Retail Technology Solutions
Stay in the Moment. Make Every Customer Matter.
In retail, the shopper's experience is everything whether online or in the store. Our solutions bring together partner industry knowledge, consumer insight and retail technology to help you build experiences that connect with shoppers and keep them coming back.
Walgreens Takes Inventory Management to New Heights
Find out how Zebra helped Walgreens enhance its inventory management process and customer satisfaction.
Bealls Boosted its Click and Collect Business
Learn how Zebra helped Bealls enhance their Click and Collect strategy and the shopper experience.

Transform Returns Into a Strategic Advantage
Find out about the newest industry returns management trends and technology solutions.
LATEST NEWS
Find the latest news and featured coverageabout Zebra Technologies.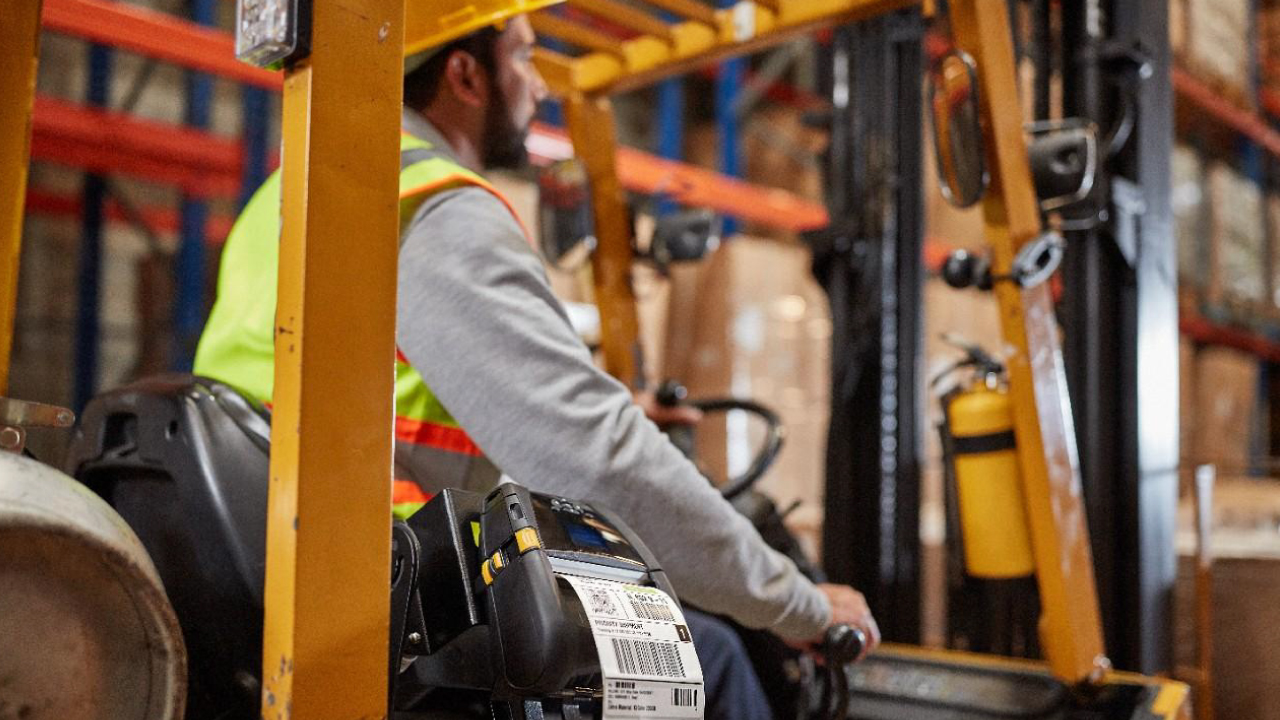 Things seem to change by the minute these days. Yet, one thing is constant: warehouse operating models are evolving. Read our "diary" to see what a day in the life of a warehouse worker might look like in just a few years.