Adding Environmental Insights to Your Asset Identification
Imagine printing detailed asset information and barcodes on demand next to a sensor that changes color to visually indicate when the asset has suffered an excursion or has not been properly processed, which may compromise its quality. Zebra provides you an all-in-one customizable solution that integrates within your existing workflows. From permanent and reversible indicators, printable on direct thermal and thermal transfer paper, as well as on synthetic label and tag materials, a variety of options are available to meet your specific application requirements.
Customize Your Solution
Our customizable, printable indicators add an extra layer of critical information to a thermal printable label, combining asset identification and environmental insights into a single solution. Using the same label where you print text and barcodes on demand, the visual sensor enables you to gain insights into an asset's environmental exposure.
Rely on Quality Printable Indicators
Our Supplies R&D team rigorously tests all materials and thermal sensors to ensure consistent, reliable, precise performance to enhance our customers operations and quality standards — not detract from it. Our rigorous ISO 9001 quality systems include the use of consistent, documented processes during testing and a 23-point inspection process throughout manufacturing.
Improve Accuracy and Efficiency
Combine asset identification and environmental insights all in one single solution. Streamline your process with no need to maintain separate inventories of thermal labels and environmental indicator supplies. Avoid parsing hard-to-read handwritten labels and keep more accurate records with indicators that provide clear asset information and visual cues that help minimize errors.
ZeOn-Demand Printable Indicators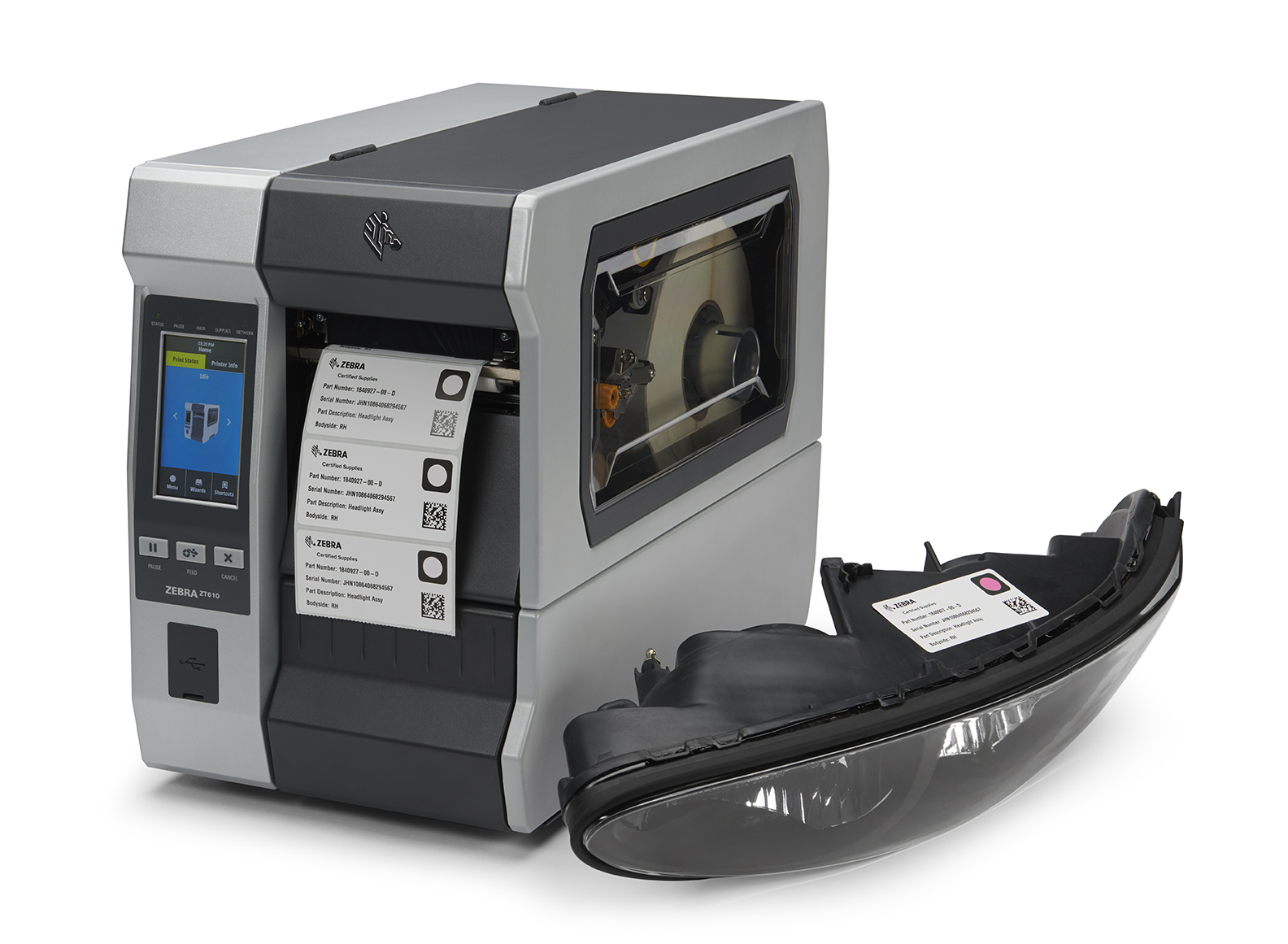 Thermal Printable Indicator
ZeOn-Demand Printable Indicators
Gain more visibility into your supply chain and improve customer satisfaction and profitability with ZeOn-Demand Printable indicators. This single solution allows you to print variable text and barcodes alongside a sensor that changes color to indicate when products have not been maintained within the necessary environmental conditions or to indicate proper processing.