Stay Ahead of Today's Expectations
Outperform expectations when you automate with Zebra. Our wide-ranging portfolio of machine vision hardware and software products empowers you with speed and precision, delivering unmatched quality and enhanced productivity to any application. Benefit from a single-source provider for virtually every application need, with a field-proven portfolio of solutions to address automation requirements.
Scale for Any Application and Any Specification
Solve a range of vision challenges, from simple to complex. Effortlessly scale up or across portfolios without having to change providers. Choose from the widest ecosystem of products that grow with your business and give you more control and flexibility across your facility.
Install and Deploy with Ease
Keep expenses and downtime to a minimum with interoperable and streamlined solutions that save you time and money. Zebra's machine vision solutions are easy to install, command a smaller footprint and integrate with third-party or existing systems so you can create a truly connected environment.
Future-Proof with Confidence
Build smarter operations with right-fit vision solutions that integrate effortlessly and evolve in pace with your business. Our products adhere to and adapt with industry standards so you can enjoy greater product longevity and safeguard your investments.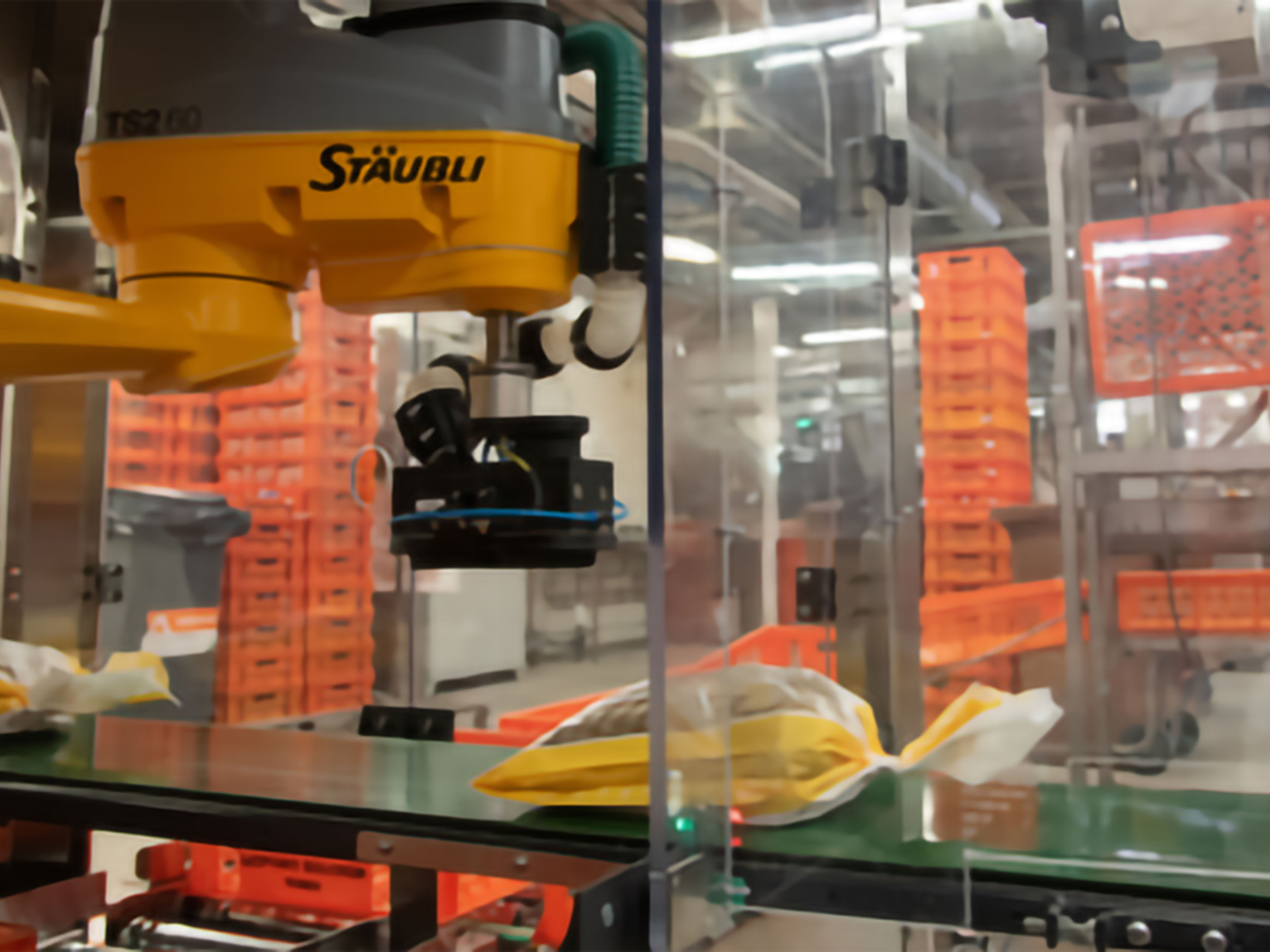 Success Story
KINE Robotics Reduces Costs with Accurate Conveyor Tracking System
KINE Robotics Oy provides custom turnkey robotics solutions to customers in a variety of industries, including food and beverage, logistics and general manufacturing. They design and implement customized robot-based solutions to meet their clients' needs.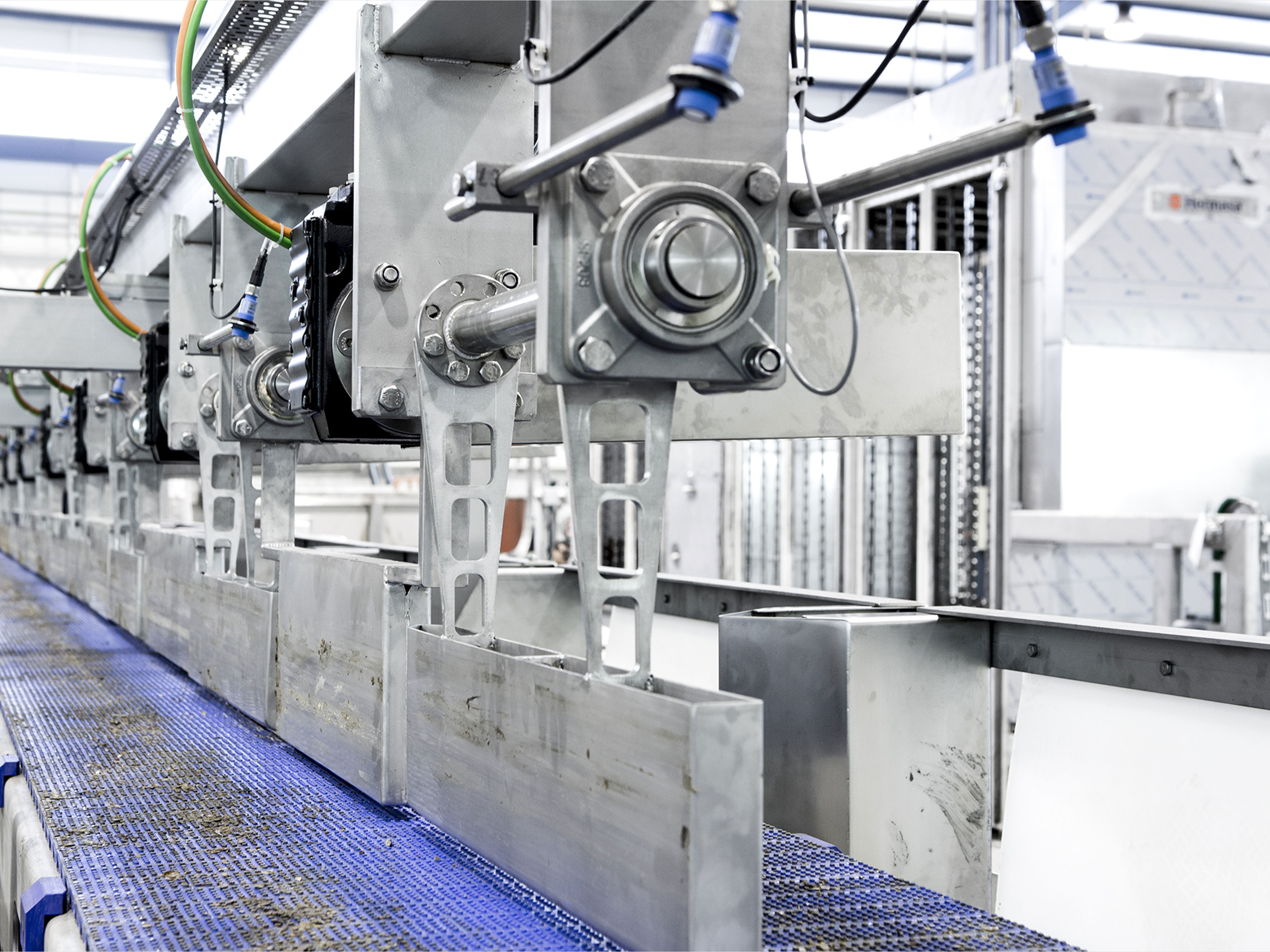 Success Story
Marexi Marine Technology Sorts Tuna With Accuracy Rates Approaching 100%
Marexi Marine Technology develops optical scanning systems for marine species built on machine vision. It helps industry leaders in fishing, canning and aquaculture sectors improve their industrial processes. Marexi's patented TUNASCAN® system scans and classifies tuna by species, size and quality.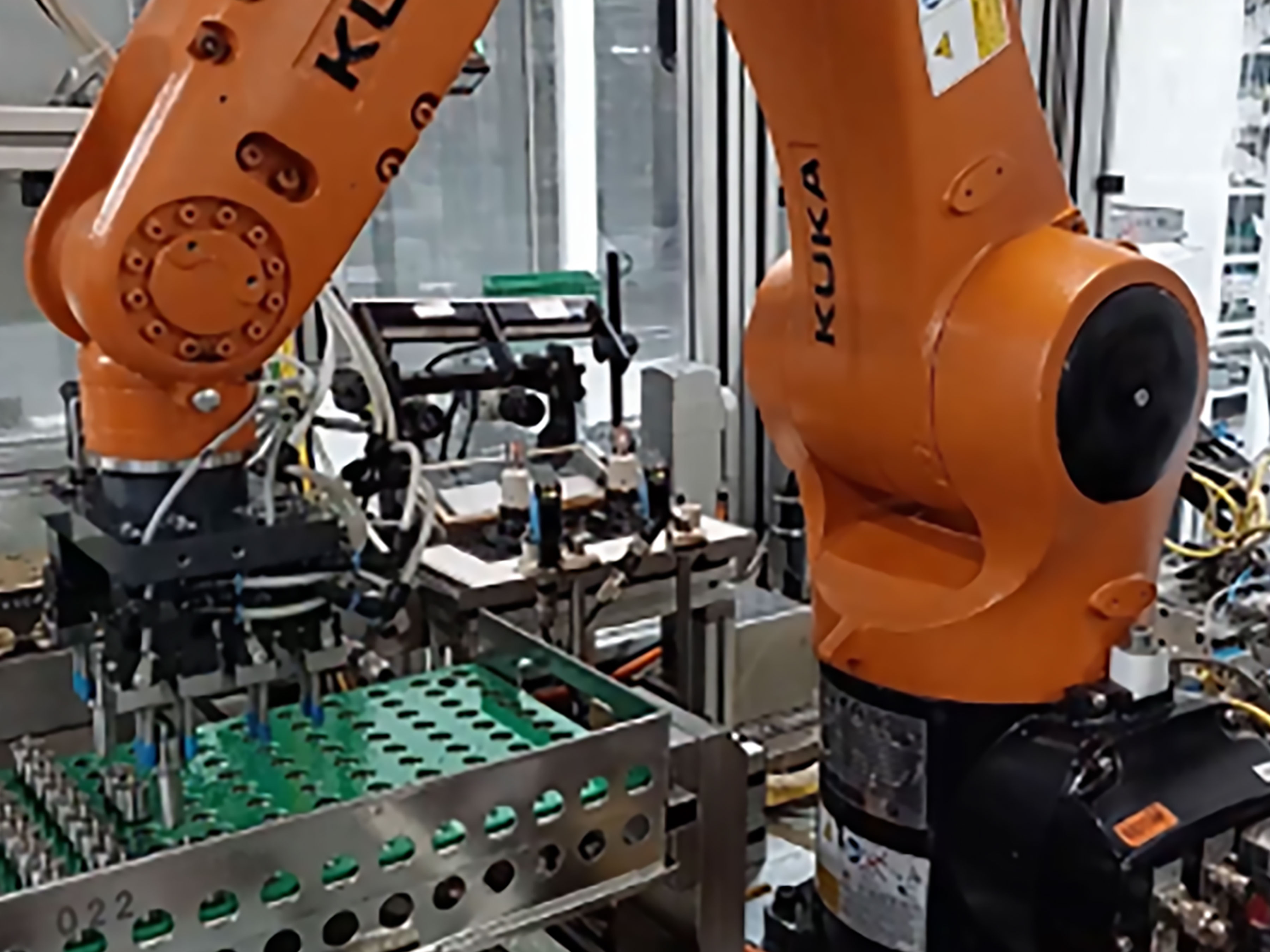 Success Story
Bosch Further Automates Inspection Process With Enhanced Vision System
As a leading global supplier of technology and services, the Bosch Group implemented an Aurora Design Assistant-based vision inspection system to enhance its mark-reading and verification process. 
Build End-to-End Solutions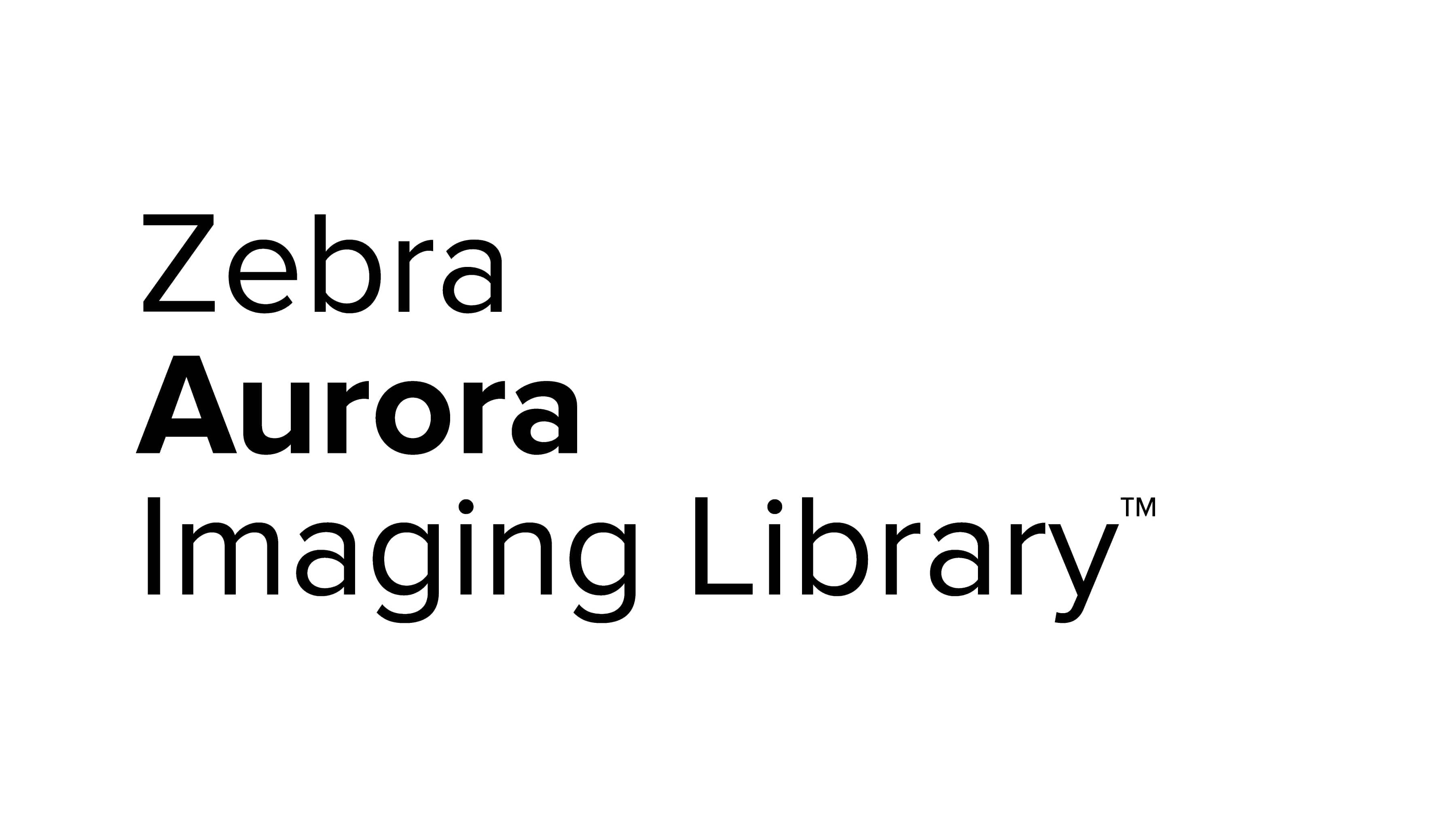 Aurora Imaging Library
Aurora Imaging Library, formerly Matrox Imaging Library, is a C#, C++, .NET programming library for code-based project development. The machine-vision software development kit (SDK) has a deep collection of tools for image capture, processing, analysis, annotation, display, and archiving.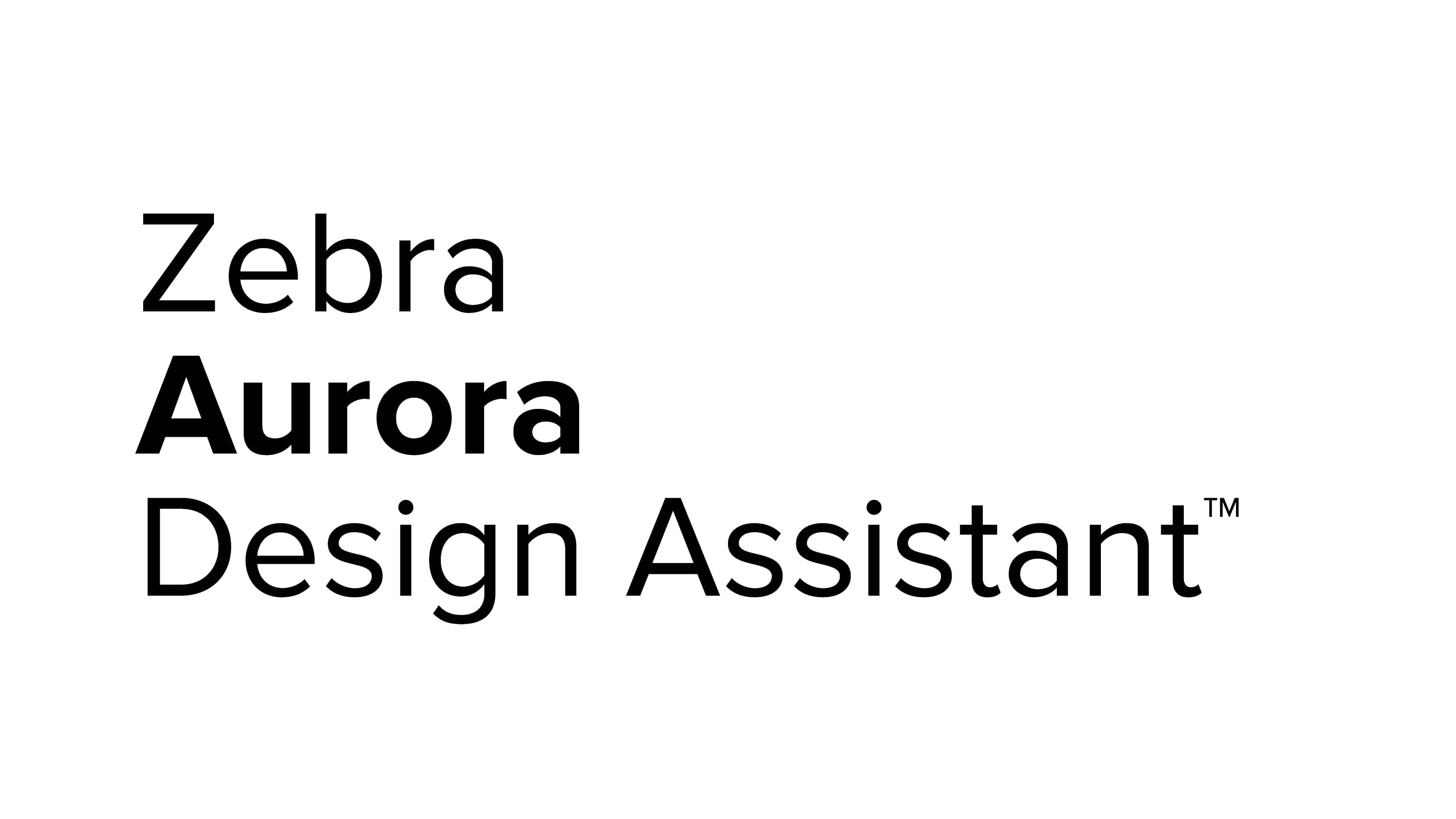 Aurora Design Assistant
Aurora Design Assistant, formerly Matrox Design Assistant, integrated development environment (IDE) is a flowchart-based platform for building applications, with templates to speed up development and bring vision applications online quicker.