Mobile Computers
ET8x 2-in-1 Tablets
Models
ET80, ET85
Rugged Tablets Made for the Difference You Make
As first responders, field service technicians, and manufacturing line workers, your work provides the essentials that are fundamental to a thriving community. People depend on you. You need a mobile device you can trust to perform flawlessly, anywhere, so you can too. Empower your best work with Zebra's new ET80 and ET85 Rugged 2-in-1 Windows Tablets. Available as a standalone tablet, or with a detachable keyboard to provide a true 2-in-1, the ET80 and ET85 offer the flexibility your workforce demands. They're thin and lightweight yet rugged to work wherever you do – in a vehicle, in the field or inside a facility. Stay connected to the information and people you need with the fastest wireless connectivity with Wi-Fi 6E and 5G. Take collaboration and productivity to the next level with value-add, Zebra-only software tools.
2 Models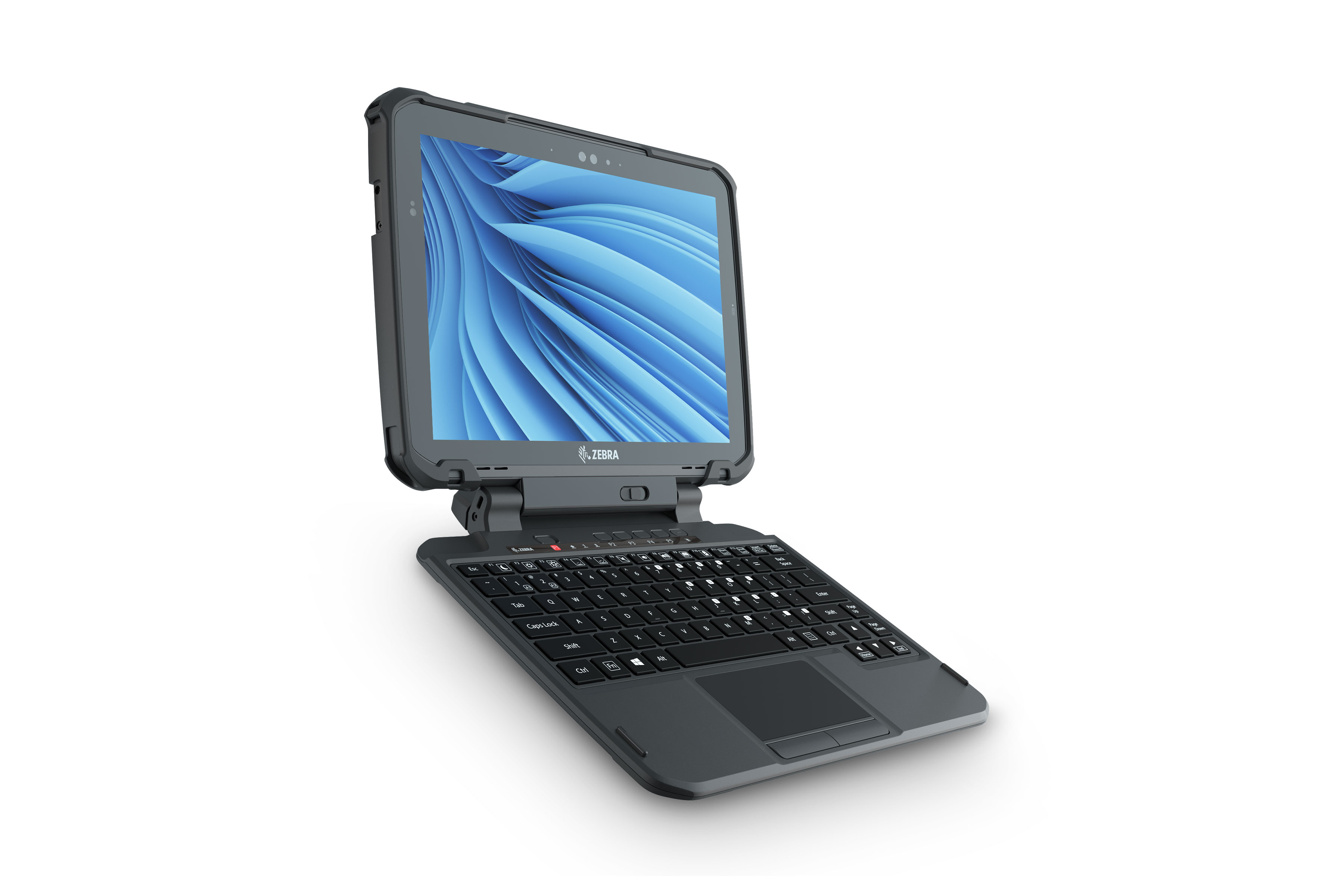 ET80
Uncompromised Rugged Mobility in Your Facility
The ET80 is lightweight and sleek, yet durable with the fastest Wi-Fi connectivity making it an ideal match for indoor use cases, such as the manufacturing plant floor. The fanless design and wipeable exterior are great for cleanroom applications. Tailor it to work your way with a touchscreen, keyboard, or both.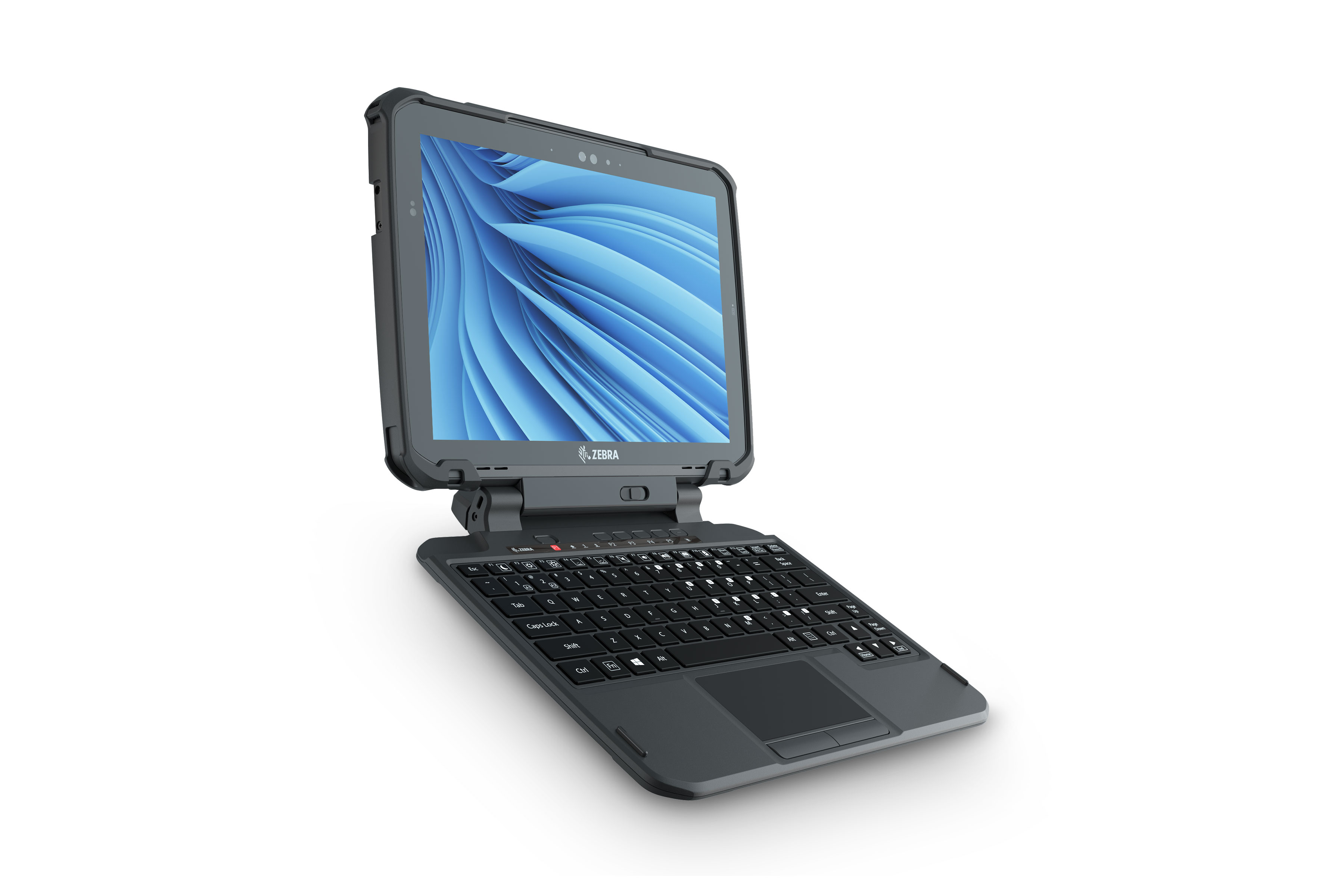 ET85
Uncompromised Rugged Mobility Anywhere You Go
Ideal for public safety and field service industries, the ET85 is designed for use inside a vehicle and on the go. It's thin and lightweight, yet durable, with the fastest Wi-Fi and cellular connectivity. Work your way with a detachable rugged keyboard and touchscreen with an easy-to-see display that's viewable, even in bright sunlight.
Benefits of the ET8X Series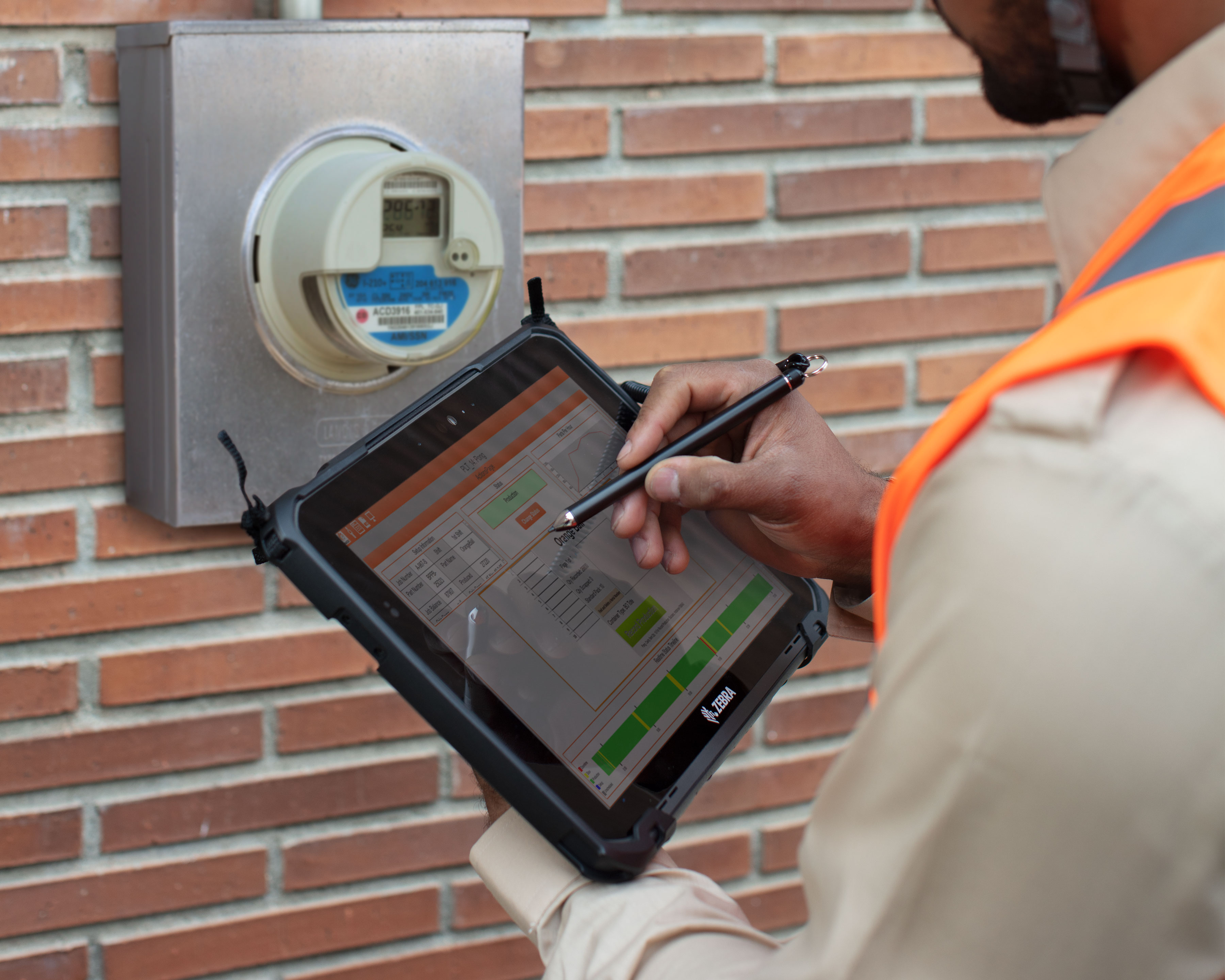 Engineered to Work Your Way for the Work You Perform
Critical missions call for technology that's tailored to work for you and alongside you. The ET80/ET85 tablets are thinner and lighter than other 2-in-1 rugged tablets on the market. They adapt to your way of working – as you move from the field to a vehicle to inside a facility, these tablets transform into a laptop or a fixed or mobile full workstation to best meet your needs.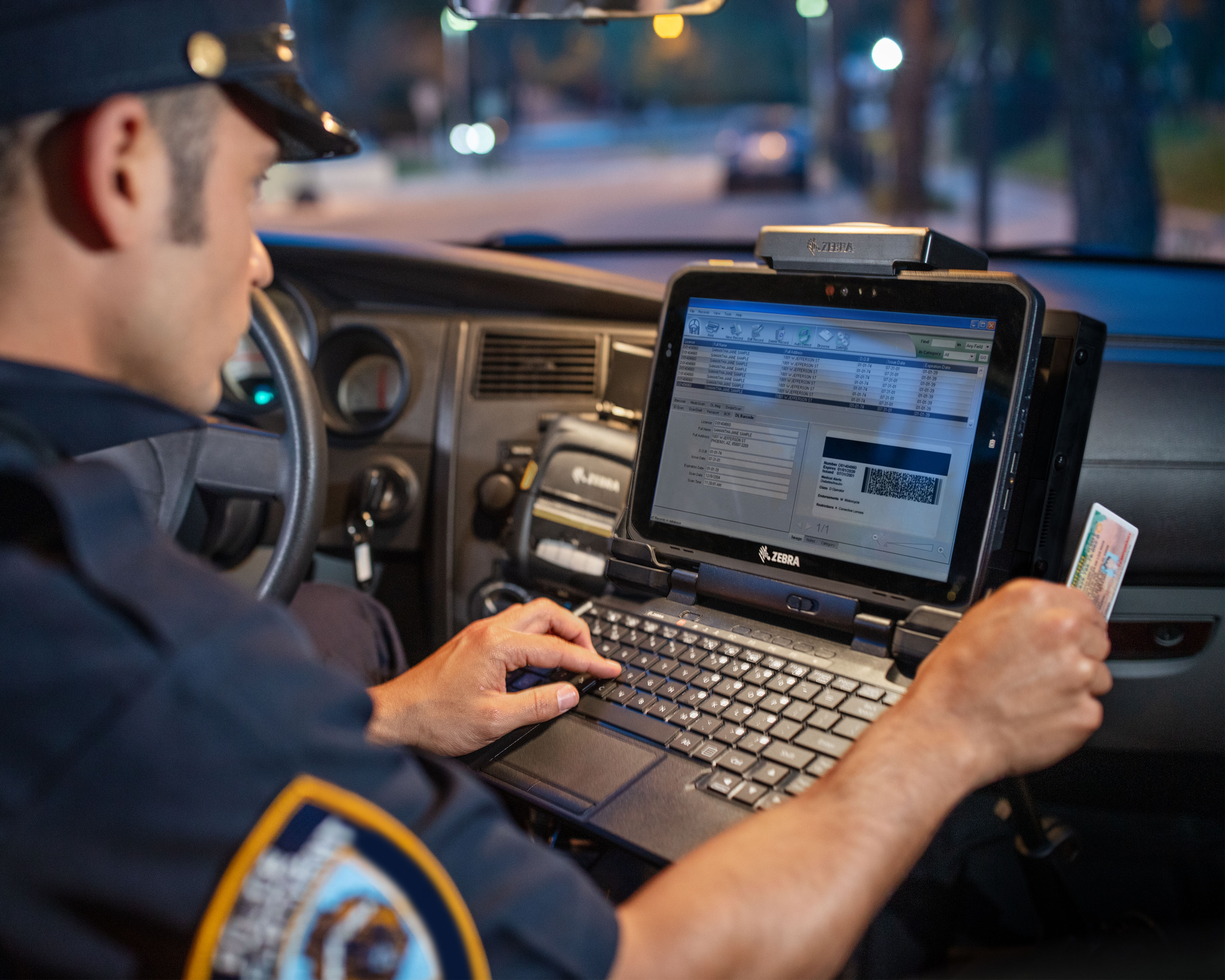 Keep Teams Connected to Each Other, Everywhere
In your line of work, time is of the essence and trust is non-negotiable. With advanced wireless connections, you get the fastest Wi-Fi and cellular speeds with support for Wi-Fi 6E and 5G or 4G. In addition, public safety network certification provides first responders connectivity you can count on wherever you are. Make more of your most precious resources and achieve something remarkable for those depending on you.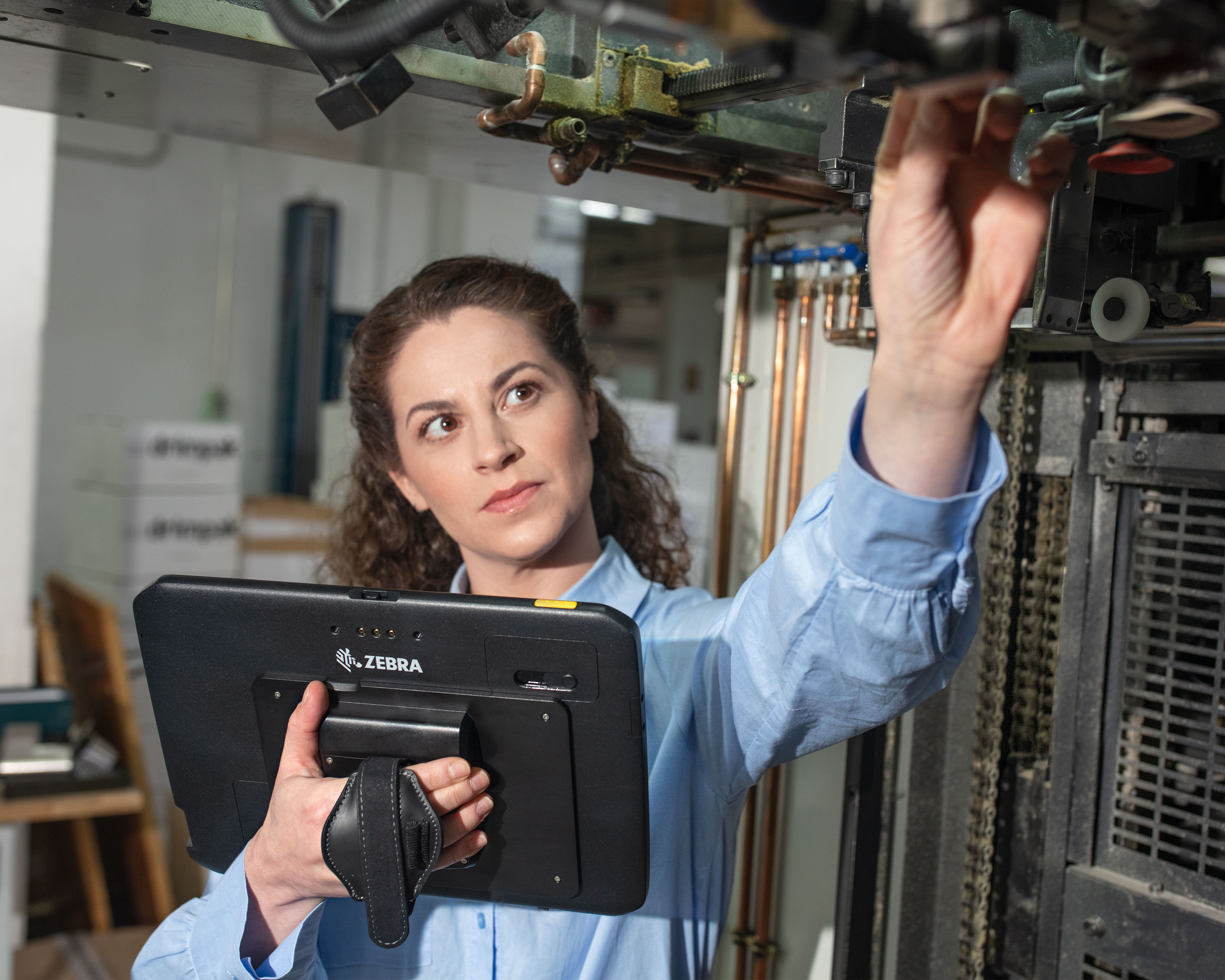 Built for Unforgiving Roles and Environments
Overcoming obstacles is part of your daily routine—urgencies happen with regularity. Take on a tablet that's as tough as your environment with military-grade ruggedness. Zebra ET80 and ET85 2-in-1 Rugged Tablets go anywhere you do, and put up with more, so you can worry less about your equipment and stay focused on the moments that matter.
Accessories
Realize the full potential of your Zebra devices with convenient and affordable accessories.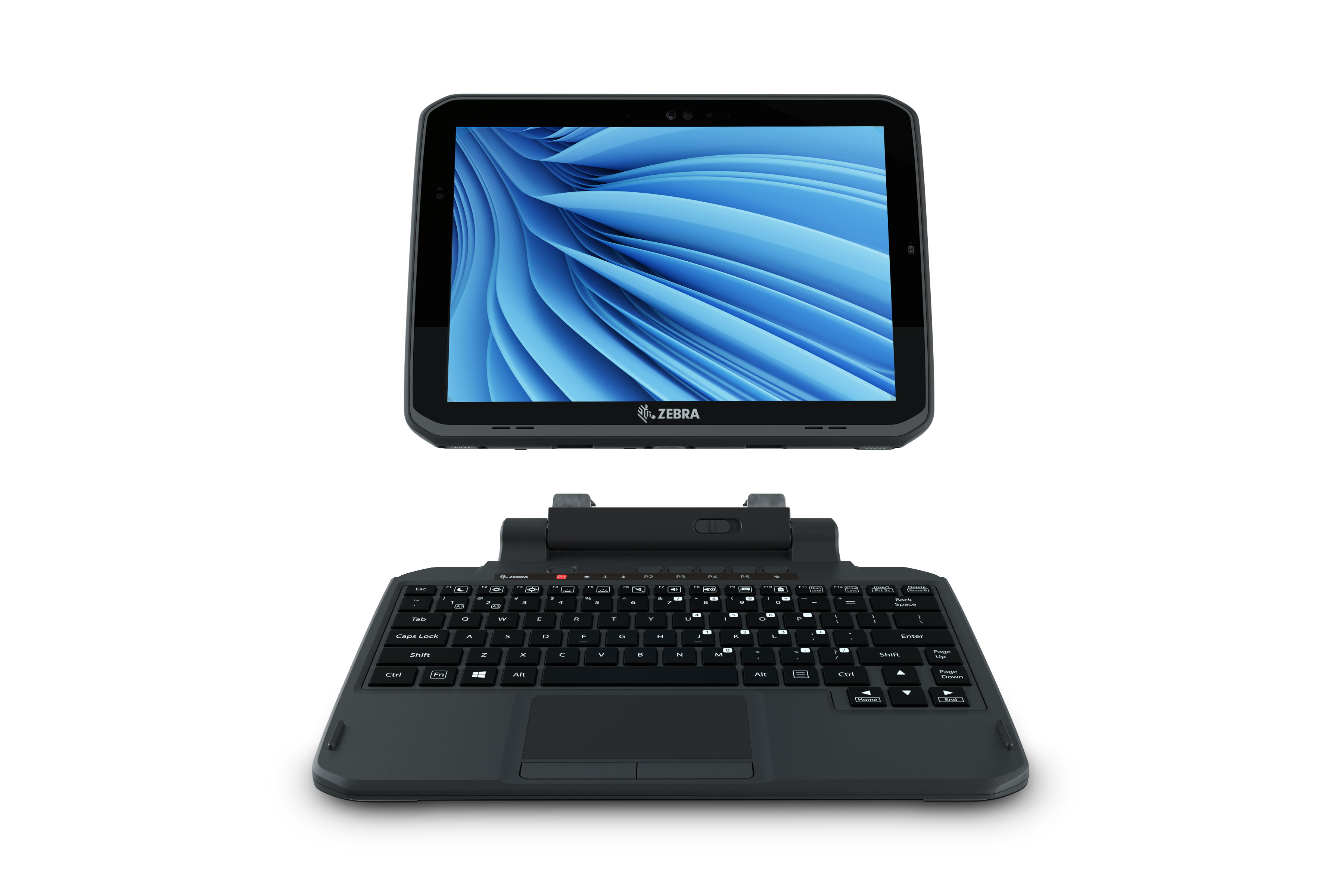 ET8x 2-in-1 Rugged Keyboard
Create a true 2-in-1 laptop experience by attaching the ET8x rugged keyboard with friction hinge. The friction hinge allows you to set the viewing angle to your preference. Attached to the keyboard is an extendable handle for easy portability.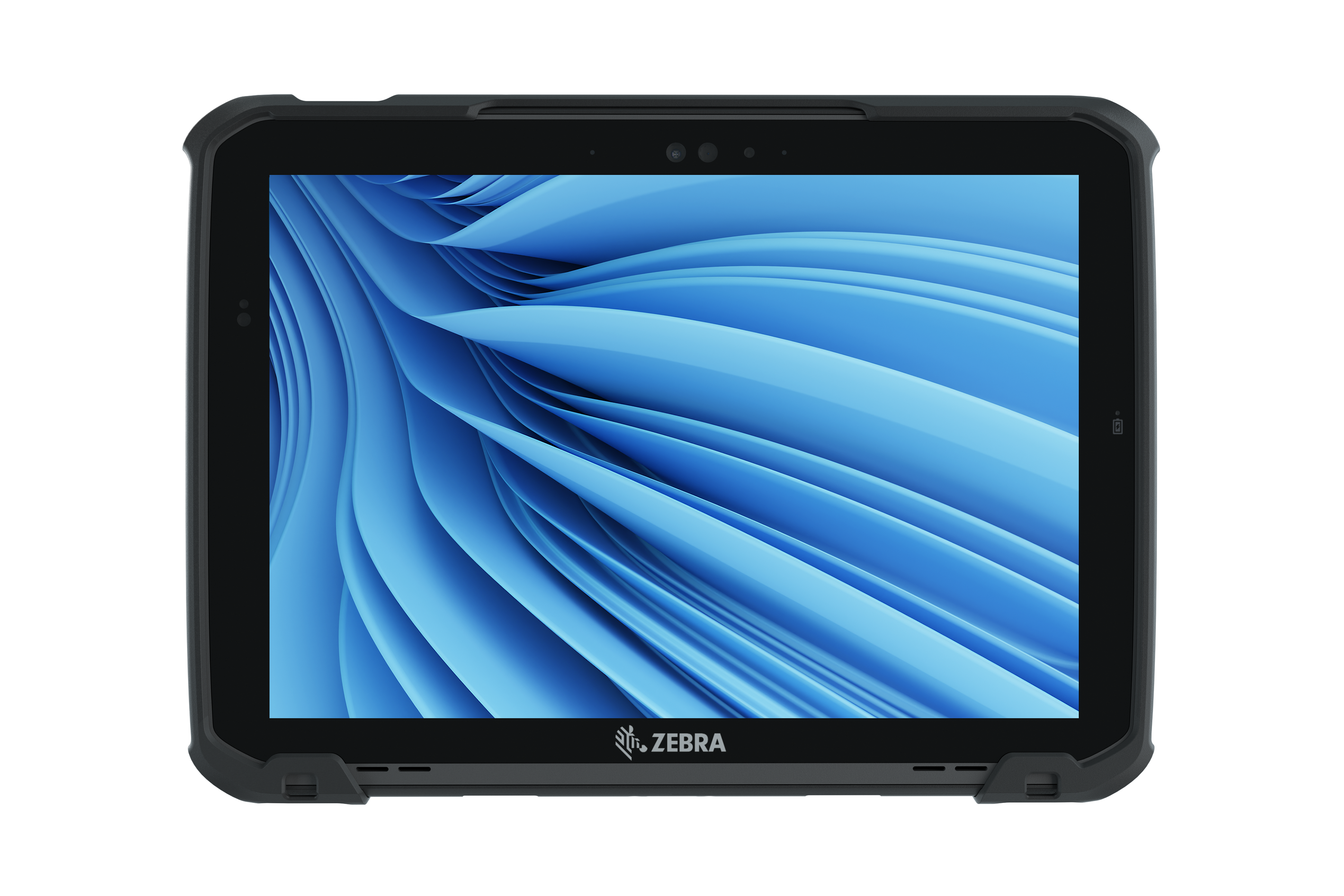 ET8x Rugged Boot
Increase your ET8x tablet drop spec to 5 ft (1.5m) with the ET8x Rugged Boot. It is also compatible with the 2-in-1 keyboard, docks, expansion back and other Zebra accessories.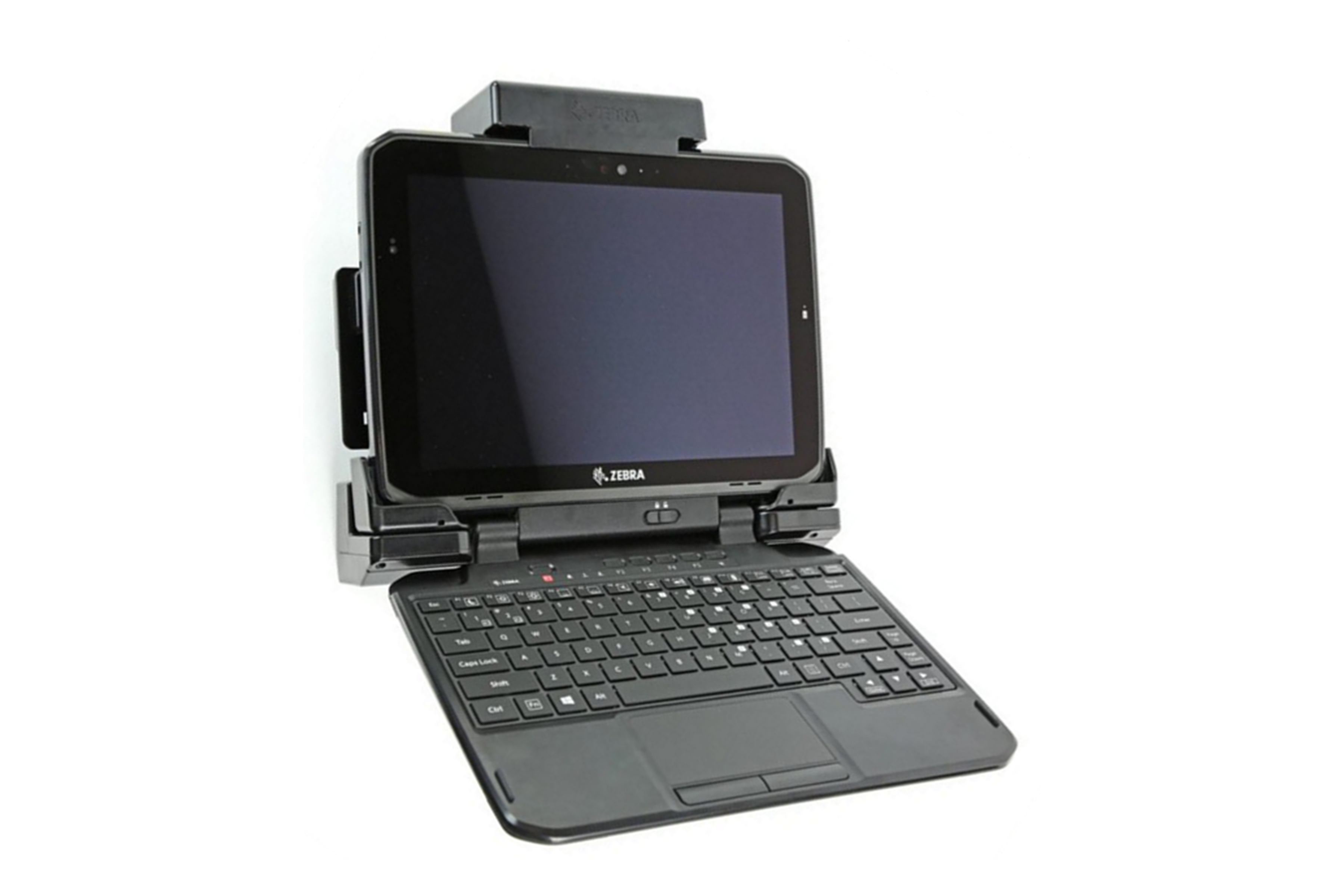 ET8x Vehicle and Desktop Docks
The Vehicle Dock is a comprehensive solution for in vehicle installations and the Desktop Dock is comprehensive solution for office use and industrial situations. Both allow for easy on-hand release for fast "grab and go" transitions between the field and office.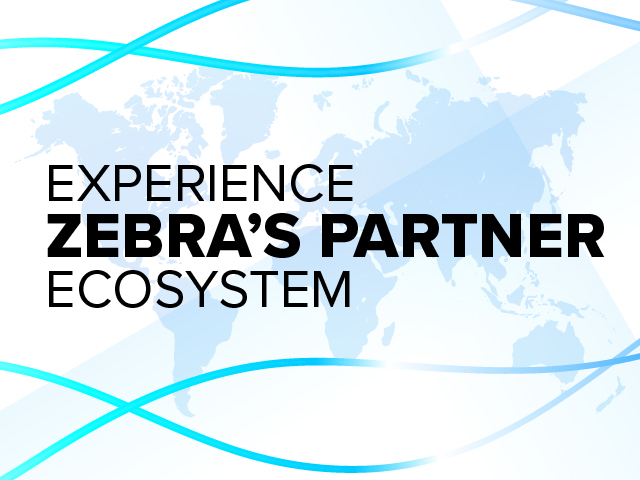 Experience Zebra's Partner Ecosystem
See how our global community of over 10,000 partners in 54 countries can provide a performance edge to your front-line workers and improve your business outcomes. Visit our New Partner Locator and contact and authorized Zebra Partner today.