Accessories
Printer and Print Engine Accessories
Extend the value of your Zebra printer with Zebra's printer and print engine accessories. With a variety of options including replacement batteries for mobile and desktop printers, print servers for easy connection to printer networks, replacement printheads, and font packs to increase flexibility, you'll find exactly what you need to optimize delivery and increase performance.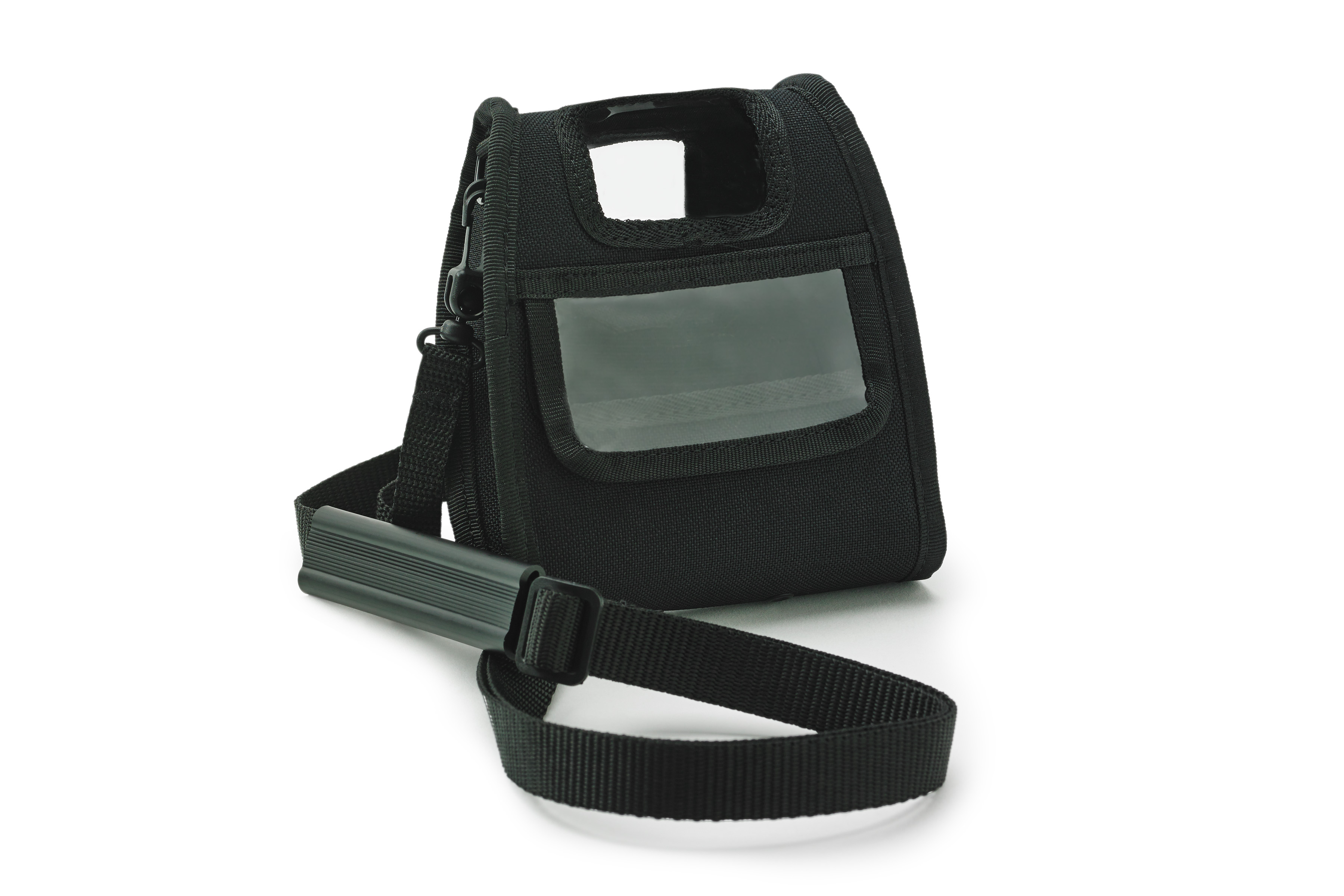 Carrying and Protection Accessories
Quality custom-designed printer carrying cases and covers add an extra layer of protection to your Zebra mobile and desktop printers protecting against abrasion and harsh natural elements. Zebra's carrying straps help you comfortably carry and protect your mobile printer during transport. Carrying straps are specially designed for mobile printers and can be worn over the shoulder, so your hands are free for other tasks. Zebra's belt clips help you easily carry and protect your mobile printers.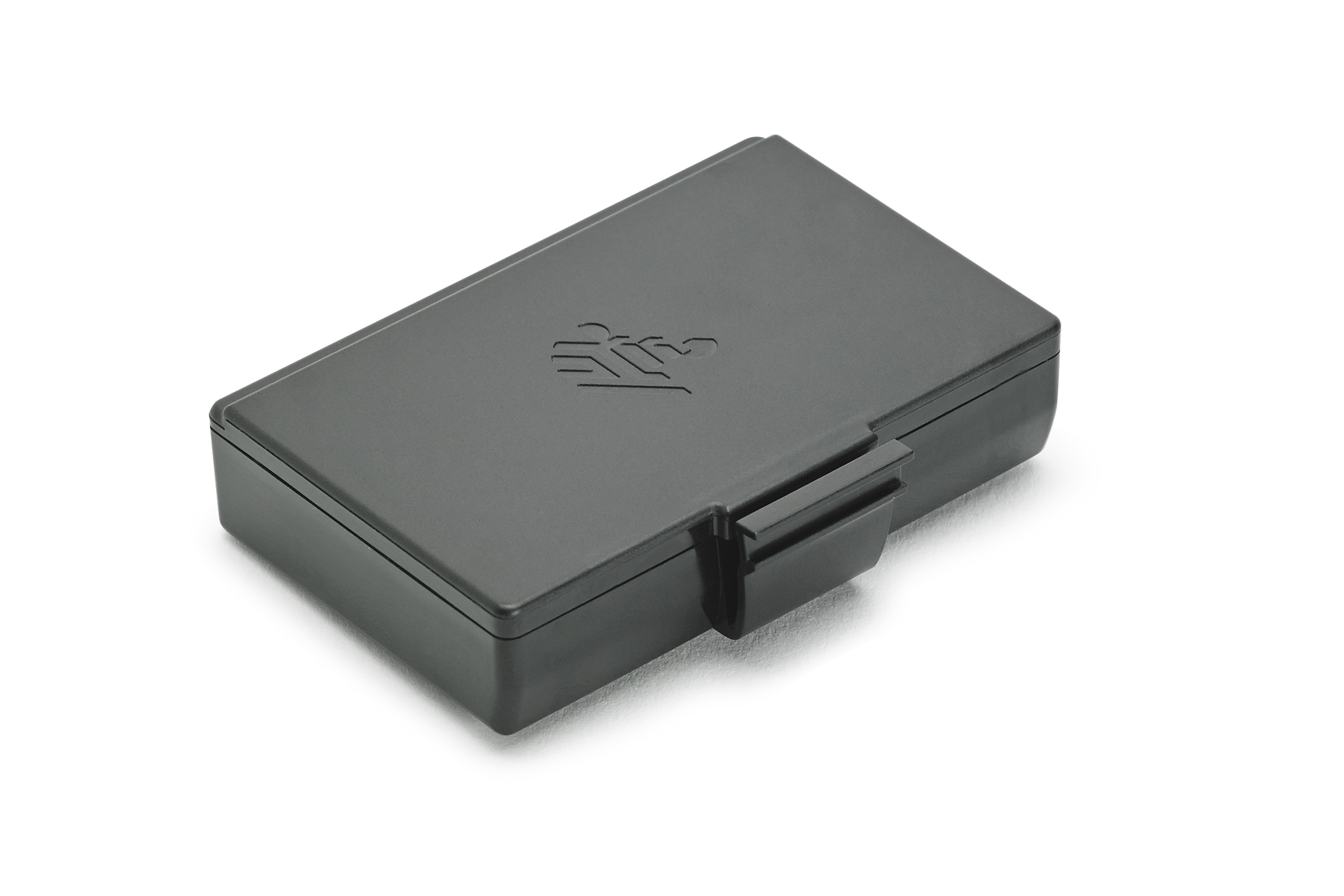 Batteries
How well your printer performs depends in great part on the batteries that power them. When they're not working well, neither are your employees – impacting productivity, customer service and profitability. Zebra's PowerPrecision replacement batteries ensure maximum run-time and help you get the most out of your printer's capabilities.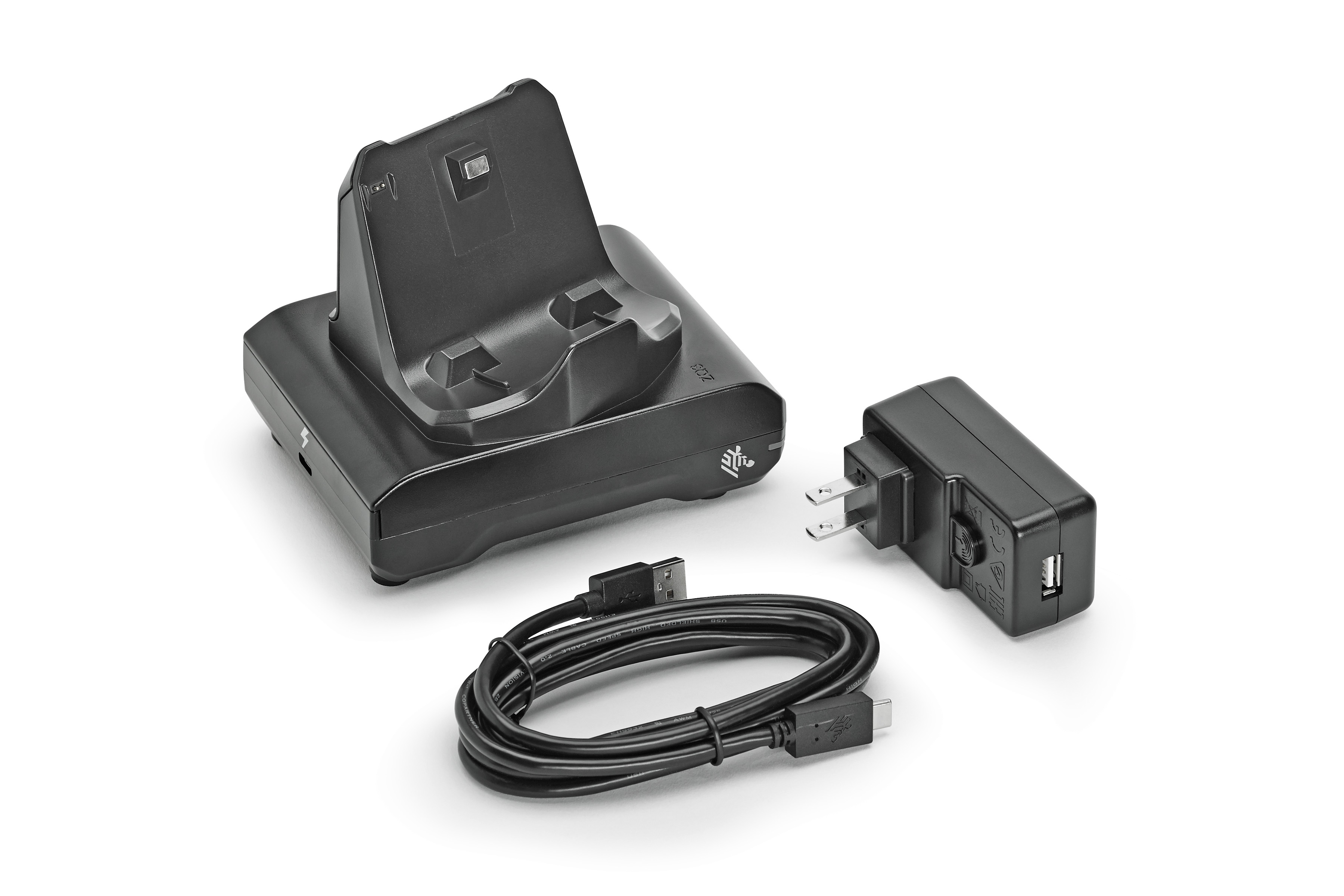 Charging and Power Adapter Accessories
Zebra power adapter and charger products offer reliability and longevity for mobile printers.
Choose from a variety of printer charger products: Battery Chargers, charging cradles, wall chargers and on the road charging solutions.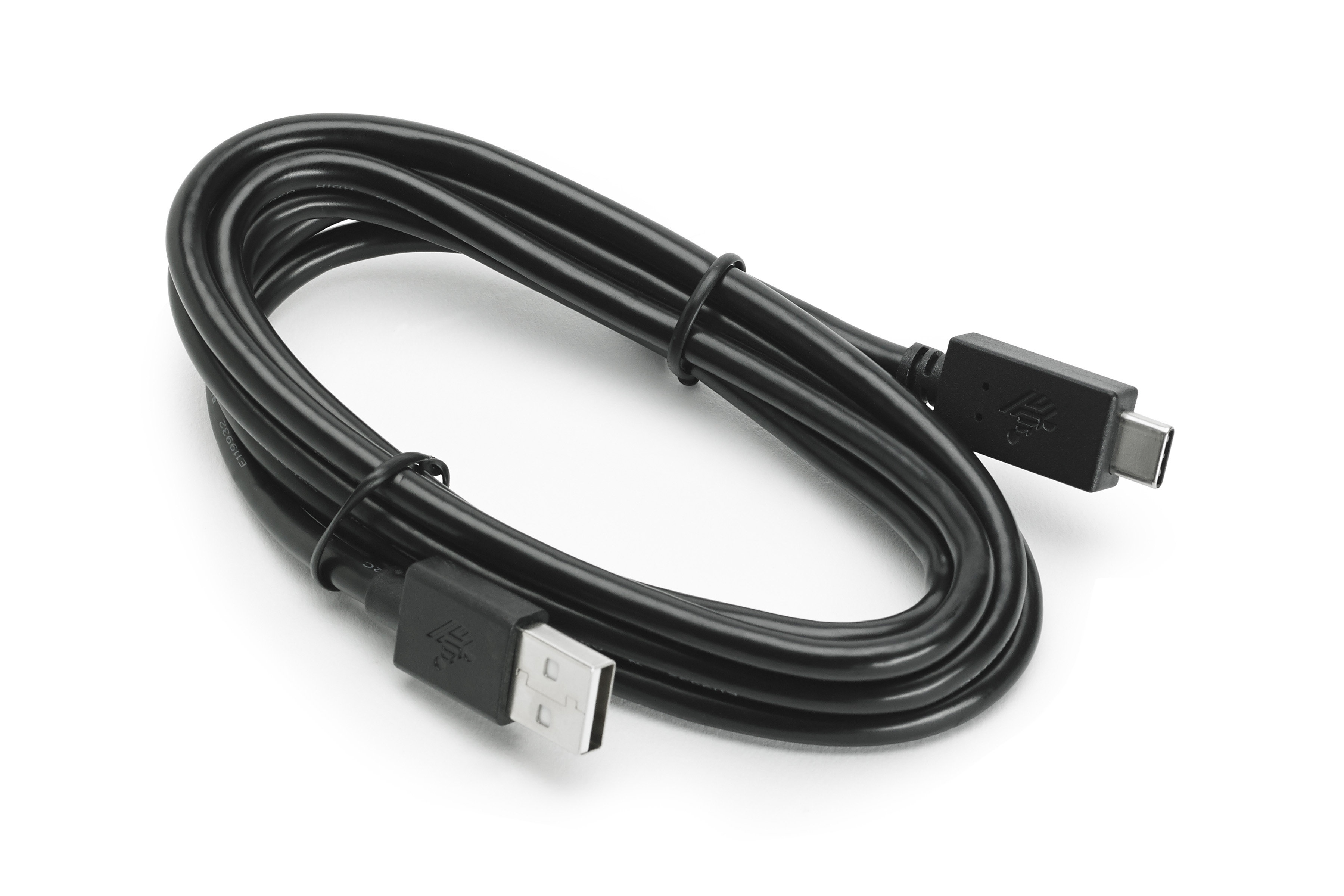 Cables
Zebra printer cables will ensure fast and efficient data flow without interruption. Zebra printer cable products provide uninterrupted information flow to or from a network, computer, laptop or another printer.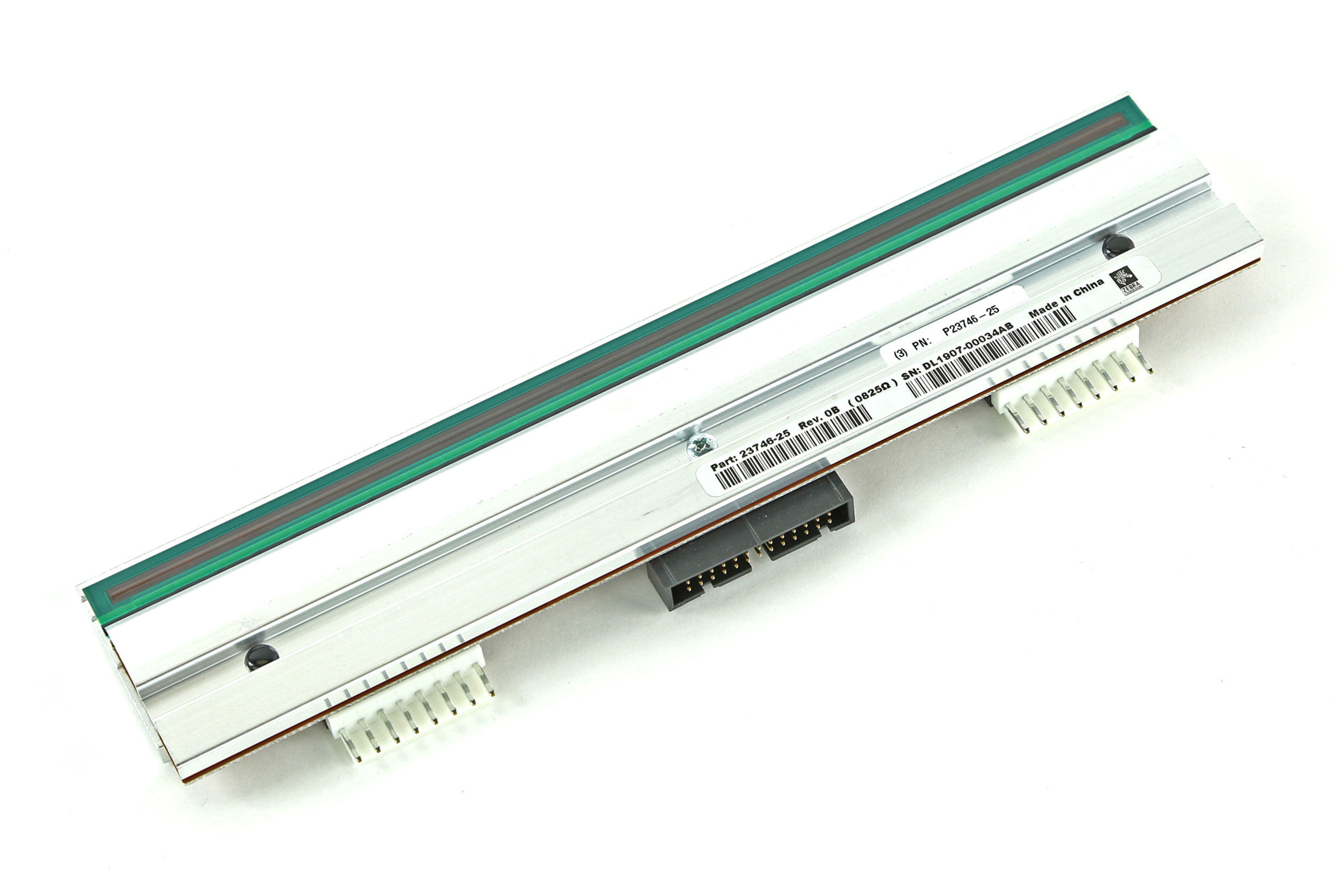 Printheads
Zebra printhead replacement products deliver quality, reliability and performance. The printhead is a vital printer component that creates the image on the face of the media. Worn or damaged printheads should be replaced immediately. Every Zebra genuine printhead is easy to install, and made to exacting engineering standards for continued reliability and performance from your printer.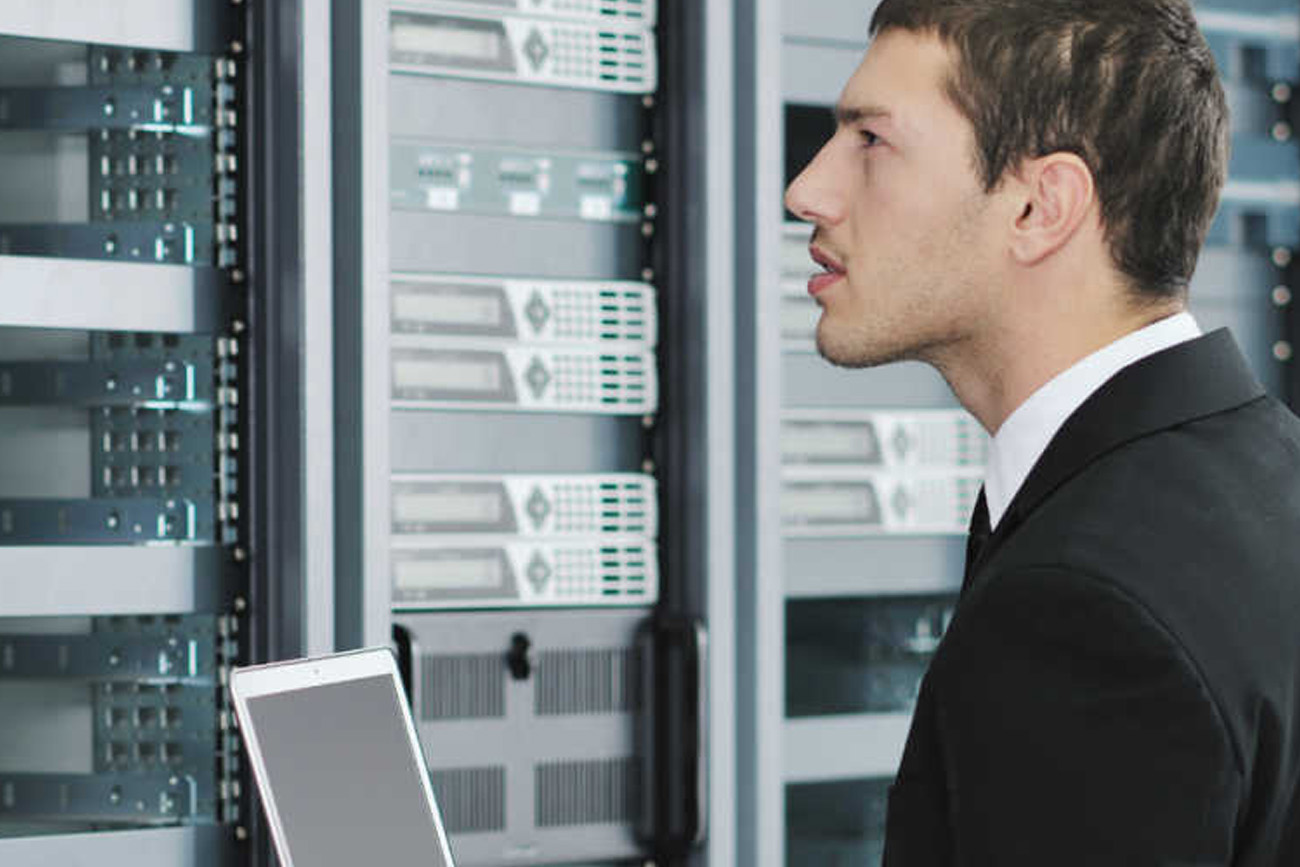 Connectivity Options
Zebra offers a range of field installable connectivity options that will allow you to adapt to changes in your business environment. Zebra's connectivity options, including wireless networking and RFID encoding, are quick and easy to install, significantly reducing downtime and overall costs associated with upgrades.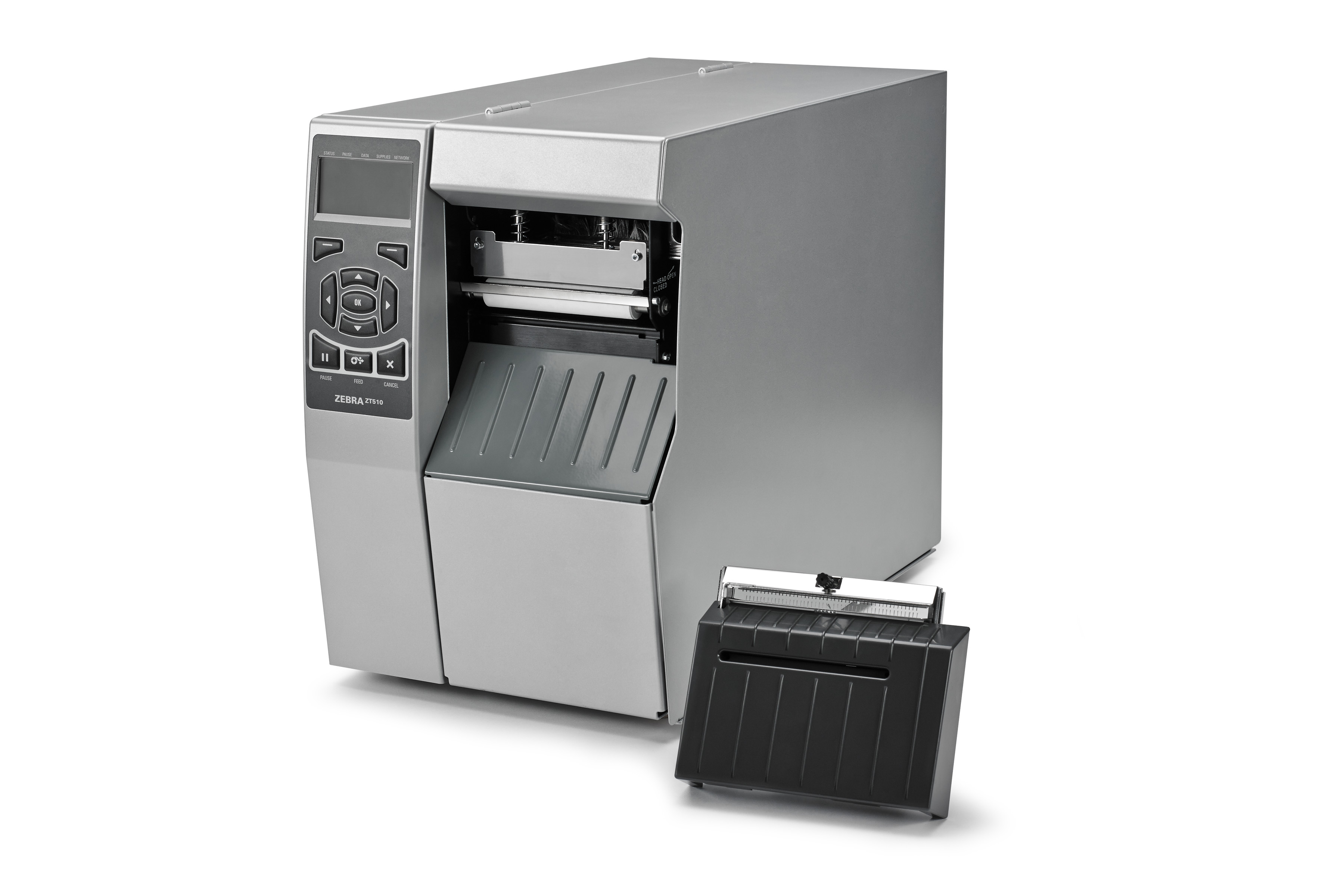 Media Handling Accessories
Zebra offers a range of media handling options for the industrial printer portfolio. Expand your printer capabilities if and when you need to with our field-installable media handling options. As your environment changes, you don't have to change the printer — simply purchase what is needed and install in minutes such as a peeler or a cutter.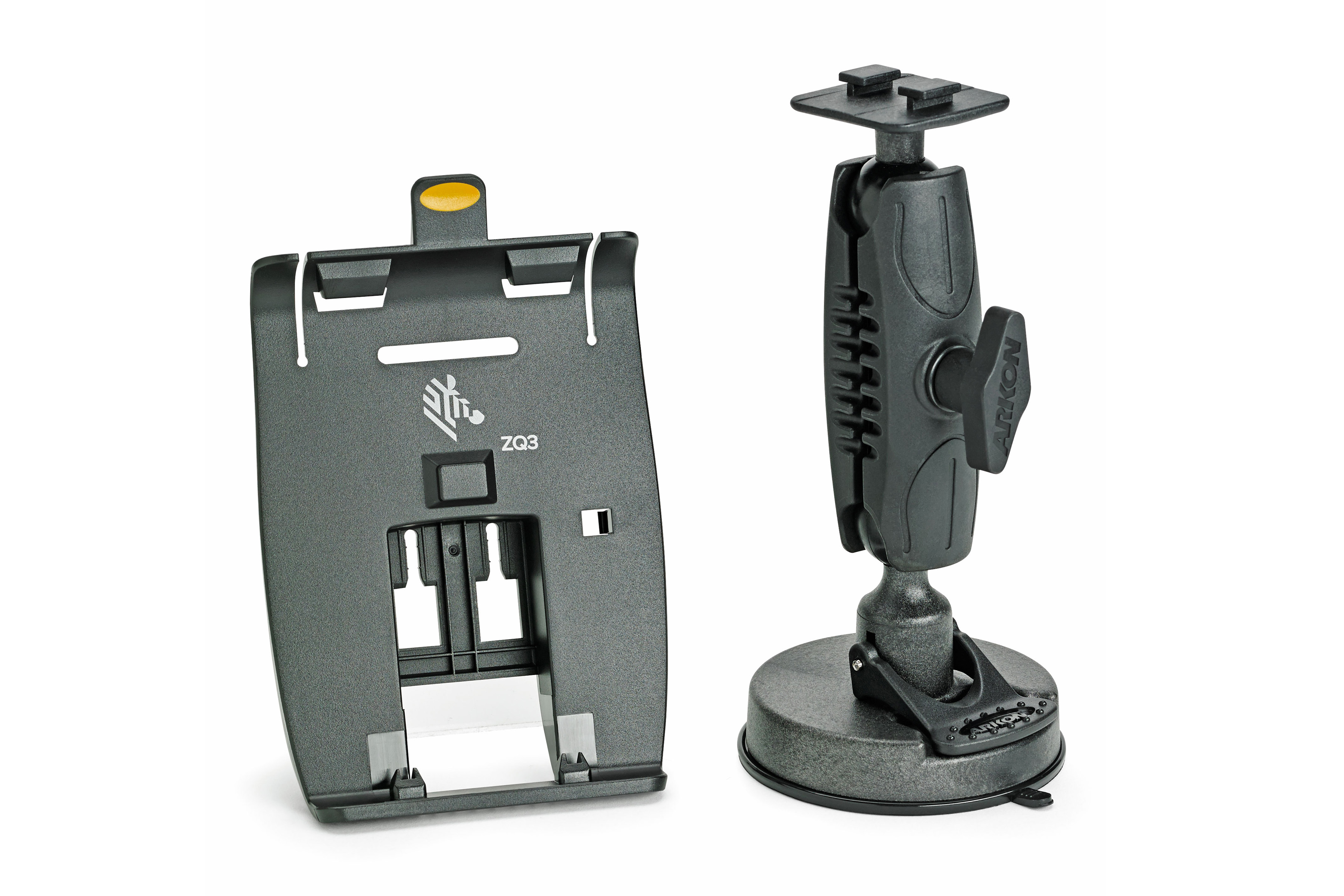 Mounting Kits
Zebra offers a variety printer mounting kits that add flexibility to your printer installation and use case. Securely attach a printer on a wall, on a vehicle, or create a custom self-service printing kiosk solution.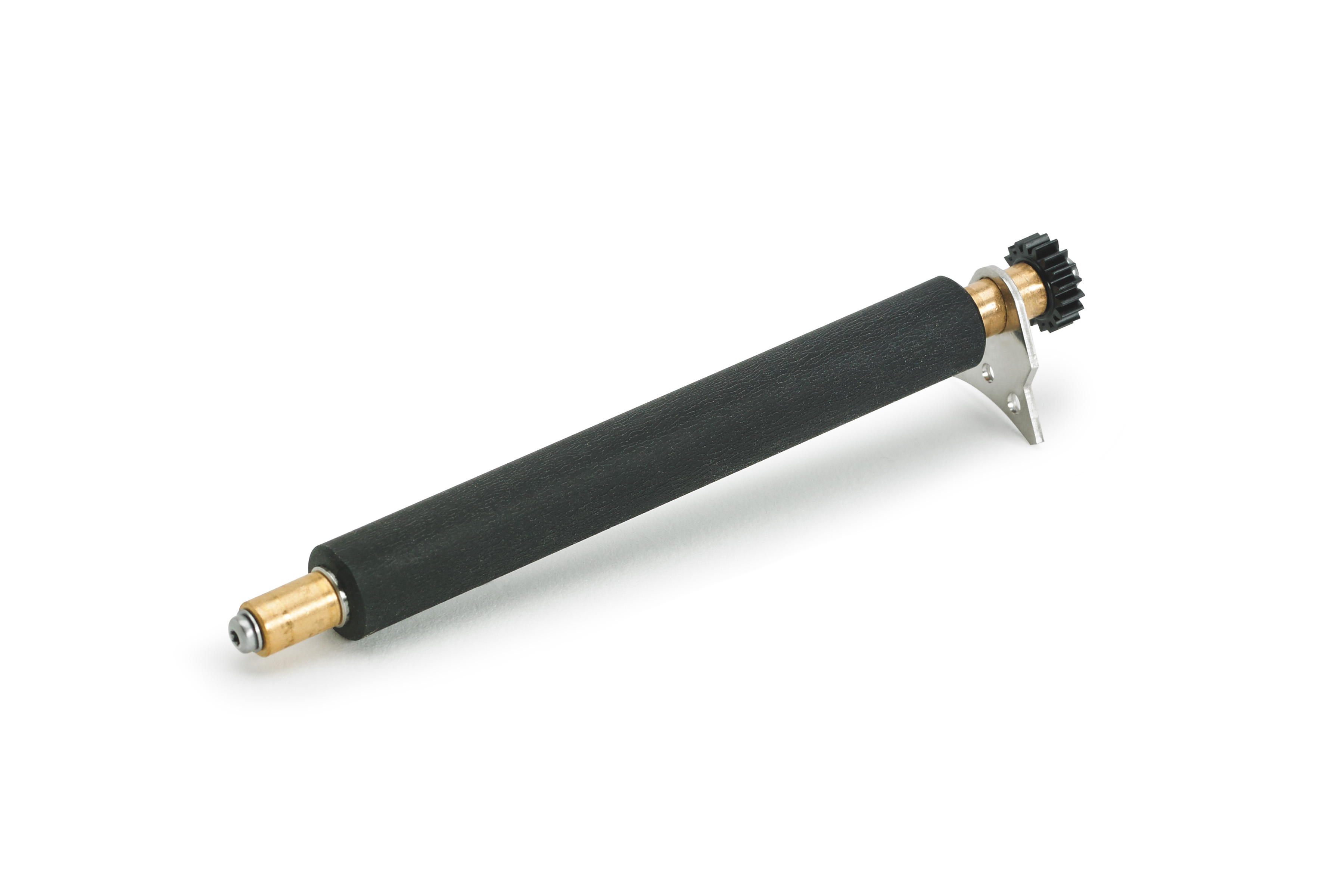 Platen Rollers
A platen roller is a vital printer component that helps create the optimum amount of pressure to drive labels through the printer, ensuring clean and crisp printouts. Zebra platen rollers and platen roller repair kits will help ensure continued top-notch printer performance and avoid costly downtime. A worn or damaged platen roller should be replaced or repaired immediately.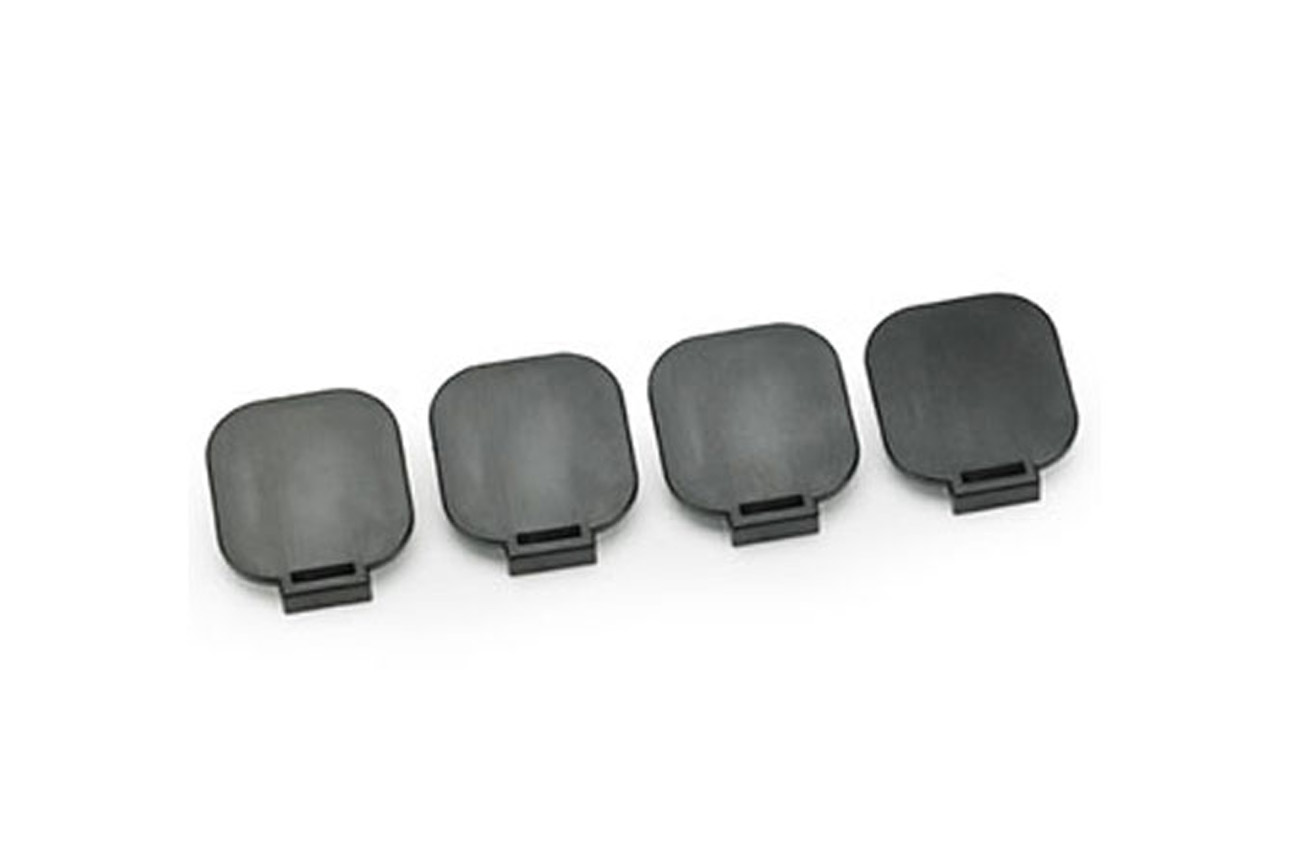 Edge Guides
A media adapter guide helps prevent "media drift." Media guide products help your valuable media track through the printer more precisely and are expressly designed for a variety of Zebra high-performance and midrange printers. Zebra edge guides work with snap plates to ensure proper media alignment.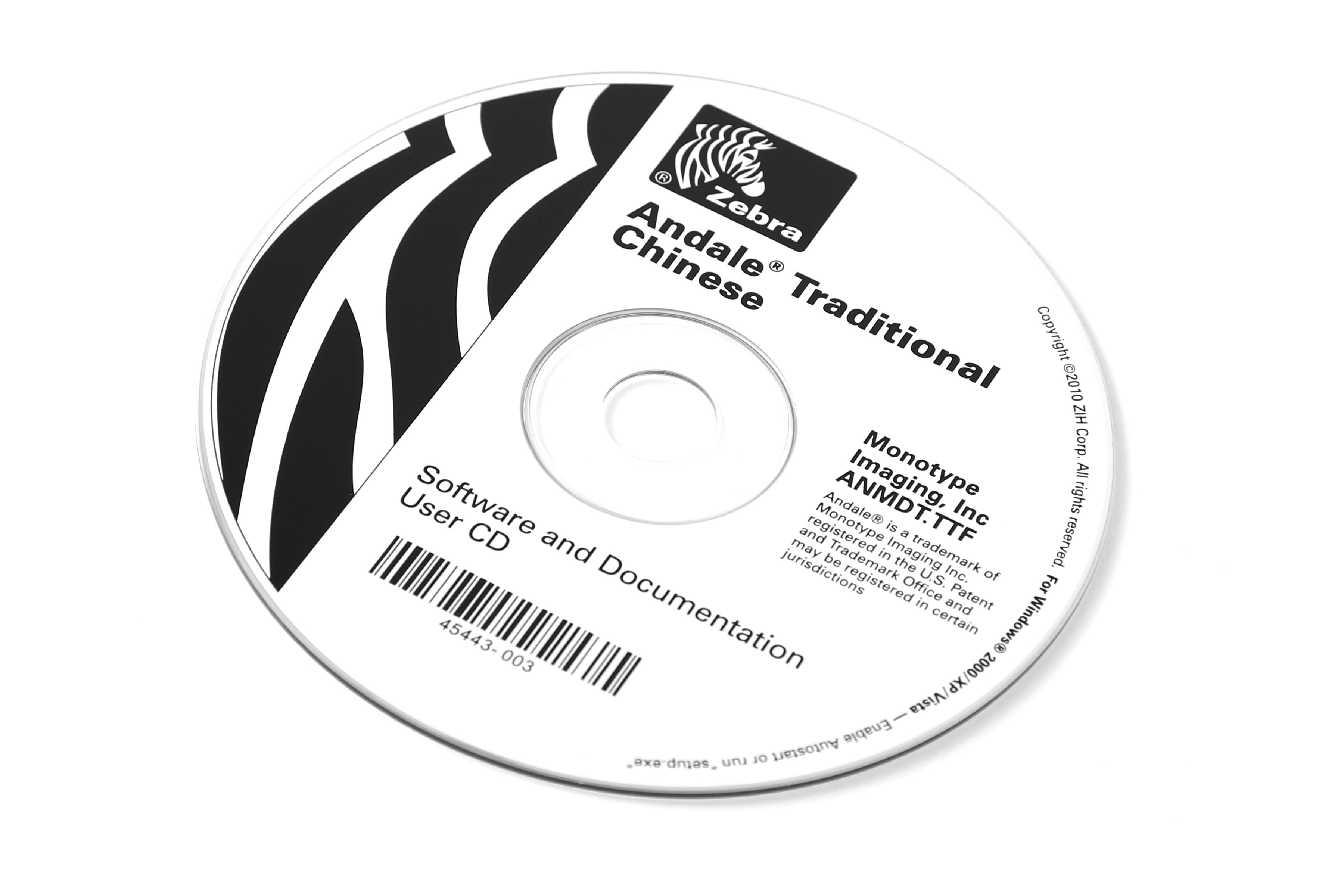 Font Packs
TrueType scalable font packs provide unlimited point size flexibility, improved print quality and support for corporate image standards. TrueType fonts enable usage of non-Roman or other international character sets. TrueType fonts support English, Cyrillic, East European, Turkish, Greek and Icelandic. International fonts support Arabic, Japanese, Korean, Chinese and Thai.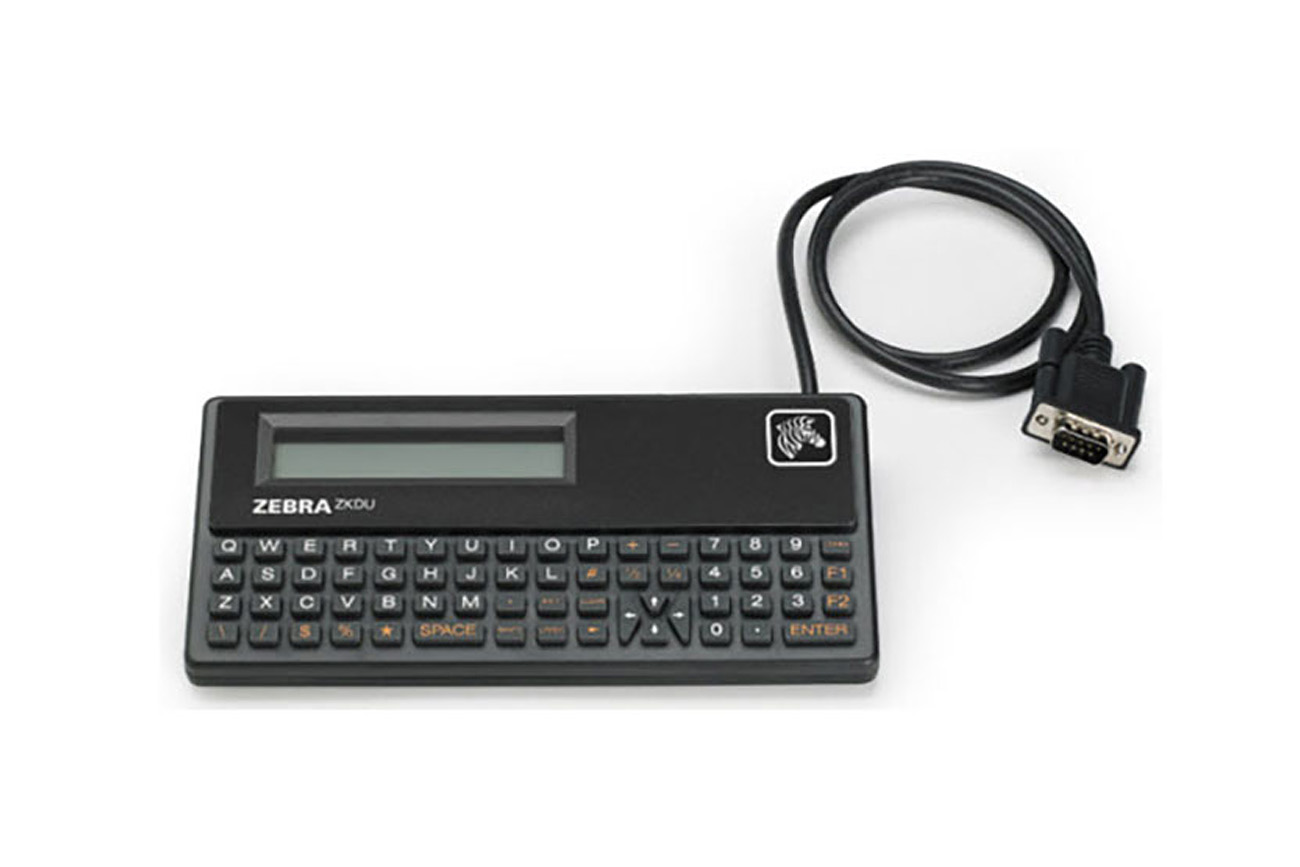 Keyboards
The keyboard display unit (KDU) connects directly to a Zebra printer and is compatible with most Zebra EPL and ZPL desktop, high performance, and industrial or commercial printers.