Build Your Edge. Build What's Next.
At Zebra, we extend the edge of possibilities by shaping the future of work on the front line – reinventing how business run and moving society forward. We're a community of changemakers, innovators, and doers who come together to deliver a performance edge to the front line of business. We develop new technologies and create new solutions with partners to help organizations act with great visibility, connectivity, and intelligence.
To protect candidates from falling victim to online fraudulent activity involving fake job postings and employment offers, please be aware our recruiters will always connect with you via @zebra.com email accounts. At Zebra, we never ask for sensitive personal or banking information until after the interview process is complete and an offer has been issued. You can always verify the validity of a job posting or recruiter interaction by contacting us at HRServiceCenter@zebra.com.
Zebra is Looking for You
We're excited to welcome excellent talent of all stripes to our team. Come and explore what your path towards becoming a Zebra looks like.Search our open positions and apply for a role that fits and allows you to pursue your passions.
Join Zebra and change the world with us.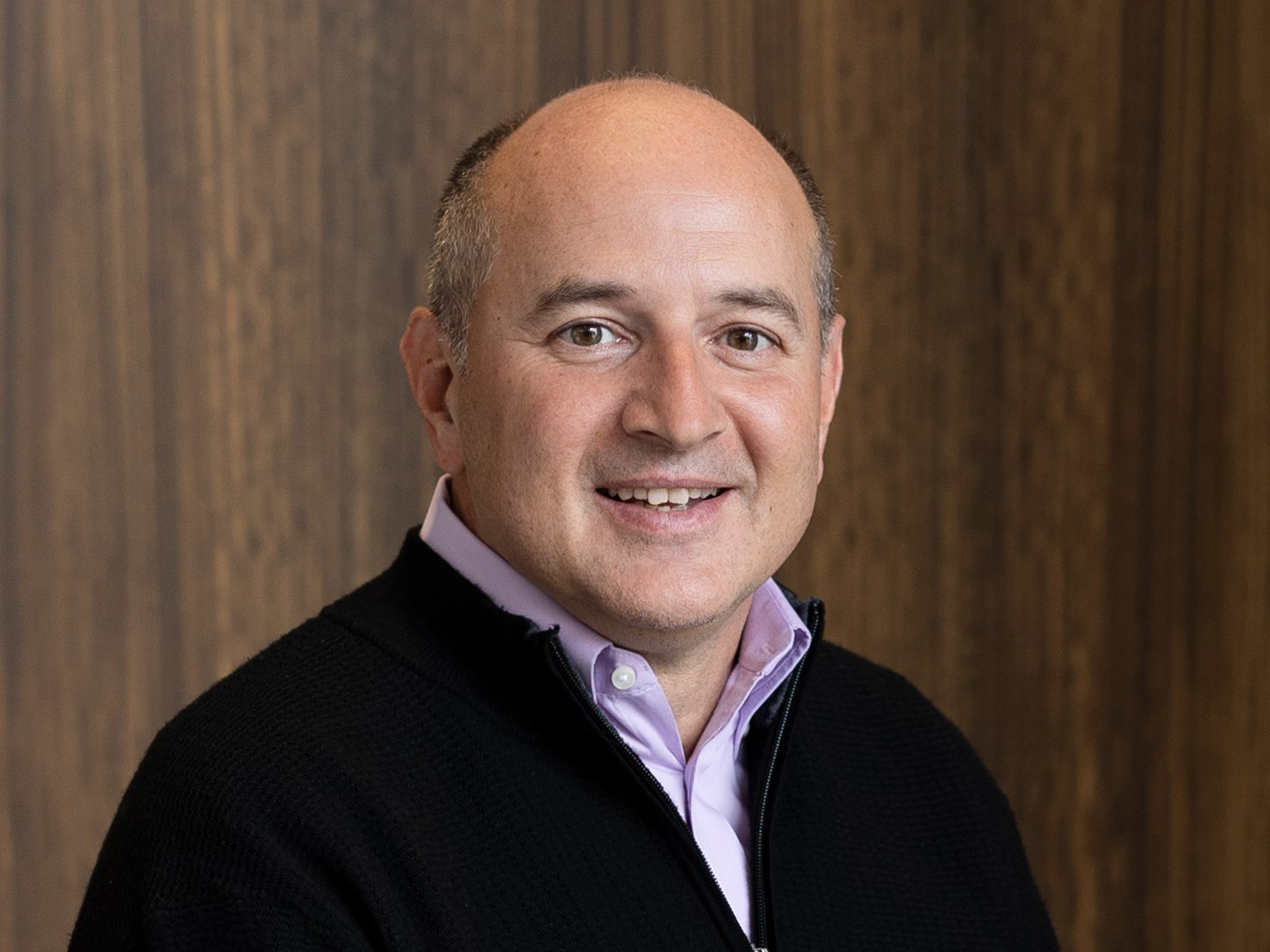 Bill Burns, Zebra CEO
"Our people are the heart of Zebra, and we need to continue attracting and retaining the very best and brightest talent across our business while further developing the talent that we have to advance Zebra as a great place to work."
Join Us as We Shape the Future of Work on the Front Line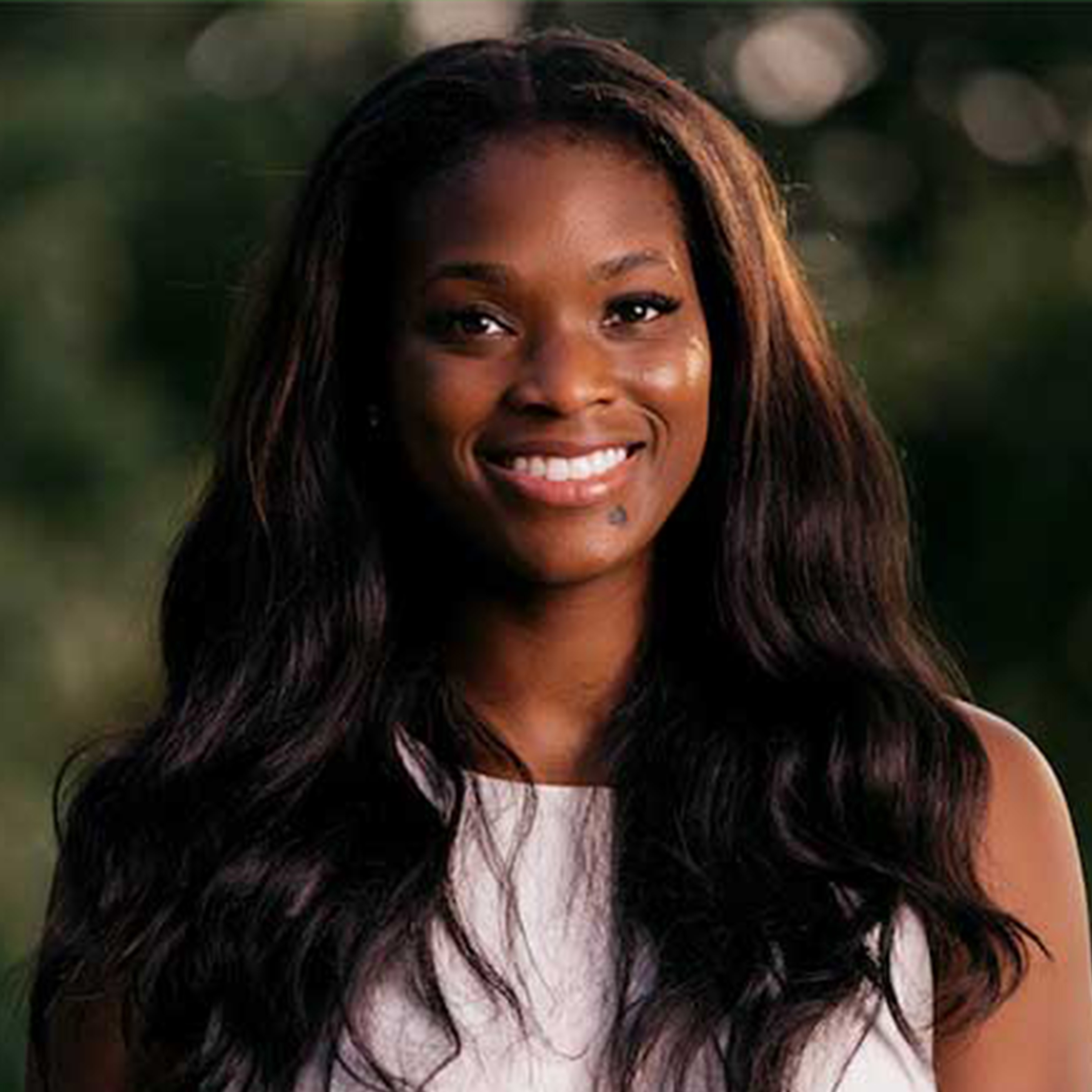 Daisy James, Corporate Strategy Senior Advisor
"Being a Zebra employee means being aware. It's not just awareness in how you show up to work every day, it's also being aware of others around you. It's about doing your best every day, right where you are, and helping others who may need it to do the same."
Lincolnshire, Illinois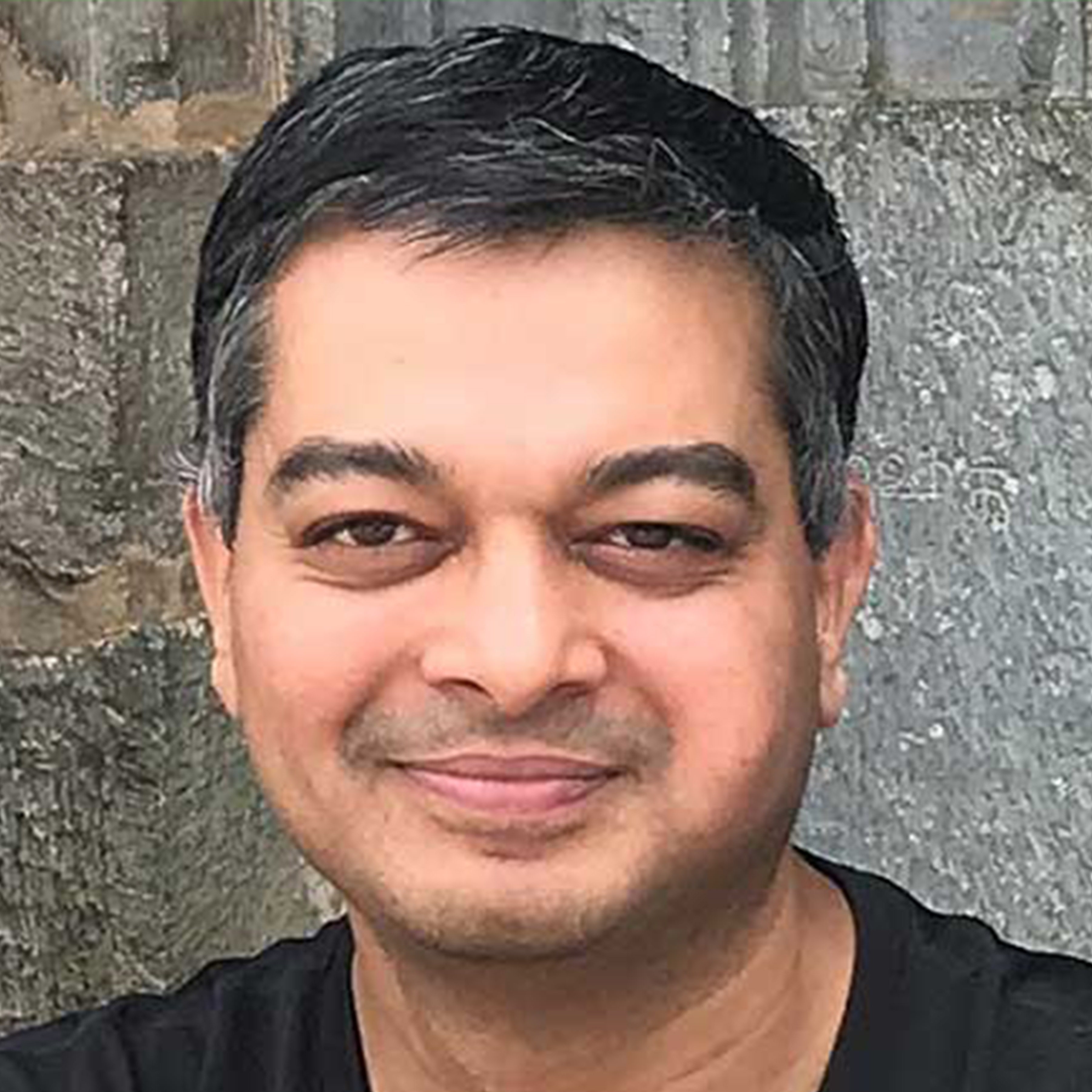 Avinash Nijampure, Engineering Fellow
"There is a profound sense of belonging amongst the people and everyone owns the products that they work on. This has helped create a healthy culture which keeps people motivated and dedicated towards their work."
Bangalore, India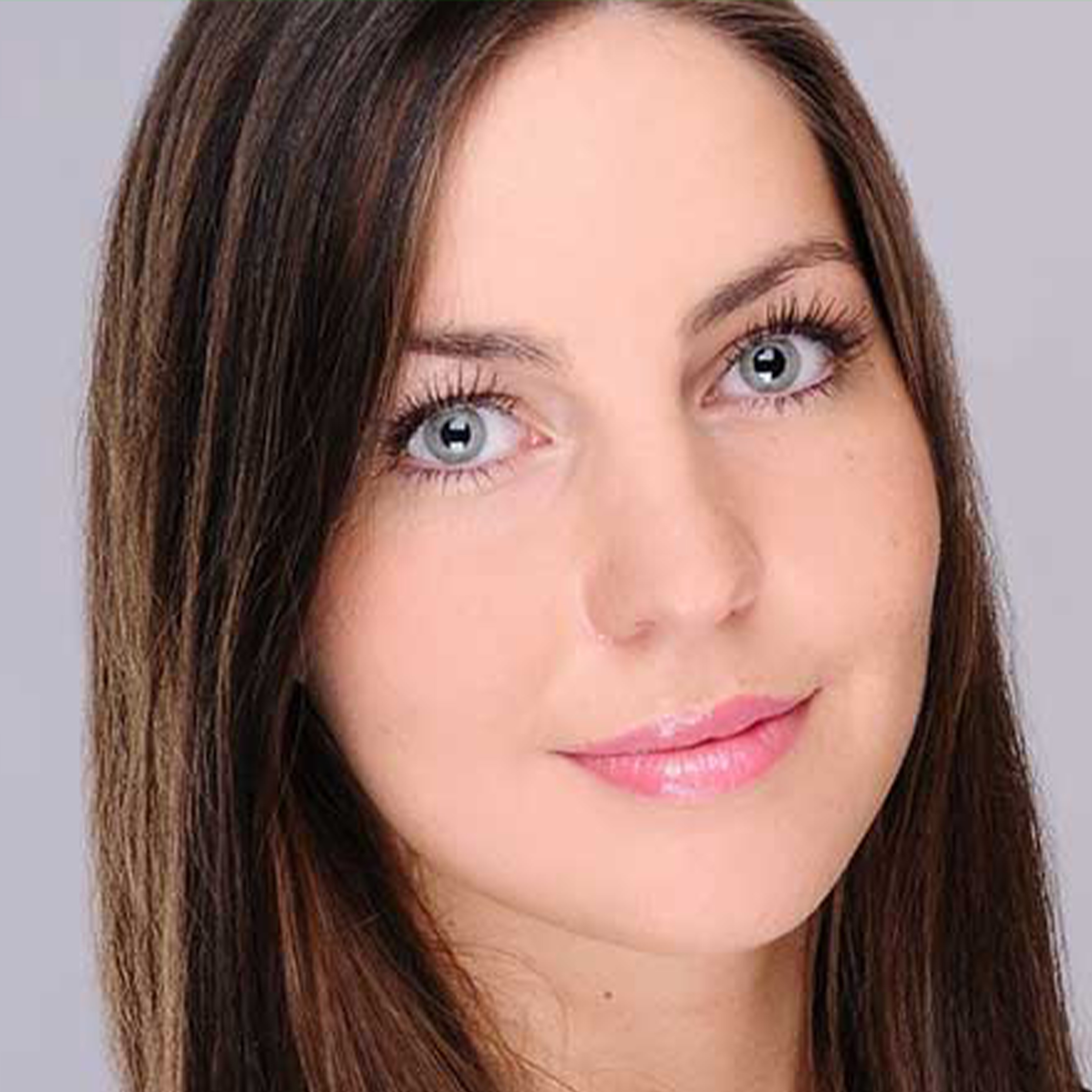 Gintare Montautaite, Project Manager EMEA/APAC
"The culture of Zebra is not to settle for mediocrity but strive for excellence. I am very grateful to be a part of an amazing team that I get to work with every day as well as a broader Zebra Nation that I have a chance to collaborate with on a continuous basis."
Ratingen, Germany
Industry Recognition
Don't take our word for it. Here are just a few of our recent achievements.
Forbes Award
Newsweek
Channel
HRC
Related Content from Zebra