Machine Vision and Fixed Industrial Scanning Software
Vision Without Limits Thanks To Zebra's Aurora™ Software Suite
The Zebra Aurora suite of industrial automation software enables users of all experience levels to solve their track-and-trace and vision inspection needs. Experienced users will appreciate how easy it is to develop, refine and customize jobs, while first-time users can take advantage of interactive, step-by-step guidance to develop powerful applications for a wide range of industries.
Interoperable Flexibility
Enjoy broad capabilities and user-friendly interfaces optimized for Zebra hardware, and easily integrated with a range of cameras, vision controllers and third-party systems.
Deep Learning + 3D Vision Expertise
Our 3D tools identify hard-to-see, low-contrast features that are otherwise undetectable, and deep learning capabilities help solve problems far too complex for traditional machine vision algorithms.
Reduced Training Time
Our intuitive software is backed by online training and support platforms for on-demand guidance, so users have options at their disposal to become proficient developers of vision applications.
Full Suite of Software Products
Tools For Every Vision Requirement
With Zebra's Aurora software portfolio, every tool you need is at your fingertips. We offer a range of products, utilities, features and tools to assist you with every step in the development process. Build your vision, without limits.
Aurora Focus™
Aurora Vision Library™
Aurora Vision Studio™
Aurora Imaging Library™
Aurora Design Assistant™
50+
years in Industrial Automation
60+
industries served by our vision software
1M+
vision systems deployed with our software products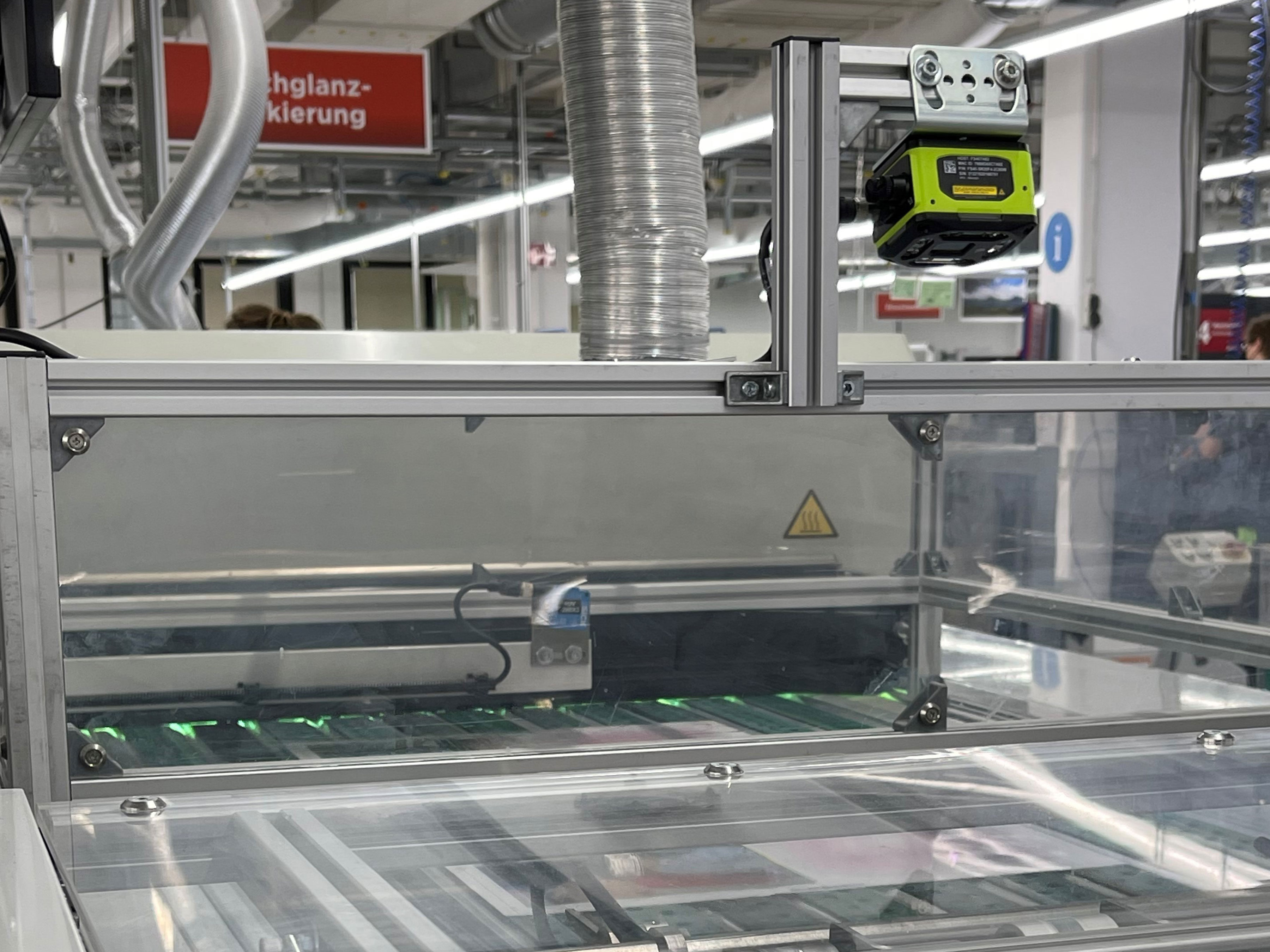 Success Story
Zebra Helps German Photo Book Manufacturer Ensure Security and Accuracy in its Printing Process
CEWE markets a broad range of high-quality photo products. It needed a reliable industrial scanning solution to ensure customers could upload their photos and create photo books without compromising their privacy.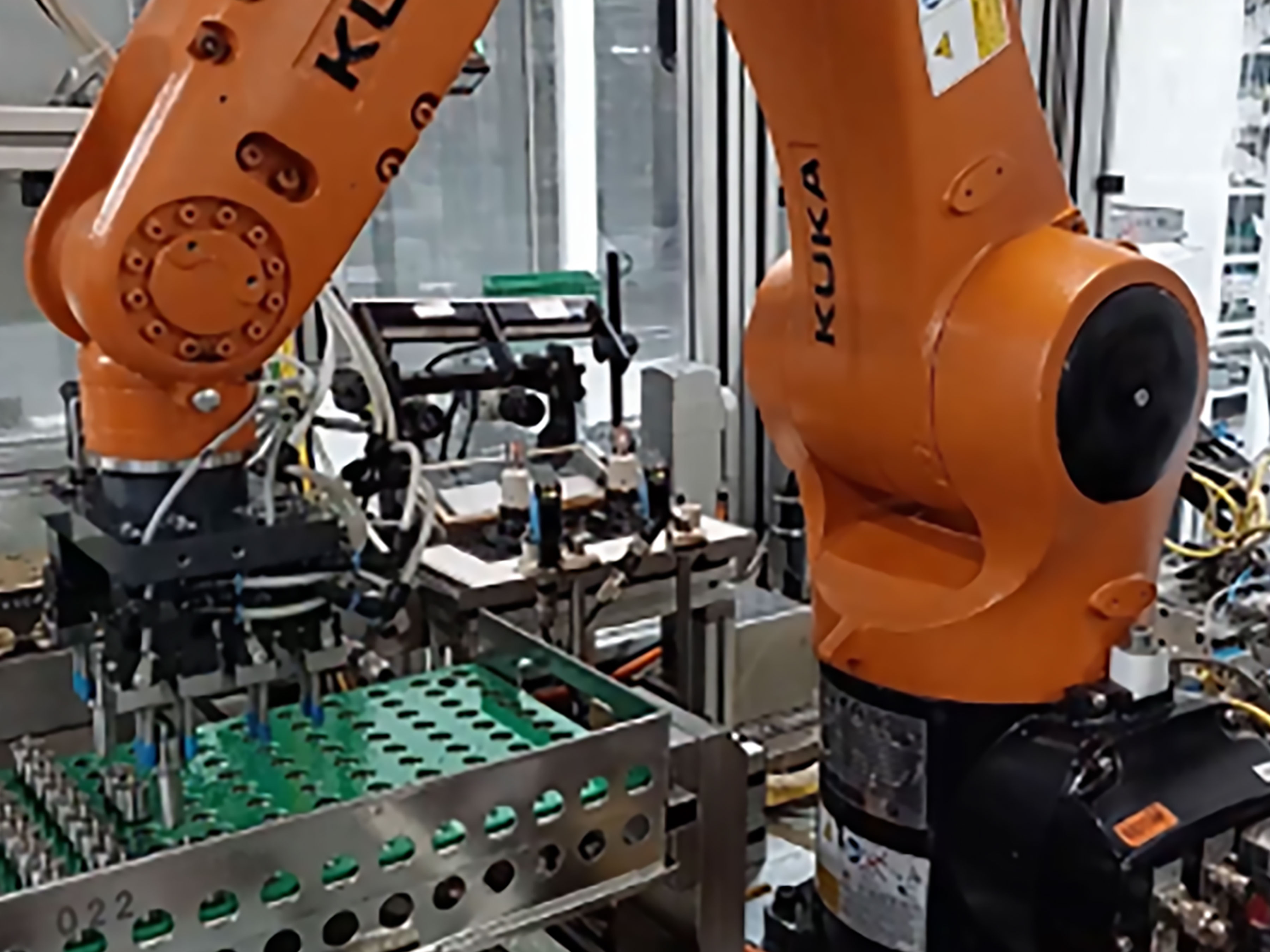 Success Story
Bosch Further Automates Inspection Process With Enhanced Vision System
As a leading global supplier of technology and services, the Bosch Group implemented an Aurora Design Assistant-based vision inspection system to enhance its mark-reading and verification process.
Help
Consult an Expert
 Our team of partners and sales associates know the ins and outs of every industry to deliver tailored software solutions to customers. Let us connect you with a Zebra expert in your area to select and implement the Reflexis software offerings that best fit your business needs.