Deeper Visibility, Better Business Insight, Smarter Retail Decisions
If you could see everything going on in your store in real time, you would have all the information you need to maximize sales; minimize shrink and operational costs; and take customer service to a new level. Now you can get that visionary visibility with Zebra's SmartLens for Retail Asset Visibility.
SmartLens for Retail turns your entire store into a smart store that automatically senses and records the location and movement of virtually everything in your retail store — merchandise and assets — and turns that data into easy-to-read actionable intelligence that delivers real competitive advantage.
The result? The inventory visibility you need to eliminate out-of-stocks and overstocks, prevent lost sales, quickly fulfill online orders for in-store pickup, spot and stop potential theft before items leave the store and much more. Make your store a smart store with SmartLens for Retail — only from Zebra.
Zebra SmartLens for Retail consists of a family of purpose-built RFID sensors, the SmartLens data analytics engine and SmartLens applications. While there are multiple layers in this solution, it is designed to easily integrate into your existing technology architecture and infrastructure.
SmartLens Sensors Track It All
SmartLens Sensors automatically collect data on merchandise and assets as they move in, through and out of your store. Four sensors – Transition Point SmartLens, Backroom SmartLens, Sensing Network Appliance (SNAP) SmartLens and Point of Sale (POS) SmartLens Sensors – meet the unique needs of specific areas.
The SmartLens Data Analytics Engine
The SmartLens Data Analytics engine aggregates and correlates the volumes of raw RFID, data from the sensors into meaningful events that deliver real-time actionable insights you need to improve practically every aspect of your store operations — without spending hours manually compiling data.
Seamless Integration
The Zebra SmartLens for Retail open platform lets you develop custom applications or integrate with existing systems, such as your Warehouse Management System (WMS), Enterprise Resource Planning (ERP) or other line-of-business application.
Learn How to See it All with Zebra SmartLens for Retail
4 Models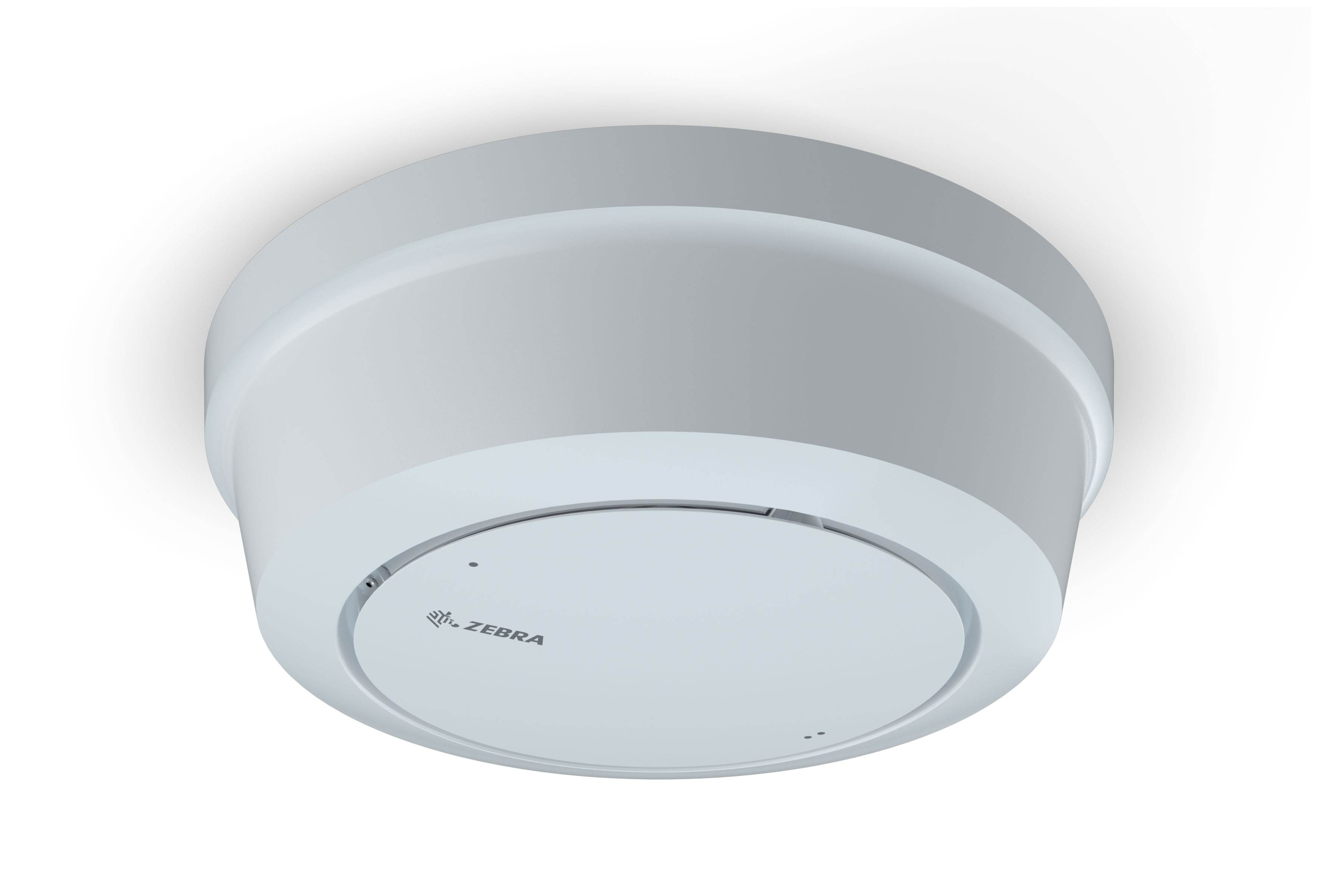 SN5604
Track Inventory and Mobile Devices
The SNAP SmartLens Sensor is loaded with the technology you need to obtain unprecedented real-time visibility into what is happening on your sales floor. Track the movement of items with the integrated high-performance RFID reader.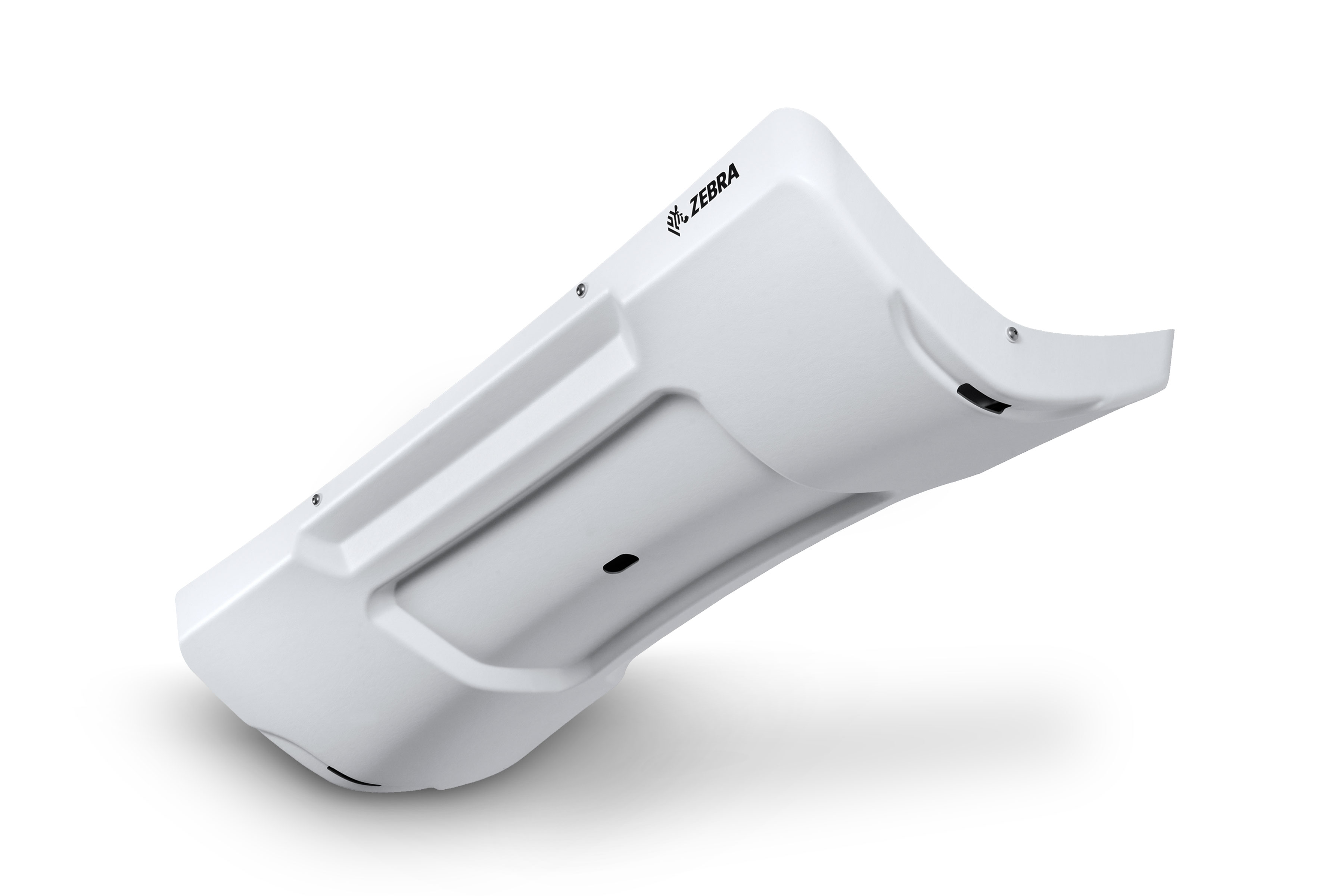 ST5500
Understand What's Entering and Exiting Your Facility
Know which direction inventory is traveling as it moves in or out of your facility through receiving and entry/exit points with the Zebra ST5500 Transition Reader. Understand where it is headed to better track location or prevent theft.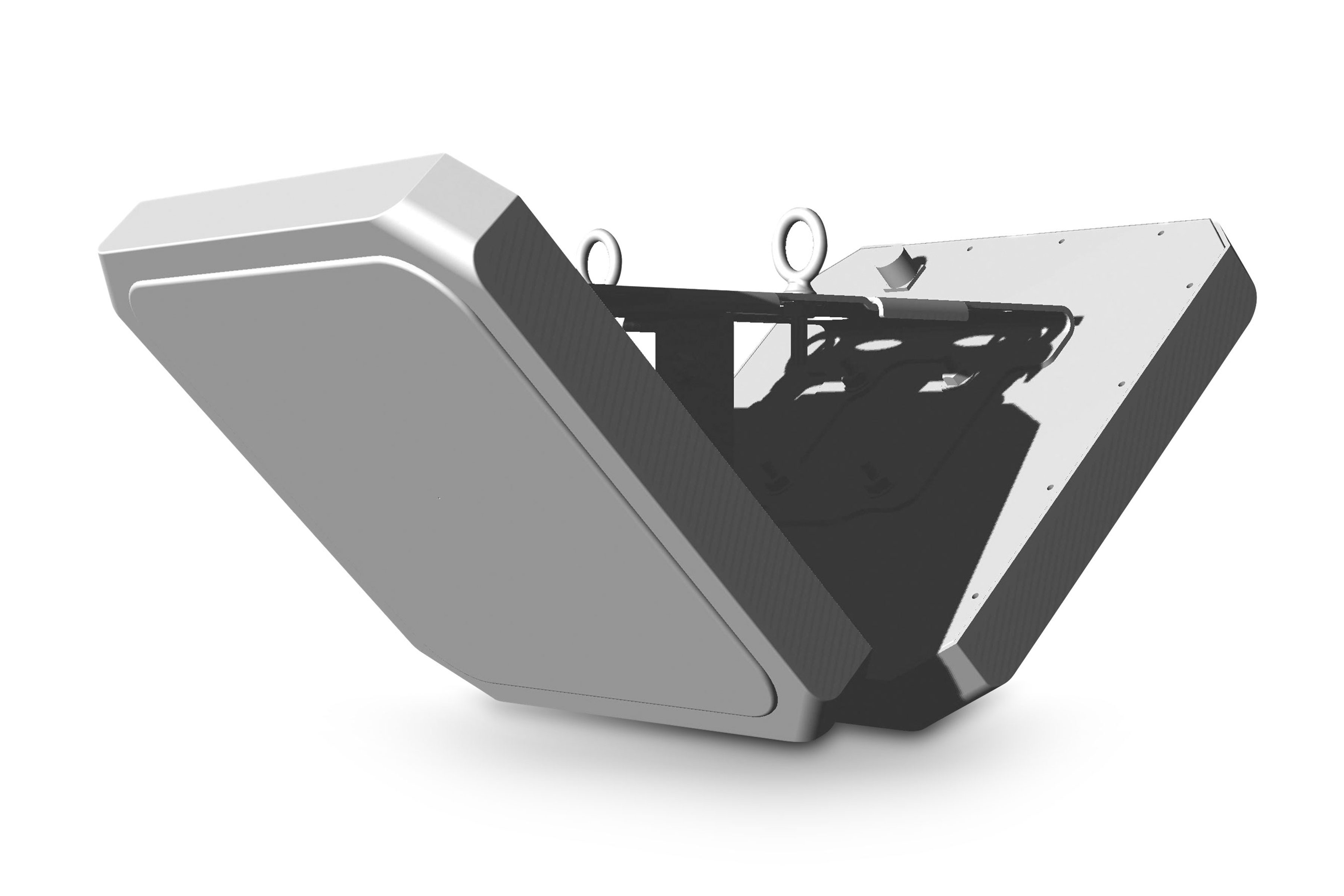 SR5502
Track Inventory in the Back Room From Arrival to Departure
Detect and record the movement of RFID-tagged inventory from the moment it enters your back room or warehouse to the moment it leaves with the Zebra SR5502 Backroom/Warehouse Antenna.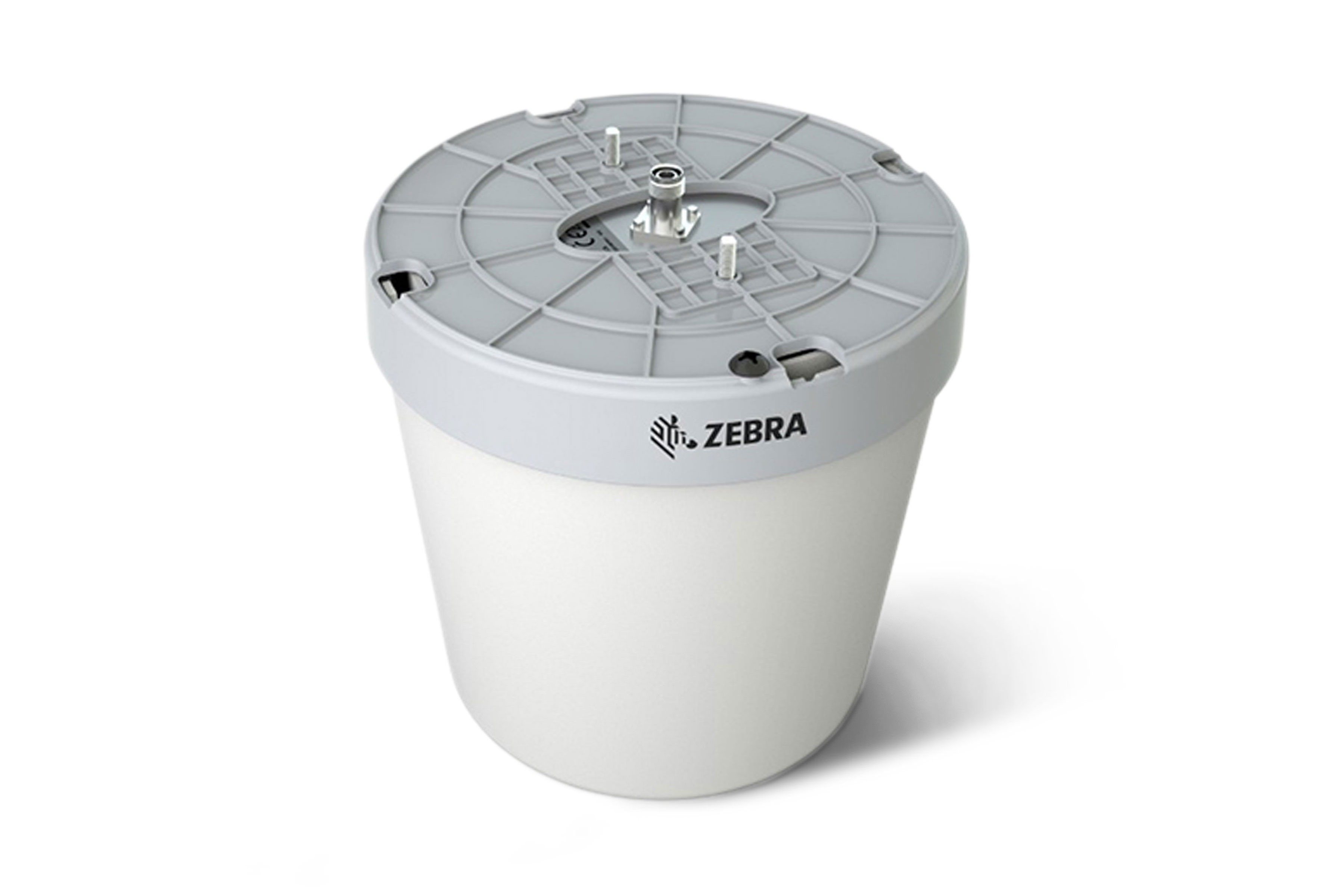 SP5504
Track POS Inventory
Log items passing through POS lanes in your retail store or will-call areas in your warehouse or manufacturing facility with the Zebra SP5504 Point of Sale Antenna.
SmartLens Data Analytics Engine
The Brains Behind the SmartLens Solution
The SmartLens Data Analytics Engine is at the heart of the SmartLens Solution. The engine consists of two components. The SmartLens Appliance Server correlates volumes of raw RFID data to provide meaningful events. Then the sophisticated analytics in the SmartLens Business Analytics and Reporting (BAR) automatically turns those events into actionable insights that can improve practically every aspect of your everyday store operations. You no longer need to spend hours compiling data to examine past performance to determine how to improve future operations. Instead, without lifting a finger, you get a real-time picture that reveals how and where you can improve operations, right now.
AWARDS
Recognizing Zebra
Partner with an industry leader with more than 50 years of field-proven expertise.
2023 Gartner Magic Quadrant for Indoor Location Services
Zebra Technologies named a leader for the fourth year in a row in the 2023 Gartner Magic Quadrant for Indoor Location Services. Zebra is recognized for its completeness of vision and ability to execute.
Fast Company's 2022 Best Workplaces for Innovators
Zebra Technologies has been ranked in the top 50 of Fast Company's 2022 Best Workplaces for Innovators list. Zebra was recognized for its volunteer work helping STEM students integrate tech into their robotics projects.