Inventory Management and Loss Prevention
Tackle Inventory and Loss from Every Angle
With more SKUs and more ways to purchase than ever before, the pressure is on to optimize inventory at every level of your organization. Identify your top inventory management priorities when it comes to on-shelf availability, inventory accuracy and loss prevention. Automate item-level visibility and intelligent insights to significantly improve inventory performance and your bottom line.
Improve On-Shelf Availability
Continuously monitor inventory in real time to ensure it is where it's expected and that you stay compliant. Automatically sense potential out of stocks, validate inventory and displayed items, catch pricing issues early and fulfill orders faster by directing associates to specific locations.
Heighten Inventory Accuracy and Visibility
Elevate the customer experience by accurately tracking levels of each SKU for better forecasting, re-ordering and online sales support. Automate time-consuming and error-prone inventory workflows and identify hard-to-detect losses, such as non-moving inventory, vendor-related errors, phantom stock and more.
Manage and Mitigate Losses
Automate detection and course-correction of anomalies to reduce shrink. Close more investigations faster with fewer false positives. Increase your span of control and gain a built-in way to monitor tasks all the way through to completion.
How It Works
Inventory Management and Loss Prevention
Select a combination of inventory analytics, software and hardware to solve your specific operational challenges. Make product performance a priority with automated, efficient workflows that address on-shelf availability, inventory accuracy and visibility, merchandising compliance and loss prevention.
SmartCount™
Zebra Prescriptive Analytics™
Software Solution
SmartCount
Want accurate, quality inventory counts? Our turnkey, self-scan inventory counting solution delivers the accuracy you need to see savings of 25–50% compared to third-party vendors. No more scheduling hassles or paying rising vendor fees. With meticulous guidance at every step, you can take control of your inventory so you can reduce shrink, increase on-shelf availability and lift sales, all in a much simpler and more cost-effective way.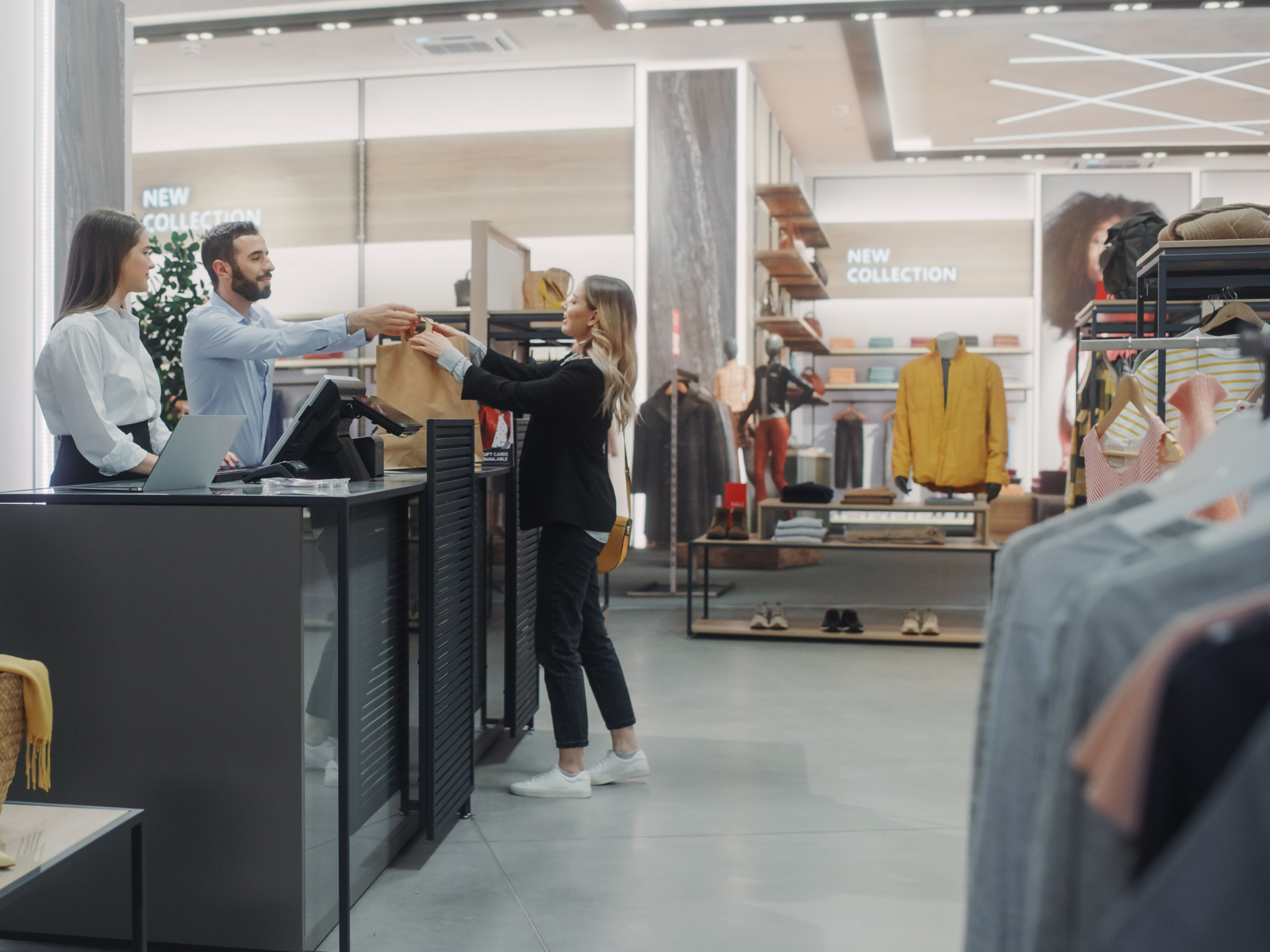 Software Solution
Zebra Prescriptive Analytics™
Uncover more losses hiding in your siloed data sets with the AI solution that maximizes your inventory performance at every level. Know the root cause of issues and which to tackle first. Automatically prompt your front line to take course-corrective actions. This software solution tracks total retail loss, assigning a value to each loss prevention activity resolved.
Our Clients
We're trusted by more than 275 global leaders