Better Communications. Greater Contributions.
Retail
Healthcare
Manufacturing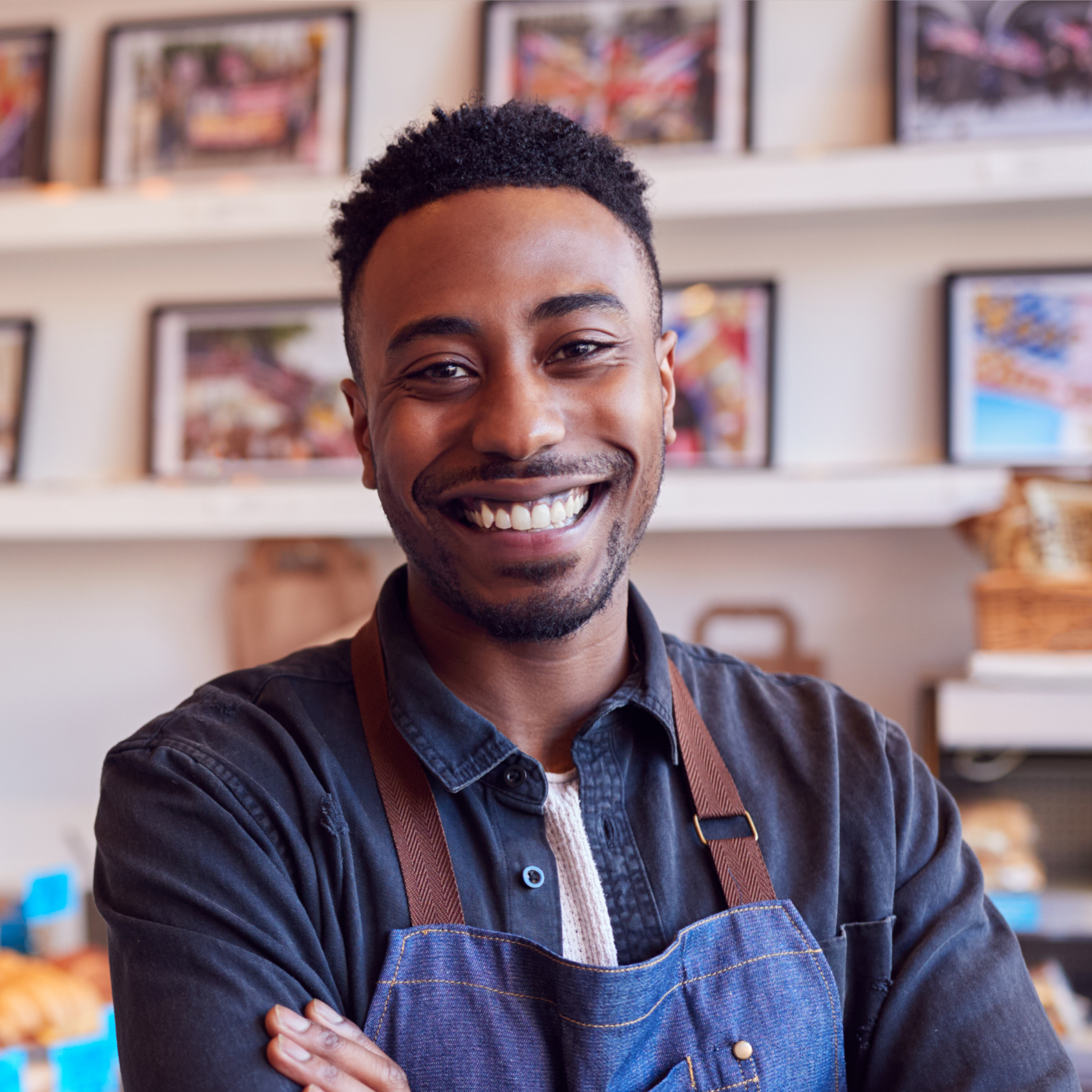 Help Customers Now
Enable employees to quickly and accurately answer customers' questions at the push of a button.
Give Employees Job Flexibility
Give associates the ability to work in multiple roles via profiles preloaded with task lists, protocols and more–accessible on any enabled device.
Protect Your Staff
Keep your associates safe with emergency calling, Drop Detection*, a duress button and location services.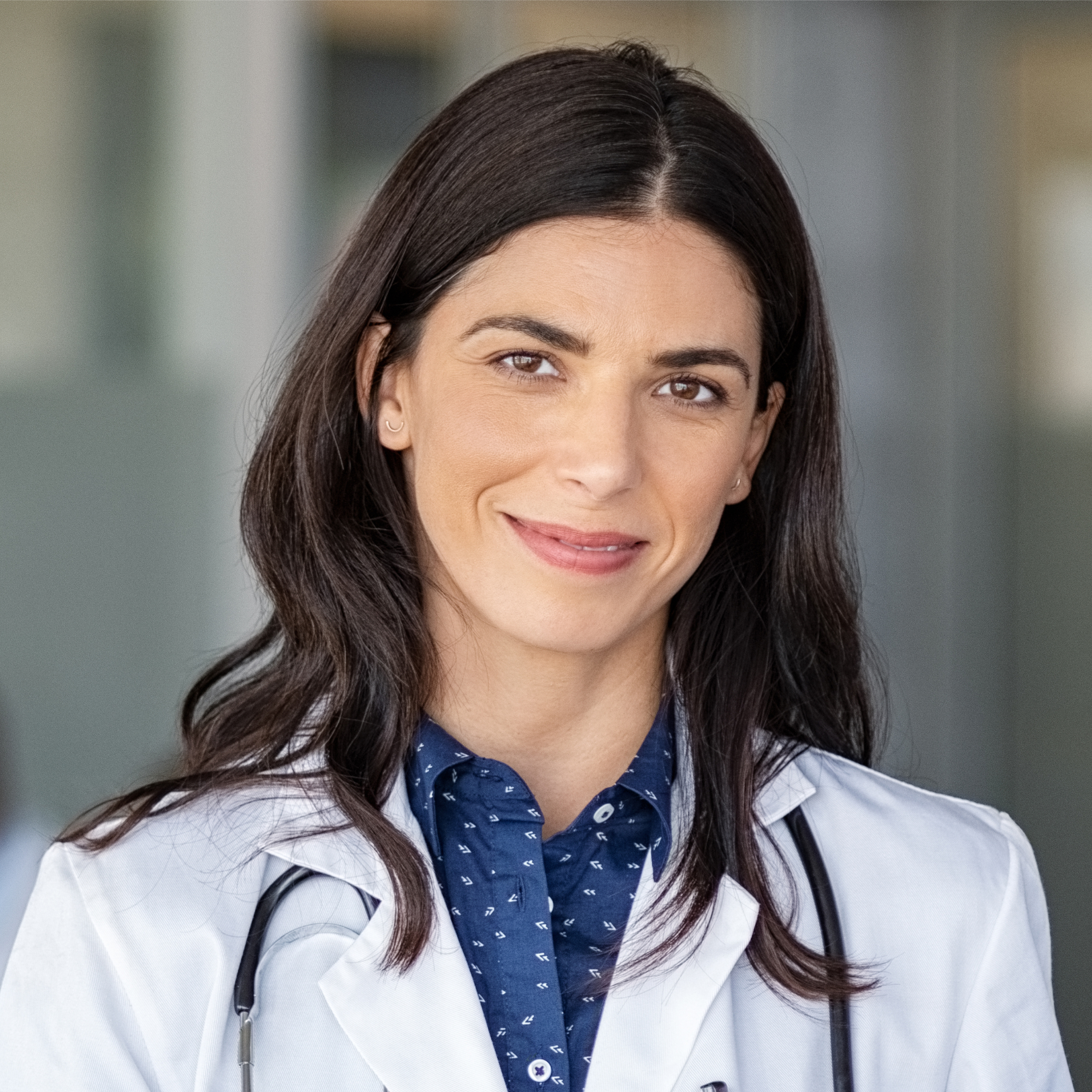 Accelerate Response to Patients
Route patient requests to the nearest available and most qualified staff member so the right help arrives faster and care is administered sooner.
Ensure Staff Safety
Track staff whereabouts at all times and be instantly alerted to emergency situations for a more secure workplace and safer environment for your employees.
Expand Coverage
Give staff the ability to cover multiple roles and departments, simply by accessing preset profiles on their devices. Such flexibility helps fill gaps and combat turnover.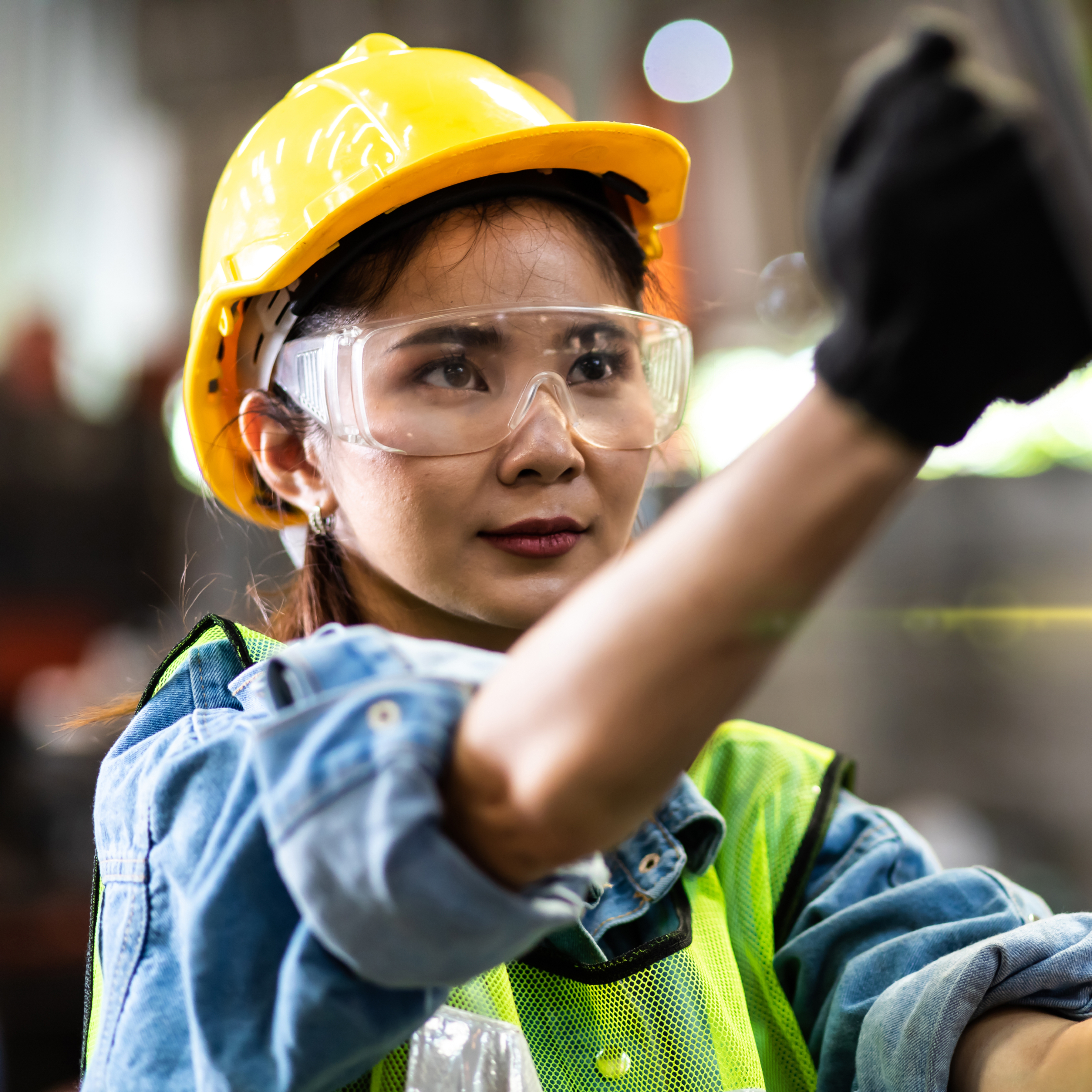 Maximize Worker Safety
Receive real-time alerts to emergency situations, enabling swift response times. Allow drivers to use voice command for calls and messages to maintain focus on the road.
Streamline Communications
Send instant alerts to drivers about new priorities. Make it easy for dock managers and pickers to stay in touch using quick and reliable communication.
Enhance Customer Service
Reroute drivers to the closest client for speedier deliveries that meet customer expectations–and make the best use of your time and resources.
Put Answers in the Hands of Your Workers
PTT Express
PTT Pro
PTT Premium
Enterprise Voice
All-in-One Solution
In 2020, we used Workcloud Communication 165 million times. That's 165 million times I didn't have to run three aisles over to find somebody or.…165 million times I didn't have to say to the customer, 'I don't know.' It is a big, big change for us and one that our associates absolutely love.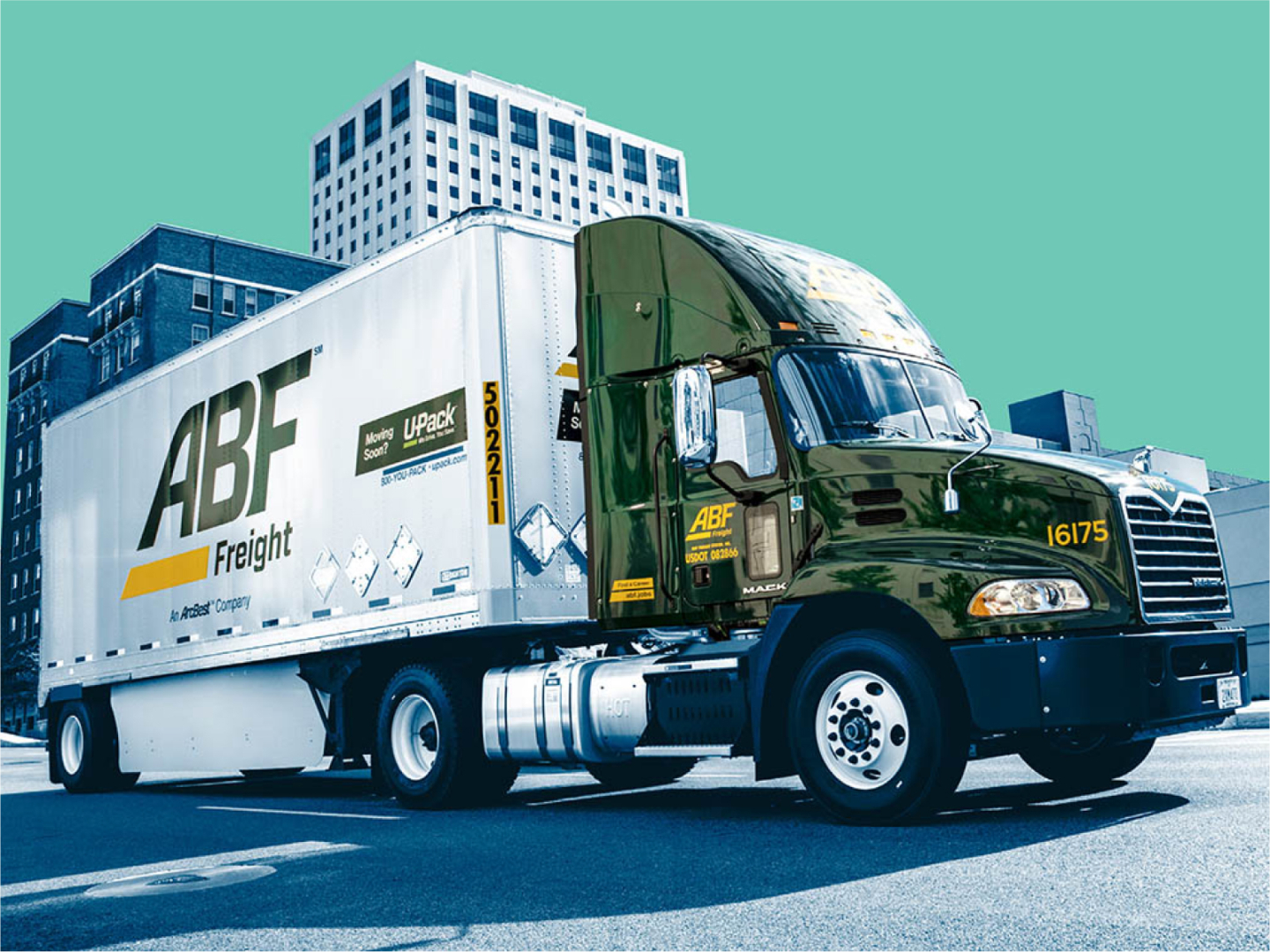 Success Story
ArcBest Advances Employee Satisfaction with Zebra Workcloud Communication
Read how ArcBest gained happier, more productive employees.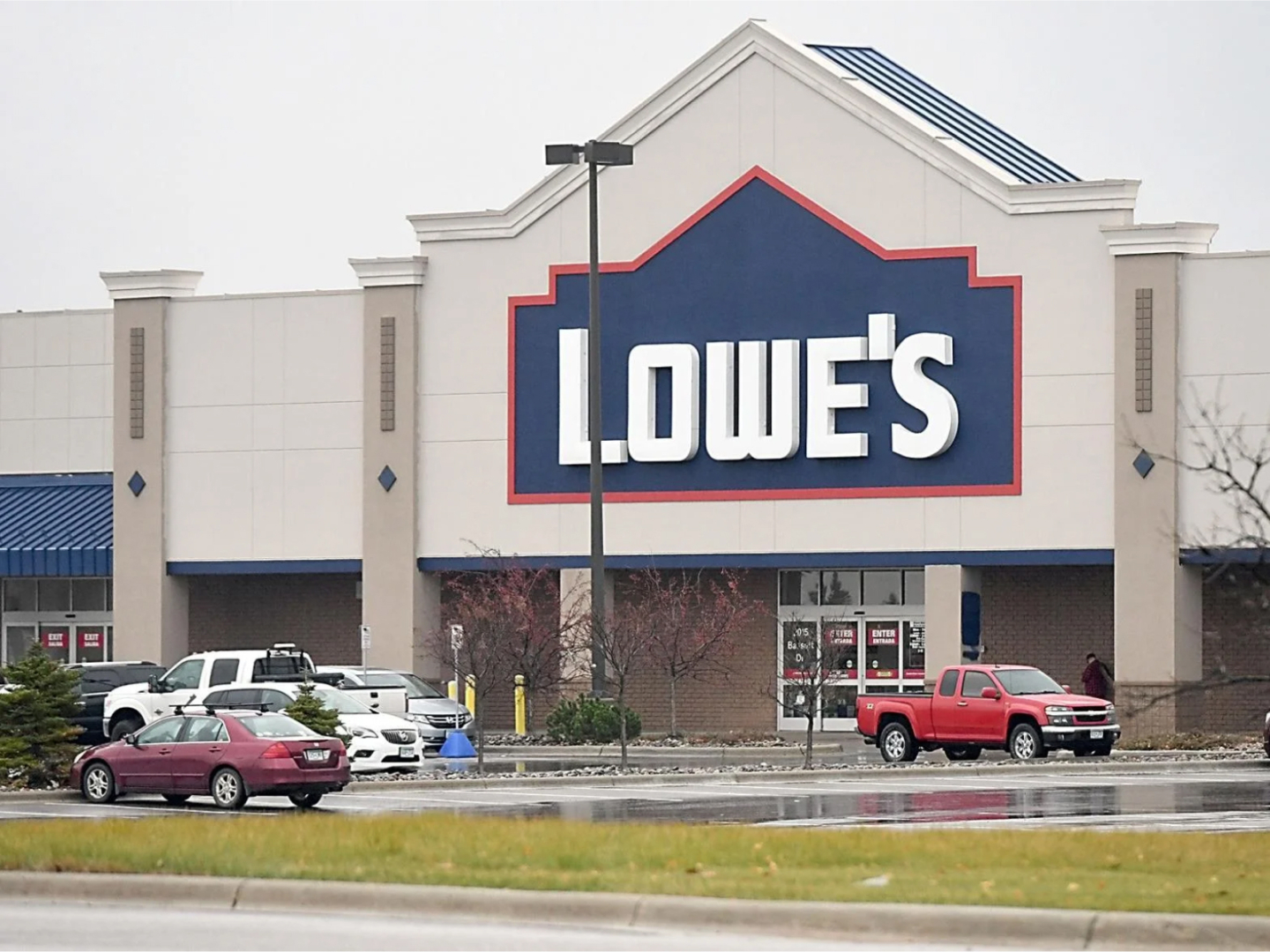 Success Story
Lowe's Streamlines Operations and Bolsters Omnichannel Capabilities
Find out how Lowe's increased their Net Promoter scores with Workcloud Communication.
More Ways to Enhance the Front Line
Add these proven complementary solutions to connect your front line so they can communicate, collaborate and work their best.
*feature supported out-of-the-box on TC21 and TC26 Zebra devices