Workforce Management
Retain Employees. Raise Compliance. Engage Customers.
Manage your workforce with agility. Use the power and insight of AI to increase retention, ensure compliance and dynamically adjust plans to last-minute changes and customer demand.
Keep Your Workforce Happy
A user-friendly mobile app gives employees the ability to control their own schedules, engaging the next-gen workforce and improving work-life balance. Easily track scheduling requests and make adjustments on the fly to keep the schedule up-to-date and your workforce satisfied.
Ensure Compliance, Save Money
No matter how complicated pay rules, regulations and company policies, our algorithms simplify them for you and send alerts of any potential problems before they become big concerns. Reduce labor spend by avoiding and quickly resolving any overtime, fines or attendance issues.
Cultivate a Better Customer Experience
Make it easy for your staff to successfully fulfill omnichannel requests and create an optimal customer experience when you schedule according to data and demand. Level up your staff with streamlined scheduling processes so they're engaged and eager to serve customers.
How It Works
Workforce Management
Select the solution that can transform your workforce management process—and positively impact your entire operation.
Reflexis Workforce Management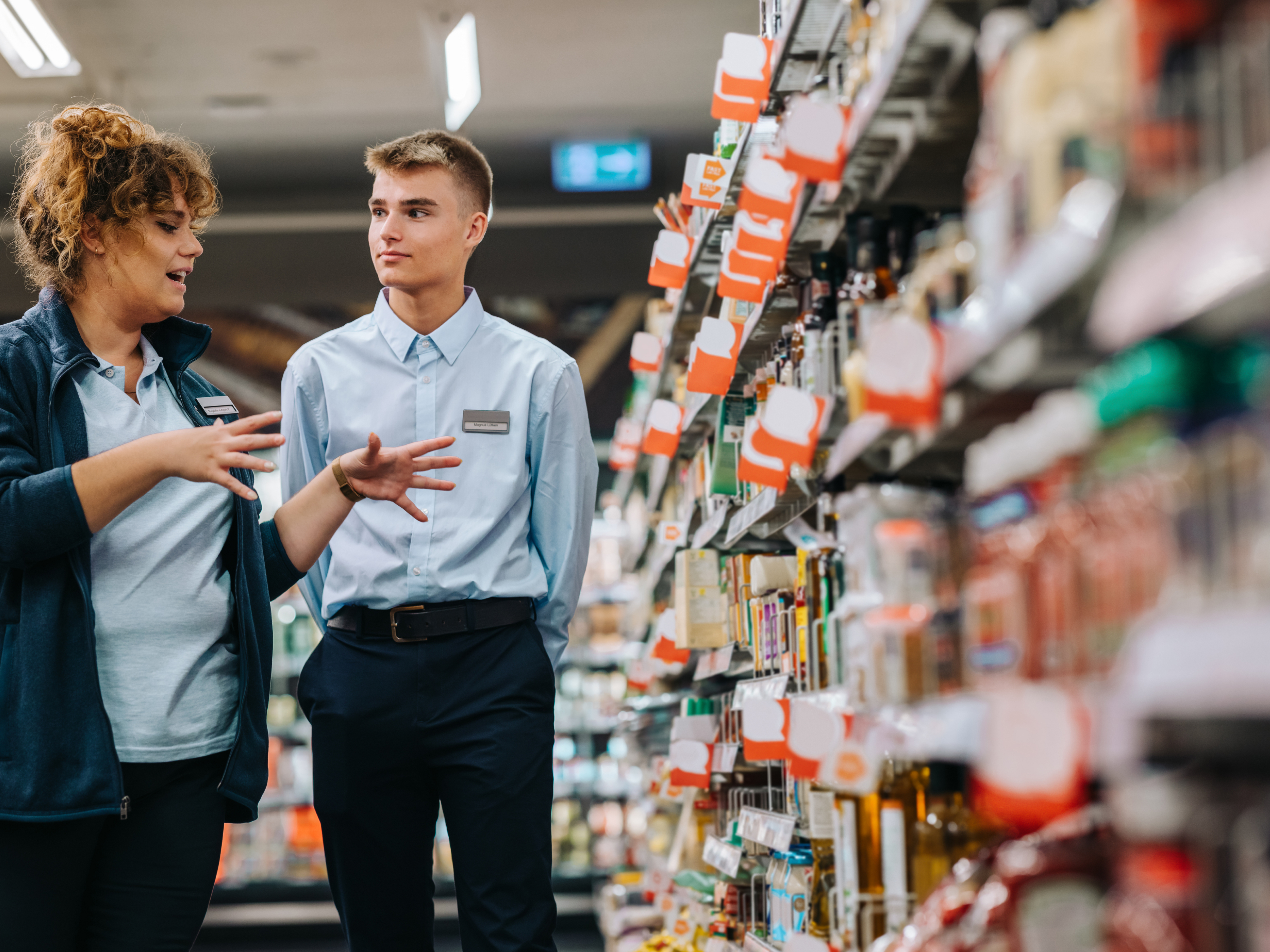 Software Solution
Reflexis Workforce Management
Quickly and accurately forecast and schedule your workforce using intelligent analytics to balance demand, availability, costs and compliance. Increase front-line engagement, boost productivity and grow margins.
6x
reduction in scheduling time*
5%
uplift in customer service scores**
our clients
We're trusted by more than 275 global leaders
*Forrester TEI Report, **Customer Case Study