Zebra Symmetry Benefits
Cloud-Based Platform to Control Your AMR Fleet and Automation Workflows
Quick and Easy Deployment
AMRs can be up and running in just hours without complex programming or need for extensive IT support. Leverage your current Wi-Fi network.
Easy to Use
Symmetry has an intutive user interface that allows you to view your AMR fleet in your operation and easily build and modify workflows through a drag and drop interface.
Cloud-Based Software
Symmetry's cloud based platform is accessible from anywhere with an internet connection, making it flexible, scalable and cost-effective.
Features
Zebra Symmetry Features
Maps
Workflows
Triggers
Charging
Analytics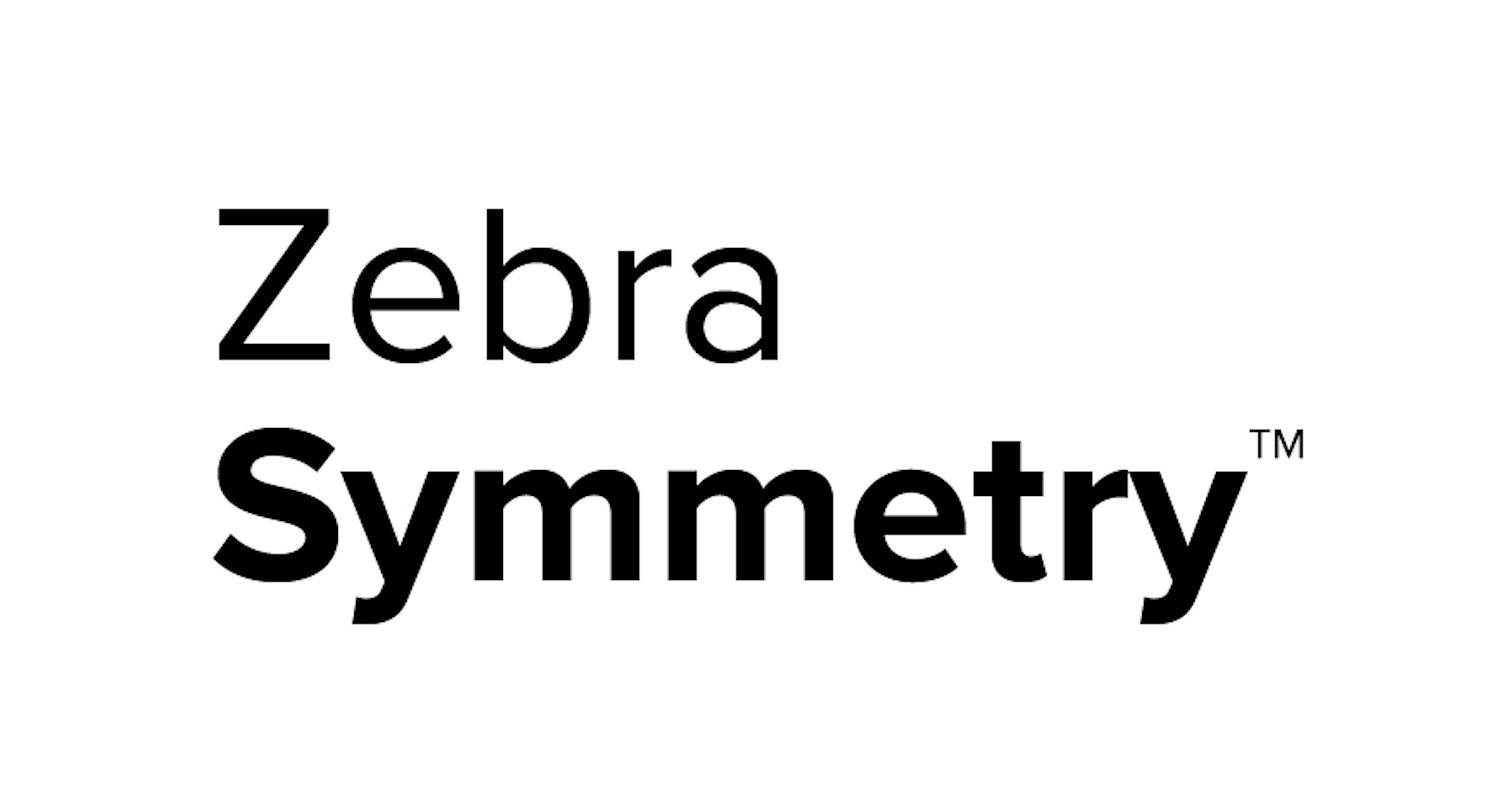 Build and Annotate Maps
Maps
Build your facility map in minutes. Easily annotate your map to enable your AMRs to better navigate their environment. Create keep-out zones, designate preferred paths, add charge docks, cart positions and much more.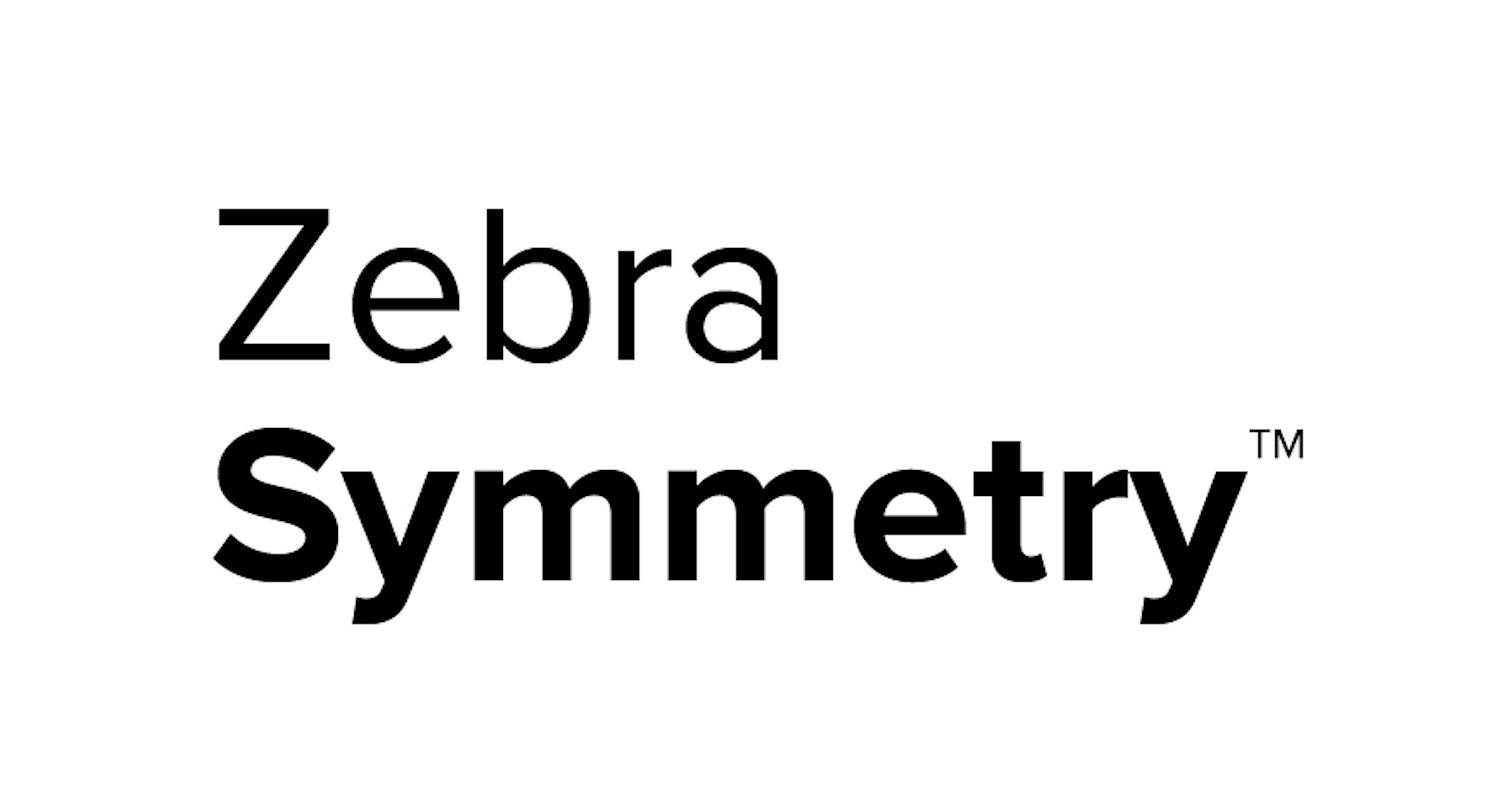 Create Workflows with Visual Programming
Workflows
Program tasks with a drag and drop style workflow builder. Workflows is a powerful yet easy to use visual interface where you can build and schedule workflows that tell your robots what to do and when to do it.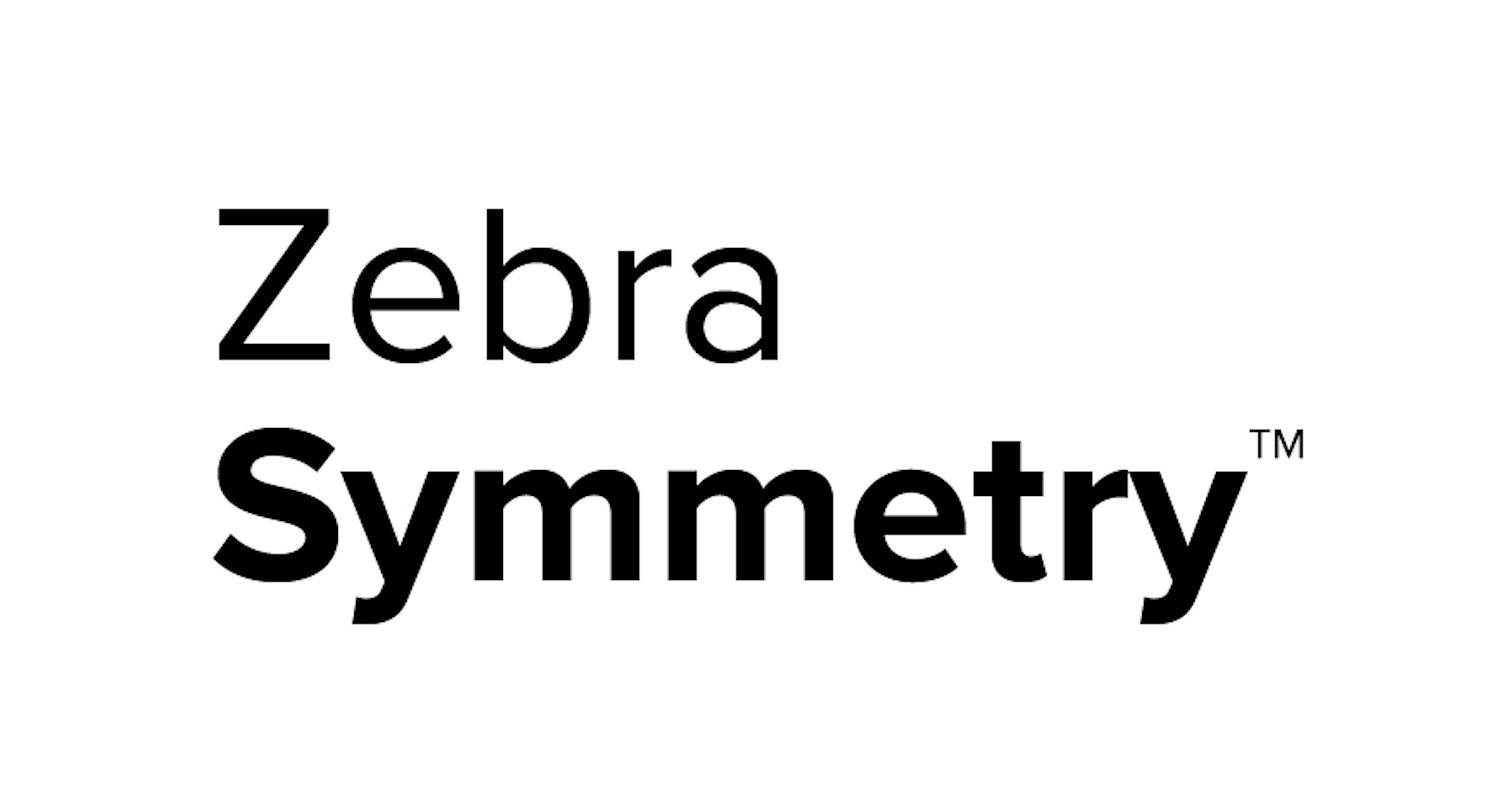 Initiate Workflows With Device and Sensor Triggers
Triggers
Flexibility is key when collaborating with AMRs. Trigger workflows using devices such as tablets, barcode scanners, or a WMS.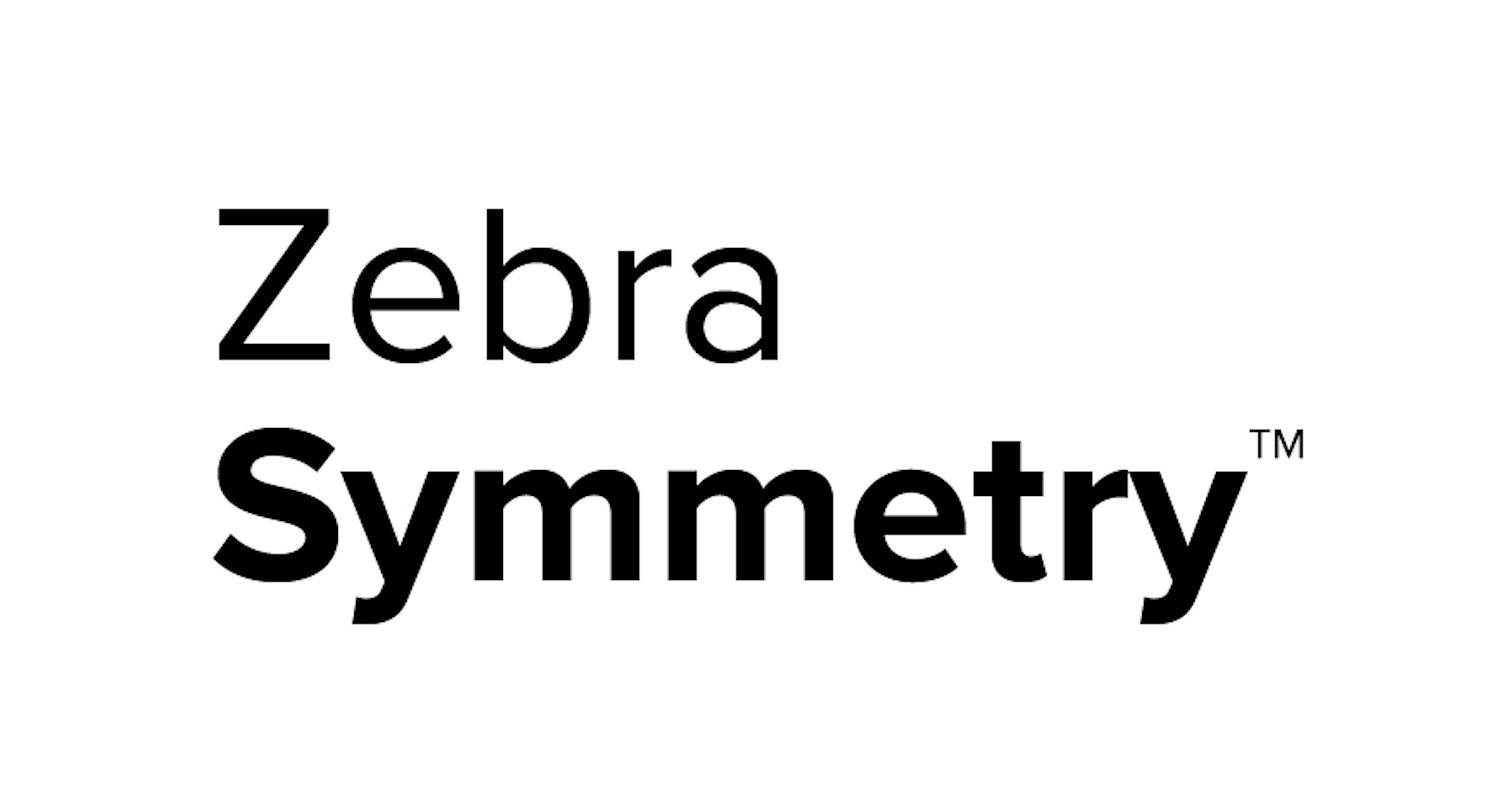 Smart Charging for Robot Fleets
Charging
Our automated charge management system ensures uninterrupted performance by monitoring charge levels and determining the optimal times to send AMRs for recharging. This considers robot availability, schedules, battery status, and overall health.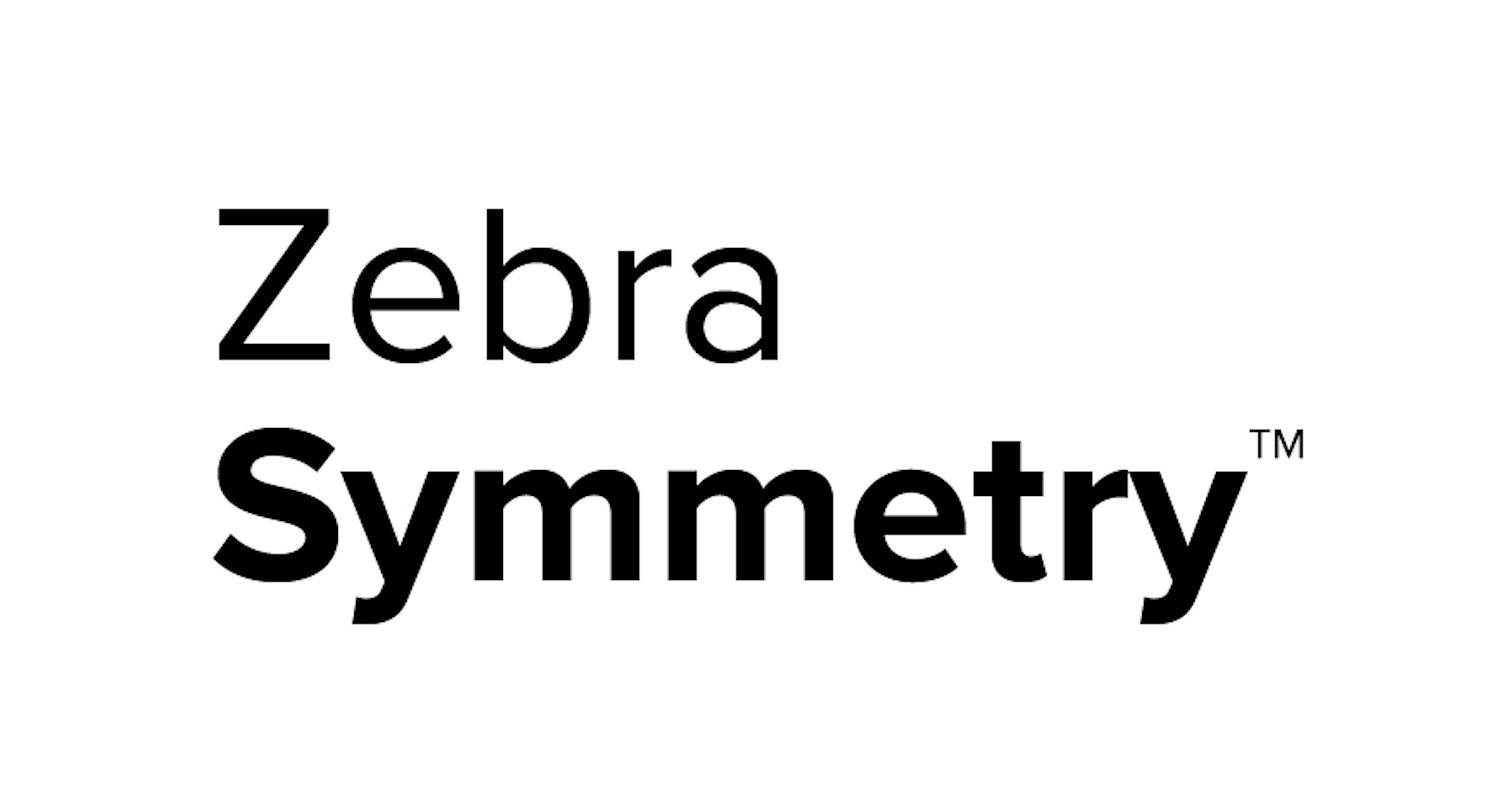 Monitor Robot Status and Performance
Analytics
Visualize your operational metrics and get real-time insights and reports. Symmetry captures vast amounts of data and displays it in a multitude of ways to help you stay on top of your operations.