Deliver on Your Promises
Late or incorrect deliveries drive customers away. Zebra's mobile computers and printers make sure deliveries are accurate, on time and up to expectations with accurate inventory counts, shelf utilization and proof of delivery.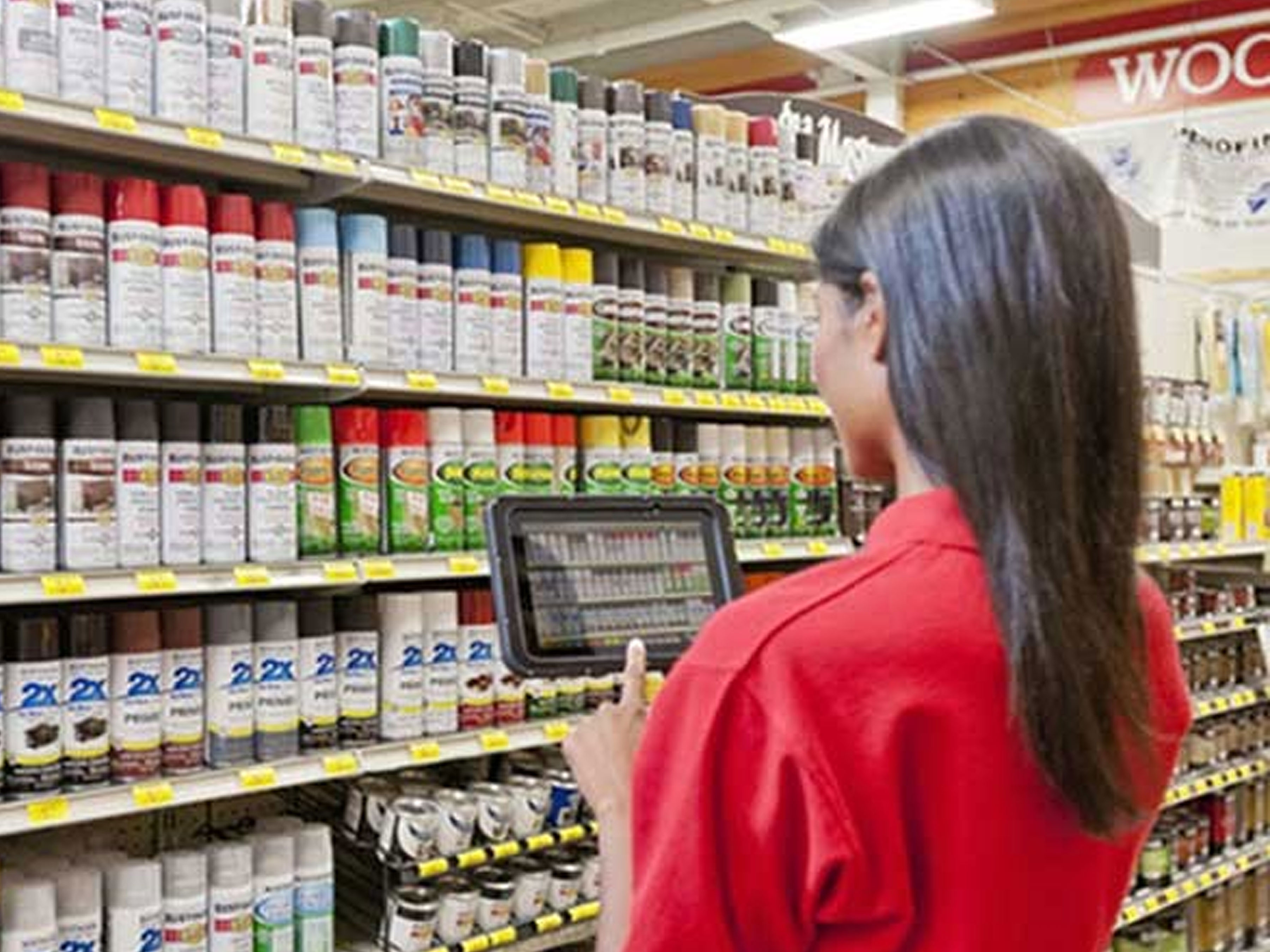 Guide
Why Visibility Matters For Merchandising
A strong merchandising program gives you the critical visibility you need to reduce out-of-stocks, enhance efficiencies and increase sales. Discover technologies that empower your merchandisers to make real-time decisions that impact your bottom line.
Build Your End-to-End Solution
Service and Maintenance
Zebra OneCare™ Maintenance Plans
Protect your business-critical devices and eliminate disruptions and unplanned repair expenses. You'll get device uptime, confidence, and savings with Zebra OneCare™.
Related Content from Zebra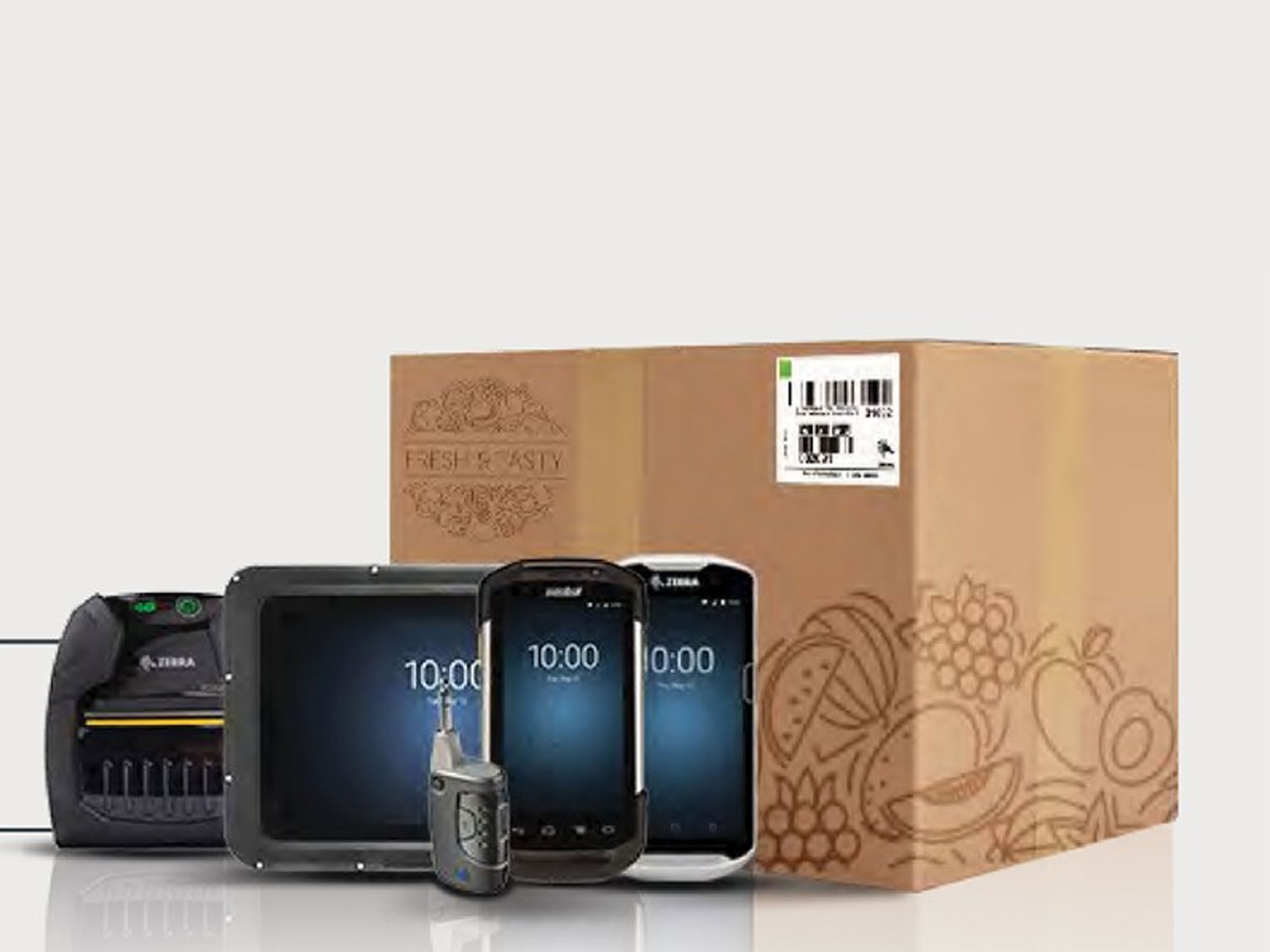 Optimize Direct Store Delivery
The road to direct store delivery success doesn't have to be an obstacle course. Find out what helps front-line workers perform their best from check-in to drop off.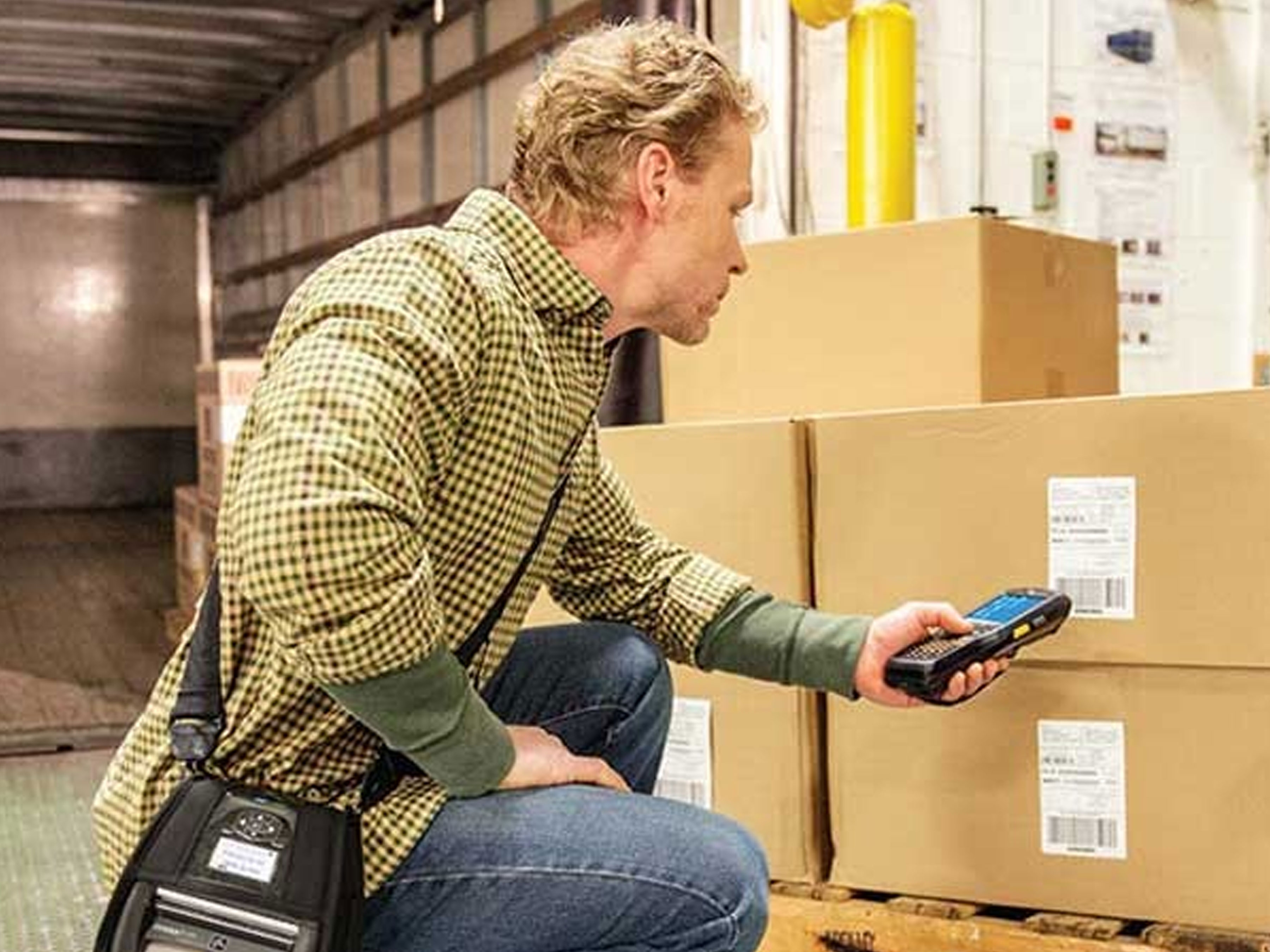 See How The Internet of Things Can Add Value to Manufacturing Solutions