Enhancing Patient Care and Safety with Patient Identification Solutions Starting from Admission to Discharge
With more power to solve problems and more time for patient care, Ambulatory Surgery Centers like yours can deliver a better patient experience while increasing throughput and decreasing costs. But providing superior care is a challenge that demands high-quality solutions that streamline clinical workflows and keep patients safe. Zebra solutions are purpose-built to stand up to the rigors of busy healthcare environments and help clinicians keep operations running smoothly.
Strive for an Outstanding Patient Experience
Our purpose-built solutions can give ASCs the tools they need to increase efficiencies without compromising on the quality of care.
Fewer Workarounds. More Time for Care.
Learn how Zebra solutions are helping ASC staff to have more power to keep workflows moving while regaining more time for patient care.
Increase Throughput and Reduce Overall Costs
Gain visibility and vital insights for smart asset management.
Browse Ambulatory Surgery Center Solutions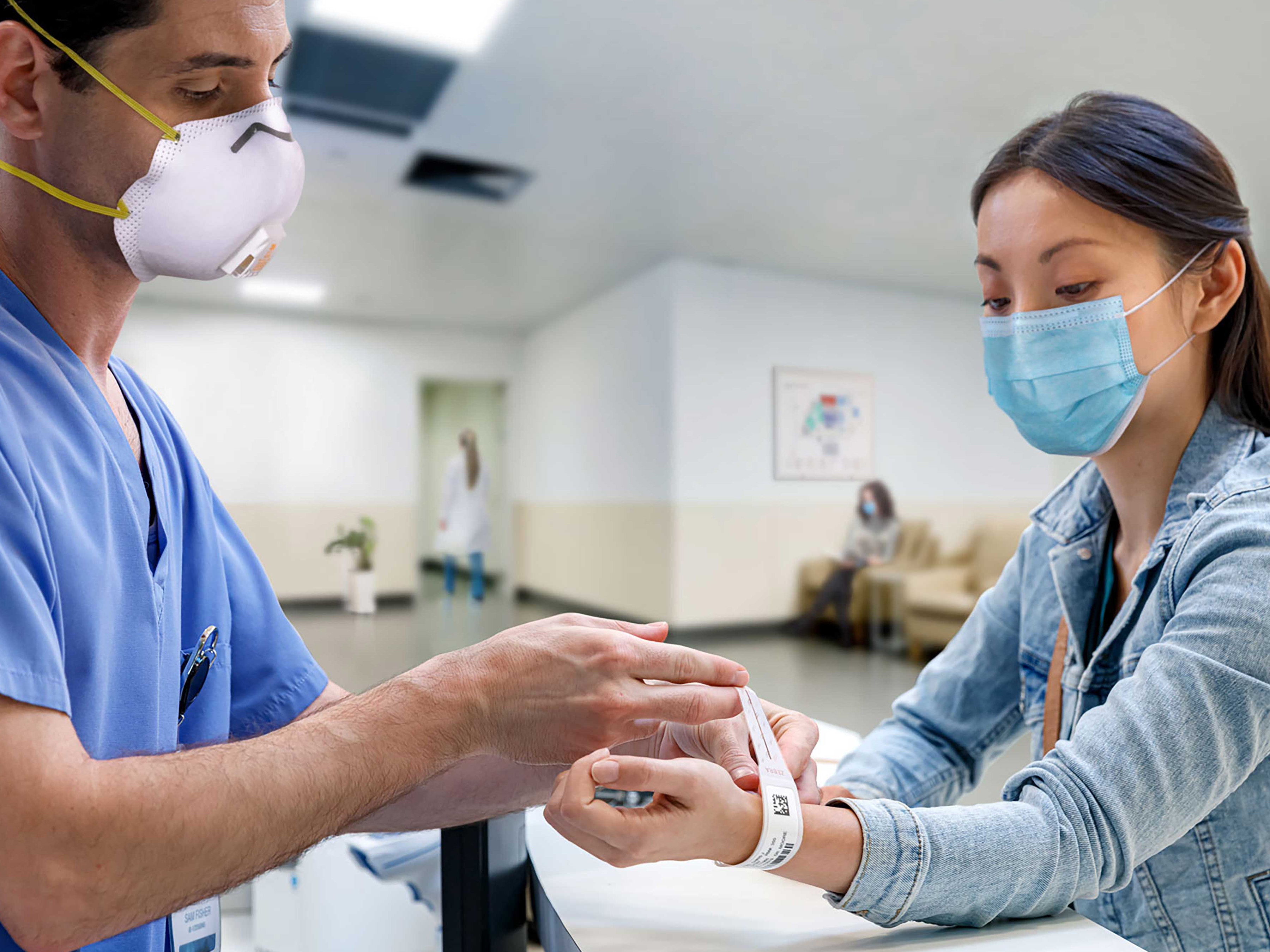 Solutions Designed For The Unique Challenges Facing ASC
Zebra's purpose-built solutions can help ASCs streamline their workflows, lower their operational costs and provide their patients with a positive experience.
See the Latest in Healthcare Technology Solutions