Zebra's Integrated Device Solutions Empower Clinical Collaboration and Efficiency By Providing Seamless Connectivity and Streamlined Workflows
Connect instantly with colleagues, information and applications you need, from the patient's side. Consolidate disparate work tools into a single device, optimizing clinical work streams and restoring time for care.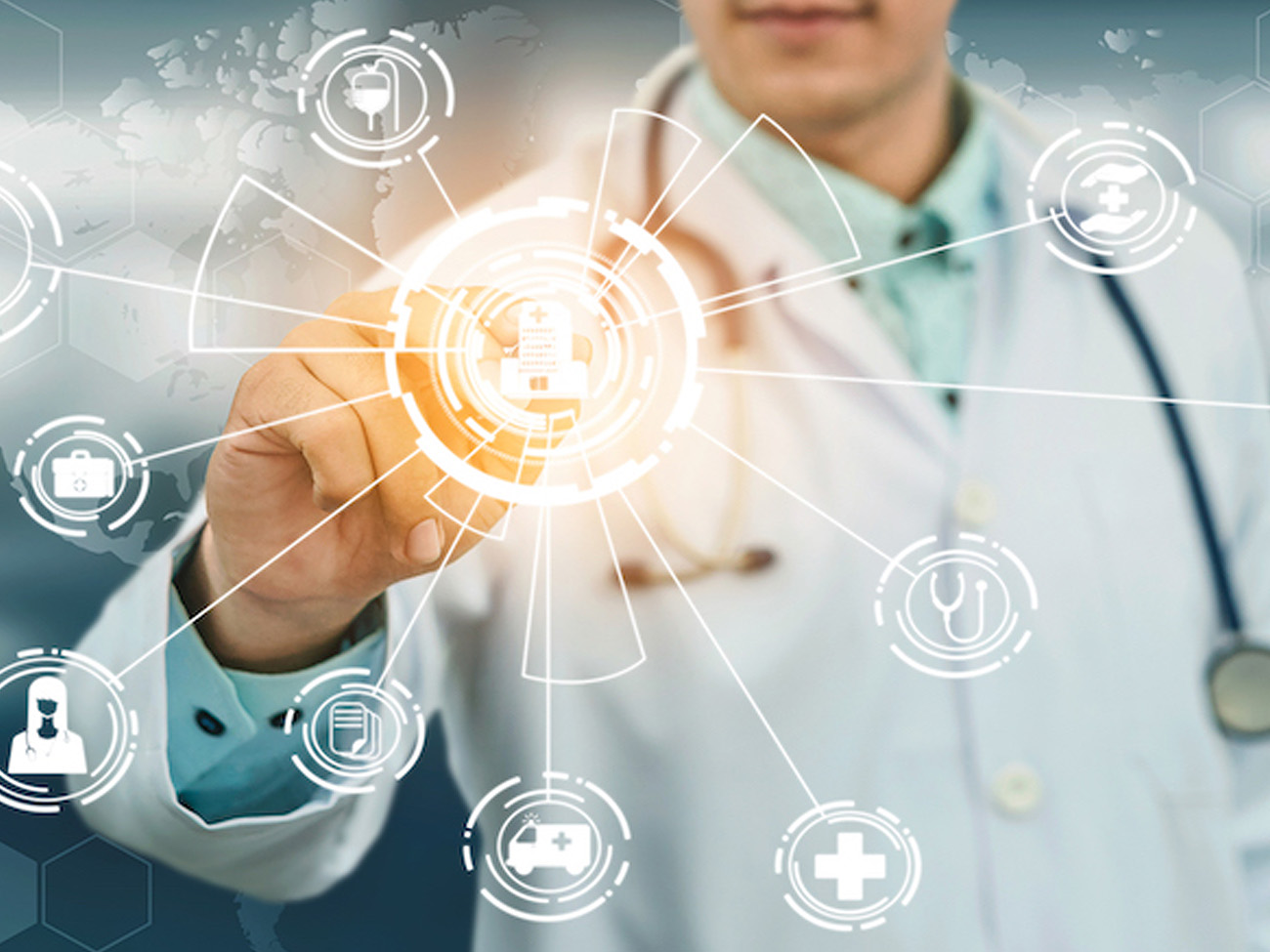 Vision Study
Smarter, More Connected Hospitals
Discover what integrated technologies healthcare leaders are investing in to mobilize urgent care teams, automate more workflows and regain control of supply chains to better support clinicians and patients.
Build Your End-to-End Solution
Service and Maintenance
Zebra OneCare™ Maintenance Plans
Protect your business-critical devices and eliminate disruptions and unplanned repair expenses. You'll get device uptime, confidence, and savings with Zebra OneCare™.
Related Content from Zebra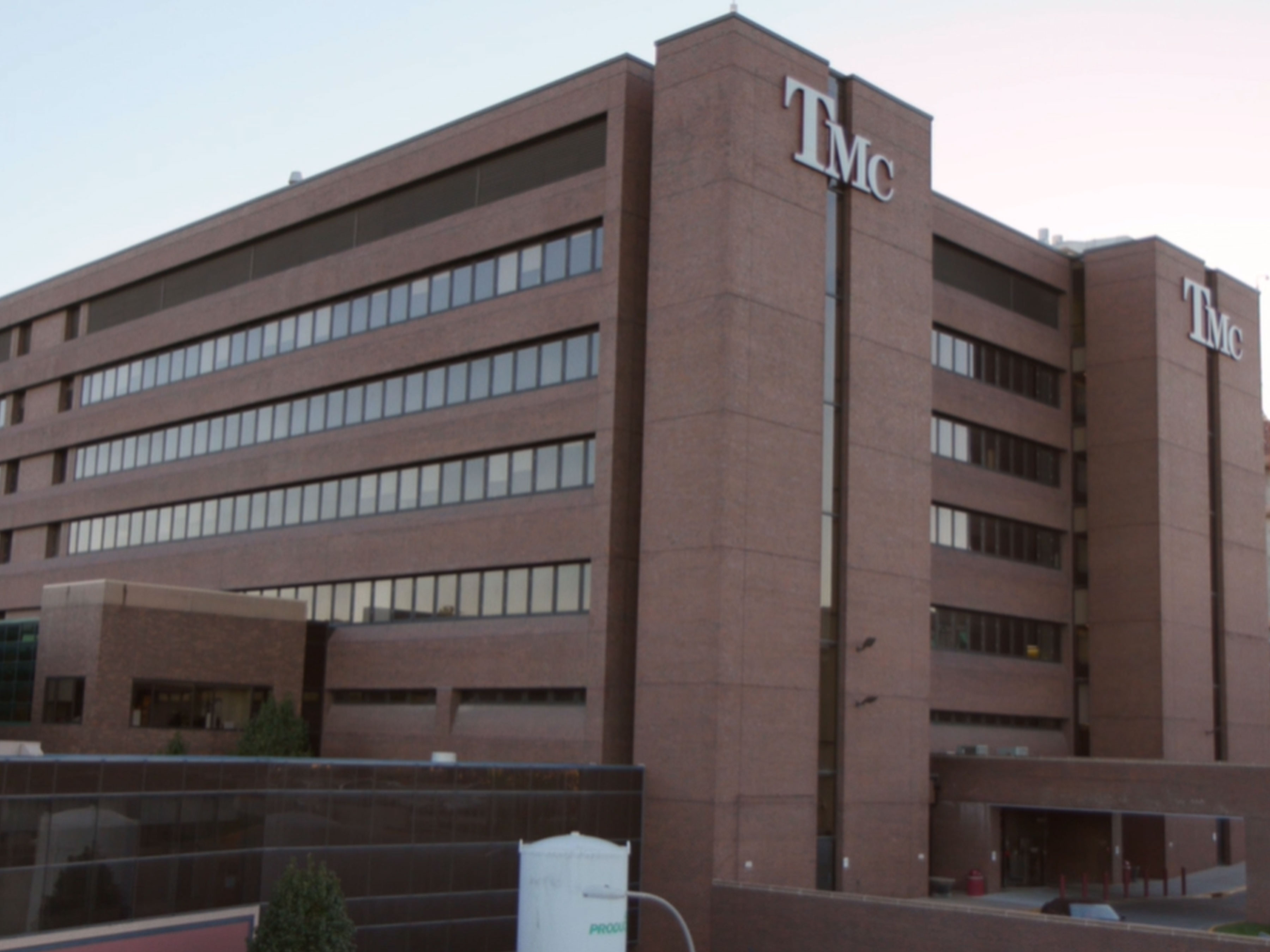 Success Story
How Care Team Communications are Transforming Patient Care
Truman Medical Centers optimizes clinical workflows, patient care and staff satisfaction by upgrading its care team communications systems.