Innovative Staff Solutions with Real-Time Staff Location Visibility Empower Clinicians to Deliver Seamless Care at the Bedside
Clinicians don't tend to have visibility into real-time staff location and frequently have to leave a patient's bedside to search for colleagues to assist them in delivering care.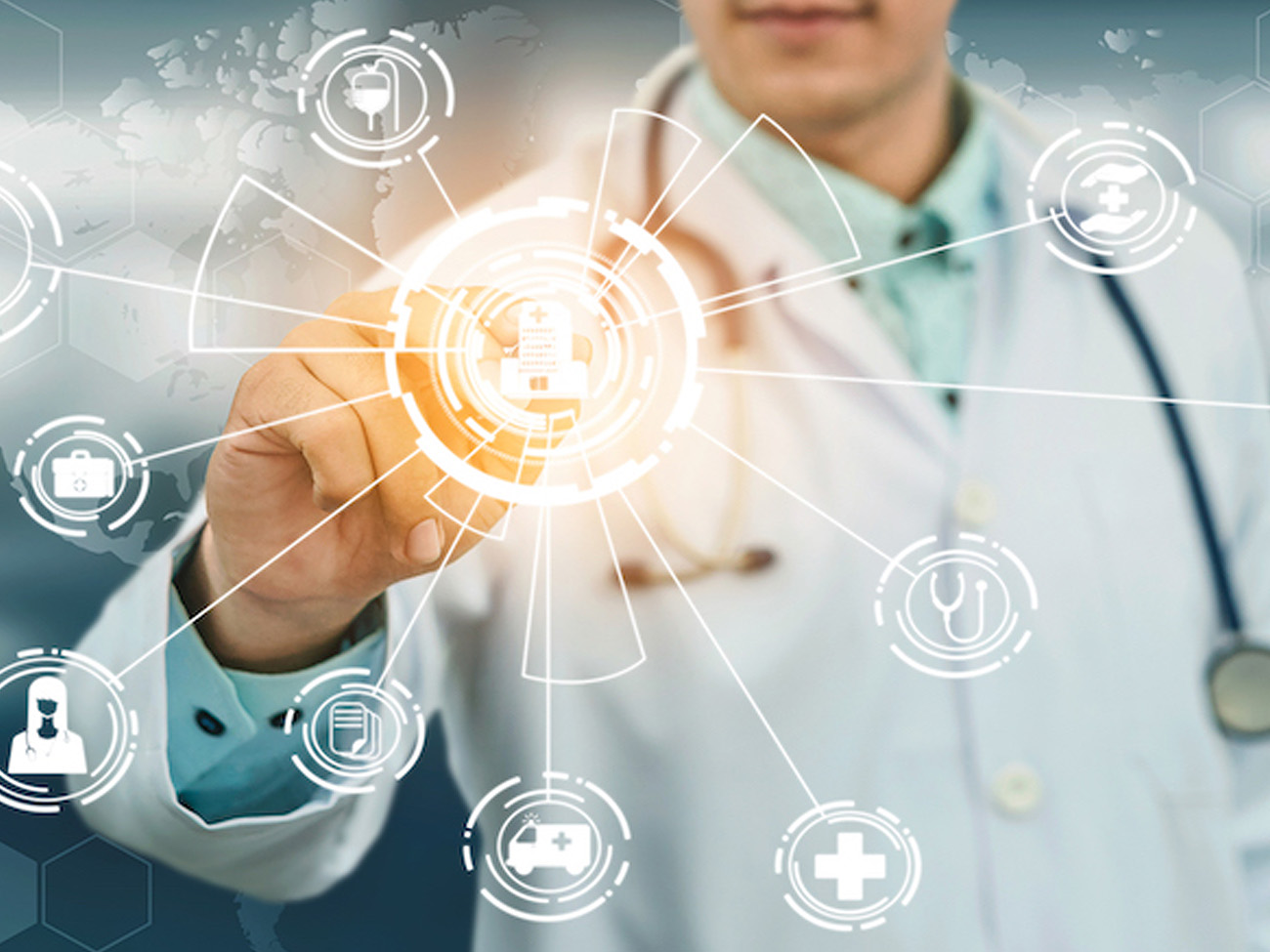 Vision Study
Smarter, More Connected Hospitals
Discover what integrated technologies healthcare leaders are investing in to mobilize urgent care teams, automate more workflows and regain control of supply chains to better support clinicians and patients.
Build Your End-to-End Solution
Workcloud Communication
Enable and enhance front-line collaboration with a fully-scalable suite of communication tools. 
CardStudio™ ID Card Design
Zebra's CardStudio ID card design software extends your card design and printing capabilities.
Service and Maintenance
Zebra OneCare™ Maintenance Plans
Protect your business-critical devices and eliminate disruptions and unplanned repair expenses. You'll get device uptime, confidence, and savings with Zebra OneCare™.
Related Content from Zebra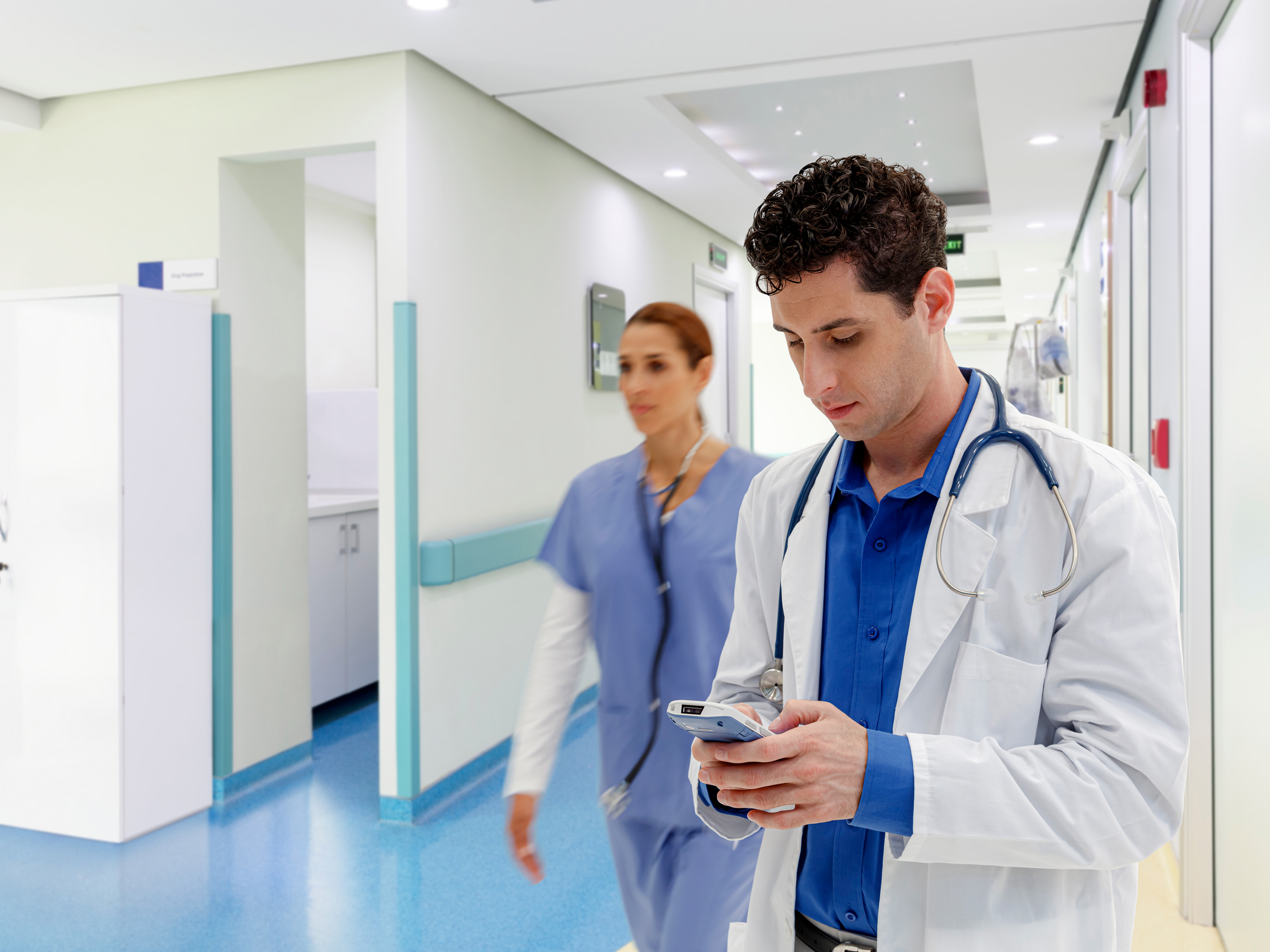 Application Brief
Accurate Staff Locationing Helps Accelerate Response Times and Elevate Patient Care
Learn how location technologies can give you the insight needed to make informed decisions, streamline your workflows and improve patient care.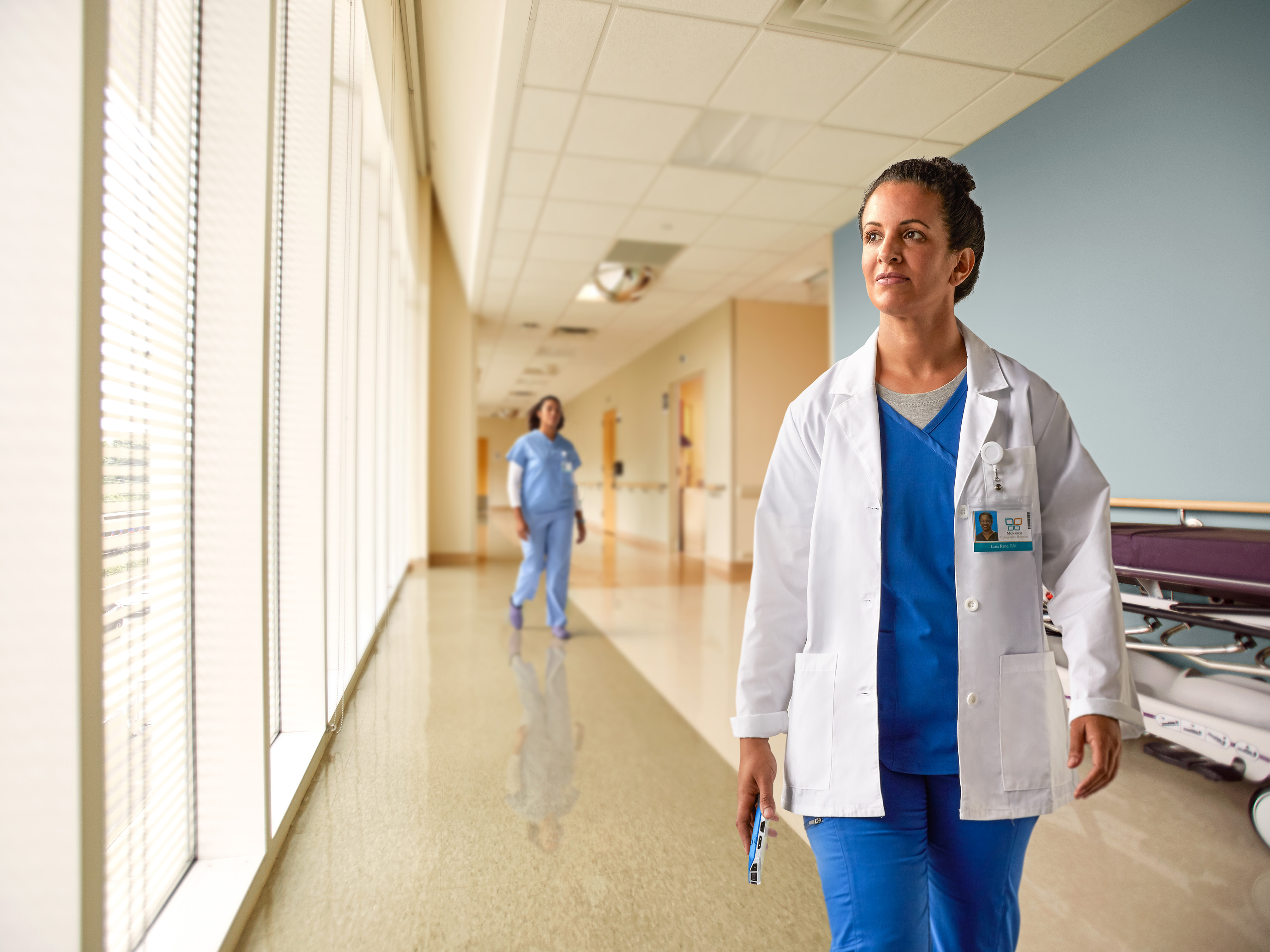 Flyer
Tracking Solutions Drive Smarter Patient Care
Through the right mix of tracking solutions, gain real-time insights to rapidly locate teams and give your clinicians more power to act.