Hospitality Technology Solutions
Deliver a Customized Guest Experience
Zebra's hospitality technology solutions are designed to enhance the guest experience, accelerate service delivery and increase operational efficiency. Equip your operation with mobile payment and ordering capability, food safety tracking, inventory management and staff communication technologies to provide superior, personalized service—because great hospitality happens at every touchpoint whether you're a hotel, quick serve restaurant or entertainment venue.
Food and Beverage
Optimize Food and Beverage Operations for Optimal Guest Experiences
Providing the best guest experience requires you to meet stringent guidelines, label packaged foods and have mobile ordering and payment capabilities. Zebra's purpose-built solutions for food and beverage operations help you create smarter environments that give you insight into every corner of your business—so you can deliver the ultimate experience.
Communication Devices
Purpose-driven designs that increase productivity and personalize service
Empower your hospitality staff with technology that helps them deliver superior guest service for repeat customers and positive reviews. Zebra's hospitality mobile computers and smartphones enable those on the front line to respond efficiently and offer remarkable service at every point of contact.
Restaurant and Hotel Inventory Management
Real-time inventory enables real guest satisfaction
Address guests' needs efficiently and increase productivity by tracking goods and services throughout your operation in real time. Zebra's inventory tracking technology lets you see everything that's in motion so you can take swift action, whether you're in the kitchen, banquet hall or room—empowering your staff with a performance edge.
Loyalty and Access Card Printing
Put your guest first to build a relationship that lasts
Providing a personalized experience that rewards and protects guests is the quickest way to build brand loyalty and increase repeat visits. Zebra's on-demand access card printing, mobile payment and scanning technology connects with guests and delivers a memorable experience everyone wants to be a part of.
The Latest in Hospitality Technology
Tech-Enabled QSR's
Find out about the latest technology and applications that optimize QSR operations.
Automating Food Safety Assurance
Learn how Zebra and Disney CHEFS™ are automating food safety procedures from the moment food is received at the loading dock to just before guests' savor their first bites.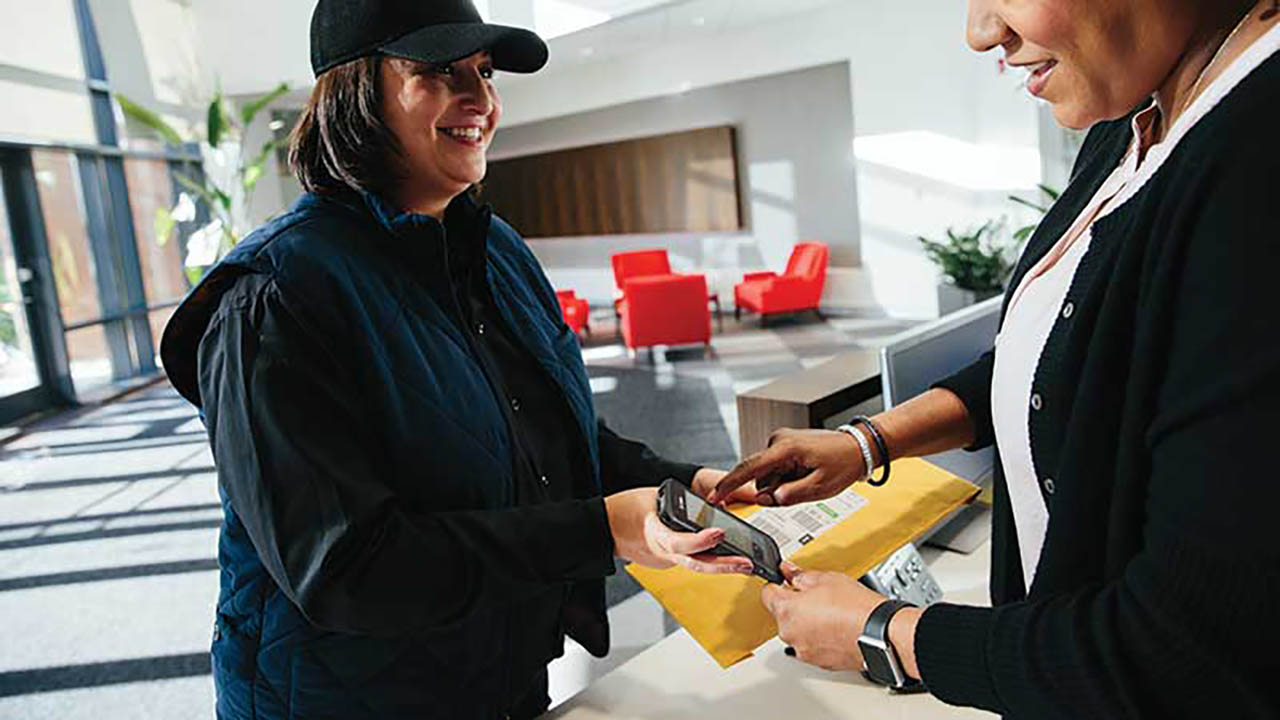 Ask the Expert: Do the Benefits of a BYOD Workforce Mobility Strategy Outweigh the Risks?
It could be a win-win to let employees use personal devices on the clock. However, more businesses are starting to backtrack on BYOD. Why? Hear both sides of the story.