Keep Your Operation Operational
If there's a problem on your line, you need to know about it as soon as possible. Asset and facility management is essential for success. You need real-time asset management and quality control of goods as they move through the production process. Track anything anywhere with efficient manufacturing asset management. Increase operational flexibility with a smarter, more connected plant floor. Zebra's asset and facility management solutions enable reduced cycle time, improved device management and increased visibility across facilities. Our mobile barcodes and sensors can help you respond quickly to alerts and alarms, optimize maintenance and keep downtime from dragging down your business time.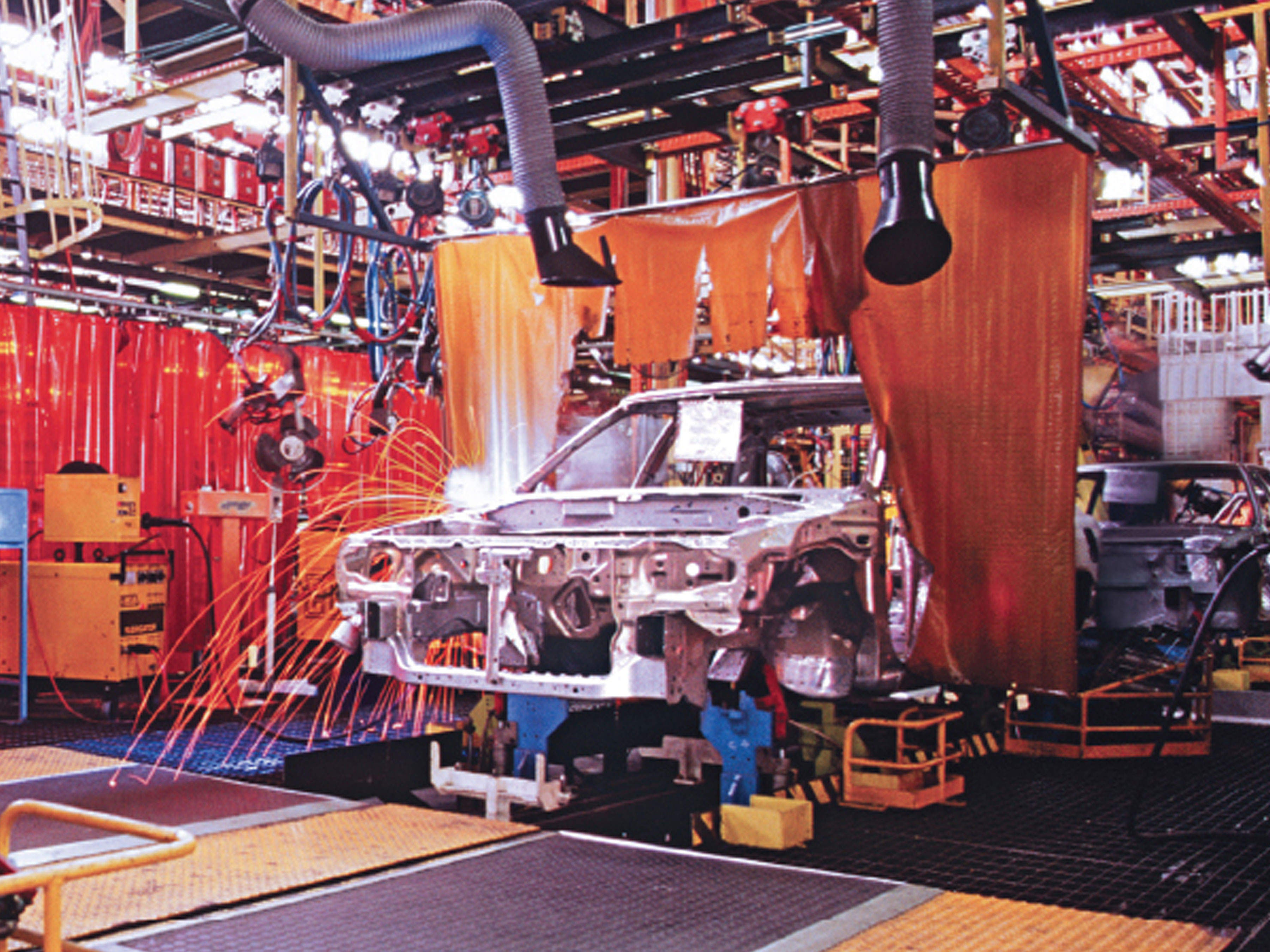 Success Story
Company-Wide Real-Time Location System Drives Efficiency at Ford Motor Company
Develop a system to reduce delay in product delivery and excess or obsolete inventory as well as track and locate specific parts and vehicles.
Build Your End-to-End Solution
Service and Maintenance
Zebra OneCare™ Maintenance Plans
Protect your business-critical devices and eliminate disruptions and unplanned repair expenses. You'll get device uptime, confidence, and savings with Zebra OneCare™.
Related Content from Zebra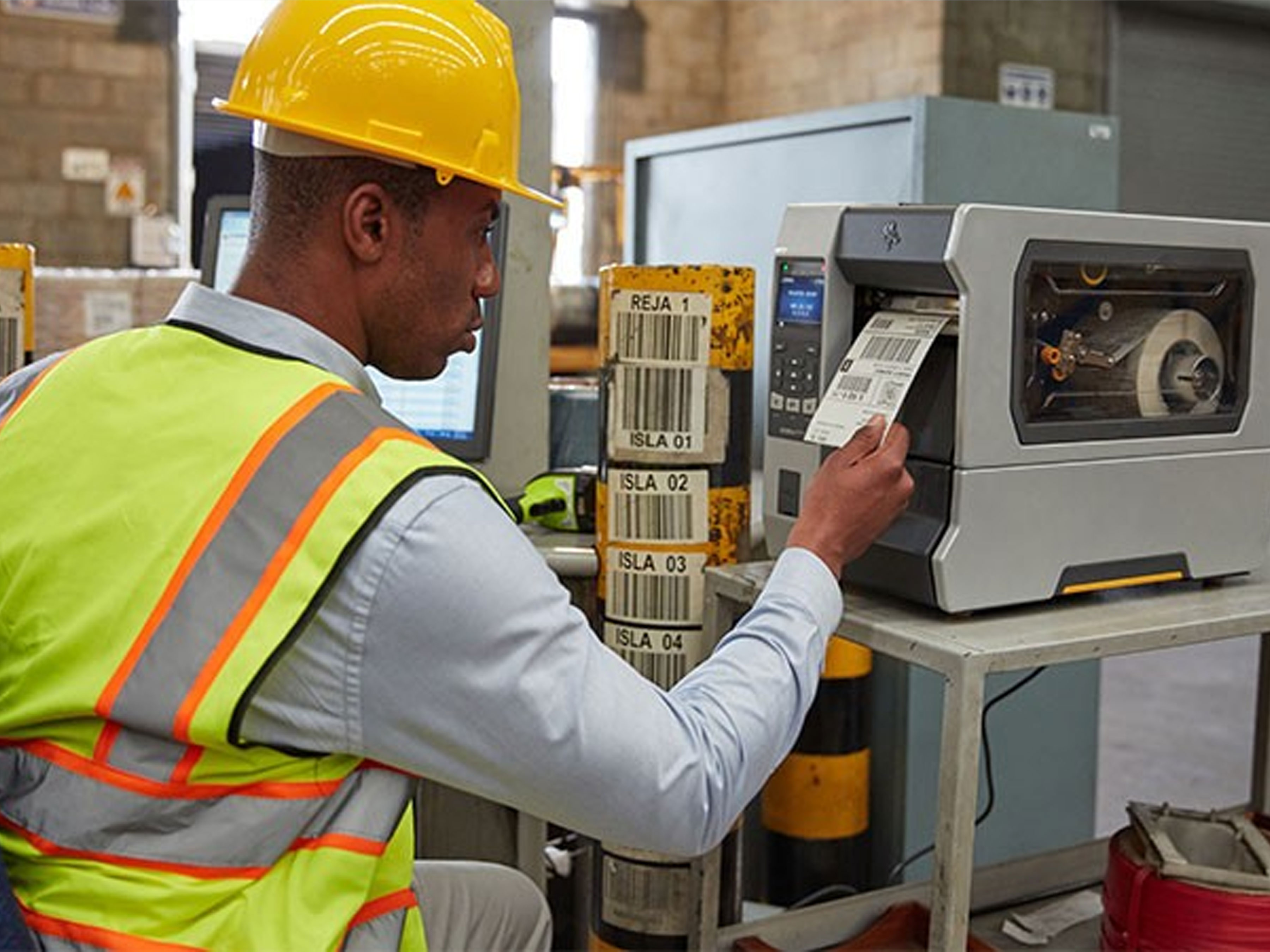 7 Things to Consider When Buying an Industrial Printer
What should you look for when buying an industrial printer? Get all the answers you need by downloading our buyer's guide.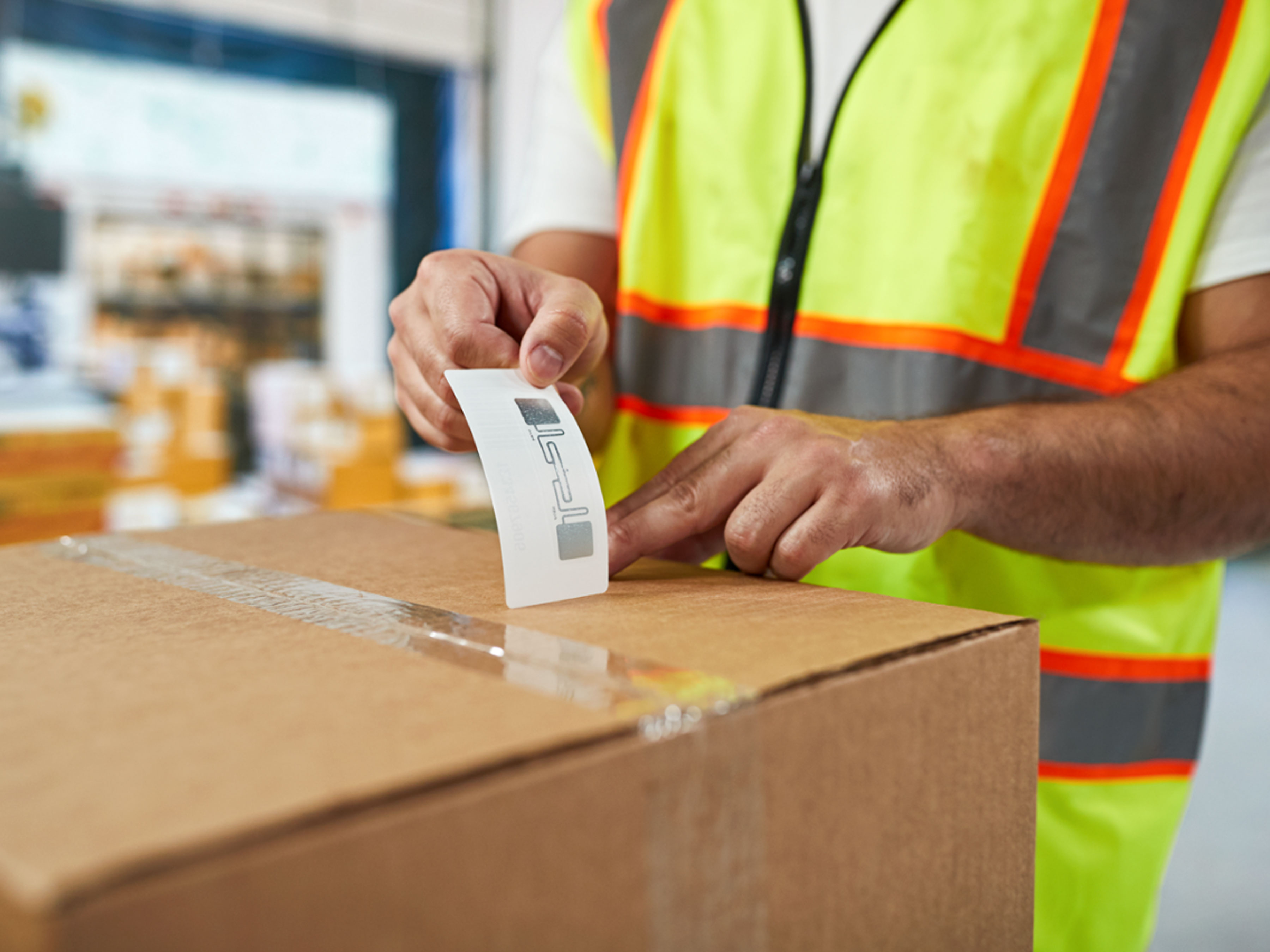 Speed Up Your Operations and Improve Your KPIs with the Right Label
Watch our 30 min MasterClass to see the positive impact the right labeling solution can have on your bottom line.