Streamline Line Side Replenishment
If components are not replenished on a timely basis, the production line can be delayed or even shut down. Automate the line side replenishment process to keep exactly the right amount of material on hand to ensure your operation never runs out. Mobile computers can help you automate inventory replenishment by tracking real-time inventory levels and the availability of materials on the plant floor.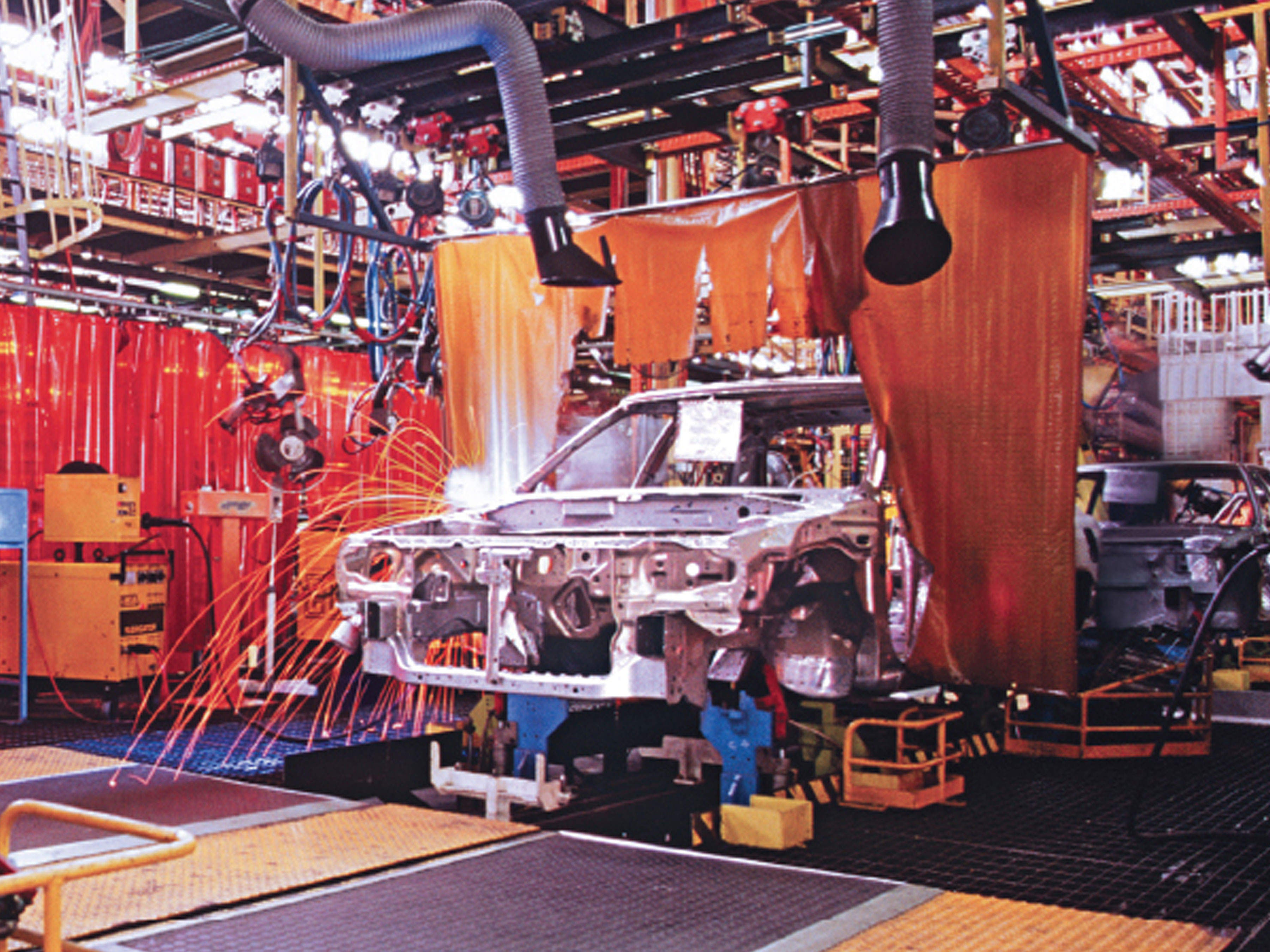 Success Story
Company-Wide Real-Time Location System Drives Efficiency at Ford Motor Company
Develop a system to reduce delay in product delivery and excess or obsolete inventory as well as track and locate specific parts and vehicles.
Build Your End-to-End Solution
Service and Maintenance
Zebra OneCare™ Maintenance Plans
Protect your business-critical devices and eliminate disruptions and unplanned repair expenses. You'll get device uptime, confidence, and savings with Zebra OneCare™.
Related Content from Zebra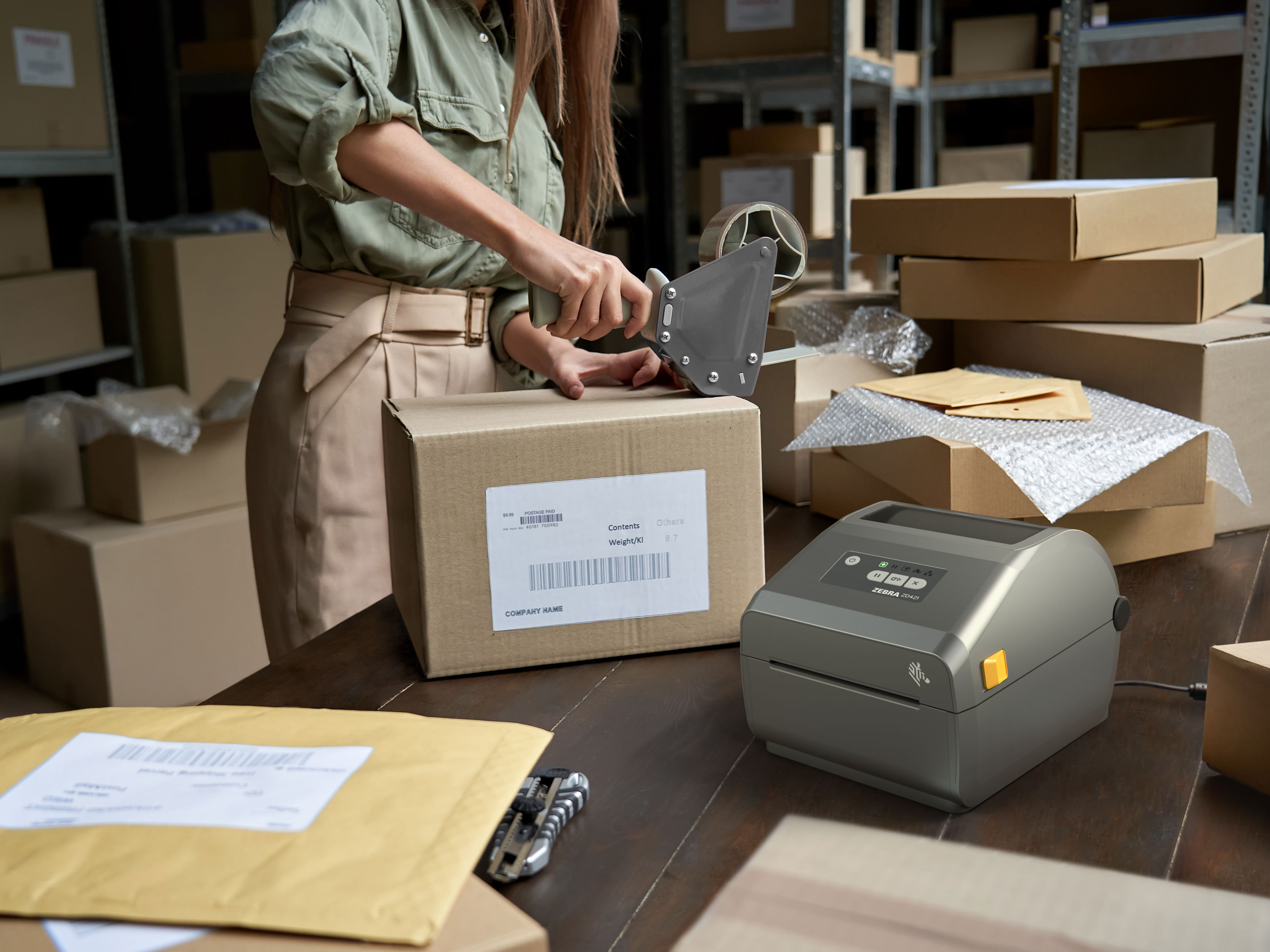 Success Story
Traceability Solutions Keep Pace with the Packing Line