Achieve On-Time, Reliable Delivery with Innovative Courier Solutions
Getting a customer's goods to their door is the last-mile delivery for any retailer and their reputation depends on it. Zebra's postal and courier solutions give enterprise visibility throughout the journey from door to door — proof of pick-up or delivery, sortation and loading, fleet management — so deliveries get there on time, every time.
Visibility Means Traceability
Accurately communicate order status to customers from pick-up to final delivery confirmation to ensure customer satisfaction. Mobile computers and scanners track every detail along the way.
Stay Connected
Empower field and sortation facility workers to make informed decisions that improve the accuracy, speed, and service. Based on the task, multiple voice and data network connectivity options include WAN, WLAN, and Bluetooth.
Increase Efficiency
Improve processes and decrease operational costs. Mobile computers, scanners, RFID, and loading analytics help improve workflows at the dock with load planning, and on the road with route planning, fleet management, and delivery.
Prepare for Labor Fluctuations
Provide your business with tools that allow for easy on-boarding and intuitive use during peak times with seasonal help, as well as enable you to do more with less when shortages occur. Automate and optimize operations to reduce errors and increase efficiency.
Thought Leadership
The Future of Field Operations Study
Zebra's global study offers insight into how field operations leaders are planning increased use of enterprise mobility.
Build Your End-to-End Solution
Hardware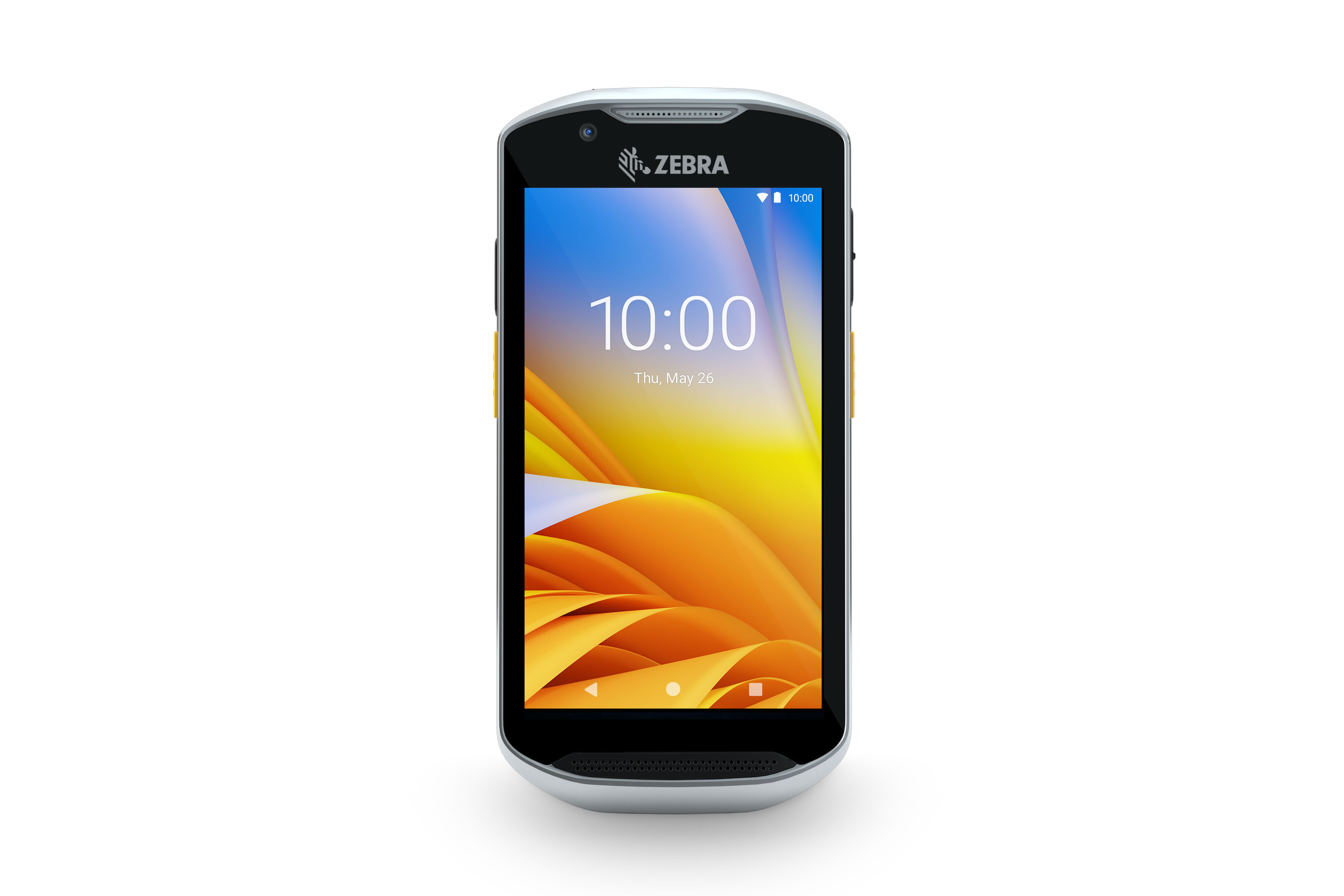 Handheld Mobile Computers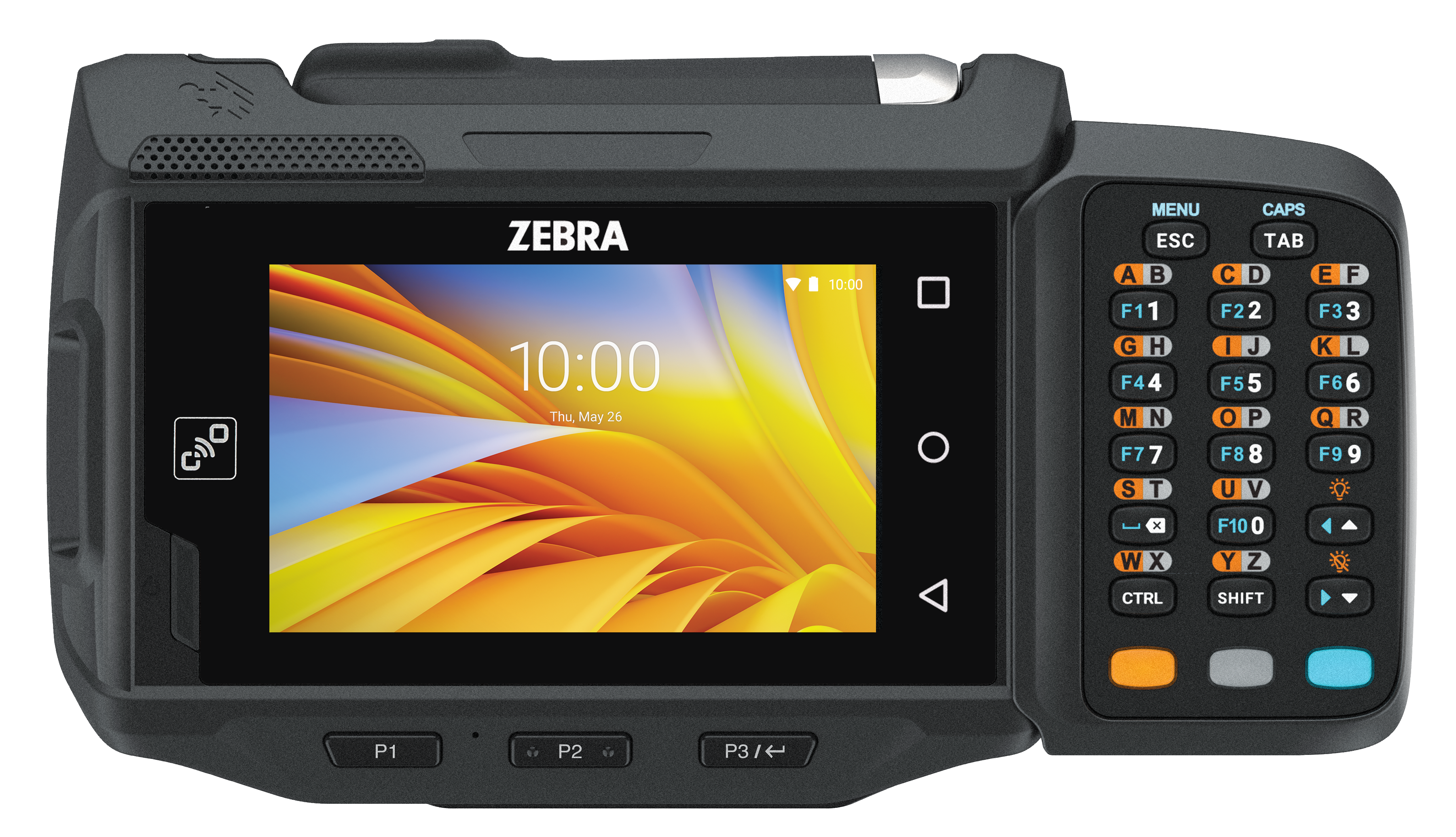 Wearable Computers
Vehicle Mounted Computers
Tablets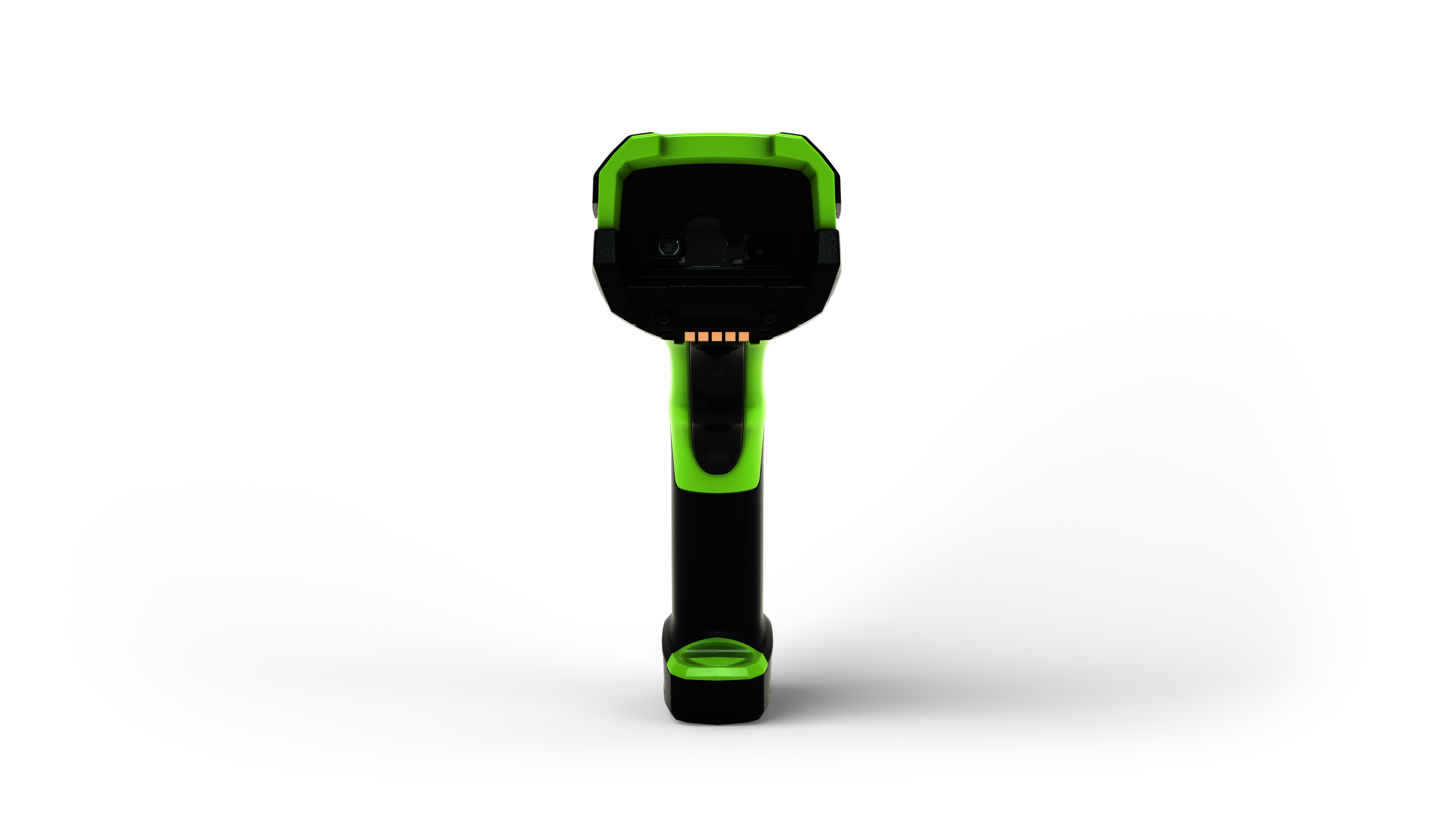 Ultra-Rugged Scanners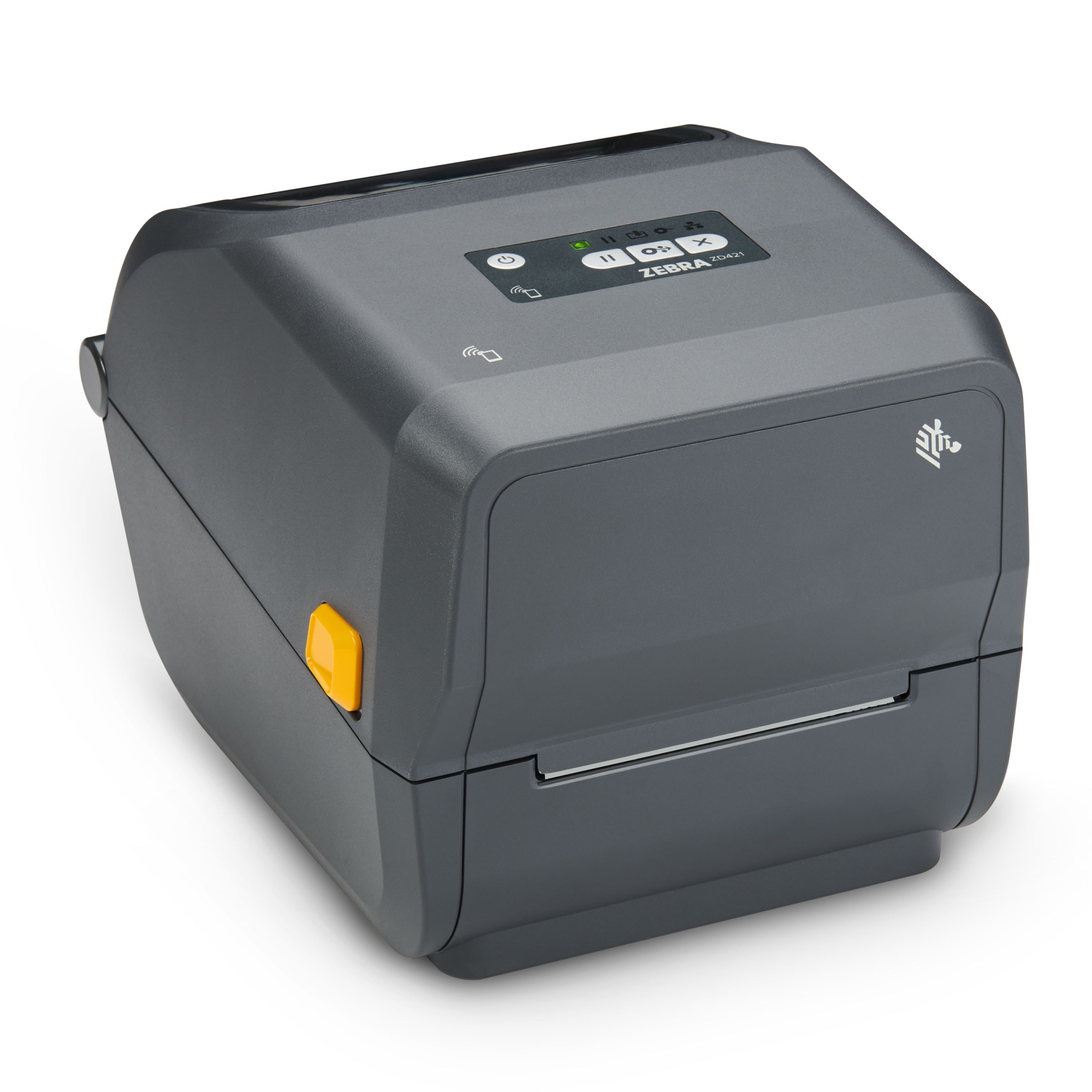 Desktop Printers
Service and Maintenance
Zebra OneCare™ Maintenance Plans
Protect your business-critical devices and eliminate disruptions and unplanned repair expenses. You'll get device uptime, confidence, and savings with Zebra OneCare™.