Reclaim, Refurbish, Recycle for Comprehensive Device Lifecycle Support
Whatever your device needs, Zebra has you covered. From purchasing new devices, to selling back, to buying or renting Zebra Certified Refurbished Devices and even to safely recycling devices when they have reached the end of their use, Zebra's Circular Economy Program offers you the flexibility and support you need for all your business initiatives.* With so many ways to get what you need while protecting the environment from harmful landfill waste and chemicals, it's always a good time to put this program to work for you.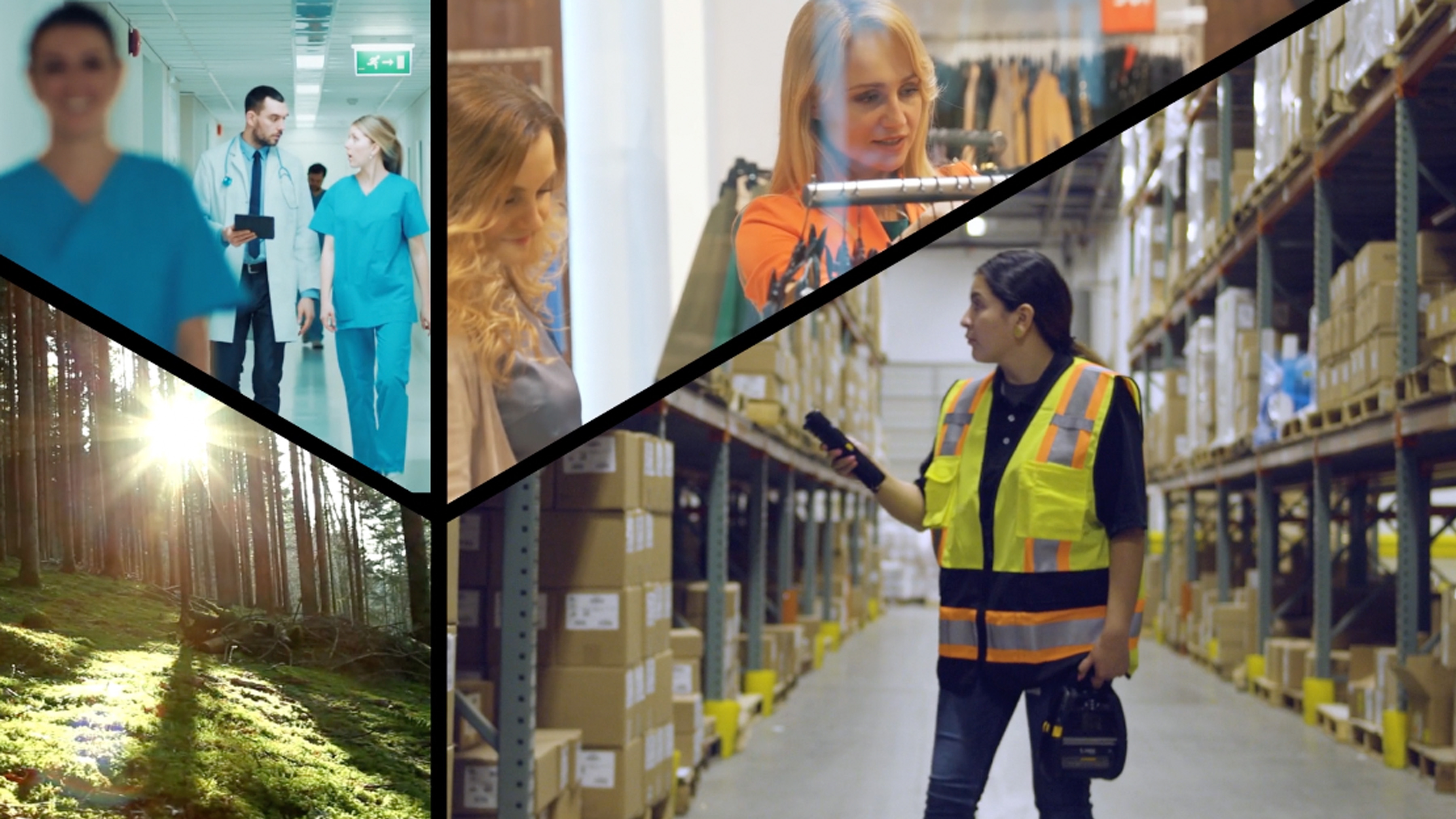 Put Zebra's Circular Economy Program to Work for You
Have devices you aren't using? Sell them back to Zebra. Need devices now, but aren't yet ready for a technology refresh? Purchase or rent Zebra Certified Refurbished Devices, carefully and rigorously tested to ensure they perform like new. And, instead of disposing of old devices which could potentially end up in a landfill, let Zebra safely recycle them for you -- for free. It's a win for you and the environment.
See how you can take advantage of this Program and which devices are included.
Zebra Circular Economy Program Resources
*Individual Programs within the Zebra Circular Economy Program are not available in all countries. Please contact your local Zebra Sales Representative for availability.