Get Ready For Zebra DevCon 2023
September 13 - 15, 2023 Madrid, Spain
Zebra invites you to join DevCon 2023, an in-person global event connecting you with a community of nearly 300 developers and industry experts., During the event, you will learn about SDKs, trending topics, and how you can foster innovation to build more solutions and bring more value to your customers.
Hear from keynote speakers and industry experts
Meet Zebra leaders and key team members
50+ breakout sessions covering Mobile Computing, Printers, Data Capture, Machine Vision, SaaS, Robotics, emerging tech, and thought leadership
Networking opportunities and evening events to boost connections with like-minded developers and leaders
Hands-on access to Zebra products and the opportunity to talk with our Zebra teams at our product showcase
Keynote Speakers
Tom Bianculli
Chief Technical Officer
Zebra Technologies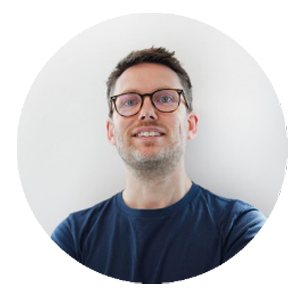 James Morley-Smith
Global Director of User Experience
Zebra Technologies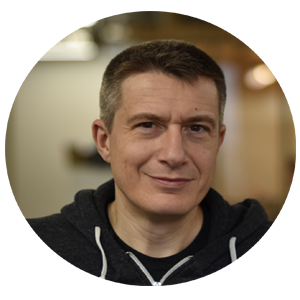 Pietro Maggi
Android Enterprise Advocate
Google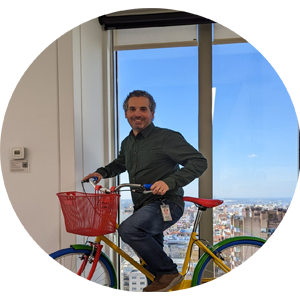 Antonio Alonso Daroca
Android Enterprise BDM
Google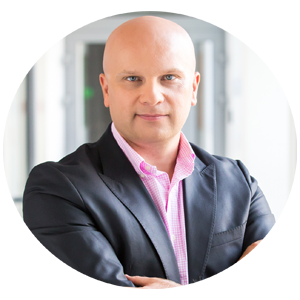 Tomasz Kulakowski
Breakout Sessions
Our breakout sessions are divided into five tracks, with 10 sessions each. Get hands on knowledge about Zebra's world-class application platforms and developer tools, network with peers and mingle with Zebra team. 
Visit our event page to see the full agenda, speaker bios, location details and health and safety information. Interested in sponsoring the event, click here.