NRF Recap 2023
It was a bustling three days in the Zebra booth at NRF 2023 where we showcased the latest products and solutions designed for the retail industry. We featured two showcase customers, Lowe's and Vera Bradley, who highlighted how they are using Zebra to digitally transform their store operations through hardware and software. This year at NRF we also introduced The Modern Store, a vision for how retail operations leaders can solve their most pressing challenges: engaging associates, optimizing inventory and elevating the customer experience. Our framework meets retailers where they are on their modernization journey and enables them to better plan, prioritize and implement solutions to achieve critical outcomes.
Engaged Associates
Labor is your largest expense and rising wages along with scarcity demands a smarter operation. Aligning with what makes operational execution most efficient will drive profits and make for more engaged associates.
Optimized Inventory
Inventory is your largest investment and also a major element of customer satisfaction. It demands optimization. Understanding what best moves inventory to the customer on their terms will enhance the overall experience. The only way to achieve this is through better in-stock and order fulfillment.
Elevated Customer Experience
Customers' expectations are higher than ever, which results in a demand for more convenience. To get ahead, you'll need to align with what drives customer satisfaction in every visit. Your best bet? Anywhere checkout.
NRF 2023 Showcase Customers
For the first time ever, we are having two NA showcase customers in our booth to highlight their use of both hardware and software. 
Vera Bradley
Vera Bradley showcased how they leverage Reflexis Workforce Management and Task Management, as well as SmartCount for Inventory Management to improve workforce scheduling, task management, and inventory distribution management across their enterprise.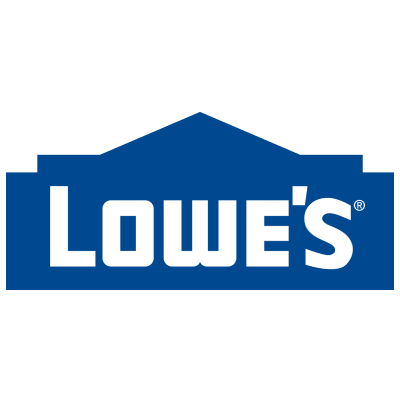 Lowe's
Lowe's showcased their deployment of Workforce Connect on over 125K devices across their enterprise, as well as order fulfillment, mobile checkout, merchandising, receiving, mobile price execution and supply chain innovation.
NRF 2023 Booth Demos
We highlighted over 15 demos in the booth that all address the key areas of retail transformation including optimizing inventory, engaging associates and elevating the customer experience.
Most of our demos for NRF 2023 also featured our growing software portfolio to demonstrate the power of hardware and software together. Please see below for a list of key retail use cases that were featured as comprehensive demos in our booth.
Time & Attendance
Employee Self-Service
Supply Chain Visibility
Intelligent Automation in the Warehouse
2023 Booth Demo Videos
Watch some of the demos we showcased in our booth at NRF 2023.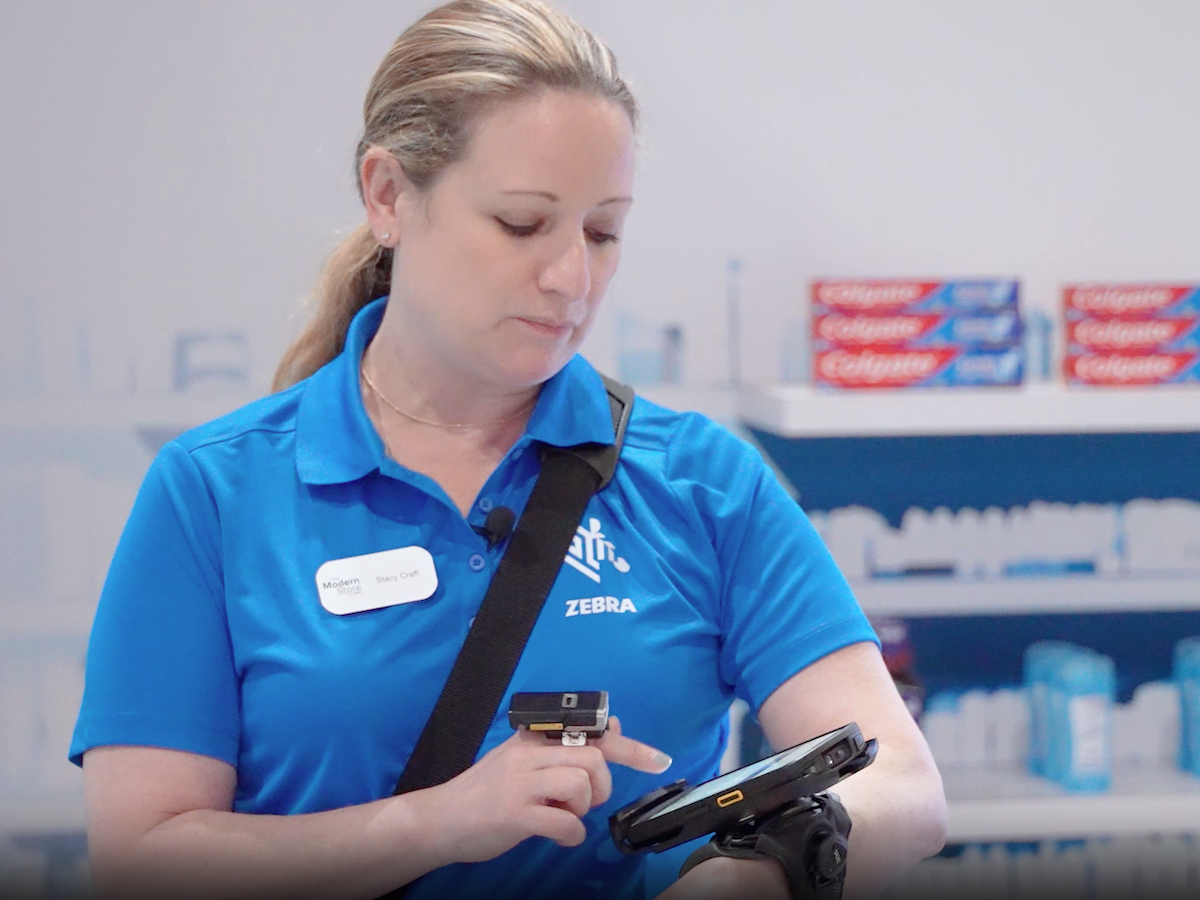 Zebra Technologies
The Modern Store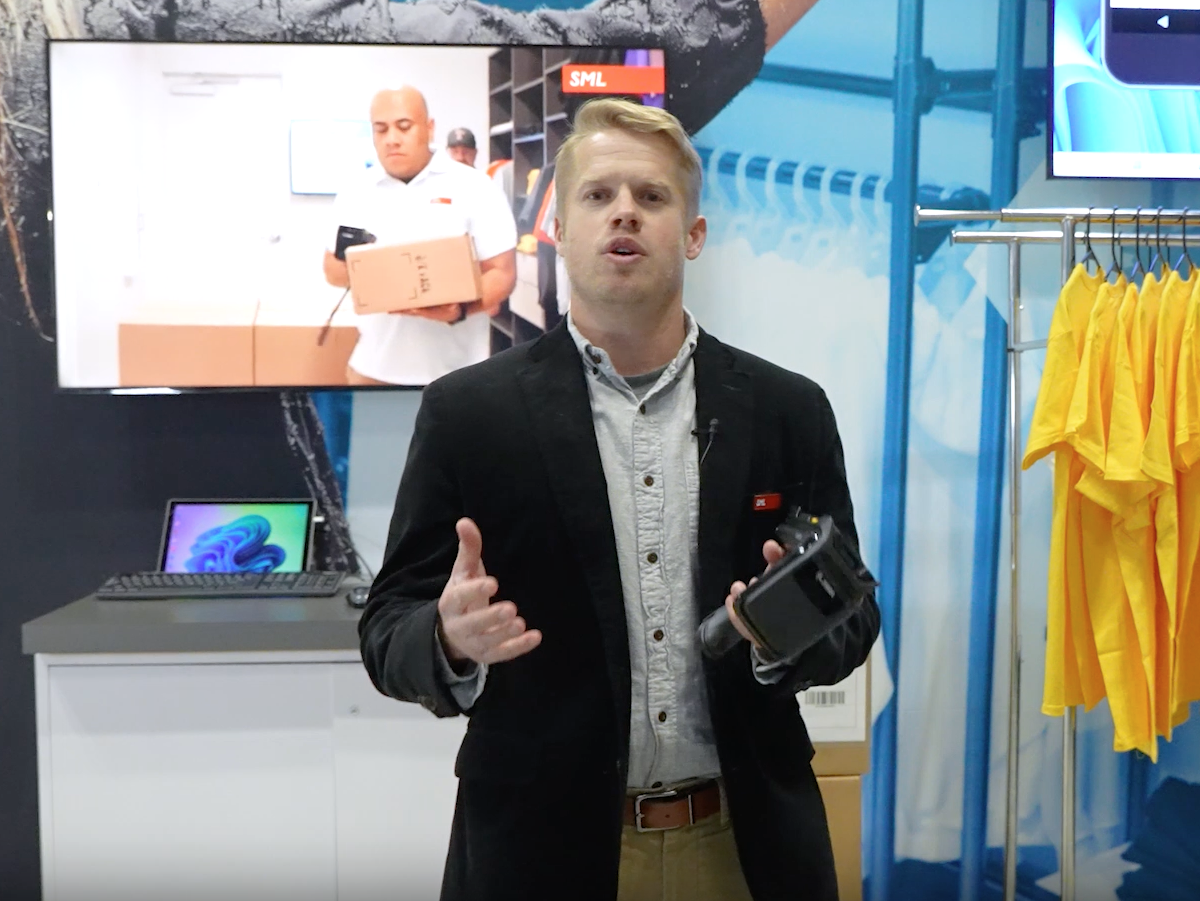 SML RFID
Increase Profitability of In-Store Fulfillment with RFID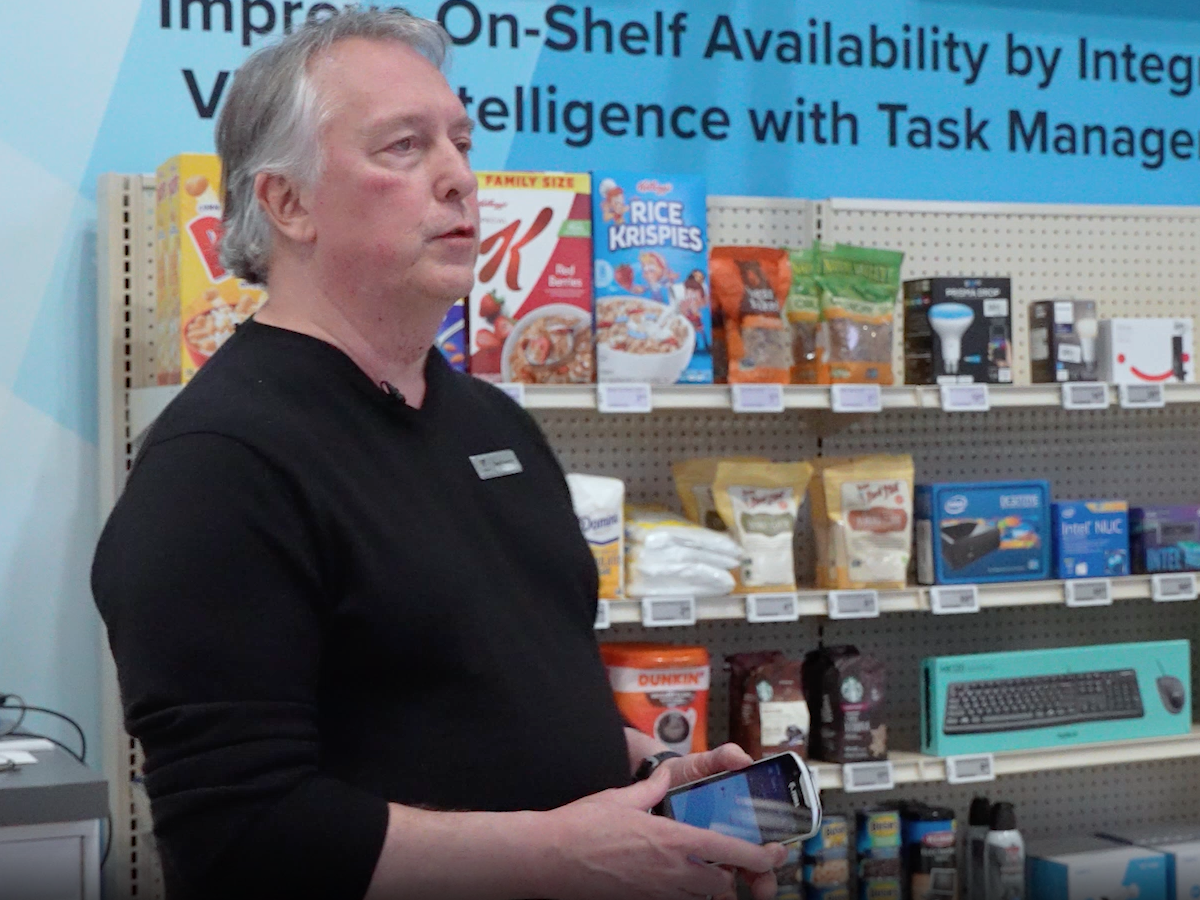 Vispera and DisplayData
Improve On-Shelf Availability by Integrating Visual Intelligence with Task Management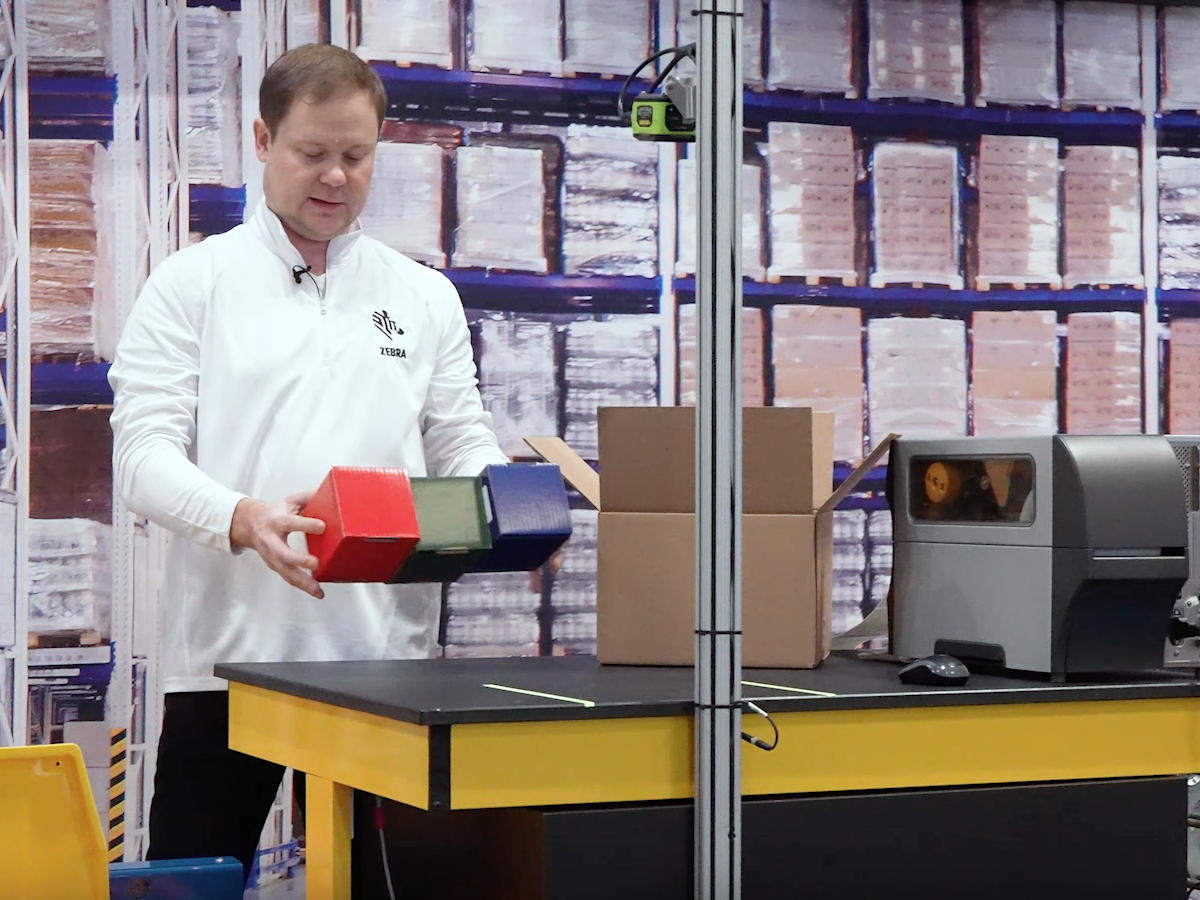 Zebra Technologies
Smart Warehouse Automation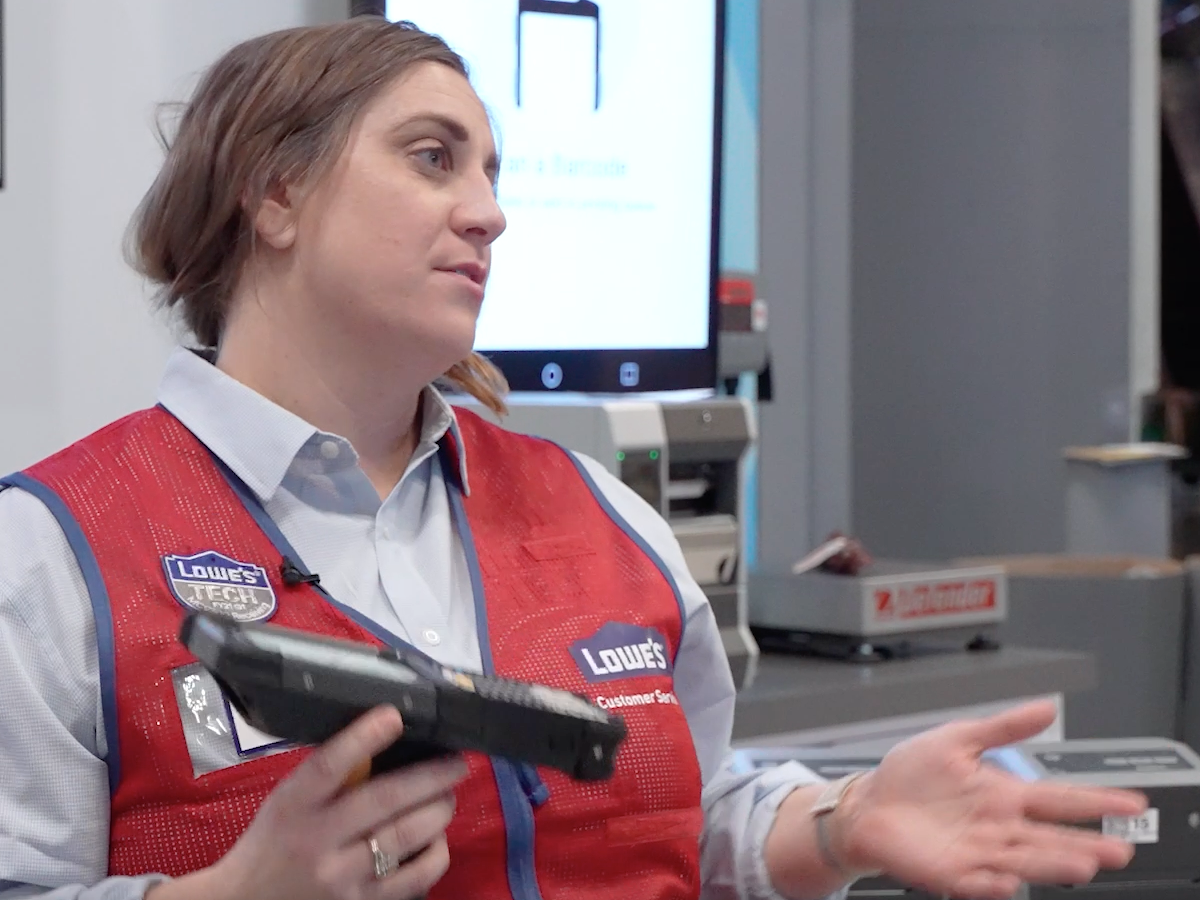 Lowe's
Lowe's Modern Store Vision Elevates Associate Productivity & Customer Service
Thought Leadership at NRF 2023
This year at NRF 2023, we welcomed three of our most valued customers to the main stage to speak about how they partner with Zebra to optimize and transform their retail operations. Please see the videos below to view the Lowe's, Vera Bradley and Walgreens Big Idea Sessions at NRF 2023.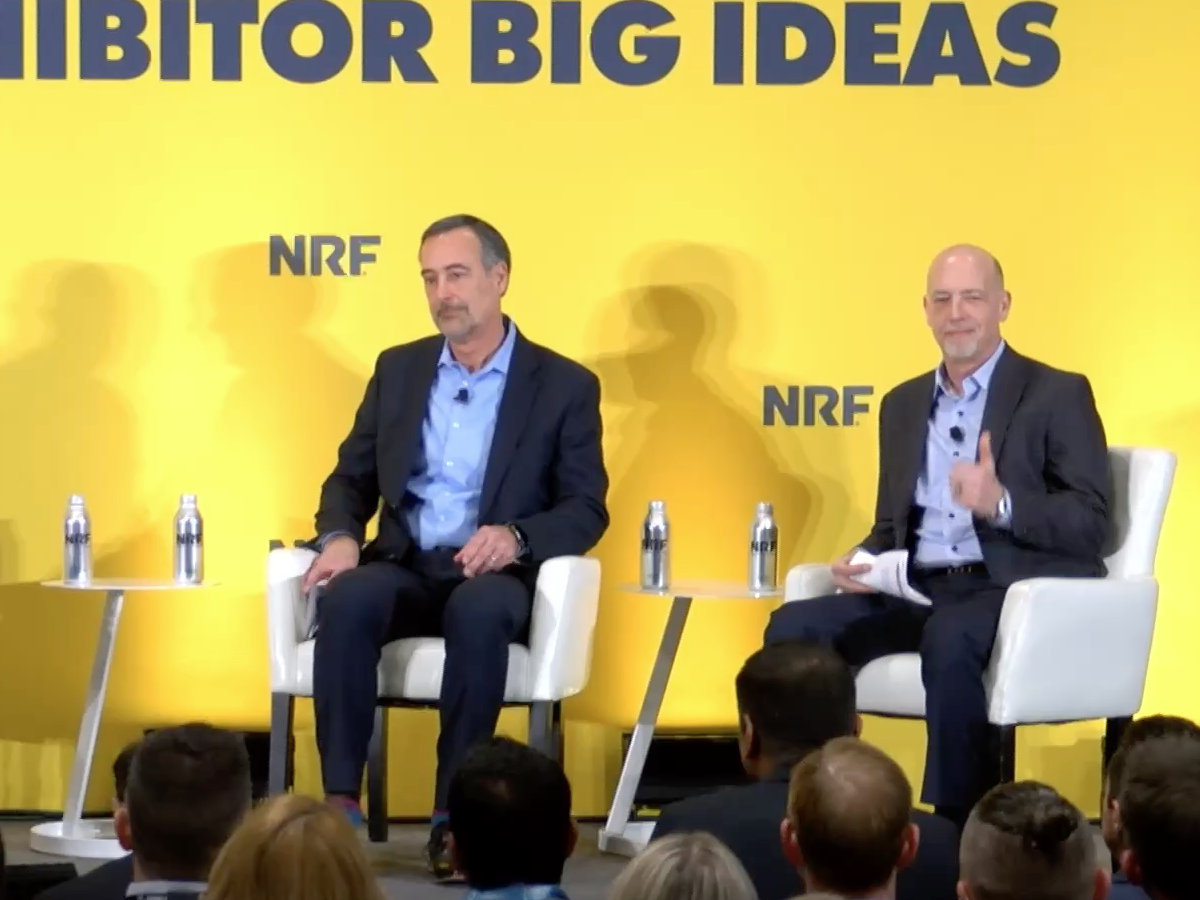 Lowe's
Lowe's Digital Transformation Results In A Modern Store Experience Focused On Customers And Associates Produced By Zebra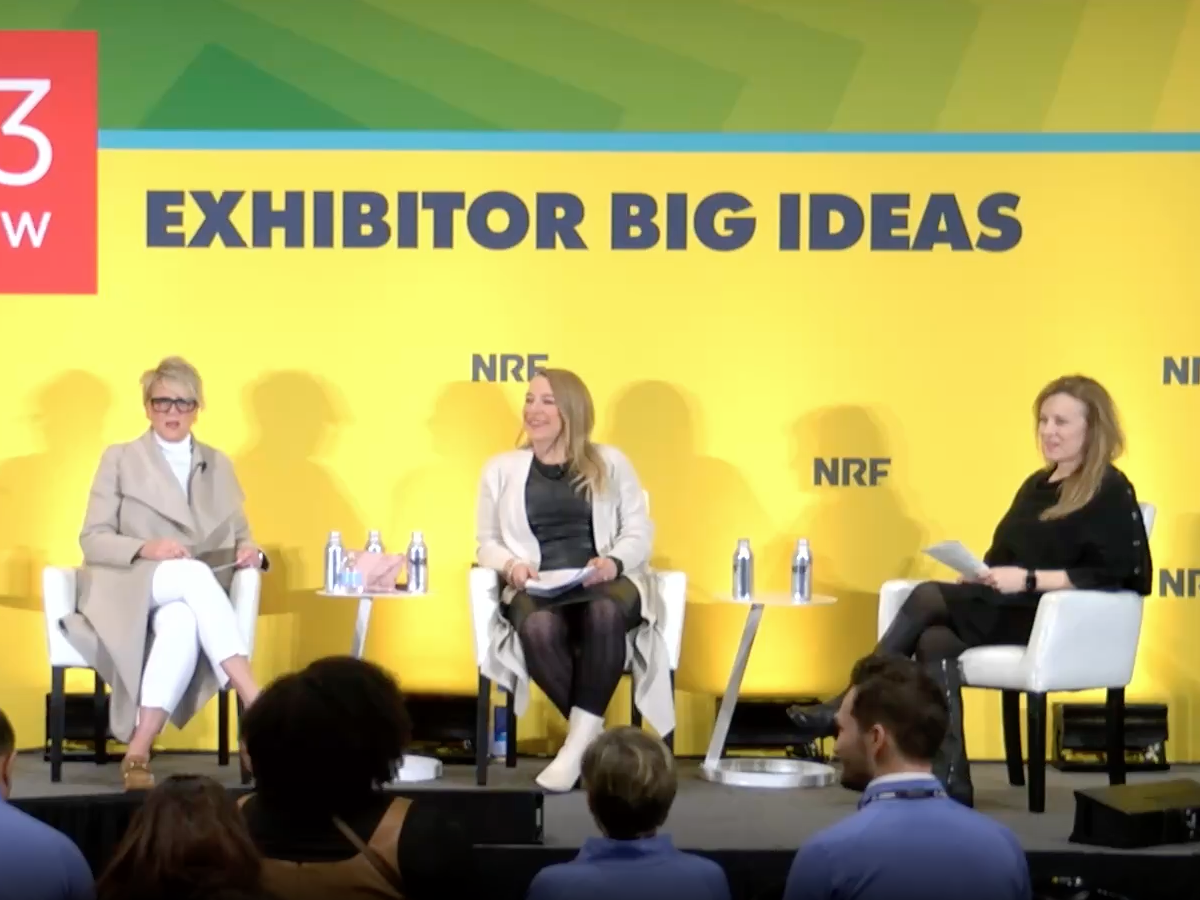 Vera Bradley
Vera Bradley's Modern Store Experience Lifts Productivity, Engages Associates And Meets Customer Demand Produced By Zebra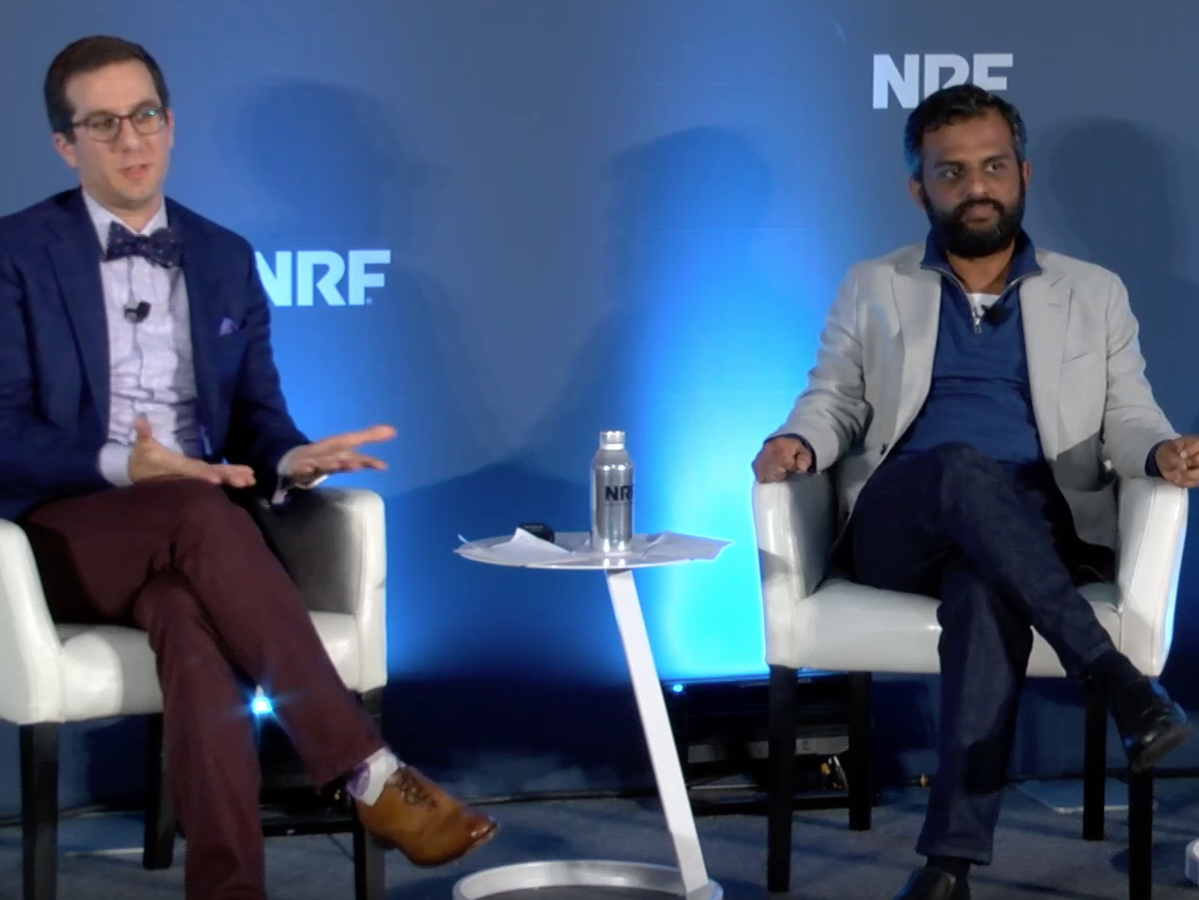 Walgreens
Walgreens, Transforming For Current And Future Needs With AI Demand Forecasting & Planning Produced By Antuit.Ai
Partners at NRF
At NRF 2023, we featured some of our key partners in our booth that highlighted their innovative solutions combined with Zebra's comprehensive portfolio of hardware and software.