Barcode Scanner Accessories
Increase Efficiency with Our Portfolio of Barcode Scanner Accessories
We offer a choice of power supplies, battery packs, capacitors, USB adapters, mounts and holsters to fit every barcode scanning need. Enhance productivity for your workforce with accessories designed to complement and enhance scanner operation.
Handheld Scanner Accessories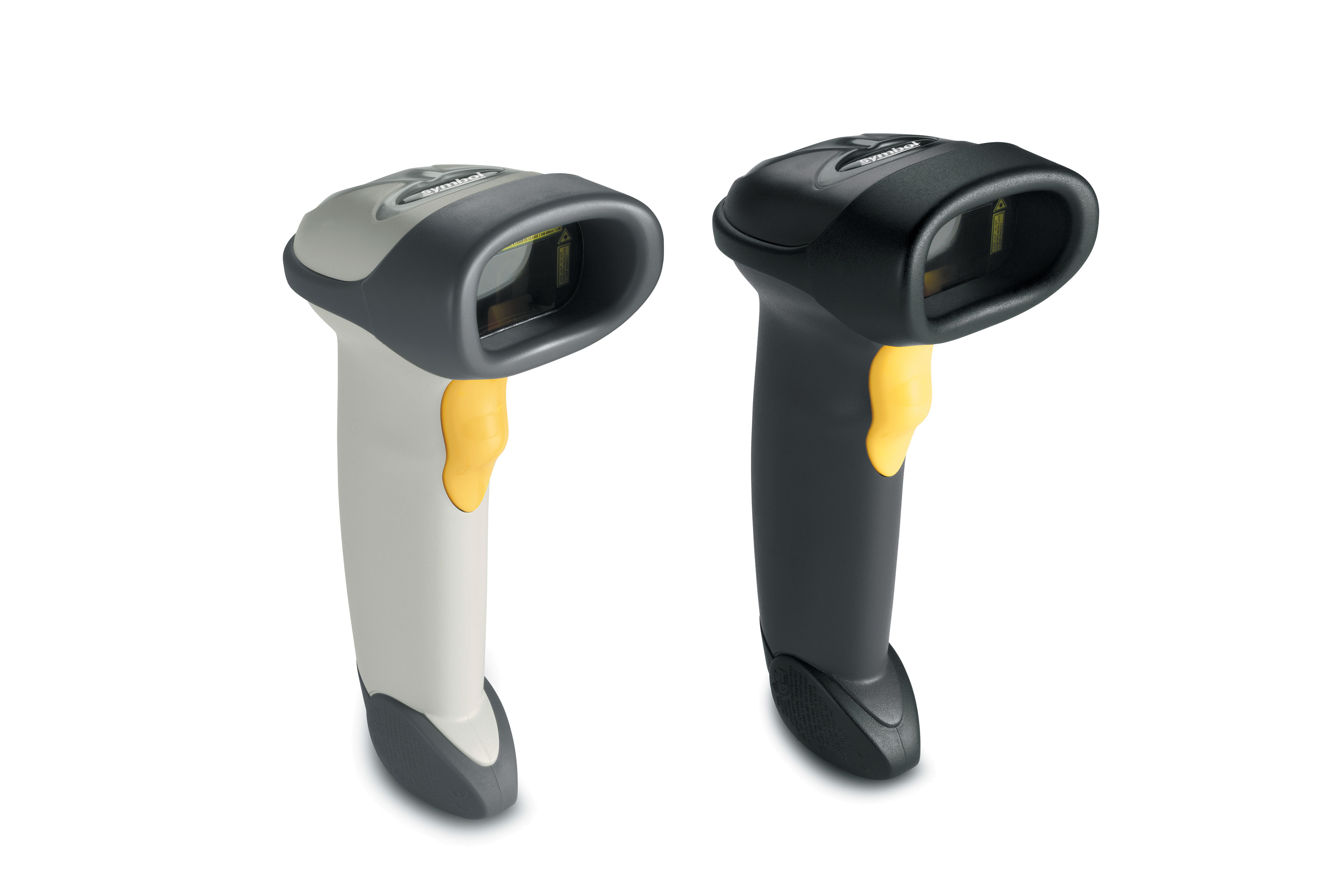 LS2208 Accessories
The affordable Symbol LS2208 handheld barcode scanner provides fast, reliable scanning in an ergonomic, lightweight form. The wide working range —from near-contact to 17 inches — makes this device ideal for retail, hospital, education or government settings.
LS1203 Accessories
This bi-directional LS1203 handheld scanner handles all 1D barcodes and is ideal for small retailers. It delivers the functionality, features and reliability needed to improve operational efficiencies from the check-out line to the storeroom.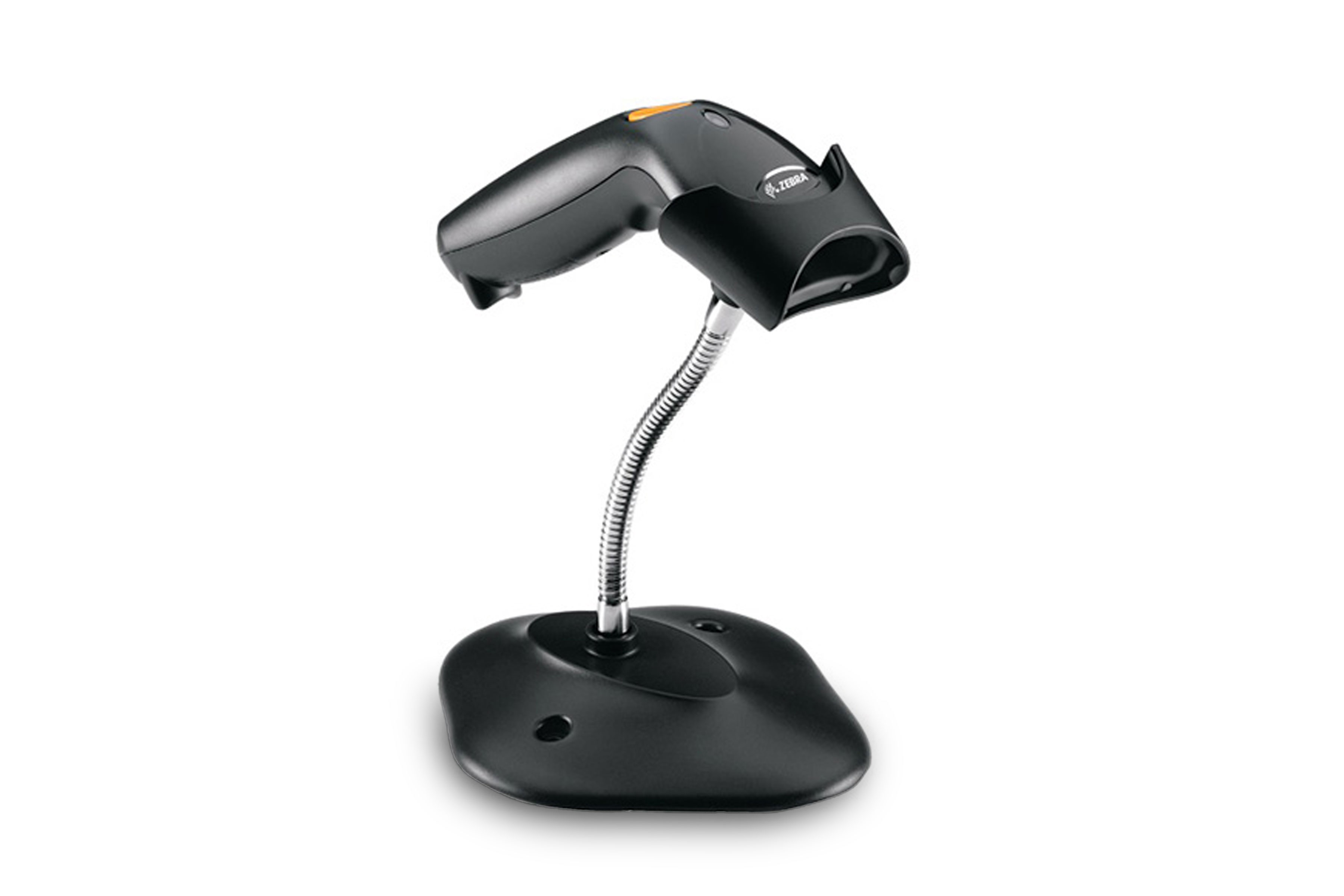 LS1203-HD Accessories
The LS1203-HD handheld scanner is designed for electronics manufacturers who need to scan small, high density 1D barcodes on PCB assemblies for track, trace, quality and other applications.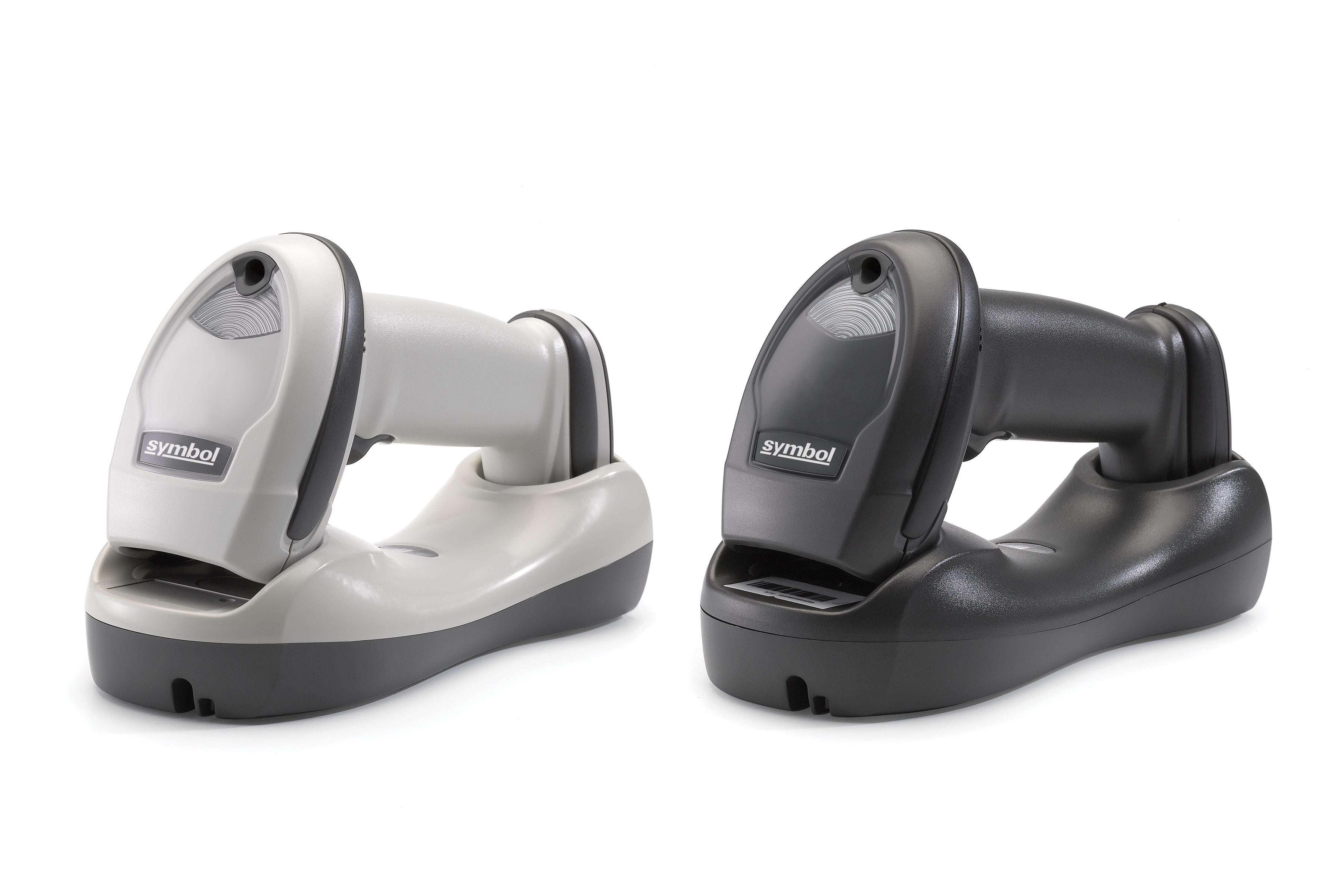 LI4278 Accessories
Built for all-day and everyday use, the LI4278 offers cordless freedom with Bluetooth compatibility. It also offers better encryption for improved security and better overall wireless performance.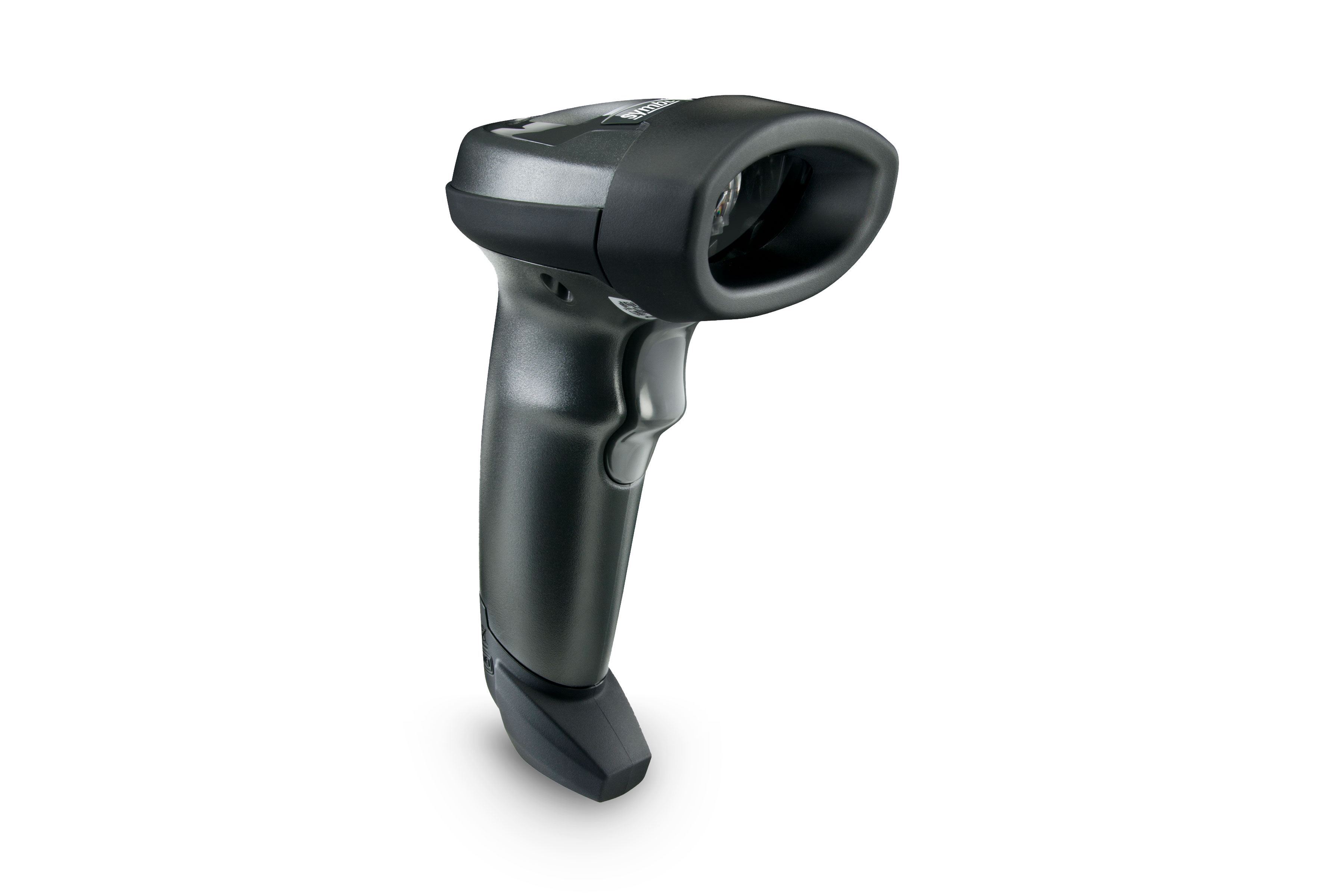 LI2208 Accessories
The affordable Symbol LS2208 handheld barcode scanner provides fast, reliable scanning in an ergonomic, lightweight form.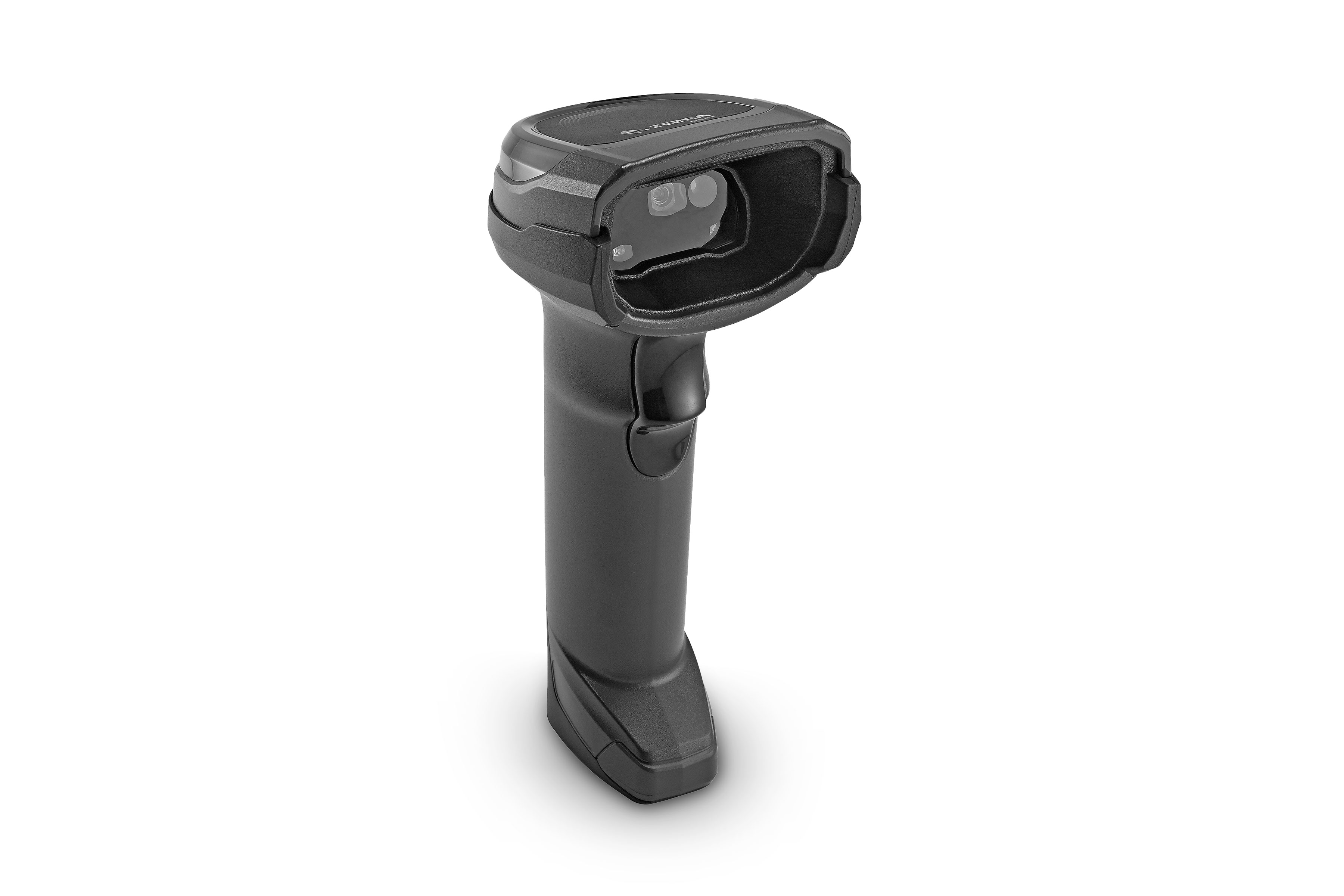 DS8100 Accessories
The DS8100 Series rises above conventional imagers, providing unprecedented scanning performance so cashiers and self-checkout customers can easily scan any barcode the first time, every time.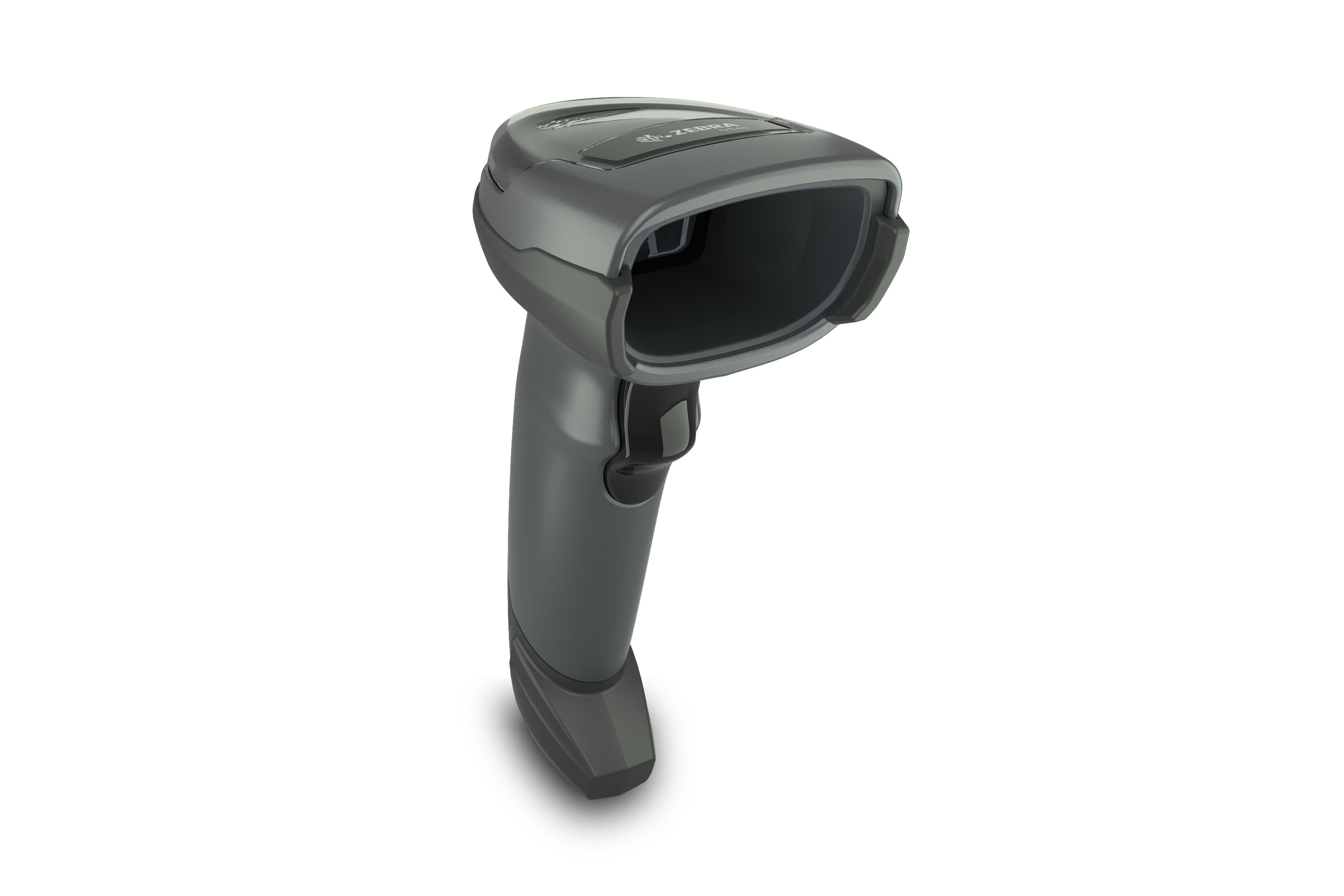 DS4600 For Retail Accessories
The feature-rich DS4600 Series for Retail helps associates scan items of all sizes, read barcodes in nearly any condition and handle transactions of all kinds.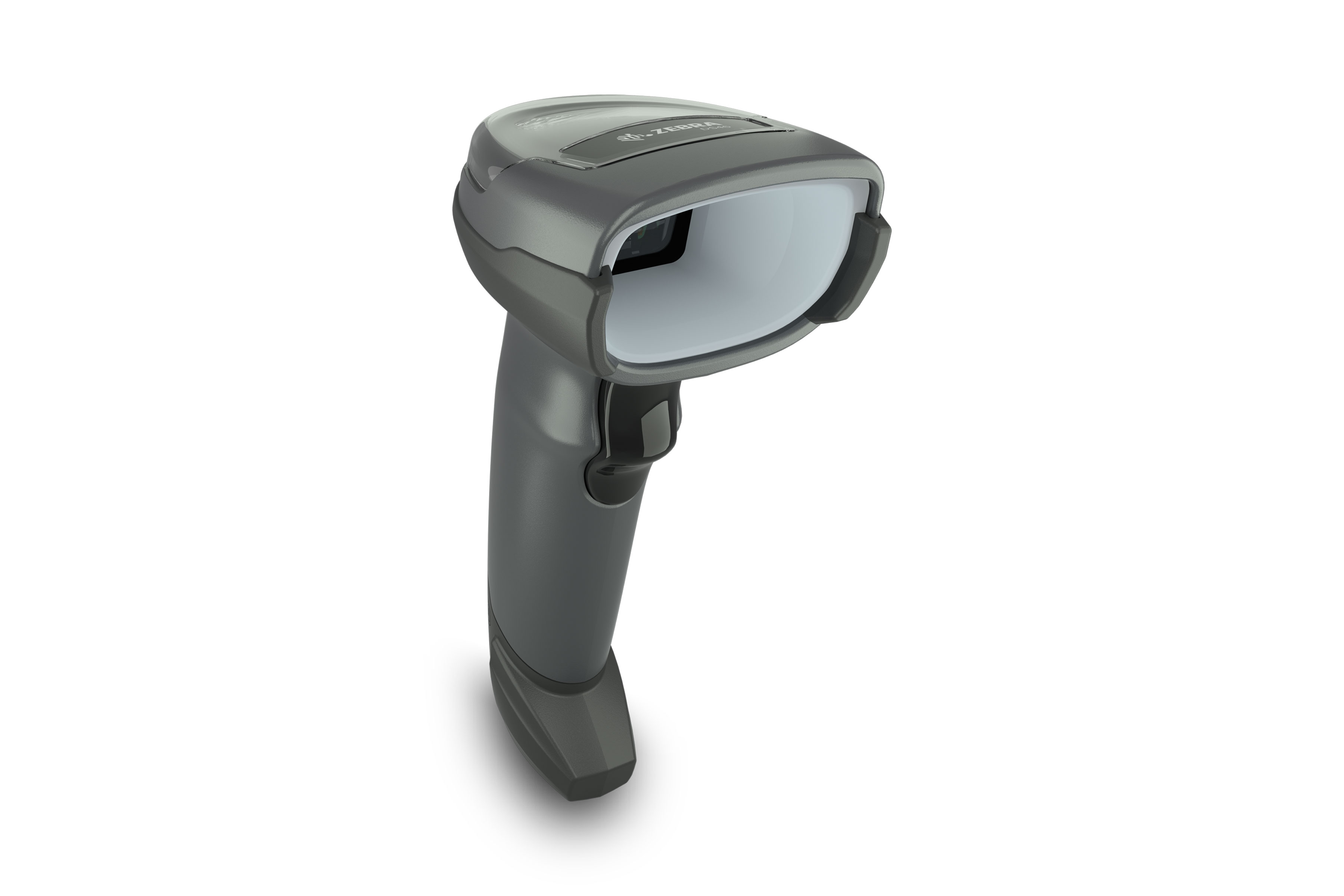 DS4600 For Electronics Manufacturing Accessories
Improve productivity and quality control with the handheld scanner that's purpose-built for electronics and light manufacturing.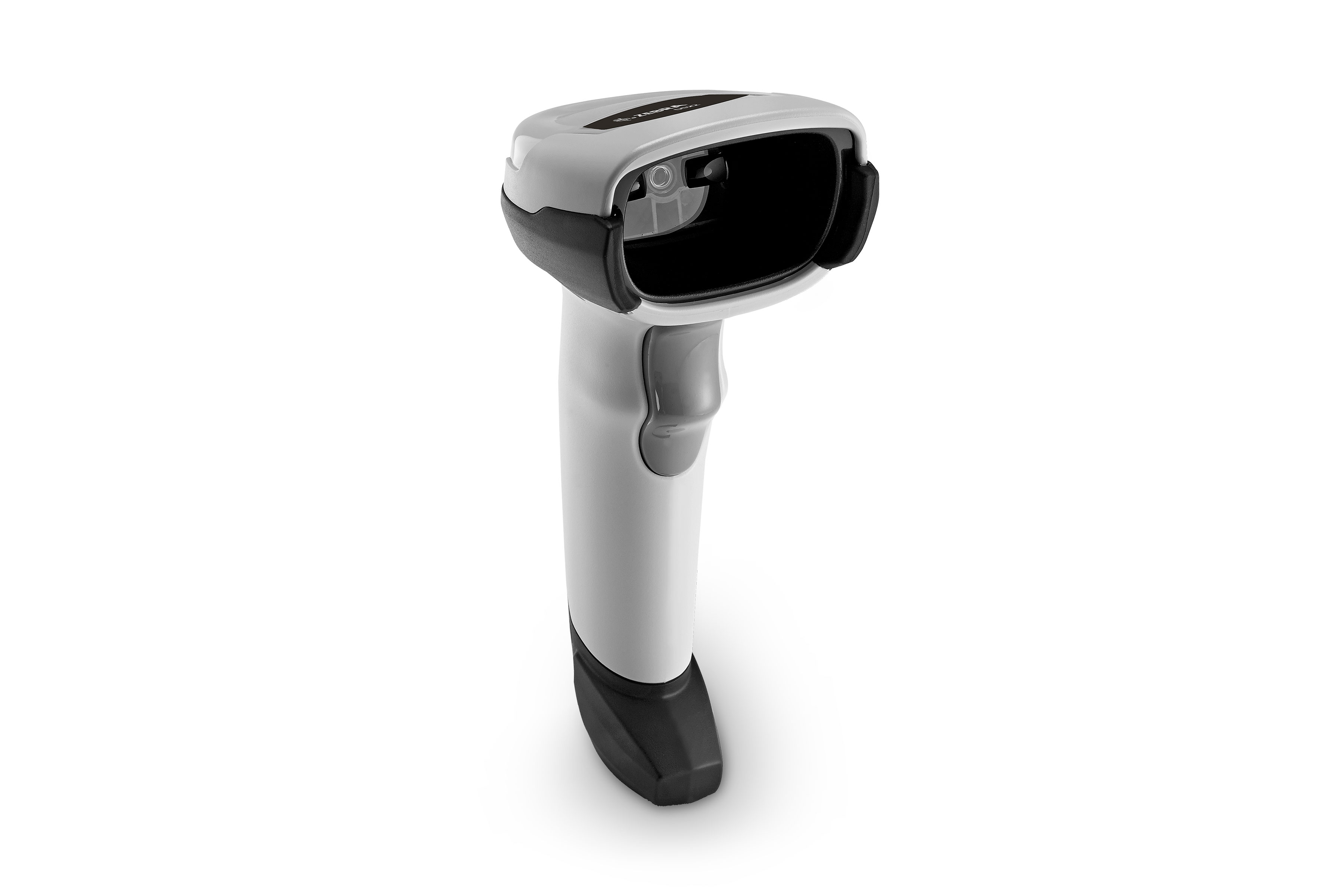 DS2200 Accessories
With the DS2200 Series, you can scan it all. You get an affordable 1D/2D imager that doesn't compromise performance or features for price.
Companion Scanner Accessories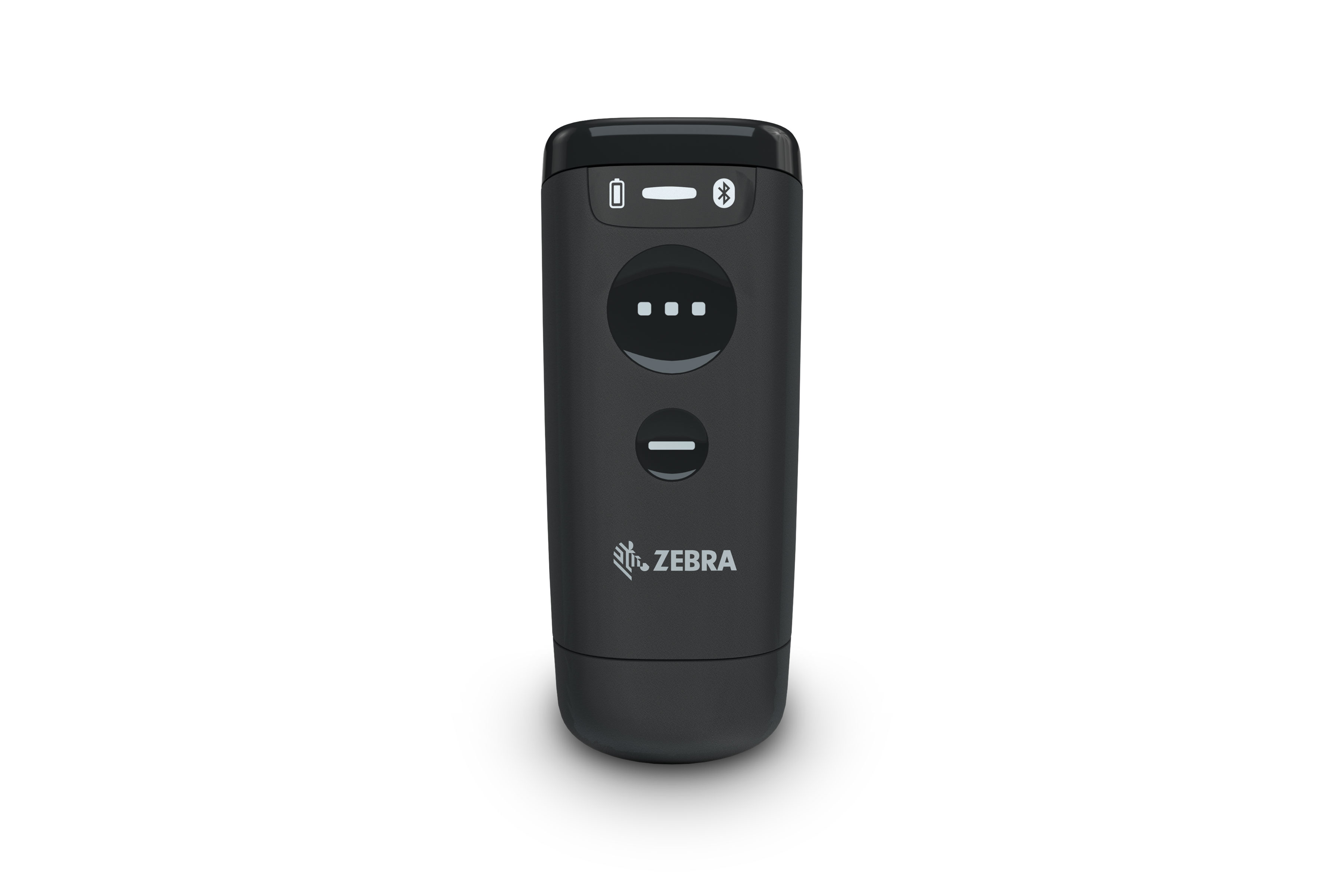 CS60 Accessories
The ultra-versatile CS60 Series Companion Scanner adapts to any workflow. Its groundbreaking design easily converts between corded and cordless operation, handheld and hands-free, as your needs change for superior investment protection.
On Counter and Hands-Free Scanner Accessories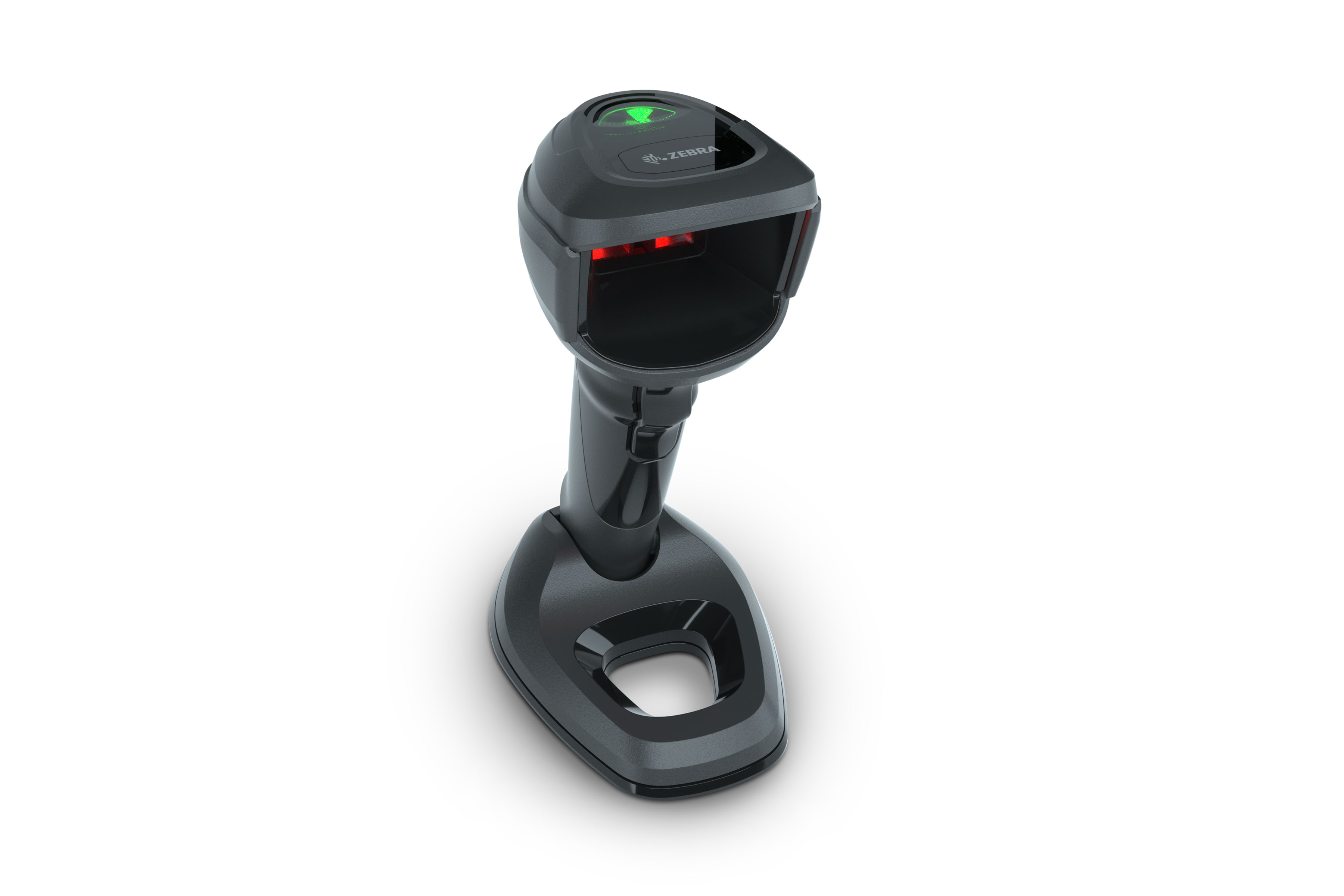 DS9900 Accessories
Today's shoppers want short lines, speedy transactions and attentive service. Deliver it all with the DS9900 Series — the scanner built from the ground up for handheld and hands-free use.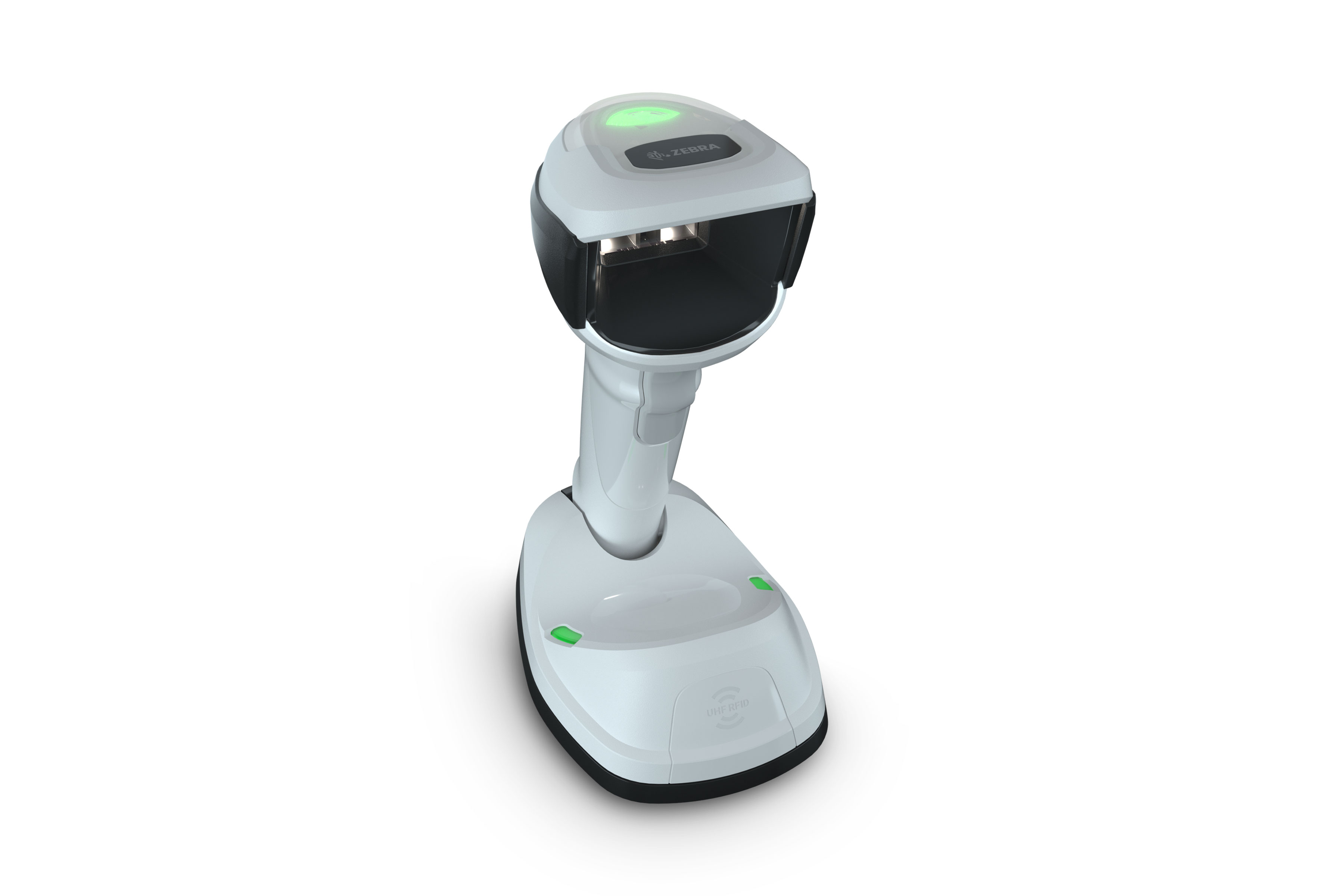 DS9900 for Labs Accessories
Barcodes found in the lab can be challenging for a general-purpose scanner. That's why the DS9900 Series is purpose-built for lab environments, offering unparalleled productivity and ease of use.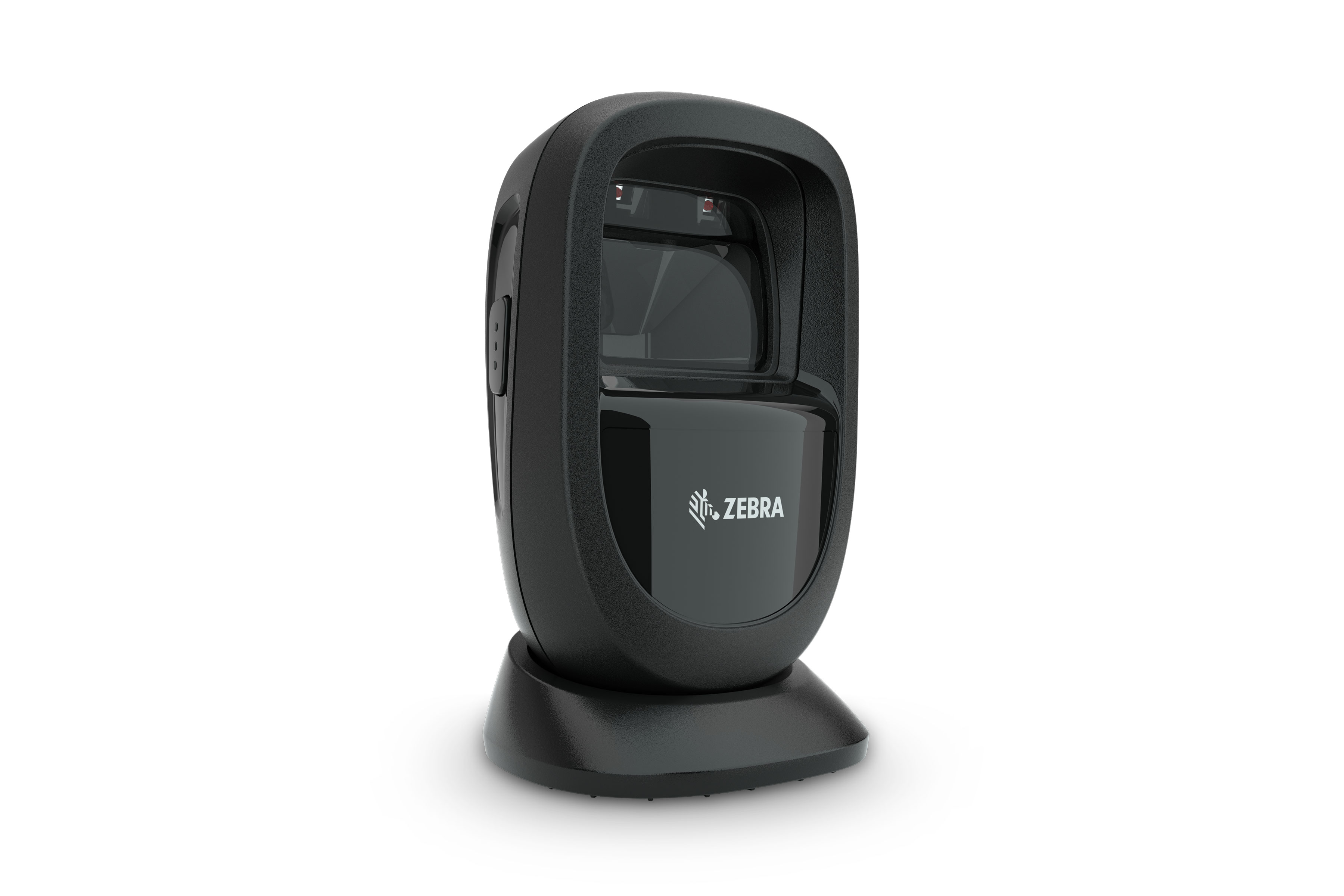 DS9300 Accessories
The DS9300 Series is the little presentation scanner with big functionality. With its compact form factor and stylish aesthetics, the DS9300 Series fits anywhere — from trendy boutiques to convenience stores with limited real-estate at the checkout counter.
DS7708 Accessories
When it comes to on-counter scanning, the DS7708 offers a feature set that puts it at the top of its class for performance, ease of deployment and total cost of ownership.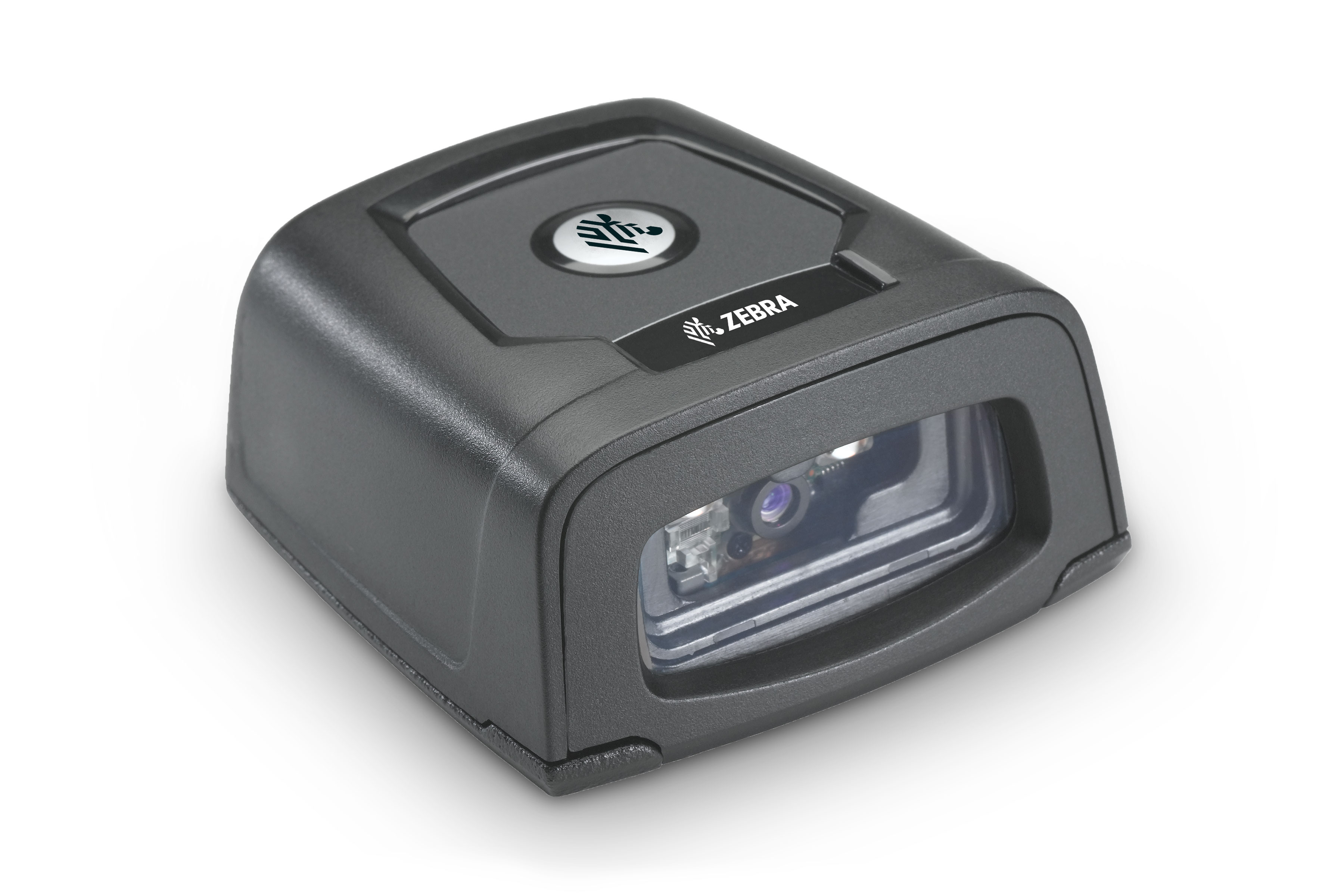 DS457 Accessories
The Zebra DS457 Fixed Mount Scanner Series can help, delivering fast, high-volume hands-free scanning of virtually any barcode— including 1D, 2D and direct part marks (DPM).
Healthcare Scanner Accessories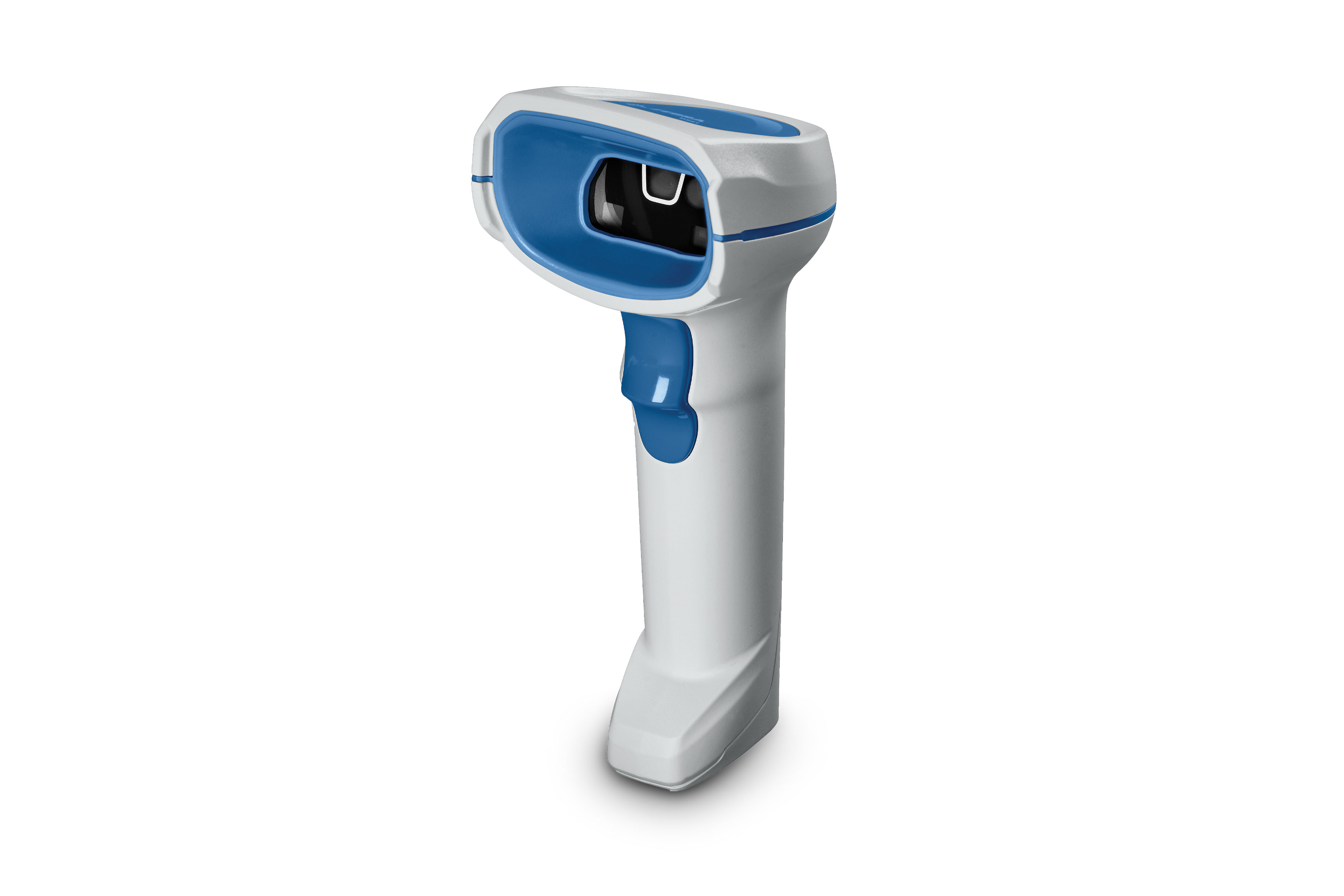 DS8100-HC Accessories
The DS8100 Series for Healthcare provides the tools clinicians need to improve patient outcomes and streamline workflows – resulting in increased productivity.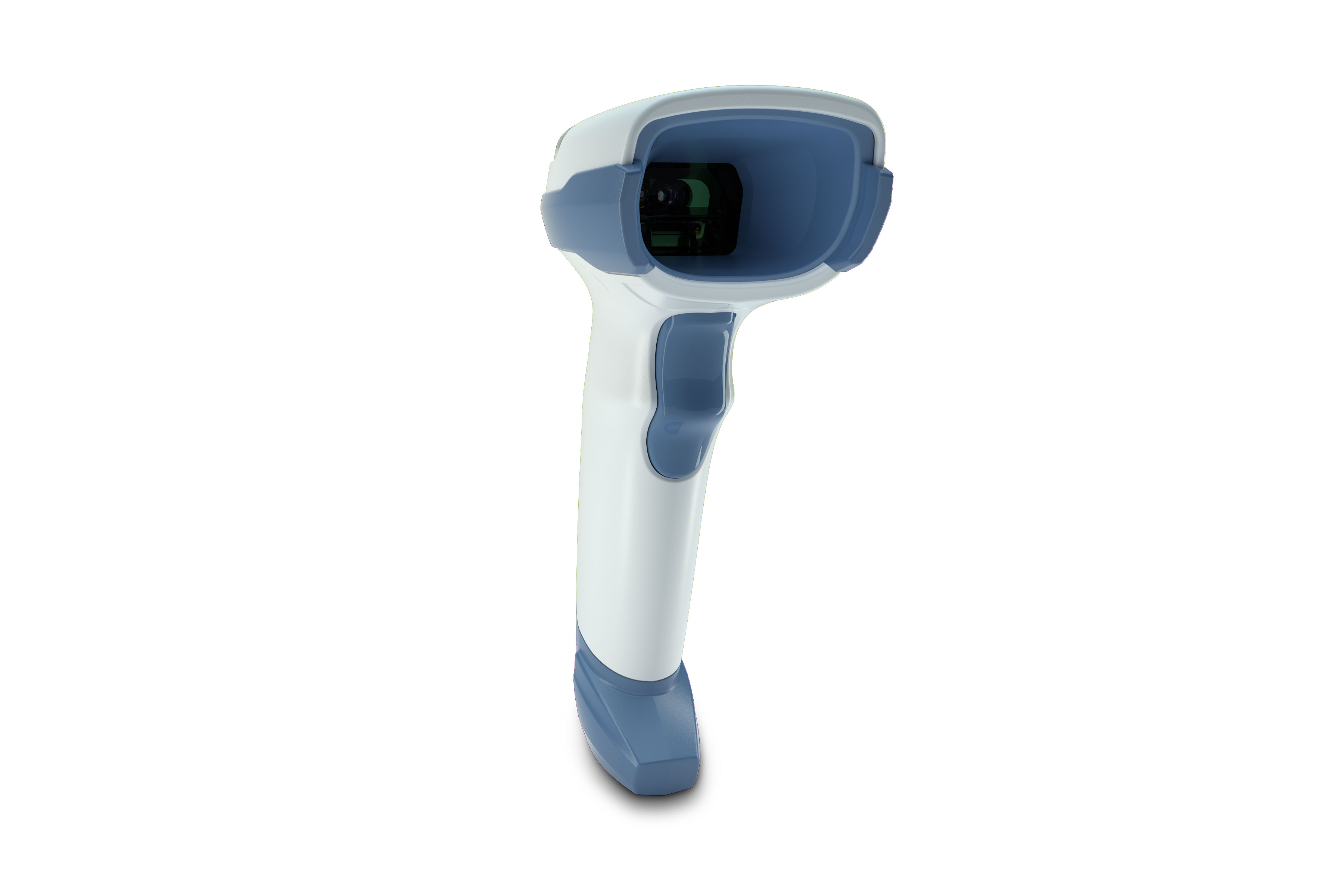 DS4600-HC Accessories
Whether healthcare workers need to scan an ankle bracelet to confirm a newborn's identity in the NICU, track specimens in the lab or scan an IV bag to record time and dosage, the DS4600 Series for Healthcare can do it all.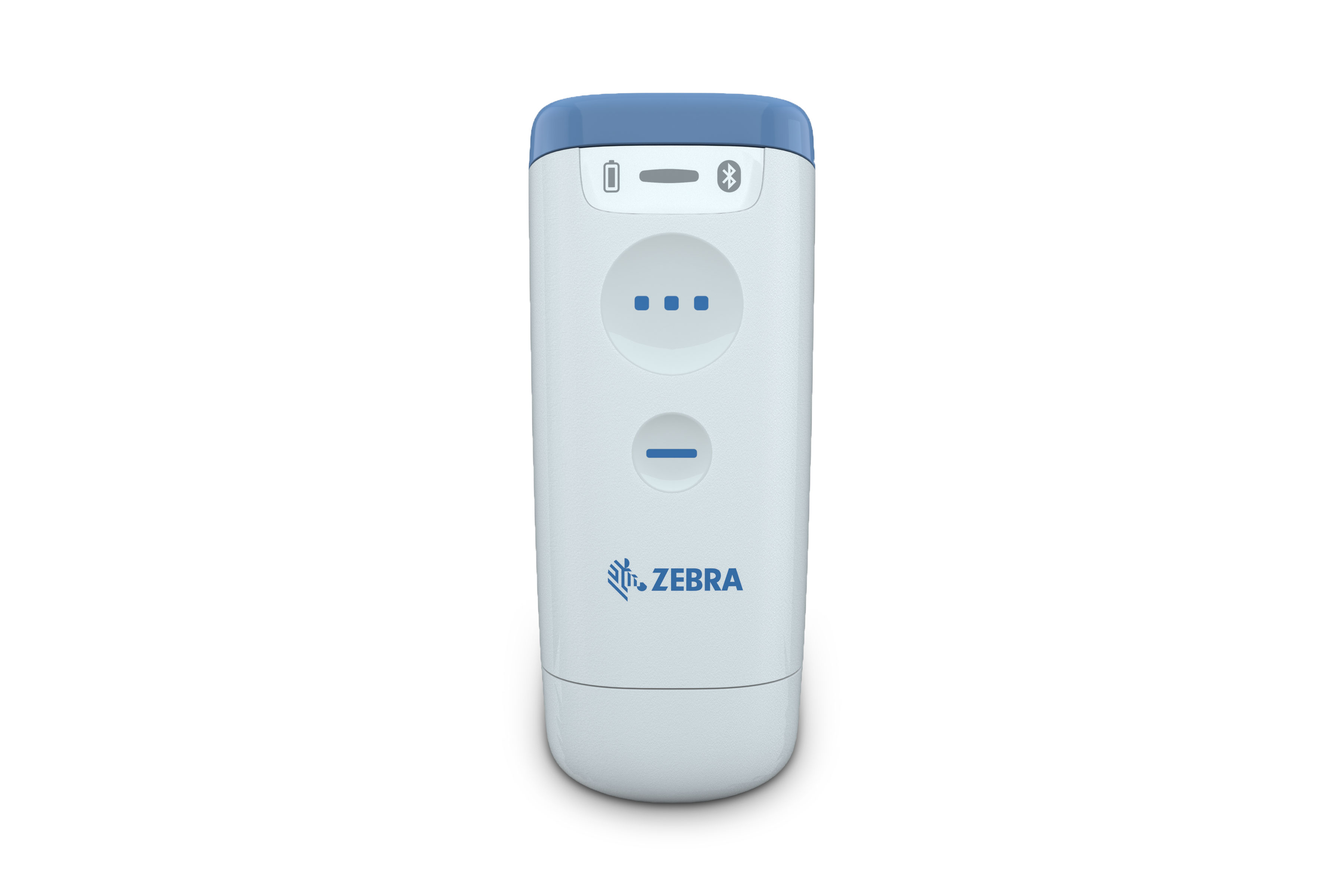 CS60-HC Accessories
The ultra-versatile CS60-HC Healthcare Series Companion Scanner is designed specifically for healthcare and adapts to any clinician workflow.
Ultra-Rugged Scanner Accessories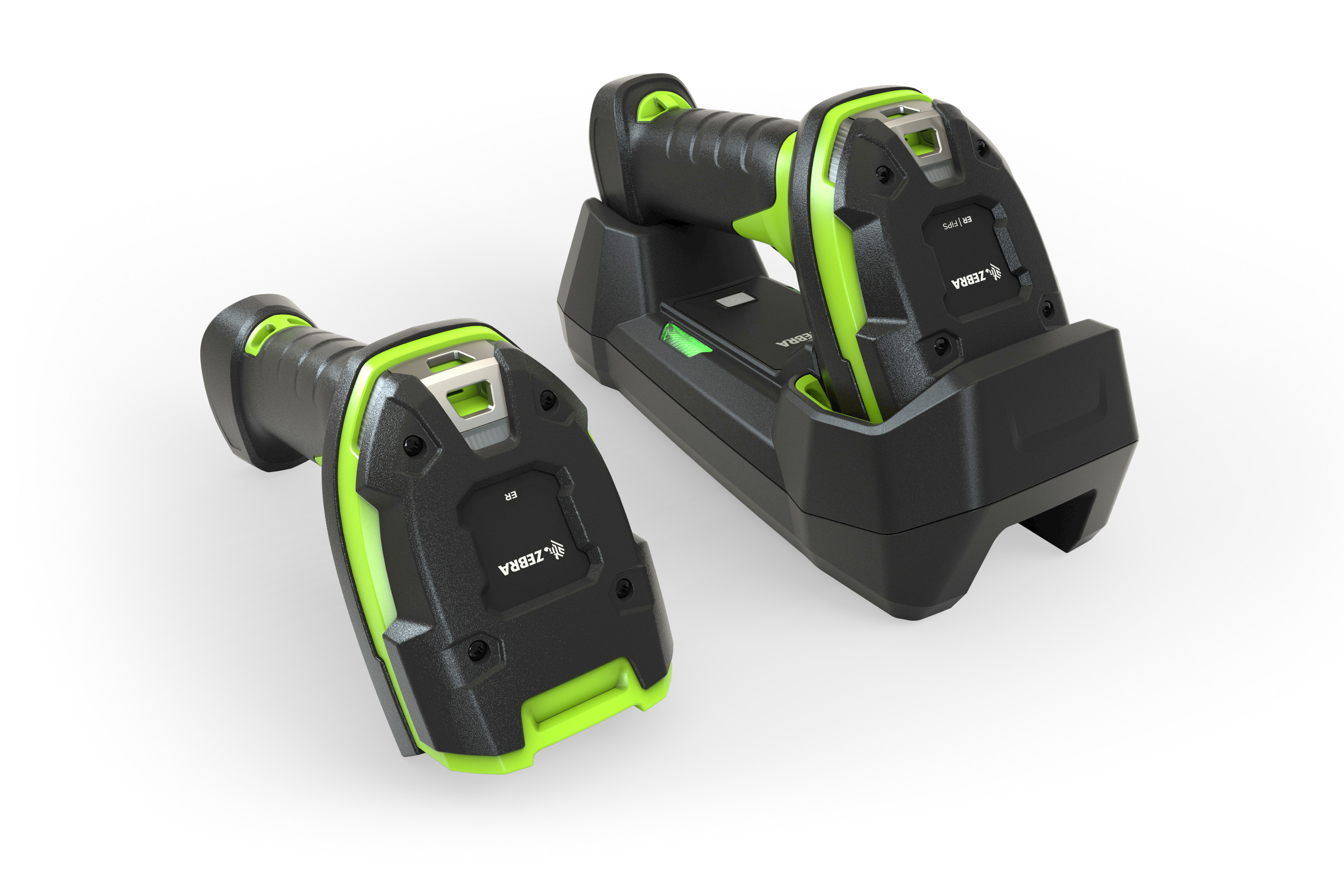 3600 Series Accessories
Built for the unique challenges of manufacturing and warehouse tasks, these scanners stand up to harsh conditions, read at astonishing lengths and speeds, and give workers nonstop, full-shift power.