Autonomous Mobile Robots
Fetch100 Roller
Models
Fetch100 Roller
Elevate Efficiency in Conveyor Driven Environments.
Elevate efficiency in conveyor driven environments with the Fetch100 Roller. Its adaptable design and autonomous navigation enable seamless loading/unloading without human intervention.
1 Model
Fetch100 Roller
Bridge the Gap Between Existing Automation With the Flexibility of AMRs
Fetch100 Roller AMRs reduce linear bottlenecks common with the unidirectional movement of traditional conveyance by automatically delivering material to and from specific work areas instead of traveling in a single direction along a fixed path.
Benefits of the Fetch100 Roller
Harness Flexibility
Fixed infrastructure occupies valuable floor space and is both costly and time consuming to modify when changes arise. AMRs are a flexible alternative for operations looking to eliminate linear bottlenecks and reclaim floor space.
Connect Islands of Automation
Automated substations such as CNC machines and AS/RS are essential in maximizing production capacity, but are often isolated from one another. Our AMRs bridge the gap between stations by autonomously delivering work-in-progress materials.
Reduce Waste and Maximize Value
Supports lean manufacturing by autonomously transporting raw, WIP, and finished good materials to and from assembly lines or work cells, enabling your highly-skilled technicians to focus on value-added tasks instead of waiting for material.
Additional Software Features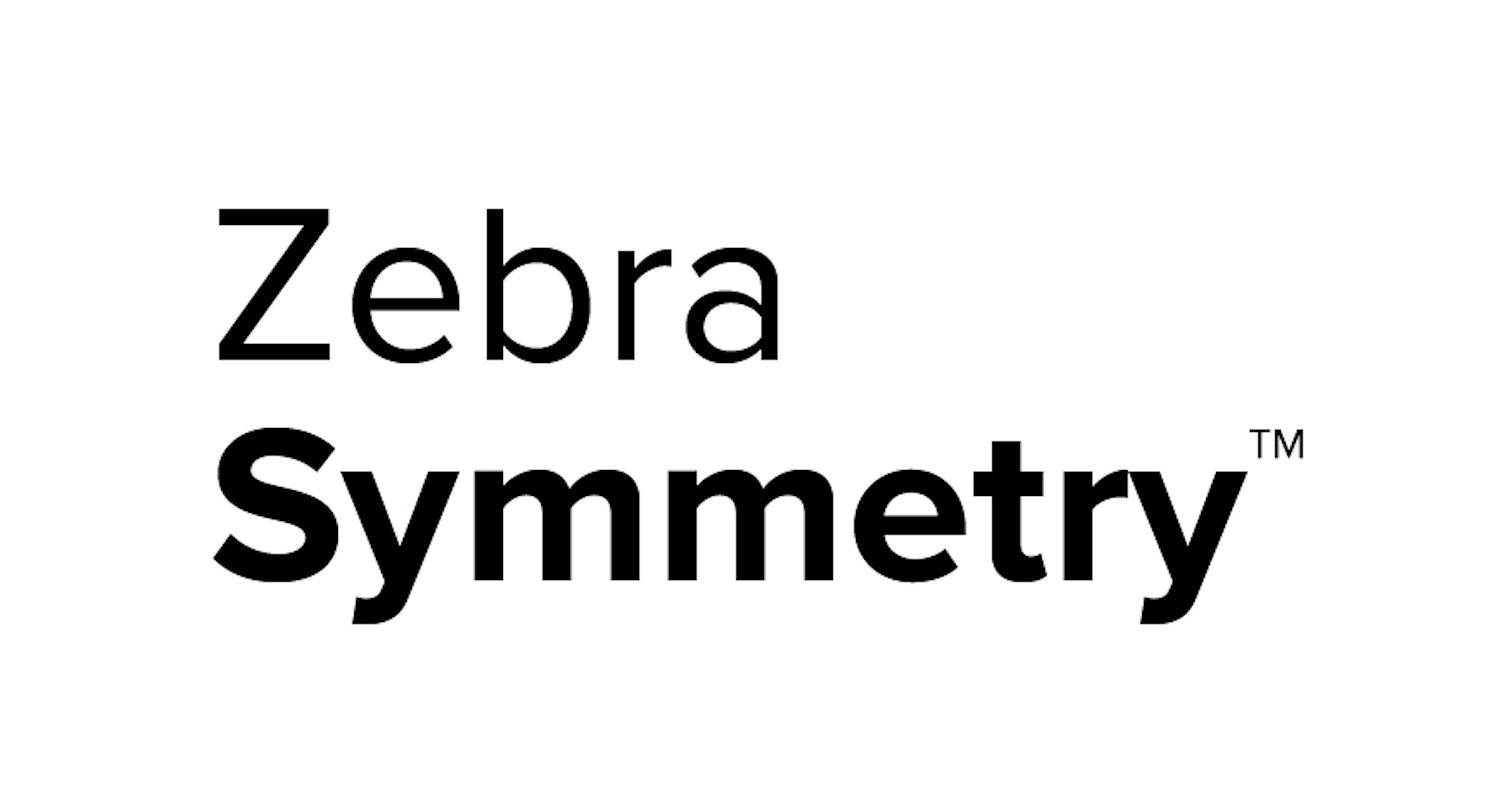 Zebra Symmetry
Symmetry is Zebra's cloud-based software that gives you complete control of your AMRs and automation workflows.