Fixed Industrial Scanners
GS20 Connectivity Gateway
Models
GS20
Increase Production Line Throughput with Next Generation Scan Tunnel Architecture
The GS20 connectivity gateway for scan tunnel applications substantially increases package tracking and sorting throughput. With support for up to 16 cameras, the GS20 aggregates all captured scan data to quickly send only the information required by the host application.
Benefits of the GS20
Supports up to 16 Scanners for Superior Coverage
Connects to more cameras than leading competitors for configuration flexibility to support a variety of package sizes and label orientations.
Intuitive Web-Based Setup — No Coding Required
The integrated web-based HMI graphical interface lets administrators click their way through configuration of all aspects of the GS20, including processing of barcode data from all scanners.
Easy Integration With Your Existing Production Lines and Systems
Built-in support for Rockwell, Siemens, Mitsubishi and Omron PLC devices simplifies integration, reducing deployment time and cost.
Additional Software Features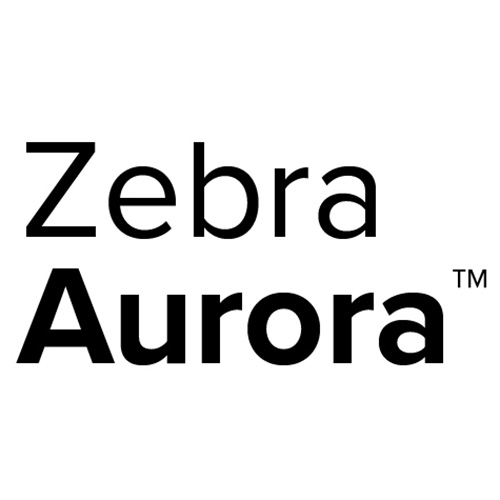 Zebra Aurora™ Software
Zebra Aurora brings a new level of elegance and simplicity to controlling enterprise-wide manufacturing and logistics automation solutions. With this simple but powerful interface, it's easy to set up, deploy and run Zebra's Fixed Industrial Scanners and Machine Vision Smart Cameras, eliminating the need for different tools and reducing training and deployment time.
Accessories
Realize the full potential of your Zebra devices with convenient and affordable accessories.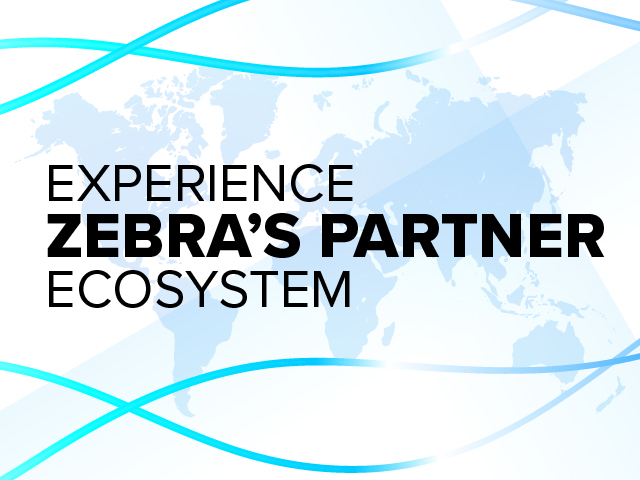 Experience Zebra's Partner Ecosystem
See how our global community of over 10,000 partners in 54 countries can provide a performance edge to your front-line workers and improve your business outcomes. Visit our New Partner Locator and contact and authorized Zebra Partner today.