Frame Grabbers
Radient eV-CL Frame Grabber
Models
Radient eV-CL
Feature-Packed High-Performance Camera Link Frame Grabbers
Radient eV-CL are high-performance Camera Link frame grabbers with available support for Camera Link cameras at Full and 80-bit modes at up to 85 MHz. The boards handle image capture from a single lowest data-rate Camera Link device to multiple maximum-bandwidth Camera Link cameras, giving users the flexibility to configure systems to best achieve imaging needs while simplifying overall setup.
Benefits of the Radient eV-CL
High-Performance Image Acquisition
Radient eV-CL frame grabbers handle image capture from a single Camera Link device, and connect to the industry's most high-performance Camera Link cameras, with support for Full and 80-bit mode at up to 85 MHz.
Optimize Multi-Camera Set-Ups
Interface with up to four Base or two Full/80-bit mode Camera Link cameras using a single frame grabber. A half-length board design minimizes space requirements and maximizes PC compatibility.
Simplify System Connectivity
Radient eV-CL work at extended cable lengths, so cameras maintain maximum throughput at distances previously not possible. Power-over-Camera-Link (PoCL) connectivity simplifies overall setup and affords flexibility in system configuration.
Additional Software Features
Aurora Imaging Library
Aurora Imaging Library, formerly Matrox Imaging Library, machine-vision software development kit (SDK) has a deep collection of tools for image capture, processing, analysis, annotation, display, and archiving. Code-level customization starts here.
Aurora Design Assistant
Aurora Design Assistant, formerly Matrox Design Assistant, integrated development environment (IDE) is a flowchart-based platform for building applications, with templates to speed up development and bring vision applications online quicker.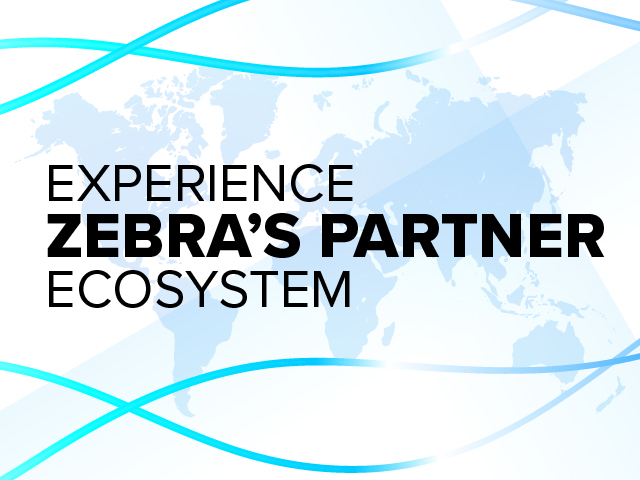 Experience Zebra's Partner Ecosystem
See how our global community of over 10,000 partners in 54 countries can provide a performance edge to your front-line workers and improve your business outcomes. Visit our New Partner Locator and contact and authorized Zebra Partner today.