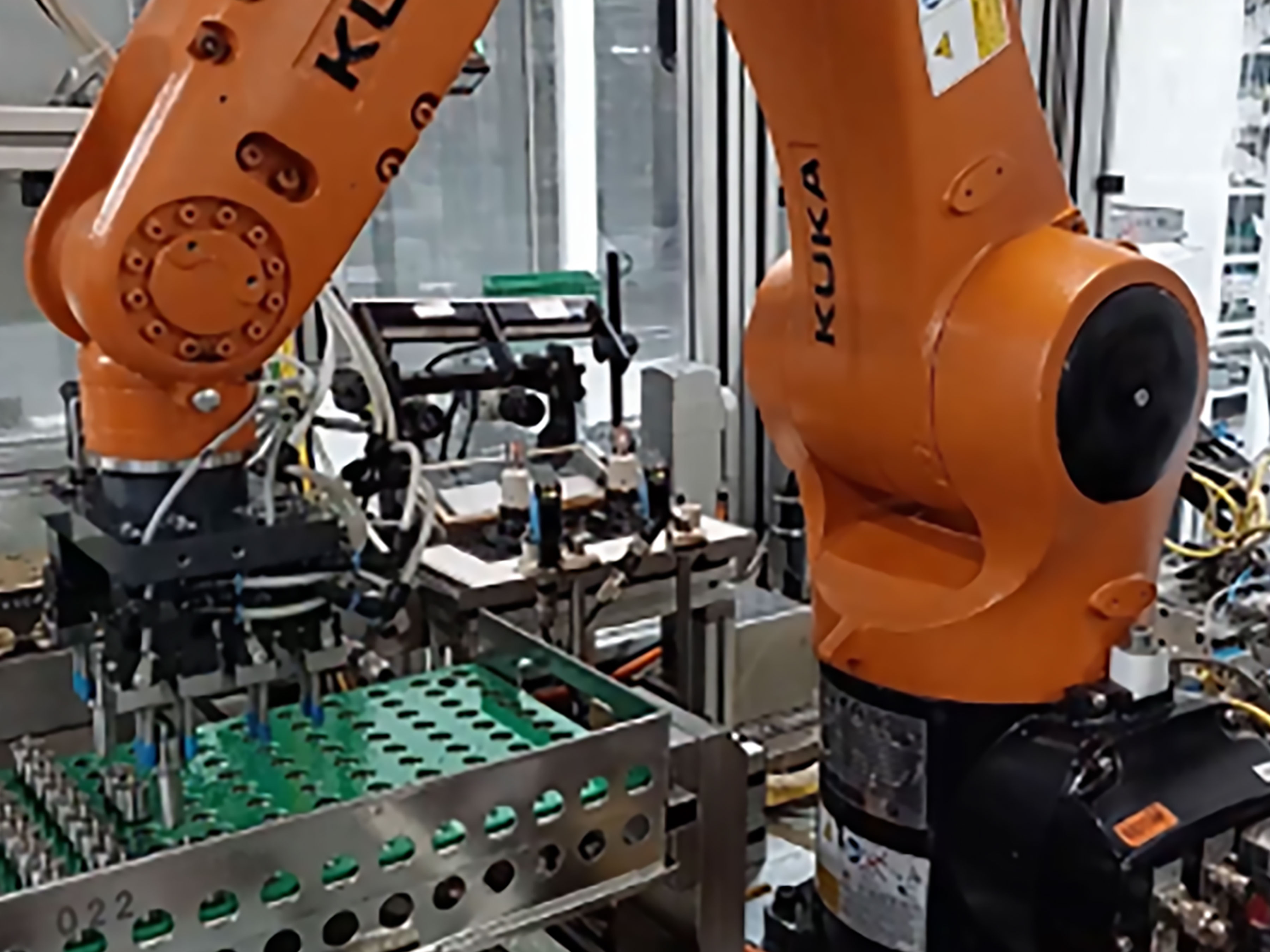 Success Story
Bosch Further Automates Inspection Process With Enhanced Vision System
As a leading global supplier of technology and services, the Bosch Group implemented a Matrox Design Assistant X-based vision inspection system to enhance its mark-reading and verification process.
Challenge

Bosch needed a machine vision solution to  further automate its mark-reading and verification process. It also wanted to enhance the traceability of the injector nozzles, thus reducing the number of machined parts requiring post-production manual inspection.  

Benefits / Outcomes
Reject rates decreased to 5%.
More effective reading of laser engraving directly on the metal parts.
Integration of a flexible, robust software capable of working with a range of GigE Vision and USB Vision camera models. 
Customer
Bosch Group
Curitiba, Brazil
Partner
Solution(s)