Mobile Computers
Reliable, Rugged Design and Built-In Business Intelligence for Every Purpose
To succeed in today's digitally connected business world, you need to give your workers the right tools to complete their unique work tasks faster, smarter and better. Zebra's portfolio of mobile computing hardware and software tools can help them raise their performance.
We offer a range of mobile computer design forms to equip your workers for all use cases—from handhelds and tablets to wearables and vehicle-mounted computers. Whether they run on the Windows® or Android™ operating system, Zebra's mobile computers feature robust built-in software intelligence that enables your workers to perform at their best, shift after shift.
Zebra's Mobility DNA is the industry's most comprehensive suite of off-the-shelf, end user apps, robust administration utilities and effortless app development tools. Working as one with our full line of Android mobile computers, these solutions help you connect every strand of your mobility platform, for a simplified, integrated solution.
Modernize Your Warehouse With Android

The warehousing industry is changing. Legacy mobile computers and operating systems can't keep pace with increasing demands and complexity. Now is the time to modernize for the future with Android.

Trade Up to Zebra and Save

The GO Zebra Trade-In Program helps you save money while you modernize your operations.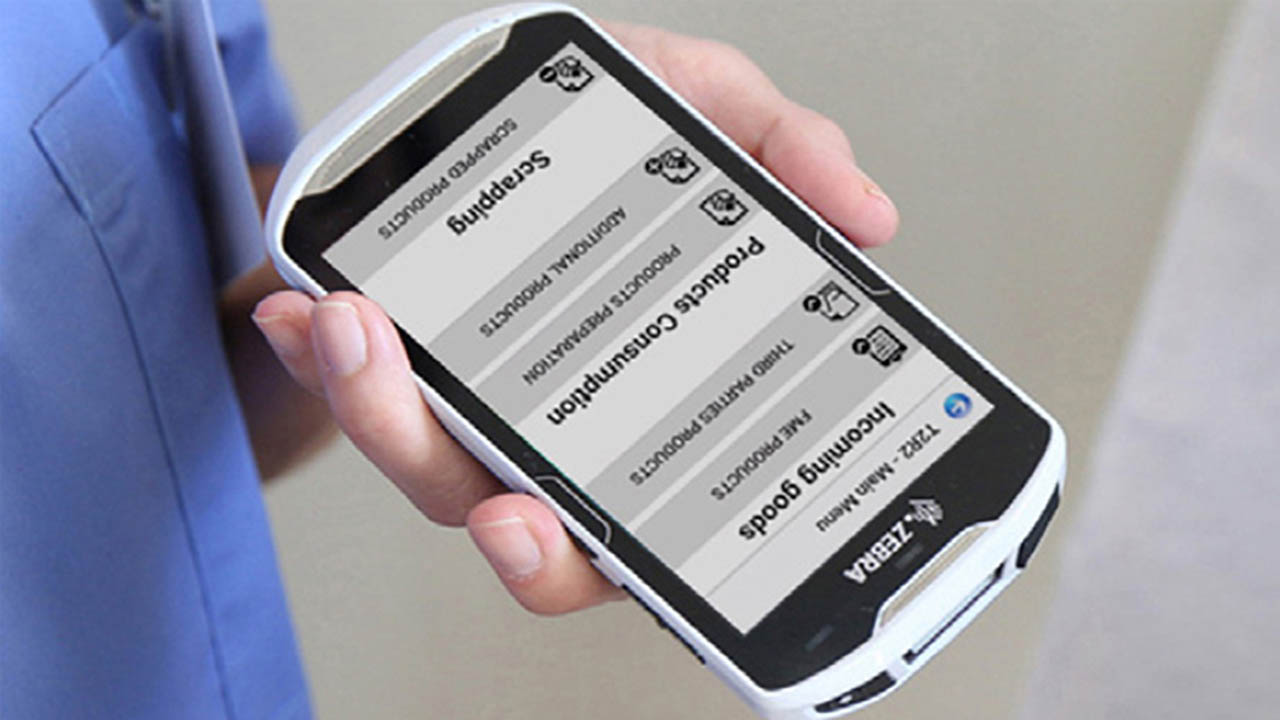 Dialysis Equipment Readiness is Too Important to Rely on Pen and Paper for Stock Management and Inventory Control
Fresenius Medical Care provides treatment for more than 3.5 million people worldwide, so it knows the importance of properly equipping staff with the right tools for the job.