Industrial Printers
220Xi4 Industrial Label Printer
Models
220Xi4
Designed for Applications that Require Labels Wider than 6 inches
Designed for fast printing of chemical drum and other wide-label applications, count on high-performance when you trust the rugged reliability of this thermal printer.
1 Model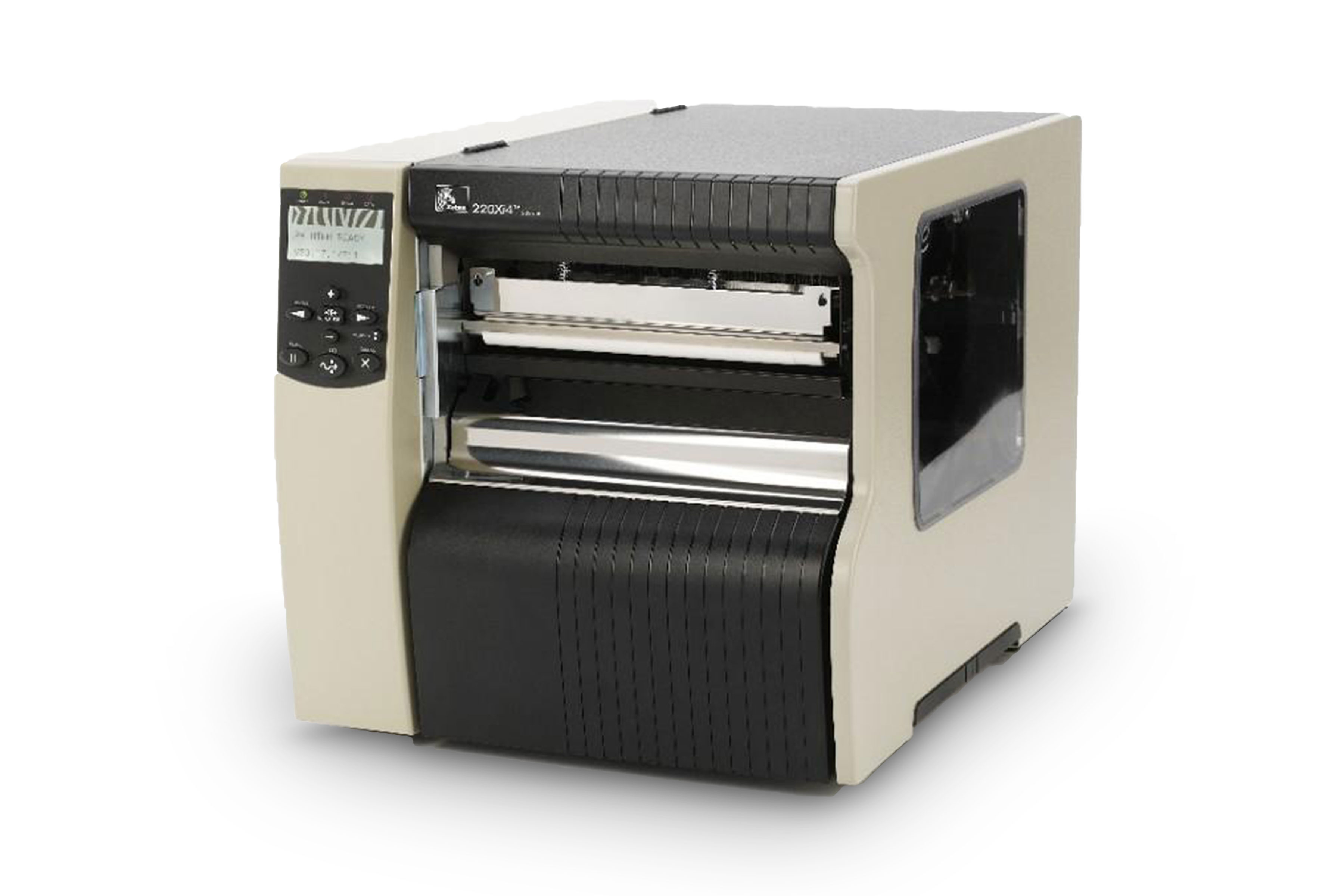 220Xi4
Built-to-Last
Boost productivity in the most demanding conditions with Zebra's most rugged line of Industrial label and tag printers. Count on high print speeds and outstanding quality.
Benefits of the 220Xi4
Designed for High-Volume Labeling
The Zebra 220Xi4 printer is legendary for durability, outstanding print quality, long life and unparalleled reliability in demanding applications. These qualities make them an ideal smart investment for businesses that require wide labels.
Easy to Integrate
The Zebra 220Xi4 is easy to integrate with a variety of network connections. The front panel display simplifies setup and has an optional customizable menu and support for a wide assortment of languages.
Genuine Zebra Supplies
Genuine Zebra supplies ensure consistently outstanding quality. We never substitute materials, so you get reliable performance while avoiding premature printhead wear.
Additional Software Features
Print Supplies
The quality of your printing supplies images and their physical integrity are critical to the continuity of your operations. Choosing the high quality and reliability of Zebra Certified Supplies for use with your Zebra thermal printer offers great advantages.
Zebra Certified Supplies
RFID Labels and Tags
Zebra's RFID labels and tags come in a variety of sizes and materials and work with Zebra thermal printers to meet your needs.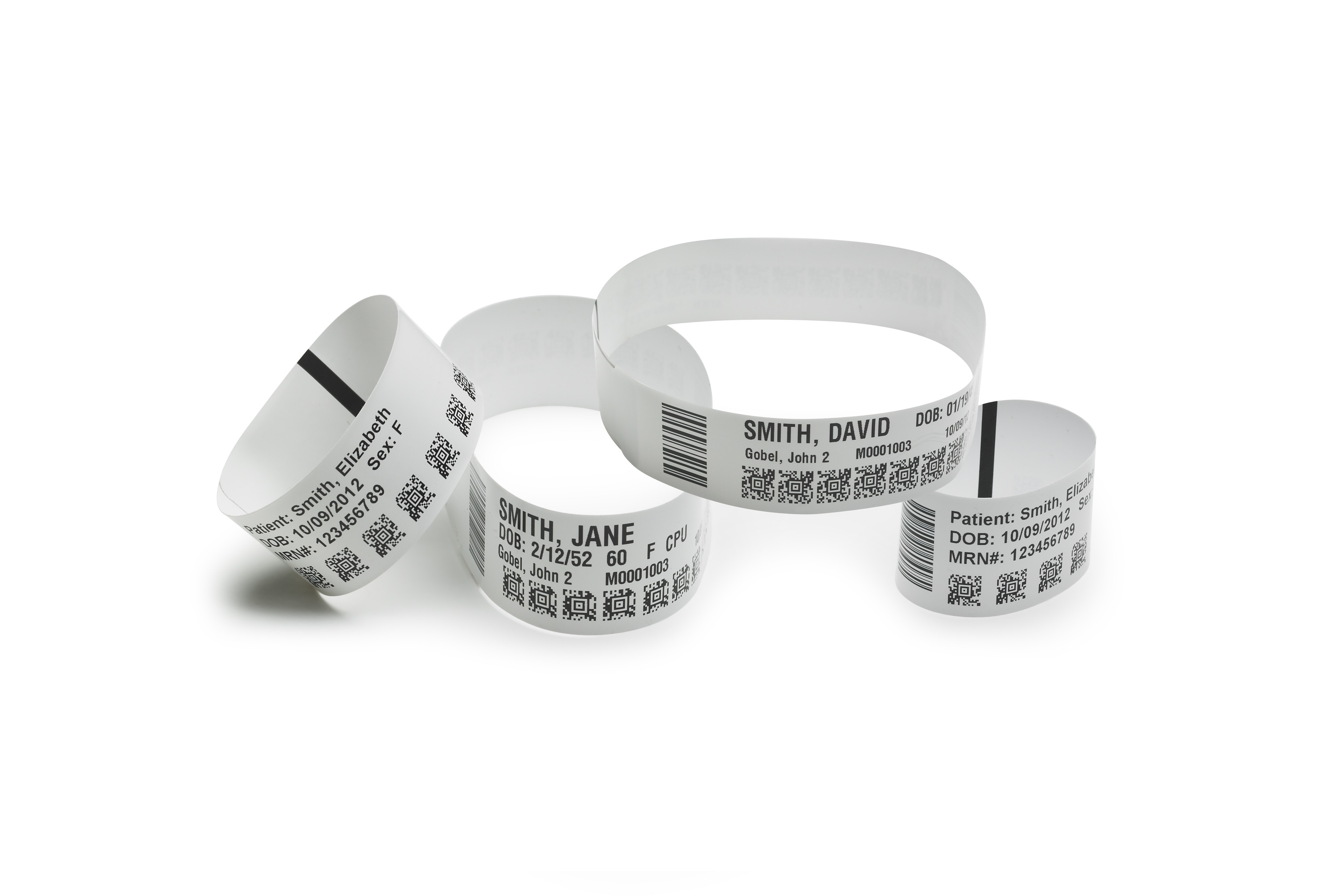 Zebra Certified Supplies
Barcode Labels and Tags
Zebra's barcode labels and tags include paper and synthetic materials for thermal transfer or direct thermal printing.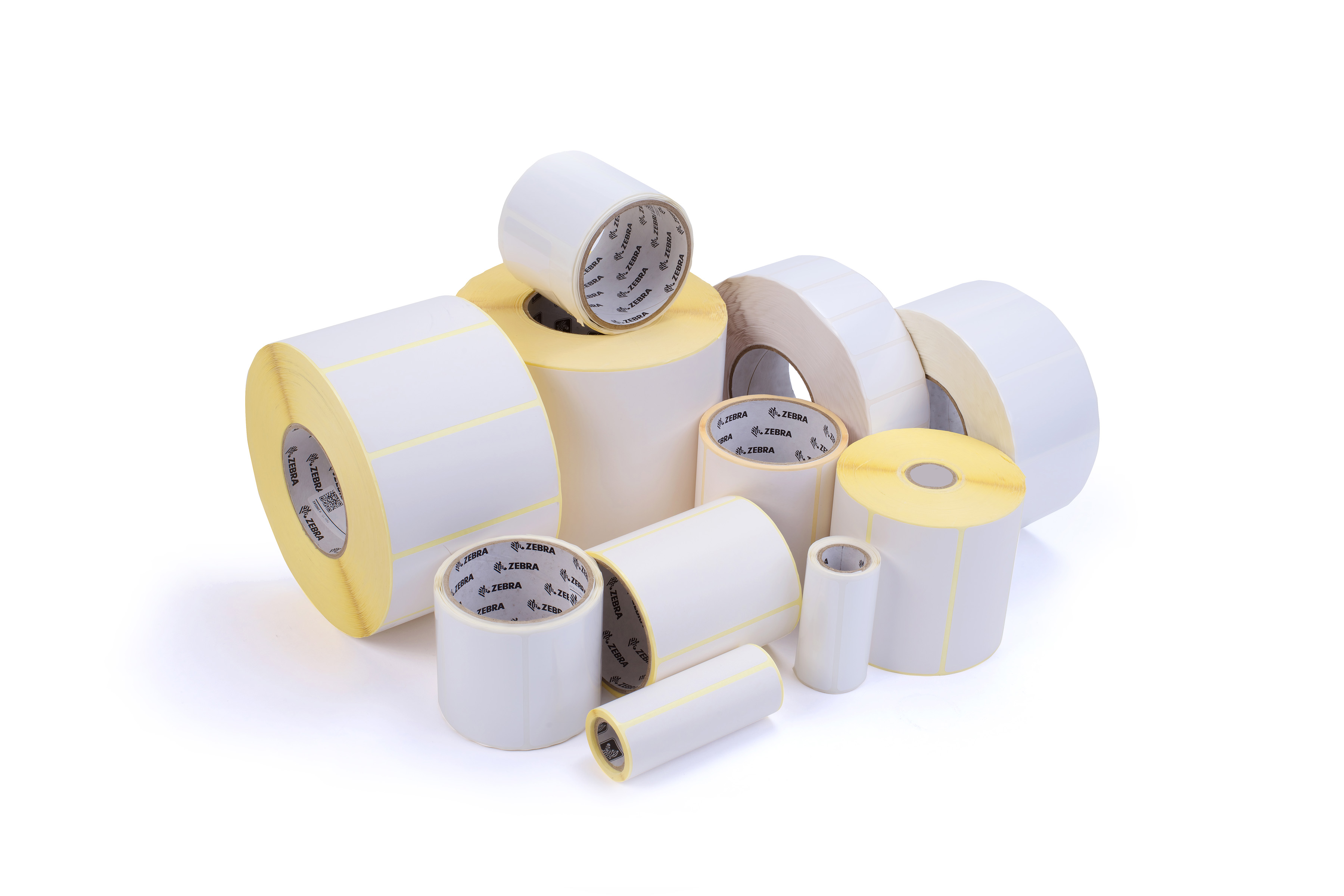 Zebra Certified Supplies
Thermal Transfer Ribbons
Zebra's selection of thermal transfer ribbons includes wax, resin and wax/resin formulations that are perfect for your thermal printer.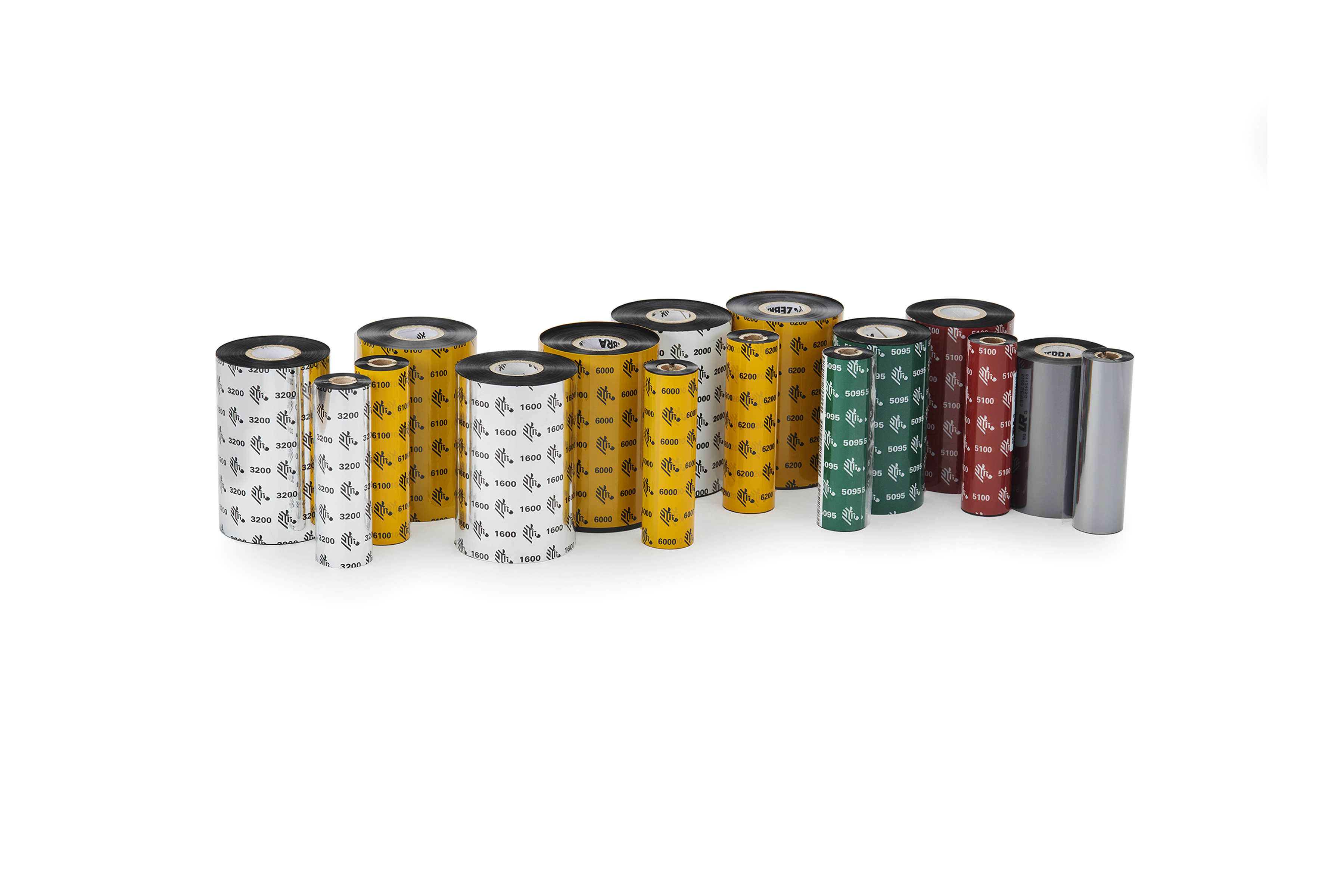 Accessories
Realize the full potential of your Zebra devices with convenient and affordable accessories.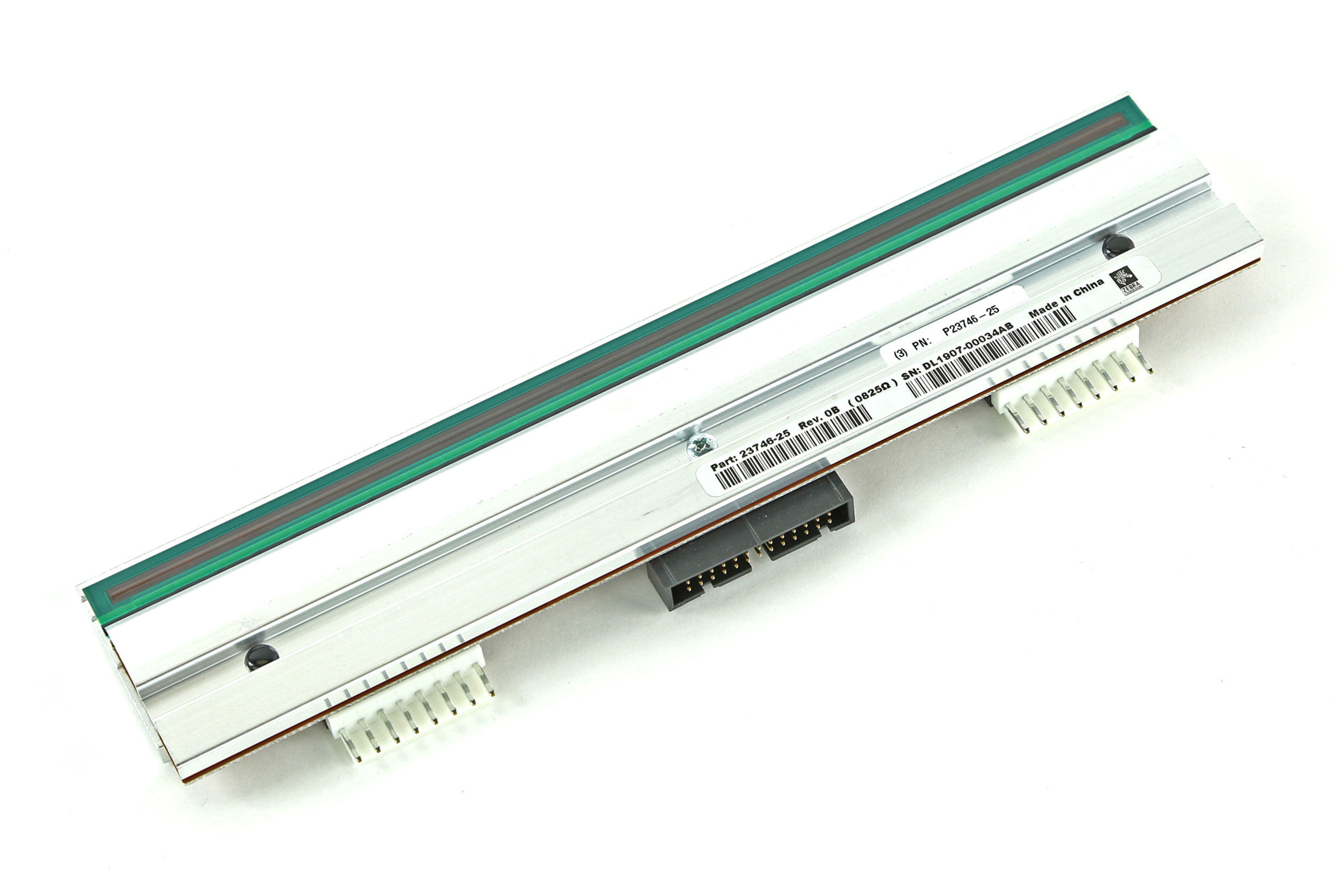 Zebra Genuine Printheads
Maintain top performance of your Printer with a genuine Zebra printhead. Zebra printers and printheads are designed, tested, manufactured and certified as a complete system to ensure optimal print quality and printhead life.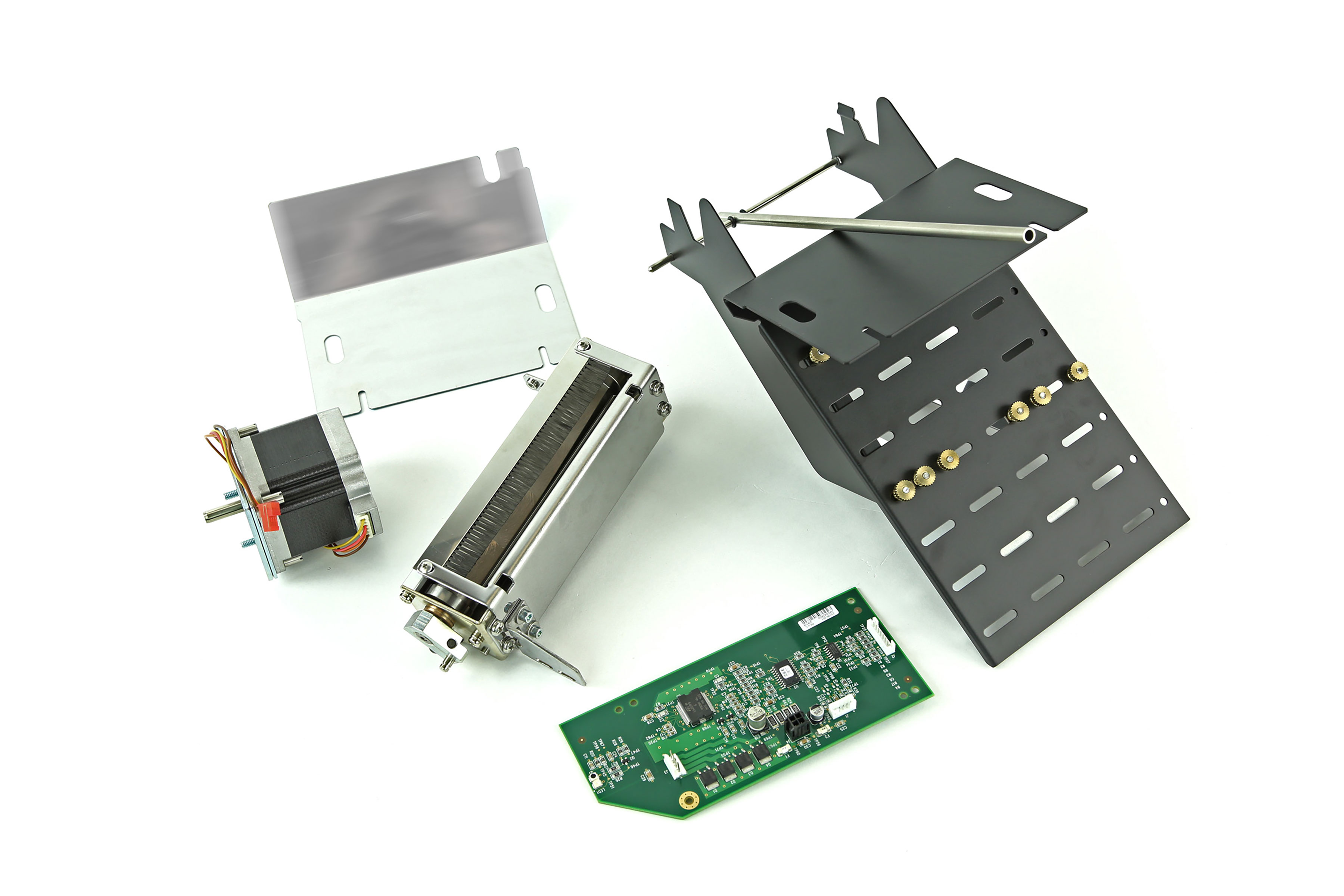 Media Handling Accessories
Zebra offers a range of field installable media handling options to extend the functionality of your printer. These include cutters, label peel and present and internal rewinders.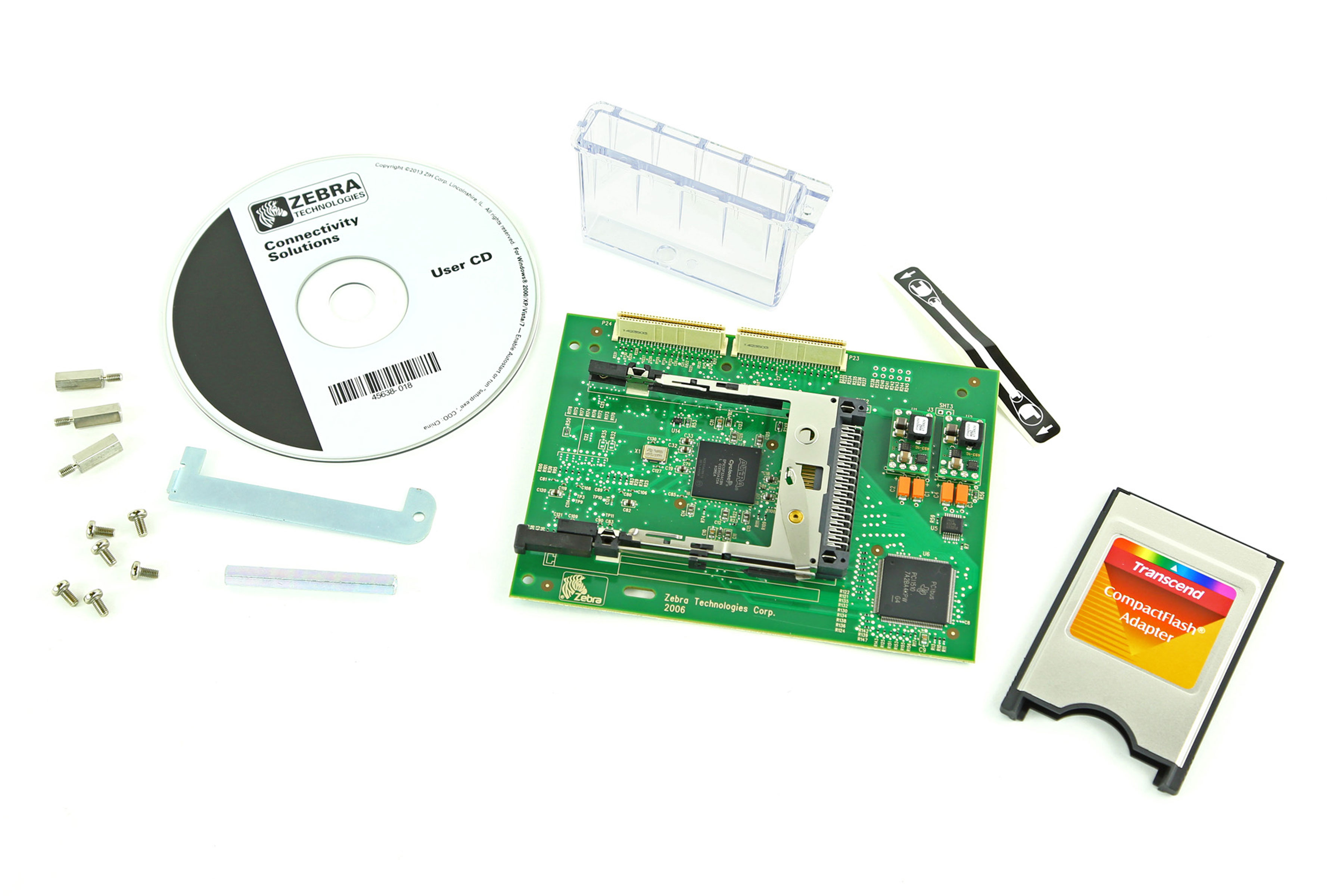 Wireless Print Server
ZebraNet Wireless b/g Print Server.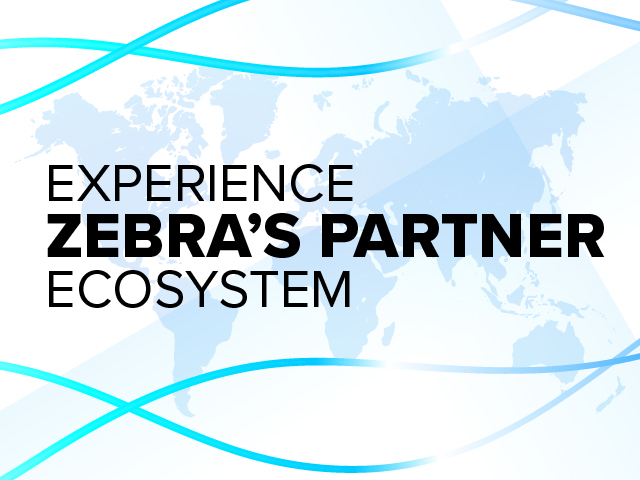 Experience Zebra's Partner Ecosystem
See how our global community of over 10,000 partners in 54 countries can provide a performance edge to your front-line workers and improve your business outcomes. Visit our New Partner Locator and contact and authorized Zebra Partner today.