Interactive Kiosks
CC600 and CC6000 Customer Concierge
Models
CC600, CC6000
Transform the Customer Experience With the Ultimate in Self-Service
Put the ultimate in concierge-style service at your customers' fingertips with the CC600 and CC6000. Available in 5-inch and 10-inch models, these kiosks give customers the best of online and in-store shopping, with the convenient self-service capabilities they expect, and more. Support for the latest technology and a cutting-edge Android platform take customer engagement to a whole new level, while powerful tools make it easy to develop applications, integrate, deploy, and manage your kiosks.
Awards & Certifications
Good Design Award Winner
2 Models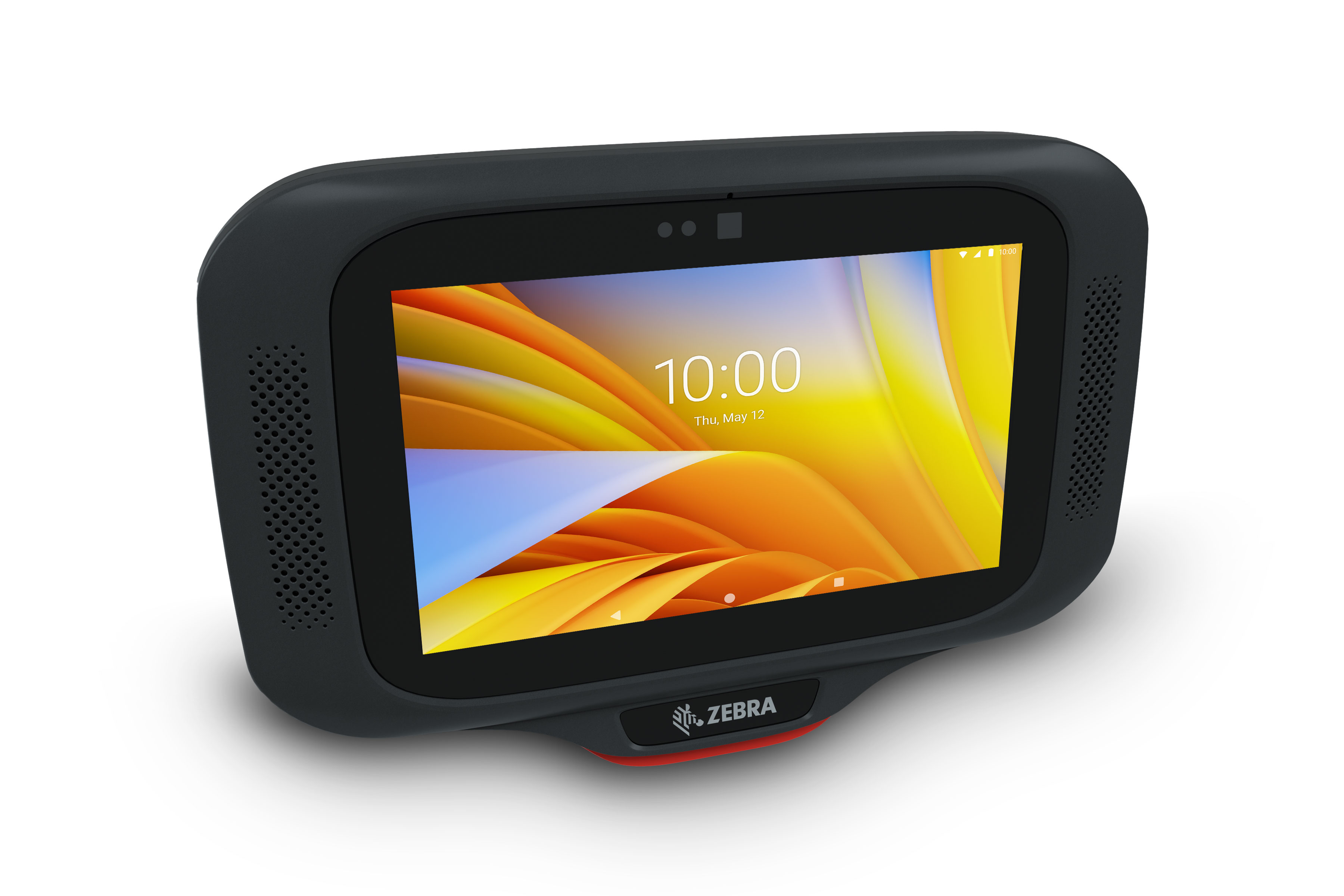 CC600
Compact, Affordable and Android-Powered Self-Service
Bring a new level of convenience, speed and customer satisfaction to the shopping experience with the CC600. The sleek and affordable 5-inch kiosk is easy to install, enabling you to put the power of self-service in every aisle or department. No matter where in the store your customers might be, help is never more than a few steps away.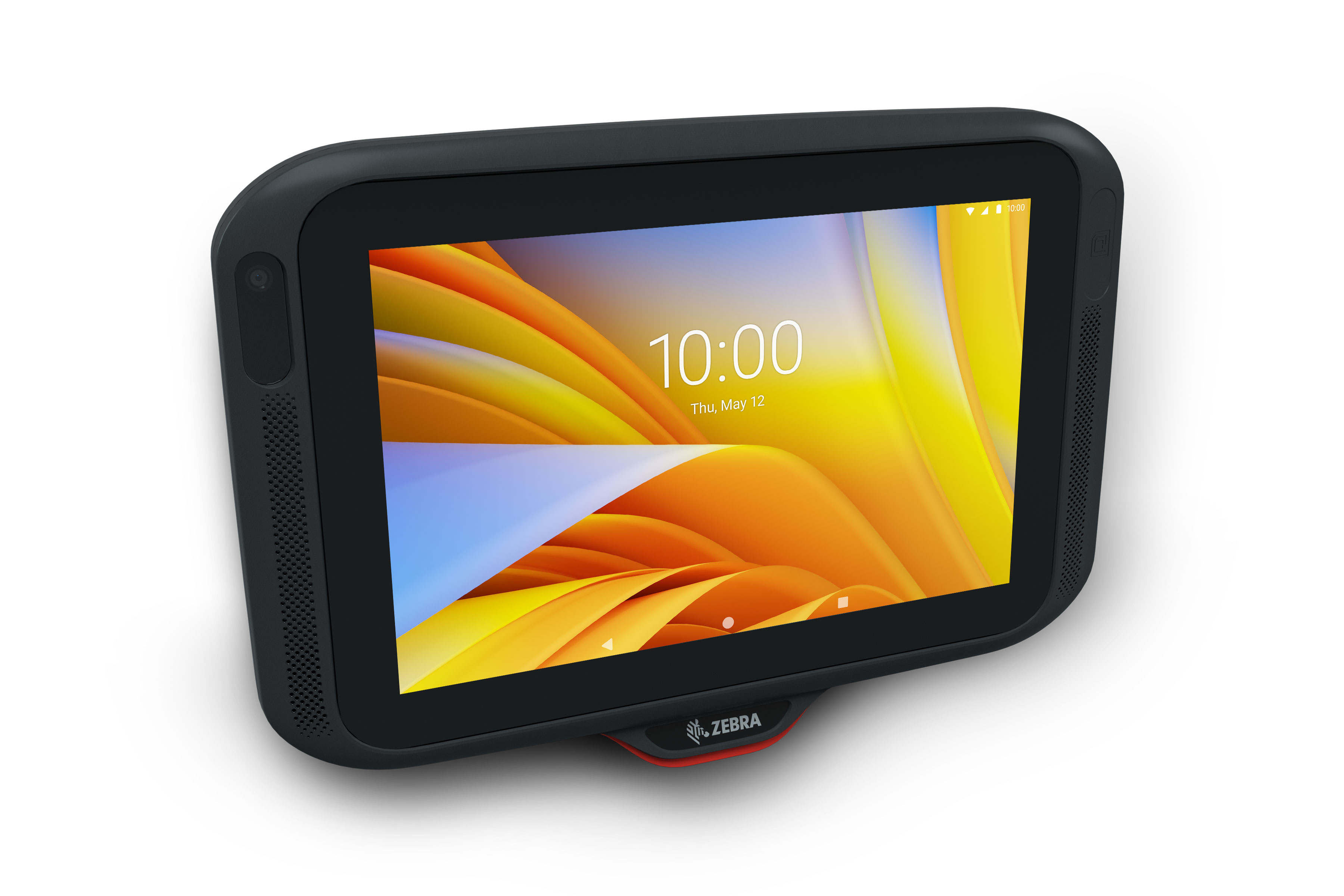 CC6000
A Powerful 10-Inch Kiosk for the Ultimate Customer Engagement Experiences
The CC6000 is loaded with all the features you need to create exciting engagement experiences today and tomorrow. The 10-inch multi-touch HD display can be mounted horizontally or vertically and is a brilliant canvas for interactive applications, product demonstrations and digital signage. The CC6000 supports premium features like a camera for video chat, NFC, Zebra's exclusive PRZM technology for superior barcode scanning performance and more.
Benefits of the CC600 and CC6000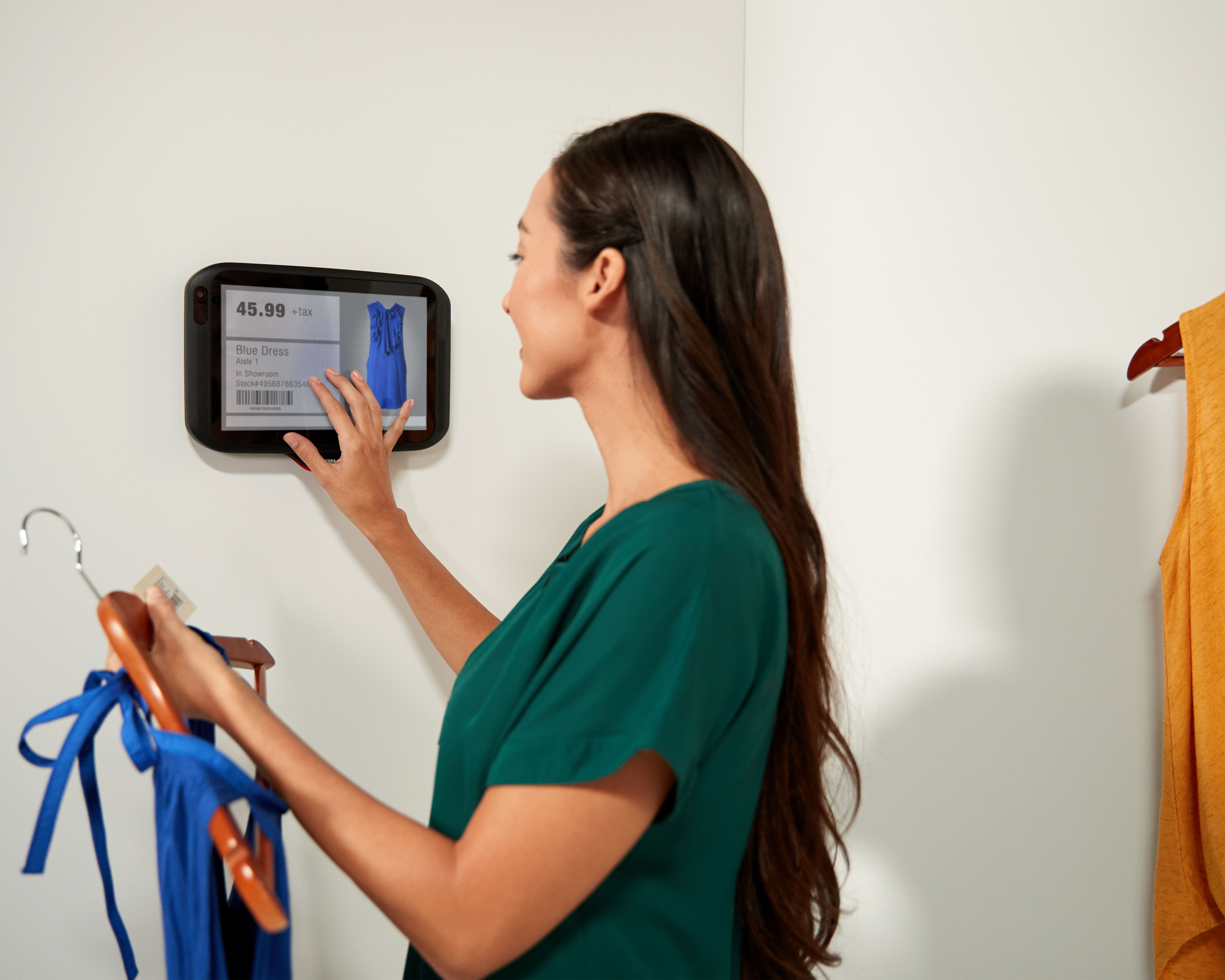 A Superior Self-Service Experience
Whatever your users are looking to do, count on the CC600 and CC6000 to deliver the best possible experience. You get the latest self-service platform — with Android, an ultra-powerful processor, high-definition multi-touch display, Zebra's industry leading barcode scanning, and more.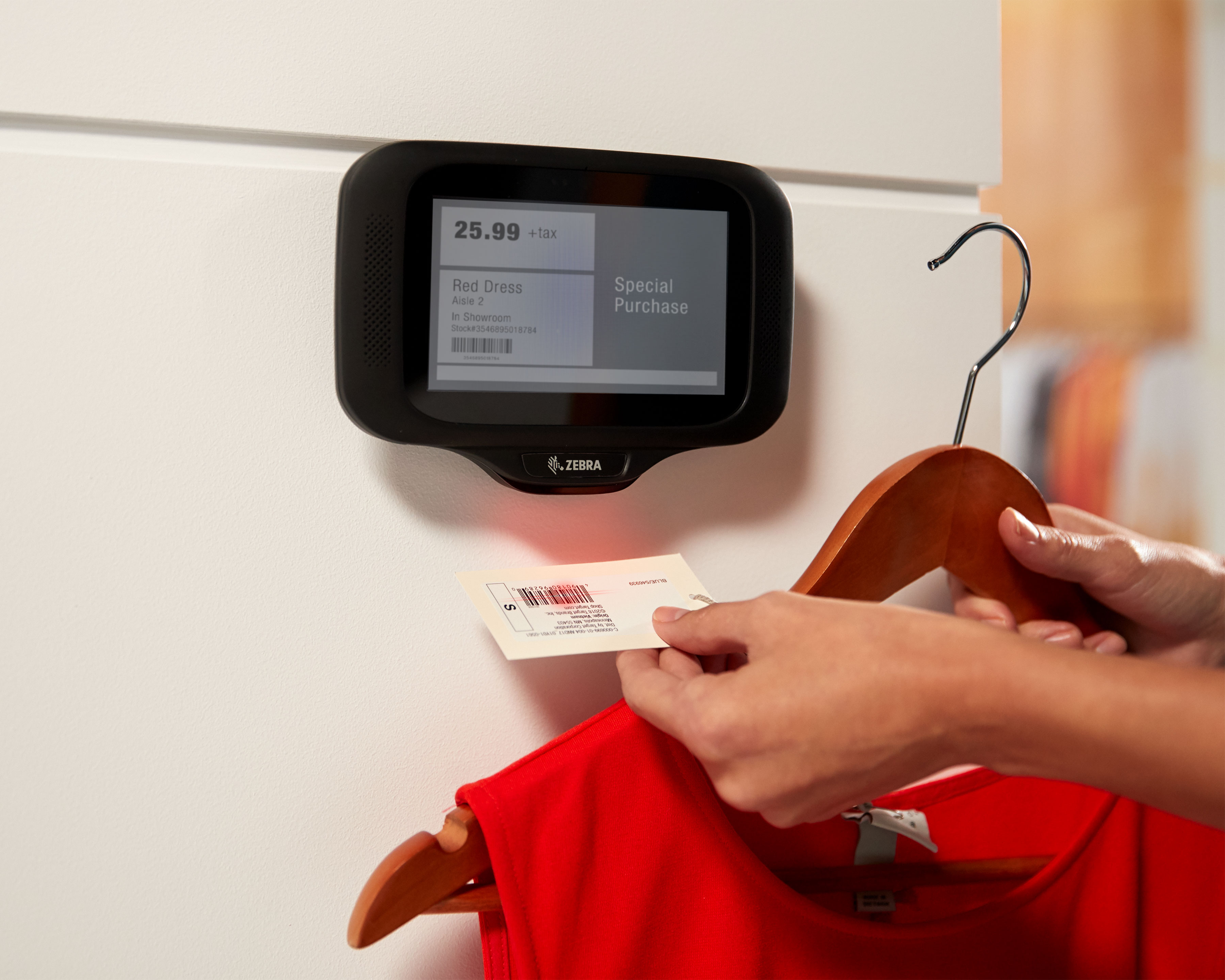 Flexible Development Tools Maximize Your Kiosk Deployment
Zebra's Enterprise Mobility Development Kit lets you take full advantage of kiosk functionality, with a comprehensive set of APIs and sample code that simplify the coding process—reducing development time, effort and errors. With Enterprise Browser, a free Mobility DNA tool, you can build feature-rich web apps or run your existing web apps.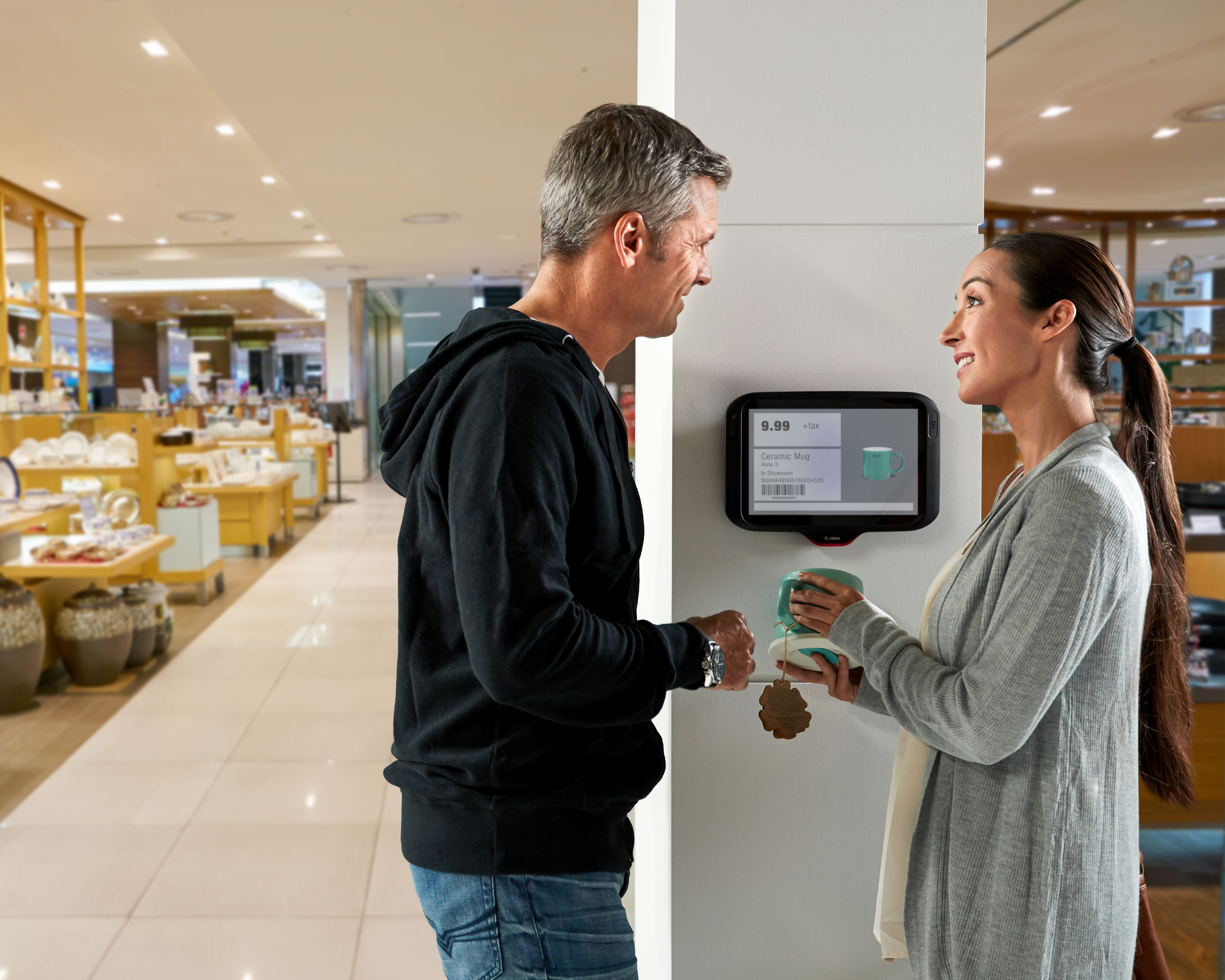 Easy to Deploy and Manage
A slim design, standard VESA mounting and support for Power-over-Ethernet make these kiosks easy to deploy anywhere you need them. Your IT department will find them easier to integrate and manage thanks to Zebra's powerful Mobility DNA suite of utilities and management tools. And you can even manage your kiosks with AirWatch or SOTI MobiControl.
Mobility DNA - Your Mobile Computer's Built-in Advantage
Zebra Mobility DNA is a suite of enterprise solutions designed to help maximize mobile user productivity and minimize IT complexities over the lifespan of a Zebra computer, tablet or wearable device. Our secure solutions help support every stage of your device's lifecycle, simplifying device lifecycle management and lowering total cost of ownership.
Additional Software Features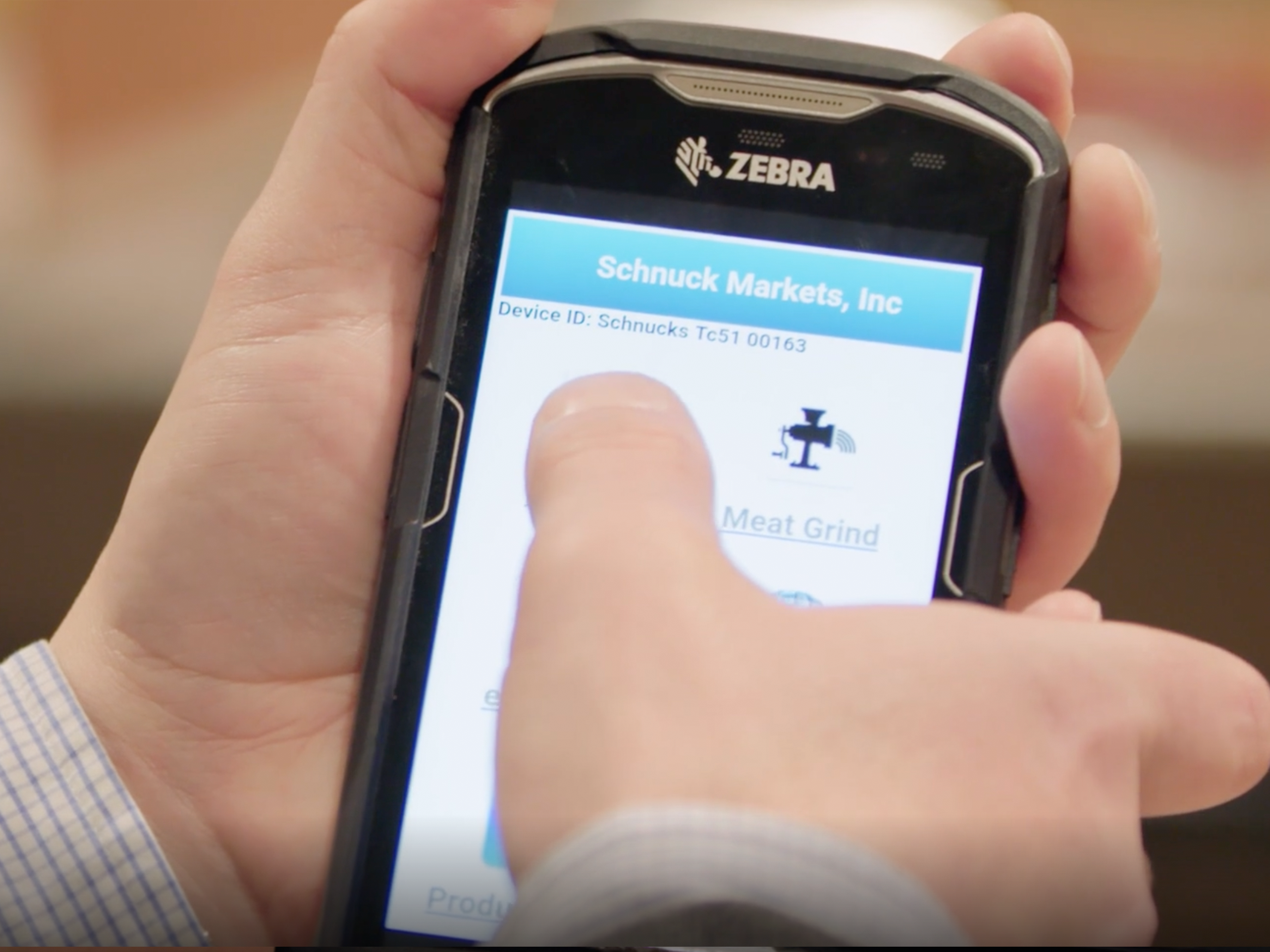 Success Story
Transforming the Grocery Experience for Today's Digital-Savvy Shoppers
Schnuck Markets selects Zebra's point-of-sale technology, mobile computers and printers to increase store efficiency, speed up checkout lines, improve price labeling and streamline inventory management.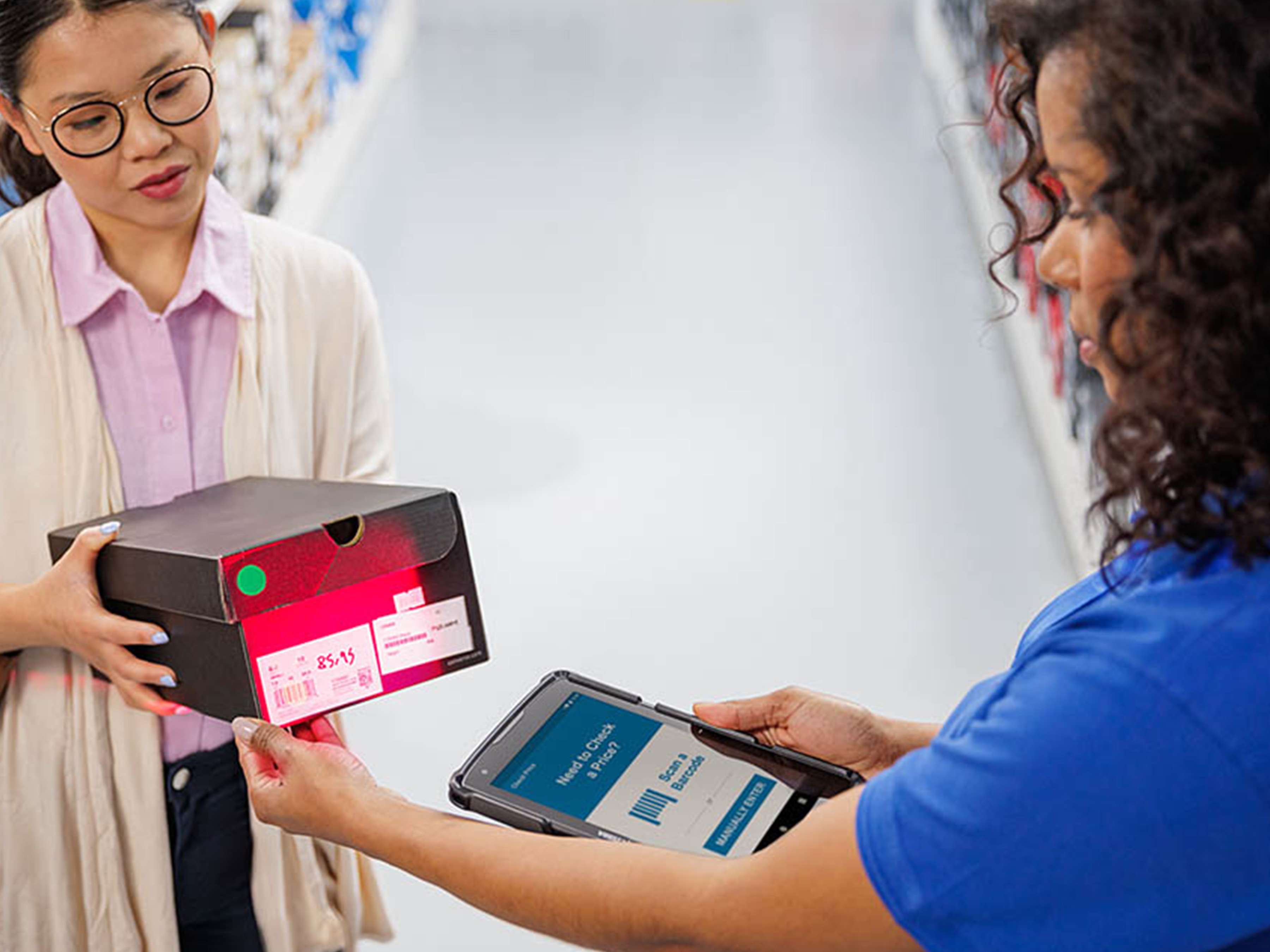 White Paper
Is Camera Scanning Negatively Affecting Your Business?
An independent 3rd party's comparative analysis of barcode scanning methodologies - enterprise, integrated scan engines and consumer-based camera decoding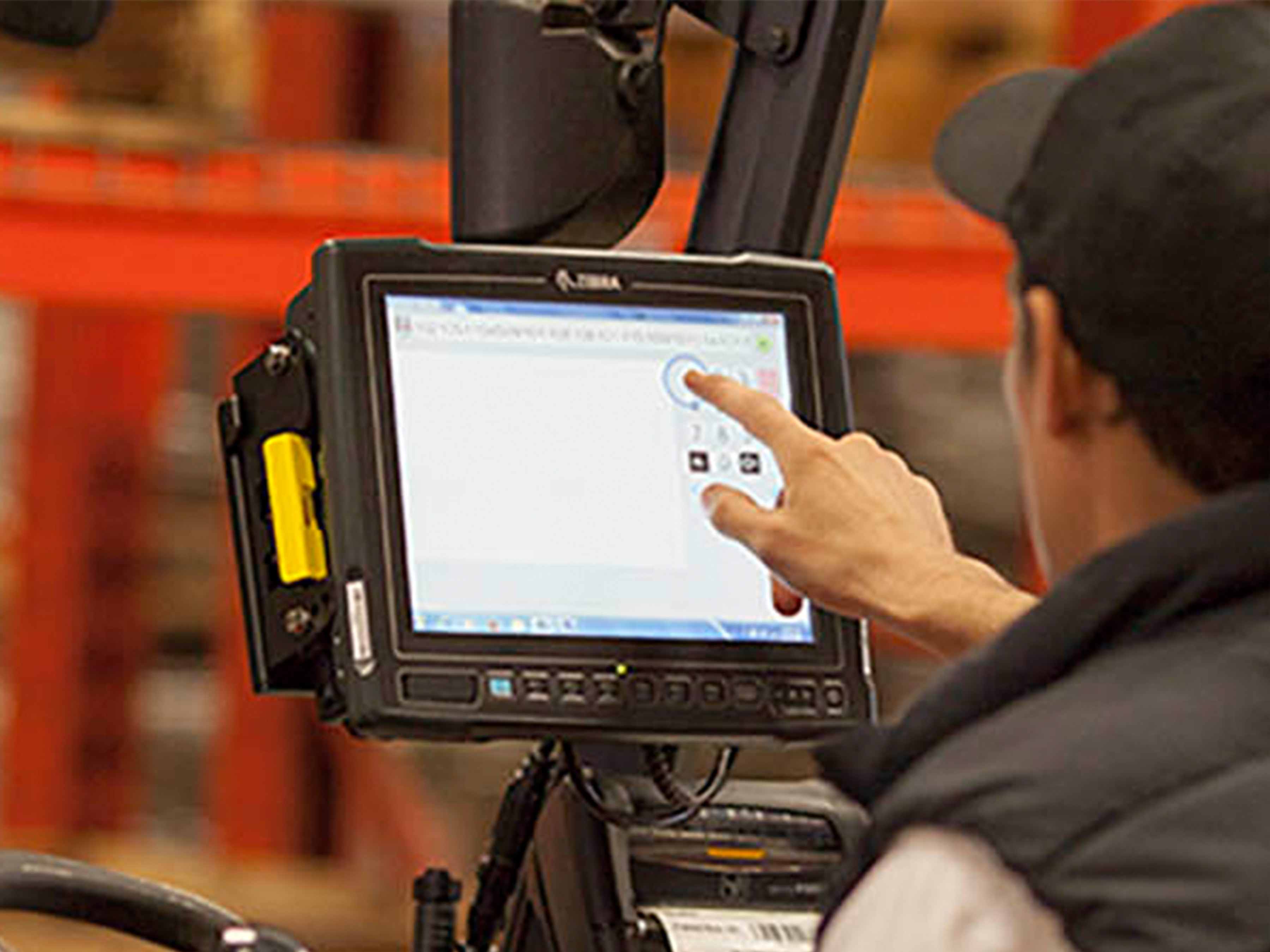 Success Story
Large Paper-Based Packaging Manufacturer Standardizes Its Devices on Zebra's Barcode Scanning and Android™ Mobile Computing Portfolio
The company had been using Windows Mobile® devices across multiple warehouse locations. With the operating system approaching end of life, the company decided to replace the aging mobile devices to improve the warehouse inbound process.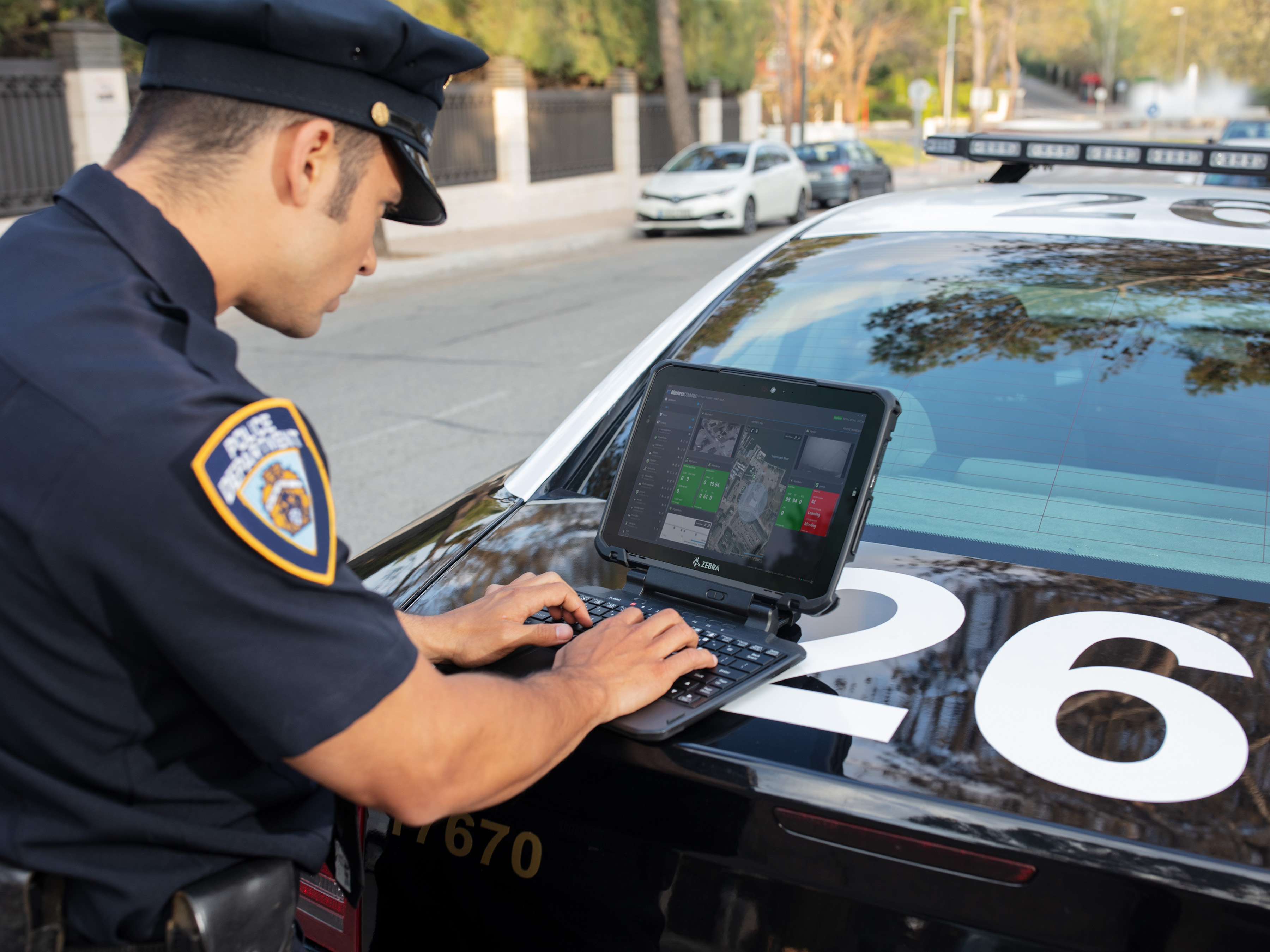 White Paper
5G, Wi-Fi 6/6E and CBRS
Understanding the impact of the new generation of wireless technologies on your enterprise mobility strategy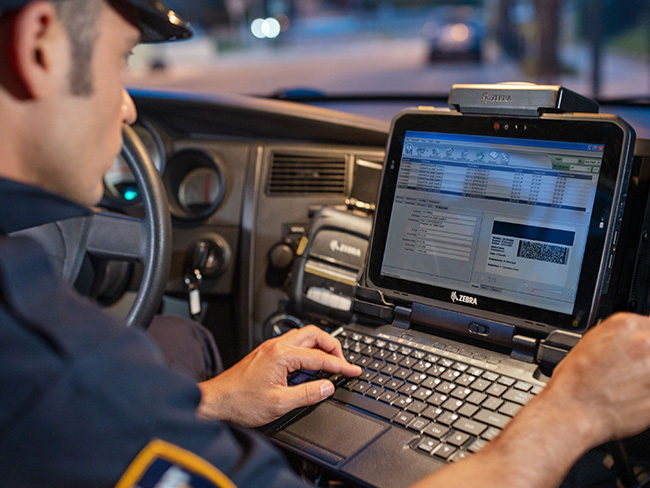 White Paper
Understanding the impact of the new generation of cellular technology in public safety
5G, WiFi 6 and WiFi 6E is designed to help companies determine where and how these technologies fit best in their organization — and when to begin migration or deployment.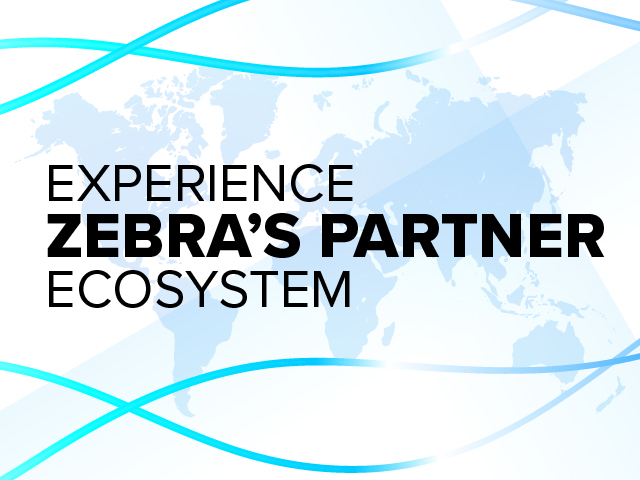 Experience Zebra's Partner Ecosystem
See how our global community of over 10,000 partners in 54 countries can provide a performance edge to your front-line workers and improve your business outcomes. Visit our New Partner Locator and contact and authorized Zebra Partner today.