Simplify Enterprise Application Design and Spend Less Time and Effort Developing
With a comprehensive set of APIs and sample code, the EMDK for Android enables you to take full advantage of the purpose-built capabilities our Android mobile computers have to offer.
With Zebra's EMDK for Xamarin, it's easy to incorporate all the advanced enterprise features that our Android mobile computers offer—from barcode scanning to automatic population of forms—into Xamarin apps. EMDK for Xamarin simplifies enterprise application design for faster, more cost-effective development cycles, while ensuring you get the best possible mobile experience and maximum value from your Zebra mobile computers.
GUI-Based Development
Enterprise Mobility Developer Kits allow you to easily access various capabilities of your Android device from within an Android application. These capabilities are grouped together into what are referred to as EMDK profiles and are accessible through a GUI based plug-in within Eclipse. This GUI-based development tool built allows for fewer lines of code resulting in reduced development time, effort and errors.
Barcode API Support
Designed as a similar traditional or classic Java API offered for Win CE and Win Mobile SDKs, but with new enhanced support and access from your Java code. The API gives you complete control over the order of execution.
DataCapture Intent API Support
Use standard Android development tools, including Google's Android SDK, to interface with DataWedge and create line of business applications with the ability to process its data and maintain full control over scanning and mag stripe peripherals.
Software Resources
| | | |
| --- | --- | --- |
| Fact Sheet | EMDK for Xamarin Fact Sheet | Download |
| Spec Sheet | EMDK for Android 3.0 Spec Sheet | Download |
| Developer Portal | | Learn More |
| Support | Expert advice on how to make the most of your Mobility DNA applications with EMDK for Android. | Get Support |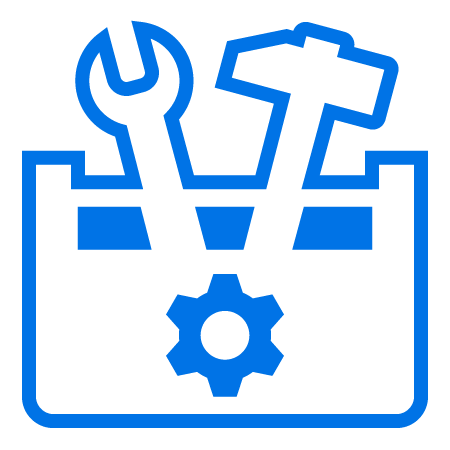 EMDK for Android
Mobility DNA - Your Mobile Computer's Built-in Advantage
Zebra Mobility DNA is a suite of enterprise solutions designed to help maximize mobile user productivity and minimize IT complexities over the lifespan of a Zebra computer, tablet or wearable device. Our secure solutions help support every stage of your device's lifecycle, simplifying device lifecycle management and lowering total cost of ownership.