Single-Plane and Multi-Plane
SP72 Series Single-Plane Scanner
Models
SP72-V (Vertical), SP72-H (Horizontal)
Enhance Checkout and Improve Your Bottom Line with High-Performance In-Counter and On-Counter Scanning
Enhance the customer experience, reduce shrink and offer faster checkout options with the SP72 Series. These high performance single-plane vertical and horizontal scanners deliver everything you need to elevate the checkout experience in grocery, convenience, pharmacy and specialty stores. The SP72 Series optimizes self-checkout solutions with innovative features that facilitate SCO integration and help reduce shrink – making SCO better for your customers, employees and bottom line.
2 Models
SP72-V (Vertical)
Vertical, On-Counter Scanner
The compact SP72-V can be placed on a counter or mounted on a wall or table; its flat face design easily fits into self-checkout enclosures and kiosks.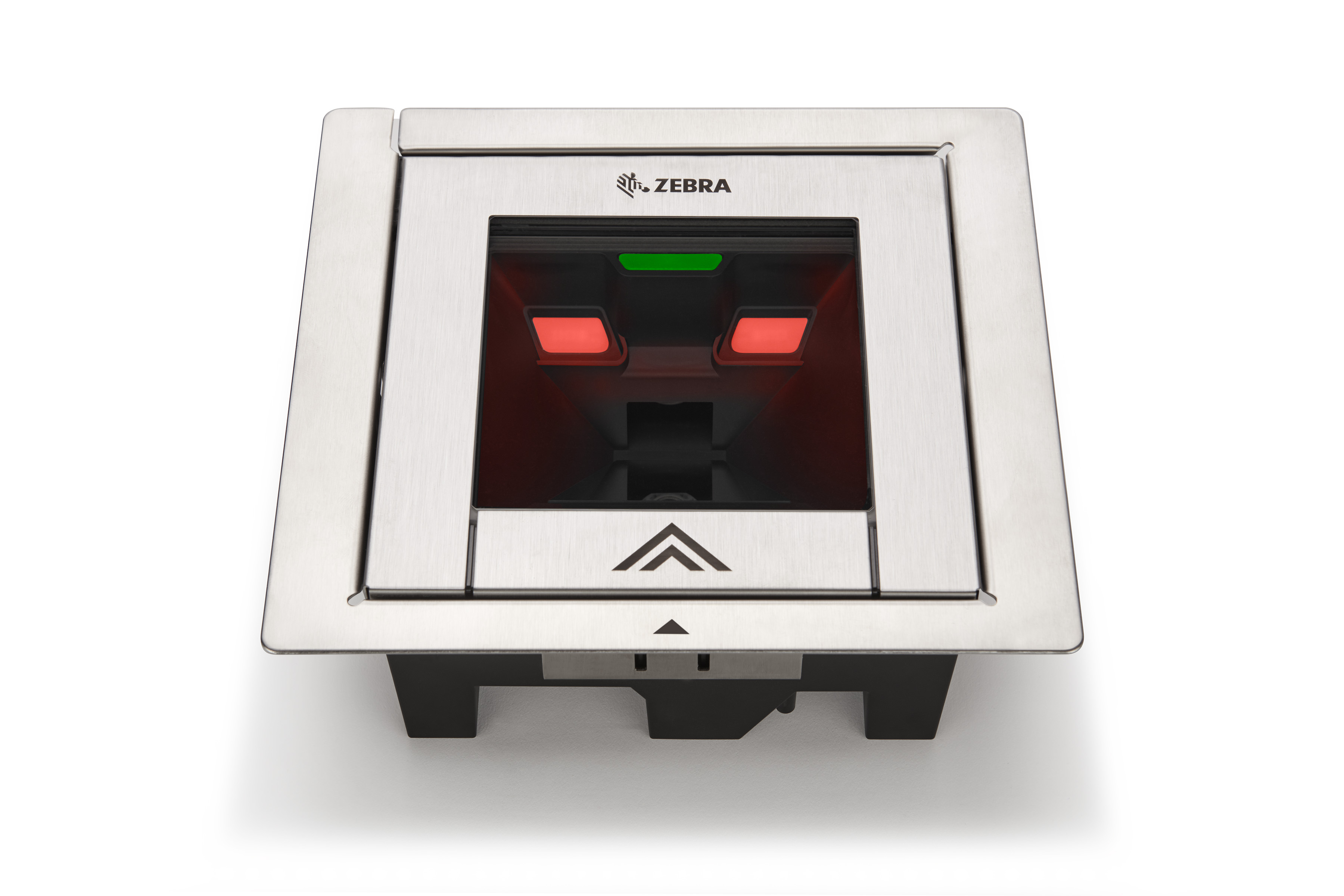 SP72-H (Horizontal)
Horizontal, In-Counter Scanner
The SP72-H offers a zero footprint, in-counter design and is a drop-in replacement for popular legacy installations.
Benefits of the SP72 Series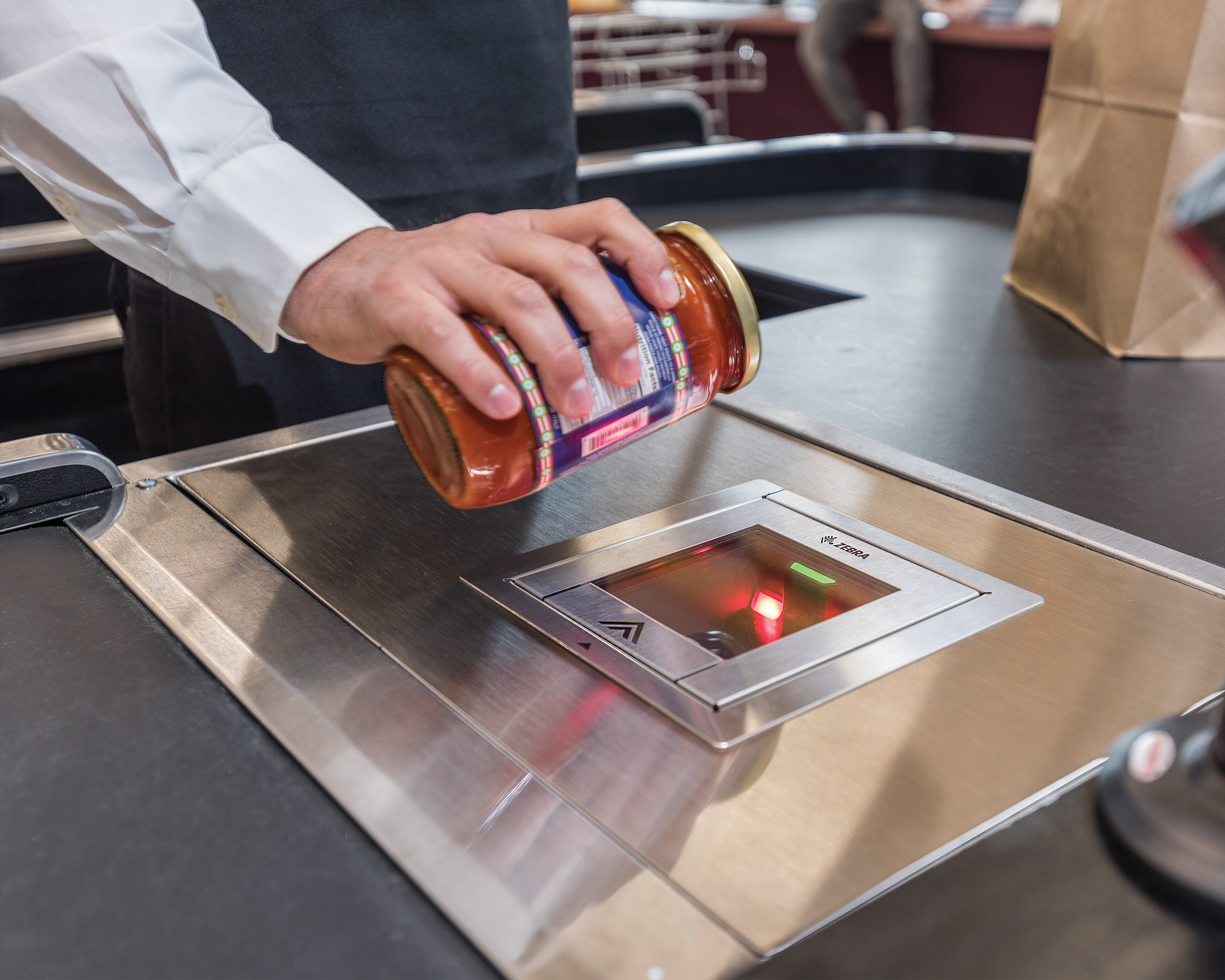 Faster Checkouts for Every Lane
Checkouts are faster than ever for both cashiers and self-checkout users with 'swipe-and-go' high performance scanning. Available in both horizontal and vertical form factors, the SP72 Series fits wherever you need it.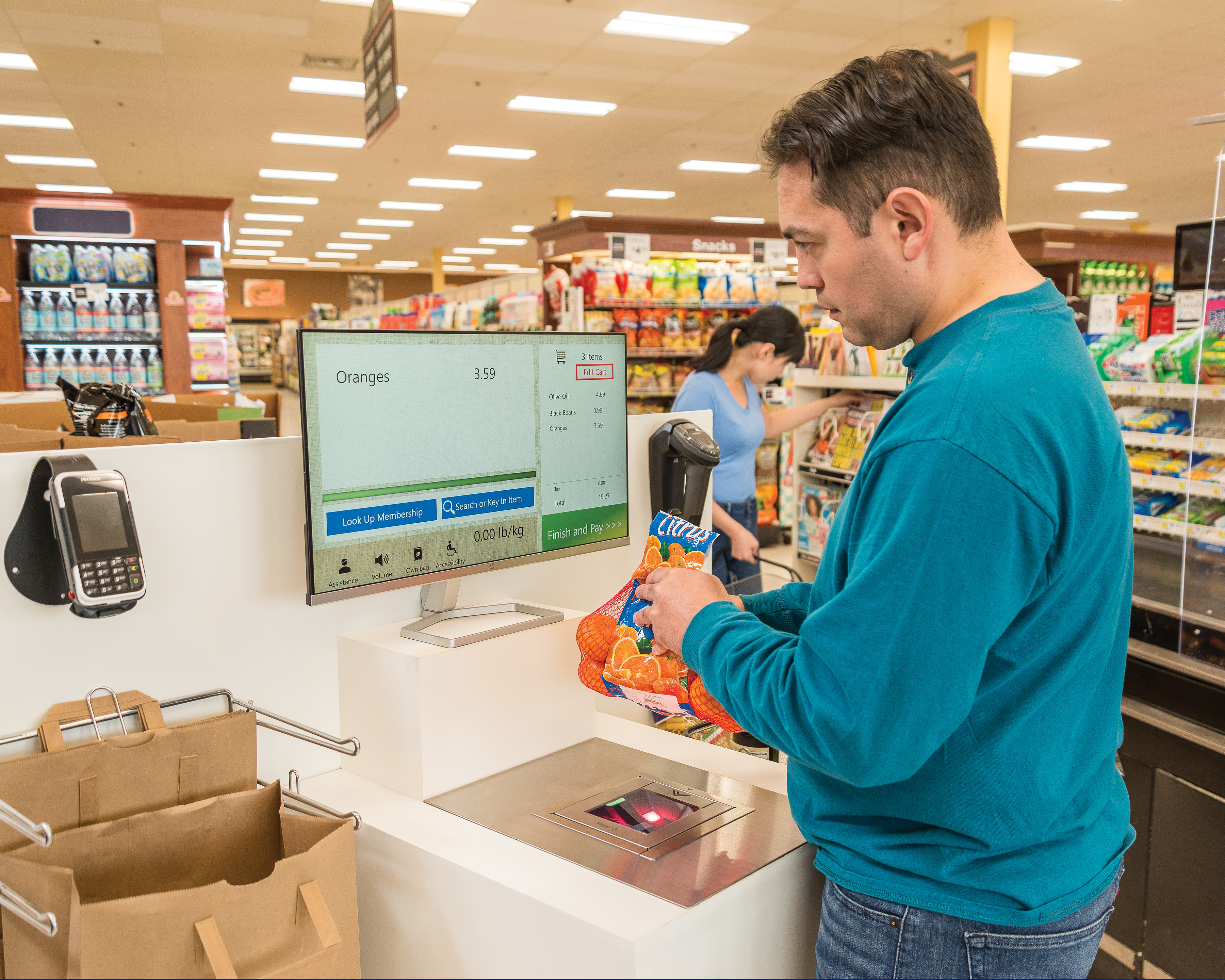 Minimize Shrink at Self-Checkout
Retailers can enjoy all the benefits of self-checkout with less risk thanks to multiple innovations, including an optional color camera that enables vision-based applications which reduce the risk of shrink and fraud at the self-checkout.
Easy Self-Checkout Integration
Integration into your self-checkout has never been easier. The SP72 Series design fits flush into self-checkouts, enables vision-based applications to minimize shrink, and offers multiple on-board interfaces to ensure compatibility with all popular POS systems.
DataCapture DNA - Your Scanner's Built in Advantage
Scan with abilities developed and continuously refined by a partner with more than 50 years of field-proven innovation. Zebra knows the scanning journey better than other providers. That's why we've engineered into all our scanners Zebra DataCapture DNA—a suite of software capabilities to help your team adapt to future needs and achieve greater business outcomes.
Additional Software Features
Accessories
Realize the full potential of your Zebra devices with convenient and affordable accessories.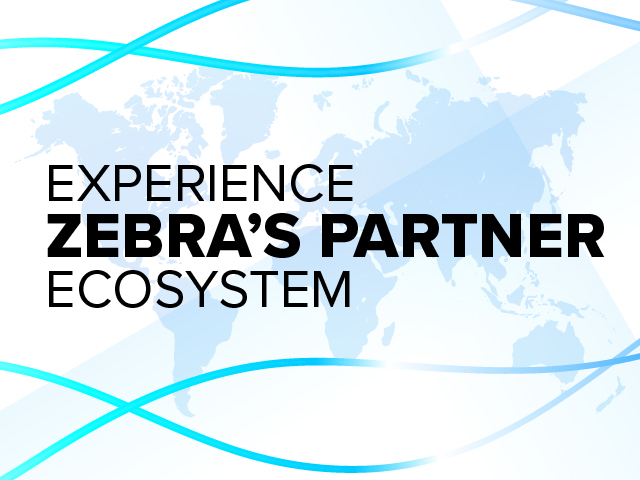 Experience Zebra's Partner Ecosystem
See how our global community of over 10,000 partners in 54 countries can provide a performance edge to your front-line workers and improve your business outcomes. Visit our New Partner Locator and contact and authorized Zebra Partner today.