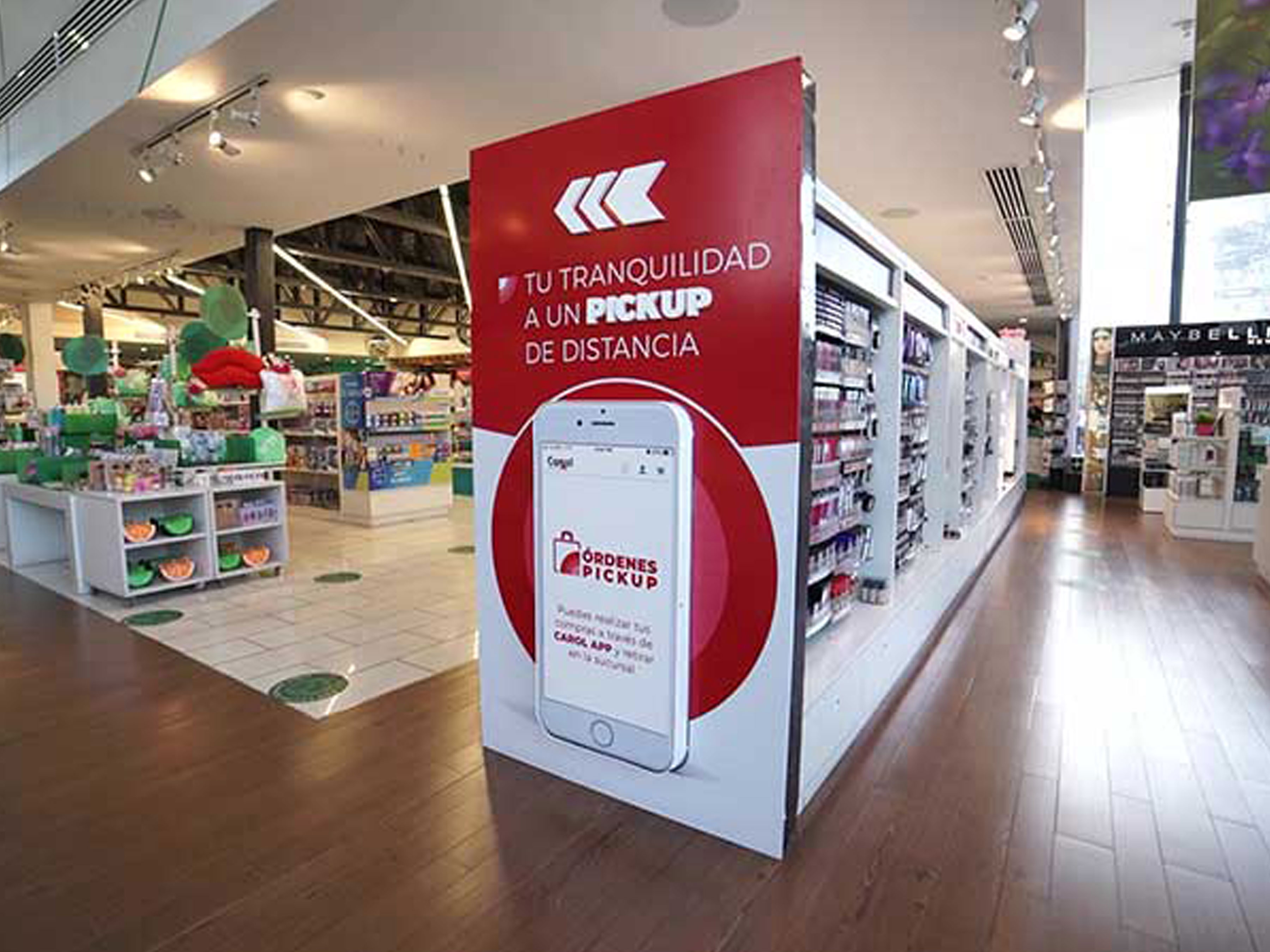 Success Story
Carol Pharmacies Uses Rugged Tablets to Automate and Expedite Drive-Thru Orders to the Mutual Benefit of In-Store Customers and Staff
As a family-owned business, Carol Pharmacies has been a staple in Dominican Republic communities for over three decades. It prides itself on customer service, which has contributed to the company's growth as well as the strong customer loyalty it enjoys today. Carol Pharmacies now runs 114 stores and is one of the leading companies in the Caribbean pharmaceutical industry.
Challenge

As customer demand has increased, Carol Pharmacies has seen drive-thru and in-store wait times grow longer. It needed to make its prescription fulfillment process faster.

Benefits / Outcomes
It used to take 30 minutes to an hour to fill a drive-thru customer's order after they arrived at the window. Now, it only takes 3-4 minutes. That's because customers no longer have to wait until they reach the drive-thru window to pass off prescription requests or submit their orders. Staff standing outside the store can check them in upon arrival using the Zebra rugged tablets. By the time customers arrive at the window, their orders are usually ready. The faster, friendlier transaction time has improved customer satisfaction ratings both in the drive-thru and in stores. The overall efficiency of pharmacy operations has improved tremendously, and staff say their jobs are a lot easier thanks to the streamlined and automated order intake process.
Customer
Carol Pharmacies
Santo Domingo, Dominican Republic
Partner
GAD
Santo Domingo, Dominican Republic
Solution(s)