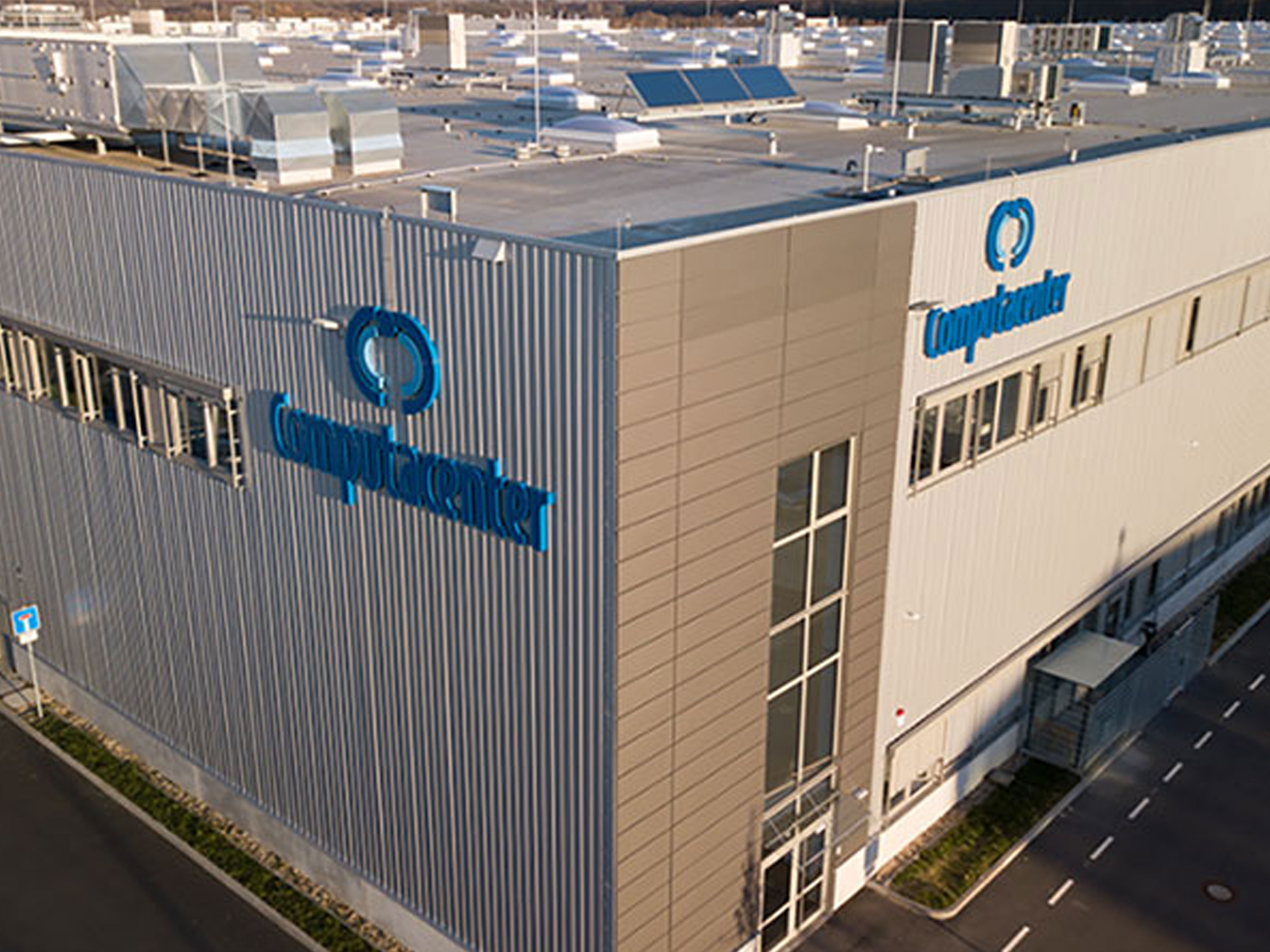 Success Story
Computacenter Uses Mobile Device Analytics to Monitor Broad Business Performance
After upgrading to Zebra enterprise-grade mobile computers in its Logistics and Integration Centres, Computacenter added Zebra VisibilityIQ™ Foresight to help monitor and manage the device fleet. However, the stats quickly revealed more than device usage.
Computacenter AG & Co. oHG
Challenge

After Computacenter's Windows® Mobile devices reached end of life and started to affect productivity at its new modern logistics center, it decided to upgrade to the Zebra MC3300 Android™ handheld mobile computer, with a small range of accessories. As an investment in its long-term partnership with Zebra, Computacenter also deployed the cloud-based service, Zebra VisibilityIQ™ Foresight, to explore ways in which continuous data insights could improve device management. Decision-makers didn't yet understand how valuable the data would be in driving broader business improvements.
Benefits / Outcomes
Though Computacenter is just starting to take advantage of the Zebra VisibilityIQ Foresight service, it is already getting business insights and predictive analysis that it has never had before, and this information is already benefiting its operations. For example, the Scan Metrics Reports track the number of successful scans per device per location. This enables Computacenter to accurately analyze the number of packages handled daily, as well as break down, benchmark and study efficiencies and productivity in different areas. Consequently it can deliver critical business information and plan and remediate accordingly.