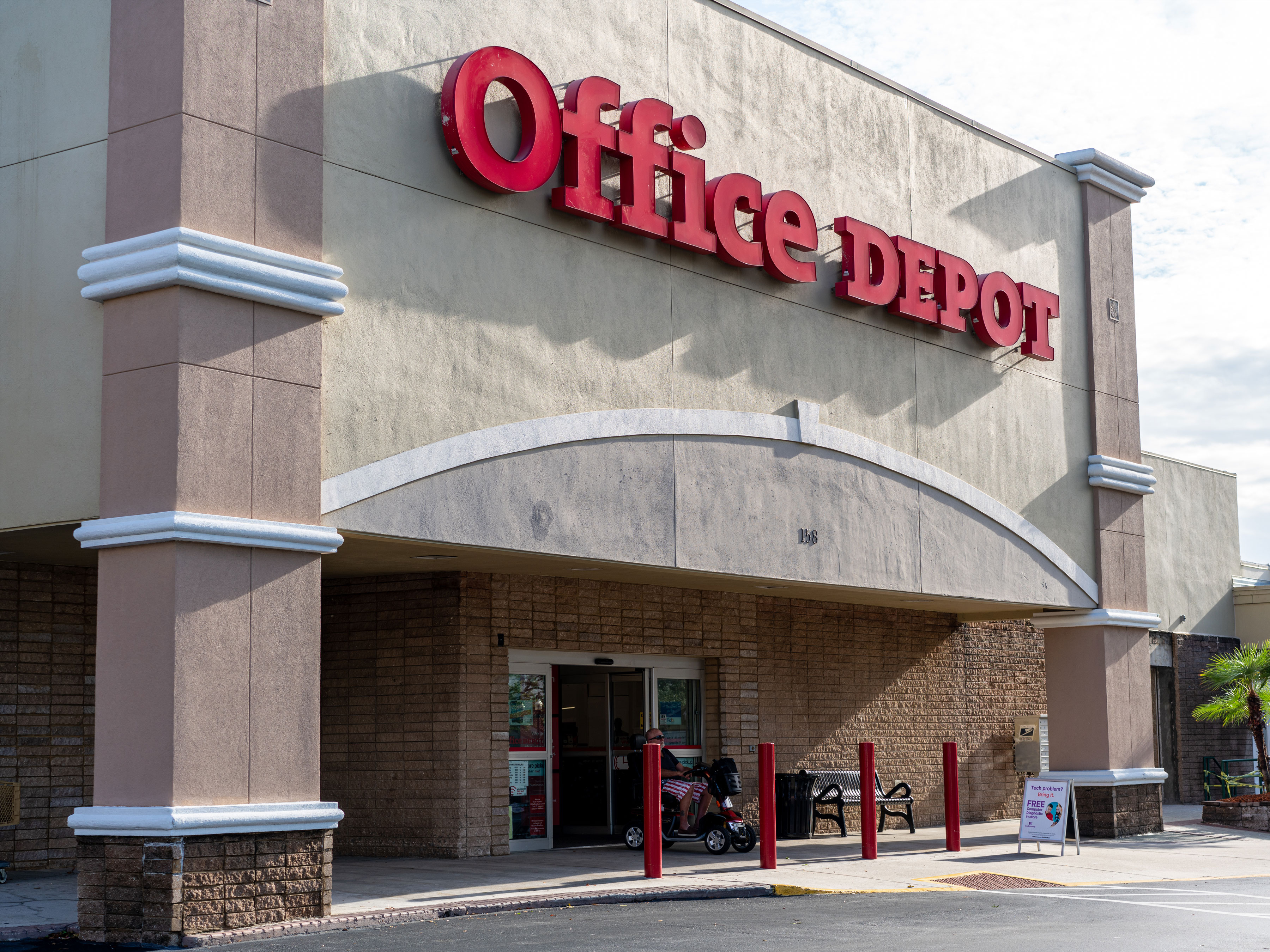 Success Story
Office Depot Enhances Its Supply Chain Operations
The company turned to Zebra's TC5X Series mobile computers to help strengthen its supply chain operations and increase the overall customer experience.
Challenge

Office Depot sought a reliable technology solution to keep pace with changing customer demands. The company wanted a single mobile device that could handle the packaging of services, deployment of products, inventory management and other areas of the supply chain. It also needed a communication platform to connect all staff, thus enhancing the overall customer experience. 
Benefits / Outcomes
A single device that handles collection, inventory management and communication between teams.
Real-time proof-of-delivery verification.
More accurate supply-chain tracking of merchandise and predictable order delivery timing.