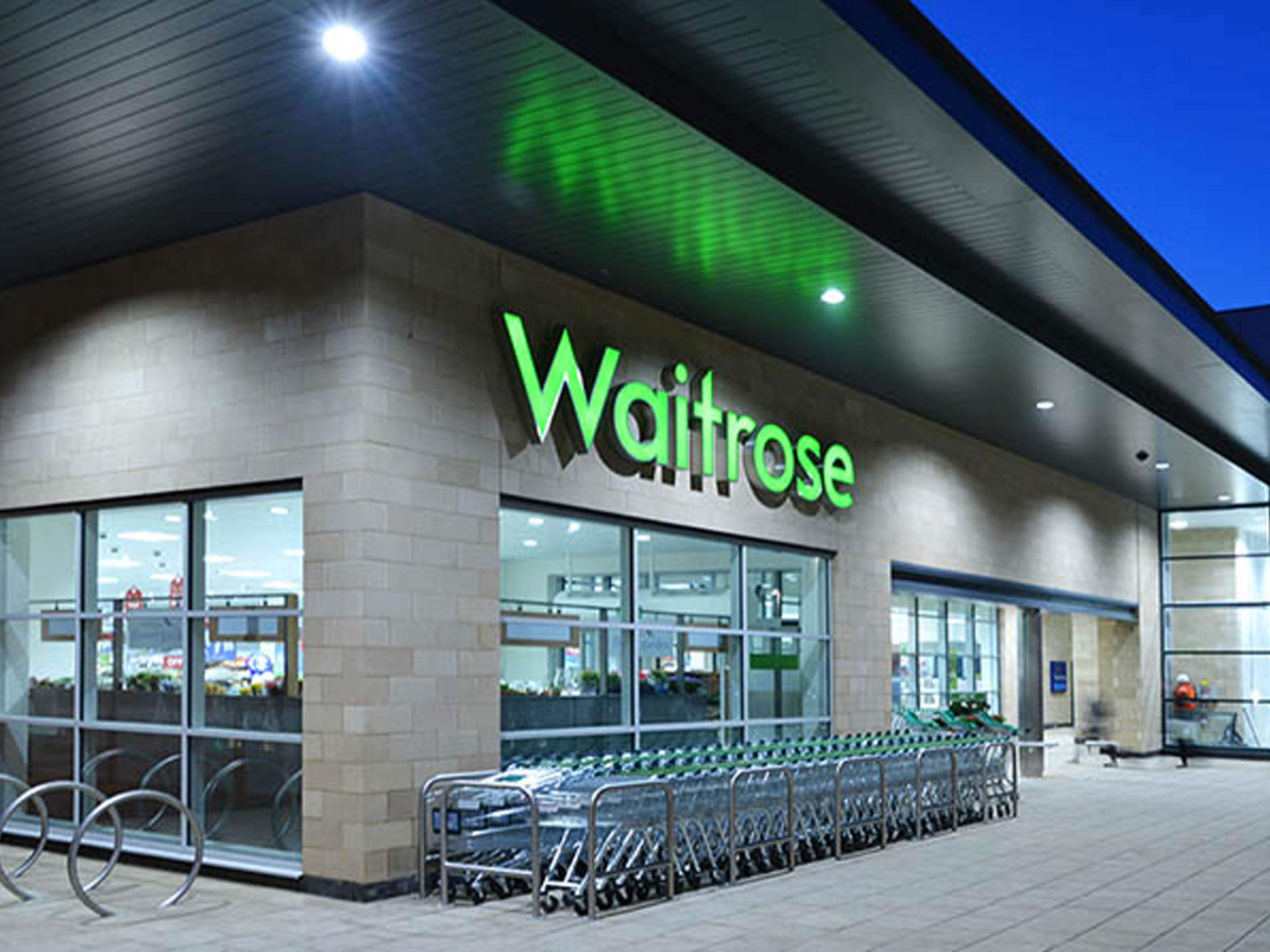 Success Story
Waitrose Enhances Partners' Efficiency and Customer Service in Stores with Zebra Touch Computers
Waitrose worked with Zebra to find a single mobility solution that could support all critical store functions and accomodate each Partner's comfort needs. The Zebra TC51 Android touch computer™ quickly gained favor among Partners and IT as it proved easy to deploy, use, manage and maintain. It was also able to support familiar applications that had previously run on Windows® and offered a more streamlined task, order and stock management experience.
Challenge

Waitrose was using a number of devices in its stores to manage tasks, from stocktaking and e-commerce orders to click and collect, and more. As these were coming to end-of-life, the retailer wanted to give its Partners (i.e., store associates) a single multi-function mobile device they could use for all tasks across all departments in support of its new 'Working Flexibly' initiative.

Benefits / Outcomes
Waitrose improved customer service, lowered operating costs and enhanced retail store execution efficiencies. Partners say they love the TC51, as it gives them the information and tools they need to remain flexible as demands shift. They can more easily handle spikes in click and collect orders and respond to customer inquiries.