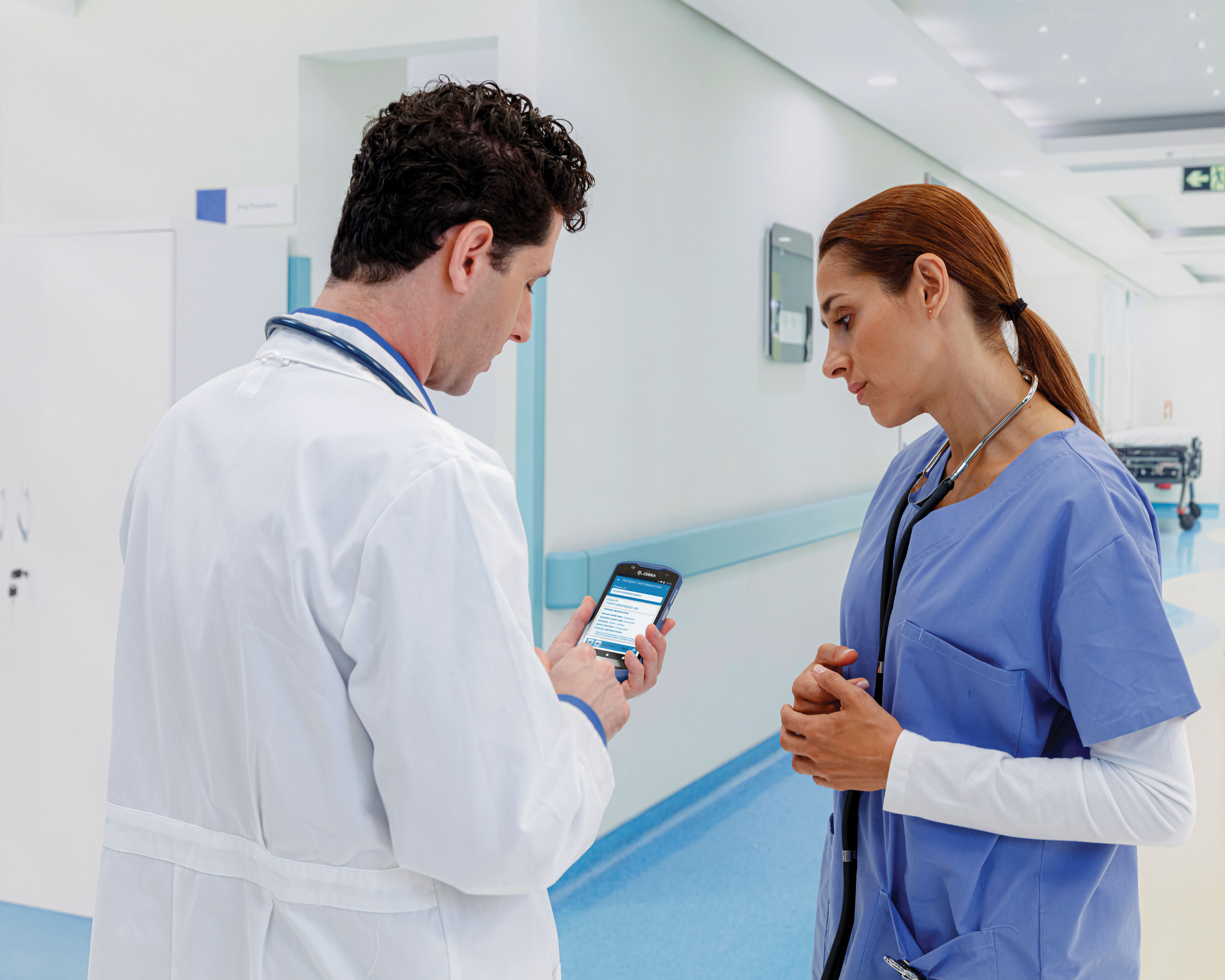 White Paper
A Five-Step Roadmap to Building Your Mobility Strategy
The path to developing a mobility strategy for your healthcare facility begins by following the five critical steps outlined in this report. They can help you create a more collaborative, more effective mobility strategy that keeps patient care at the forefront of all decision making. 

A Five-Step Roadmap to Building Your Mobility Strategy
Overview

Hospitals and other healthcare organizations must contend with a daunting set of challenges when deploying mobile technology. That's why it is important to develop a carefully planned mobility strategy. To be successful, your strategy will need strong senior level leadership, commitment, funding and resources. An interdisciplinary team should be gathered – including nursing, physicians, pharmacy, IT, ancillary care, biomedical engineering and finance – to develop a vision for a common technology infrastructure that supports all staff across the organization.