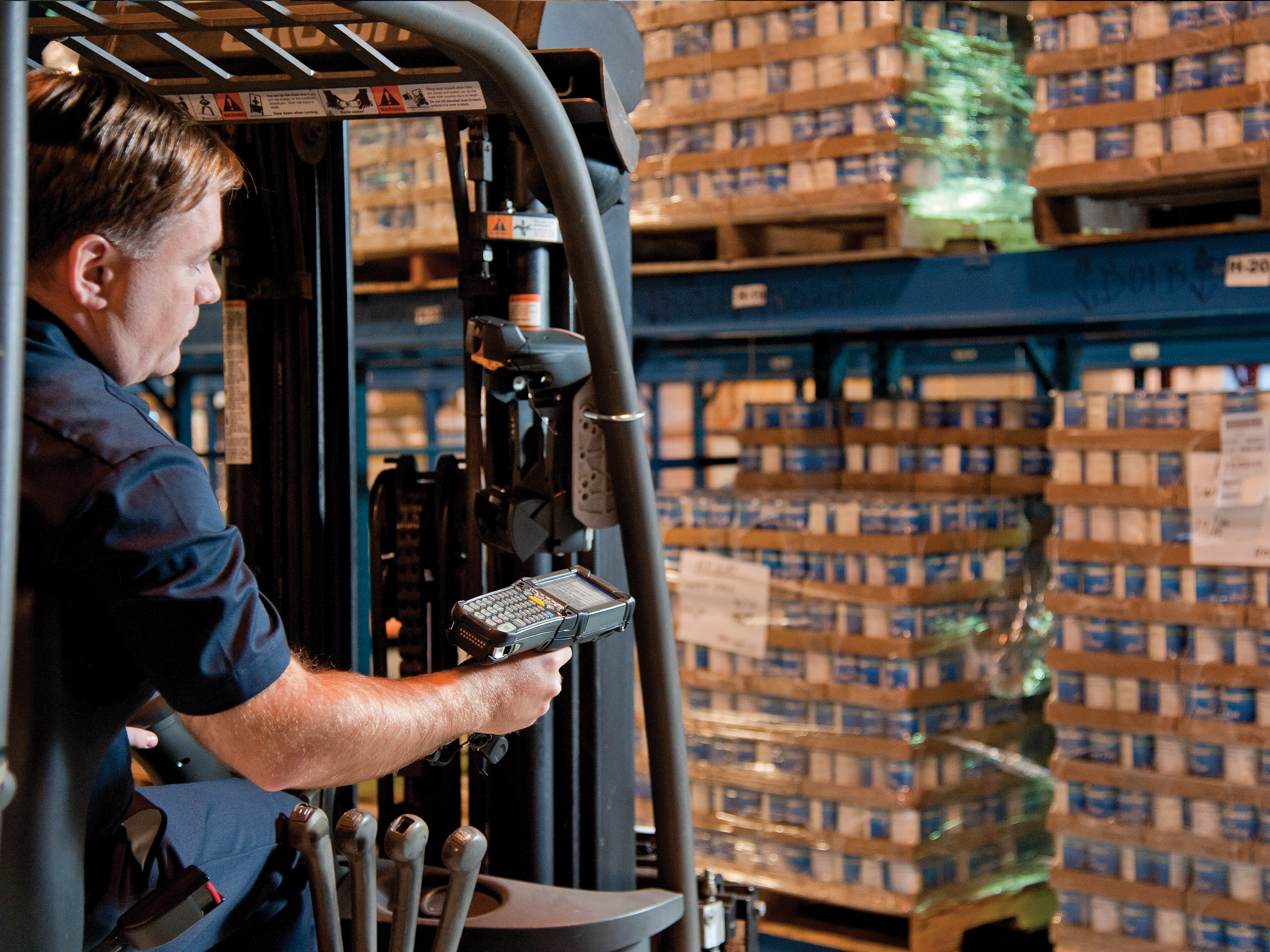 White Paper
Combating the High Cost of High Turnover in the Warehouse
In the warehouse, labor is the biggest operational cost. Profitability and customer service quality are directly tied to the productivity of the warehouse workforce. As a result, you need to continually find ways to increase productivity, despite the issues that plague virtually every warehouse.
Combating the High Cost of High Turnover in the Warehouse
Overview

Zebra's powerful FulfillmentEdge, an innovative solution that allows even first-time inexperienced workers to reach the productivity and accuracy metrics of your most experienced workers in as little as a day. This new approach to warehouse tasks allows you to utilize all the information in all your backend systems — including your Warehouse Management System (WMS) — to create and deliver new highly-intuitive dynamic workflows that make the most out of every step every worker in your warehouse takes, starting on day one.
Details
Ramp/training time was virtually eliminated: In just hours, pickers in both pilots exceeded the expected times set by the Warehouse Management System. 
Productivity improved for even the most experienced pickers: In most cases, pickers exceeded the actual prior production run times using the manual procedures (without FulfillmentEdge).
Content Type
White Paper
Read Time
10 minutes
Topic(s)