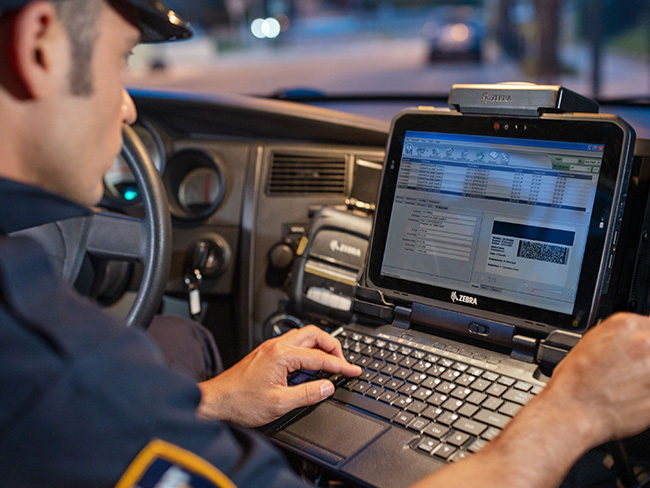 White Paper
Understanding the impact of the new generation of cellular technology in public safety
5G, WiFi 6 and WiFi 6E is designed to help companies determine where and how these technologies fit best in their organization — and when to begin migration or deployment.
The Future of Public Safety with 5G
Overview

Today, mobility is a cornerstone technology in almost every business. Mobile devices help workers get more done in a day, as they are able to execute tasks faster and with greater accuracy. Retail associates can better assist shoppers. Nurses can provide patients with faster care. Manufacturers can take production volumes and product quality to the next level. Warehouse operators can make sure every customer receives the right items in the right order on time. And public safety officers and first responders can better protect and serve their communities.
Details
While 5G is here, it is far from ubiquitous, which heavily impacts its ability to deliver value in enterprise applications. Today, coverage is primarily centered in highly populated areas, with coverage in rural areas expected to lag significantly.
It will take years for the full buildout of the 5G network as well, so when it comes to the need for 5G devices in the enterprise, you have plenty of time to migrate. 
Your workforce can continue to use their 4G devices until your enterprise has a use case that requires the speeds of 5G — and 5G higher speeds are actually available throughout your coverage area. 
When your 4G devices are ready to be replaced, you can assess whether your applications have a need for 5G speed, and if so, begin migration at that time.