Easily Integrate Data Captured with Zebra Android Devices Into Your Applications - Without Time-Consuming, Costly Programming
Information from any data capture source on Zebra's Android mobile devices and attached peripherals is properly formatted and transmitted to the right applications, without any programming or modification of your existing applications. The result? You can launch highly cost-effective applications that automate data capture, eliminate errors, increase worker productivity and maximize the value of your Zebra Android mobile computers, faster than ever. Leverage the data capture power of your Zebra Android devices today with DataWedge for Android.
Capture and Integrate Data from Practically Any Device Source
DataWedge allows you to easily capture data via the integrated barcode scanner, camera and RFID, as well as attached peripherals, including magnetic stripe readers (MSR) and Bluetooth cordless ring scanners.
Automatically Turn Captured Data into Keystrokes
DataWedge can instantly turn captured data into keystrokes, allowing workers to scan barcodes and send data directly to your application. Ideal for the straightforward capture of simple data, such as item numbers or batch numbers.
Simplify Programming of Complex Data Processing with Android Intents
Do you need to perform actions based on specific characters in the captured data, send some of the captured data to another application or look up information based on specific characters in the captured data? Support for Android's standard Application Programming Interface (API), Intents, makes it easy. Intents can be utilized to switch profiles based on user activity and perform more complicated data formatting requirements.
Software Resources
| | | |
| --- | --- | --- |
| Spec Sheet | DataWedge for Android Specification Sheet | Download |
| Developer Portal | Learn more about how to implement DataWedge and its best practices. | Learn More |
| Support | Expert advice on how to make the most of your Mobility DNA applications with DataWedge. | Get Support |
| Services | Zebra OneCare services are designed to support and enable critical business processes at an economical price point. | Learn More |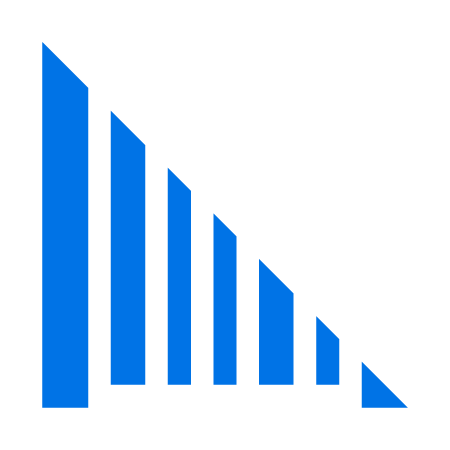 DataWedge
Mobility DNA - Your Mobile Computer's Built-in Advantage
Zebra Mobility DNA is a suite of enterprise solutions designed to help maximize mobile user productivity and minimize IT complexities over the lifespan of a Zebra computer, tablet or wearable device. Our secure solutions help support every stage of your device's lifecycle, simplifying device lifecycle management and lowering total cost of ownership.