Gives Users and IT Easy Control Over Bluetooth Accessories
This Mobility DNA tool allows users to pair, unpair, get information to help troubleshoot issues and even find devices, all with a quick tap. And IT can control if and when firmware updates for accessories are executed, control the number and type of devices that can pair with a host to improve data security, as well as control the Bluetooth radio availability.
Easy Pairing, Unpairing and Troubleshooting
You can scan the pairing barcode on the Bluetooth accessory with the host Zebra mobile computer — or scan a pairing barcode displayed on the host mobile device with a scanning-enabled Bluetooth accessory. And tap on any paired device listed on screen to obtain all the information tech support needs to help resolve accessory issues.
Simplify Bluetooth Accessory Management for IT Staff
Control if and when Bluetooth accessory firmware is updated to prevent issues related to applications and device settings — or resolve firmware-related device issues. Define how many devices in an accessory category can be paired to a specific host and whether users can enable or disable the Bluetooth radio to increase data security and reduce support calls.
Easily Find Misplaced Accessories
Now, users and IT can easily locate missing Bluetooth accessories. With the paging function, a supported Bluetooth accessory will beep continuously until located, protecting your Bluetooth accessory investment and reducing spares pool requirements.
Software Resources
| | | |
| --- | --- | --- |
| Fact Sheet | Device Central Fact Sheet | Download |
| Services | Zebra OneCare services are designed to support and enable critical business processes at an economical price point. | Learn More |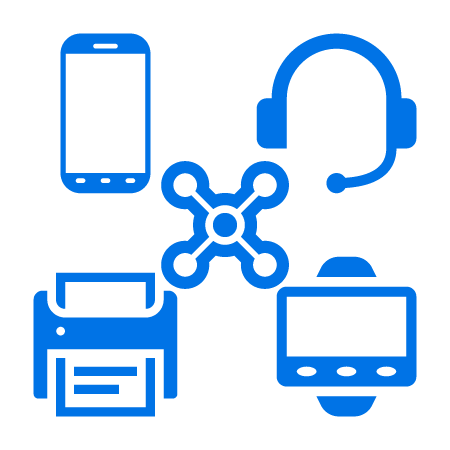 Device Central
Mobility DNA - Your Mobile Computer's Built-in Advantage
Zebra Mobility DNA is a suite of enterprise solutions designed to help maximize mobile user productivity and minimize IT complexities over the lifespan of a Zebra computer, tablet or wearable device. Our secure solutions help support every stage of your device's lifecycle, simplifying device lifecycle management and lowering total cost of ownership.