A Lifetime Security Guard for Your Zebra Rugged Android Mobile Devices
LifeGuard delivers the regular OS updates required to stay on top of emerging security threats, while always allowing you to migrate to new versions at your own pace. Reports provide the visibility you need to easily manage and monitor the update process. Beginning with Android 11, you get more control over the management of security updates through new options — including a new Auto-Update feature, Dynamic Packaging to update with a single smaller file, plus support for Google A/B streaming to update silently in the background. And a full year of LifeGuard support on your current version is included with any Zebra OneCare contract — plus coverage that goes well beyond warranty to keep your Zebra devices and your operations up and running smoothly.
Maximum Simplicity with Automatic Updates
Easily opt into LifeGuard for Android 11's new Auto Update feature for 'no-touch' effortless security updates. Devices update automatically over the air. No actions are required by your IT department. And since updates occur in the background, your mobile users are never disrupted.
Maximum Control with Flexible Automation
Get control over every aspect of your security updates. Via your supported EMM, you define which updates take place on which devices, when and how — over Wi-Fi or cellular networks or both, only when devices are cradled or not in use, and more.
Manual Control Over Security Updates
No EMM? No problem. With LifeGuard for Android 11, simply locate and download the update files you need from Zebra.com and use Zebra's Mobility DNA StageNow to manually update your Zebra Android devices.
Software Resources
| | | |
| --- | --- | --- |
| Fact Sheet | LifeGuard For Android 11 Fact Sheet | Download |
| Support | Compatibility, Downloads and Manuals | Get Support |
| FAQ | LifeGuard Customer Facing FAQ | Learn More |
| Brochure | LifeGuard Solution Brief | Download |
| Security | Zebra's Commitment to Security | Learn More |
| Video | LifeGuard for Android overview video | Learn More |
| Zebra OneCare | Zebra OneCare services are designed to support and enable critical business processes at an economical price point. | Zebra OneCare |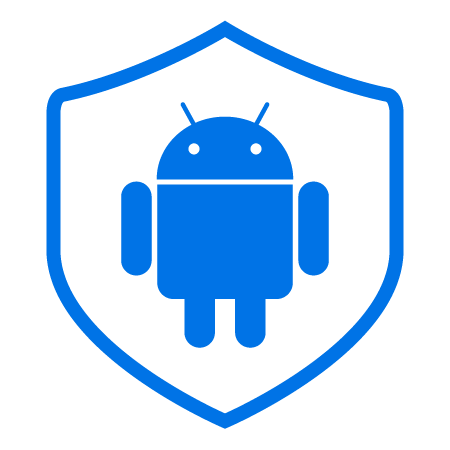 LifeGuard for Android
Mobility DNA - Your Mobile Computer's Built-in Advantage
Zebra Mobility DNA is a suite of enterprise solutions designed to help maximize mobile user productivity and minimize IT complexities over the lifespan of a Zebra computer, tablet or wearable device. Our secure solutions help support every stage of your device's lifecycle, simplifying device lifecycle management and lowering total cost of ownership.