Effortlessly and Accurately Capture Standardized Data to Streamline Workflows and Improve Productivity
The automatic capture of data takes process automation to the next level, substantially reducing cycle times — and increasing data accuracy and workforce efficiency.
Machine Learning OCR
By employing machine learning, each OCR Wedge configuration is not only fine tuned to extract only the text you need— it also overcomes specific challenges related to the location of the text. For example, the OCR Wedge for Tire Identification Number (TIN) is trained and tuned to successfully read text on a curve, overcome the low contrast of black text printed on a black surface and ignore the large volume of surrounding text — issues that would be difficult for a traditional OCR engine to address.
100% Offline Processing
No Wi-Fi or cellular connection? No problem. All processing happens on the Zebra mobile device. Mobility DNA OCR Wedge simply works everywhere — even in underground parking garages, inside cargo ships and remote areas. And because the data never leaves your device, OCR Wedge is highly secure — data is never processed or stored on external cloud servers.
Easy to Deploy
Begin optimizing your workflows with OCR Wedge in minutes. OCR Wedge configurations are powered by DataWedge, a complimentary Zebra Mobility DNA tool that is pre-installed on all Zebra mobile computers that makes it easy to integrate captured data into your enterprise applications without costly, time-consuming programming. To activate OCR Wedge, just choose the OCR features you need, purchase the corresponding license(s) and start scanning.
Software Resources
| | | |
| --- | --- | --- |
| Brochure | Mobility DNA OCR Wedge Brochure | Download |
| Support | Compatibility, Downloads, and Manuals | Get Support |
| Zebra OneCare | Zebra OneCare services are designed to support and enable critical business processes at an economical price point. | Zebra OneCare |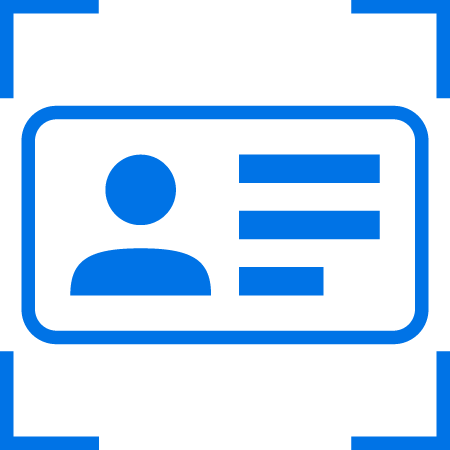 Mobility DNA OCR Wedge
Mobility DNA - Your Mobile Computer's Built-in Advantage
Zebra Mobility DNA is a suite of enterprise solutions designed to help maximize mobile user productivity and minimize IT complexities over the lifespan of a Zebra computer, tablet or wearable device. Our secure solutions help support every stage of your device's lifecycle, simplifying device lifecycle management and lowering total cost of ownership.