Turn Zebra Mobile Computers and Tablets into Android-Powered Workstations and POS Stations for Superior Value
Zebra Workstation Connect mobile-driven workstations and POS stations use less than half the power of traditional desktop or laptop computers—and you no longer need to purchase separate desktop computers to power complete workstations or POS stations. The result? Lower energy costs, lower capital costs, lower operational costs and a greener organization. And since your Zebra mobile devices can be used as a mobile computer, a workstation and a POS, functionality is tripled, delivering a superior return on investment.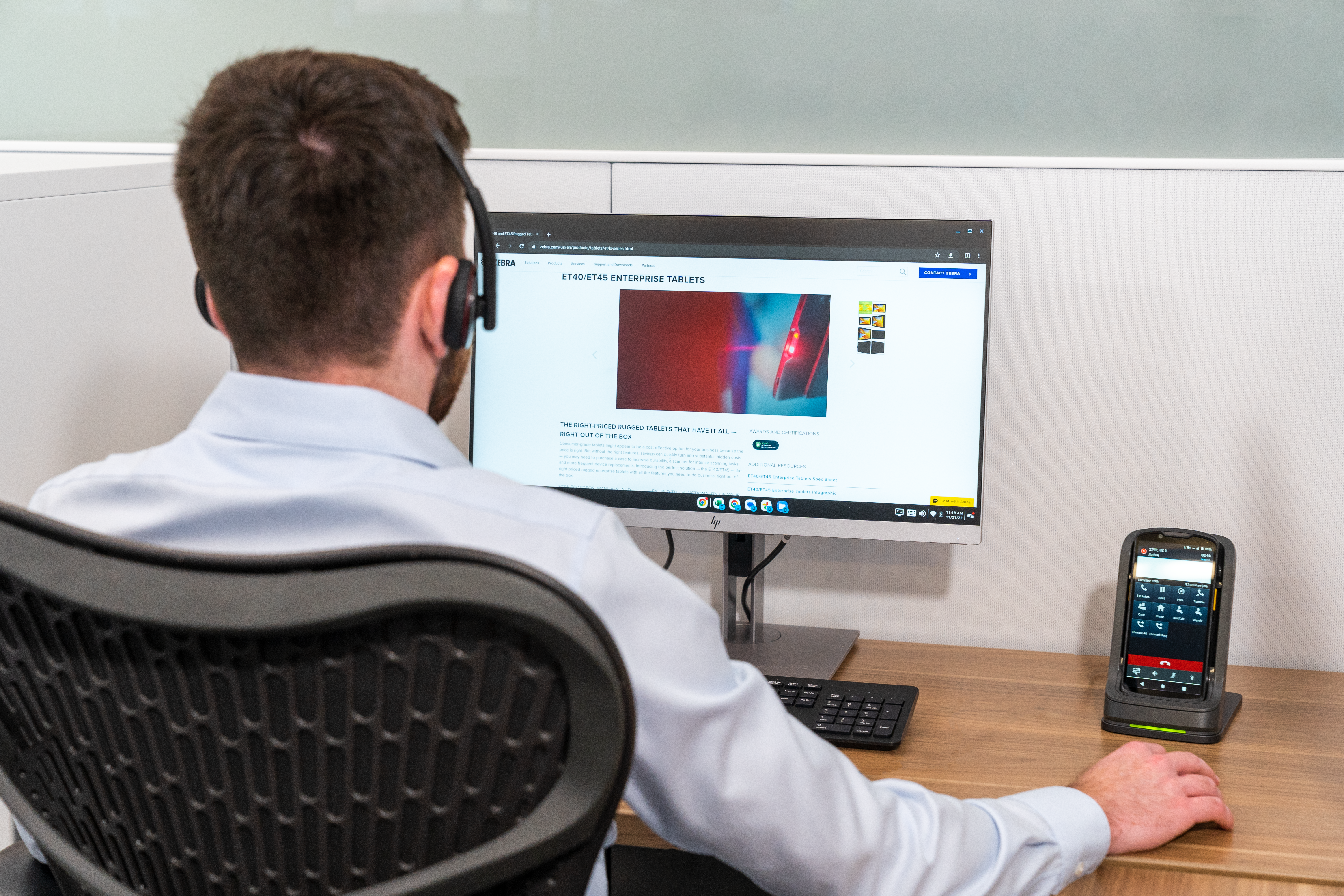 Increase Worker Productivity and Efficiency
With Workstation Connect, workers always have the right solution for the task. Need to assist a customer with a complex order? Simply dock a Zebra mobile device into a compatible Connect Cradle to instantly access applications on a large screen and even help with the checkout. Switching back to mobile mode is as easy as undocking the device.
Get More Value From Your Zebra Mobile Devices
Now your Zebra mobile devices can be used in settings that have traditionally required a dedicated desktop computer–such as employee training, assisted selling, concierge, manager dashboards, and point-of-sale. The result? One Zebra mobile device can double as a desktop workstation, increasing your return on investment and simplifying infrastructure requirements.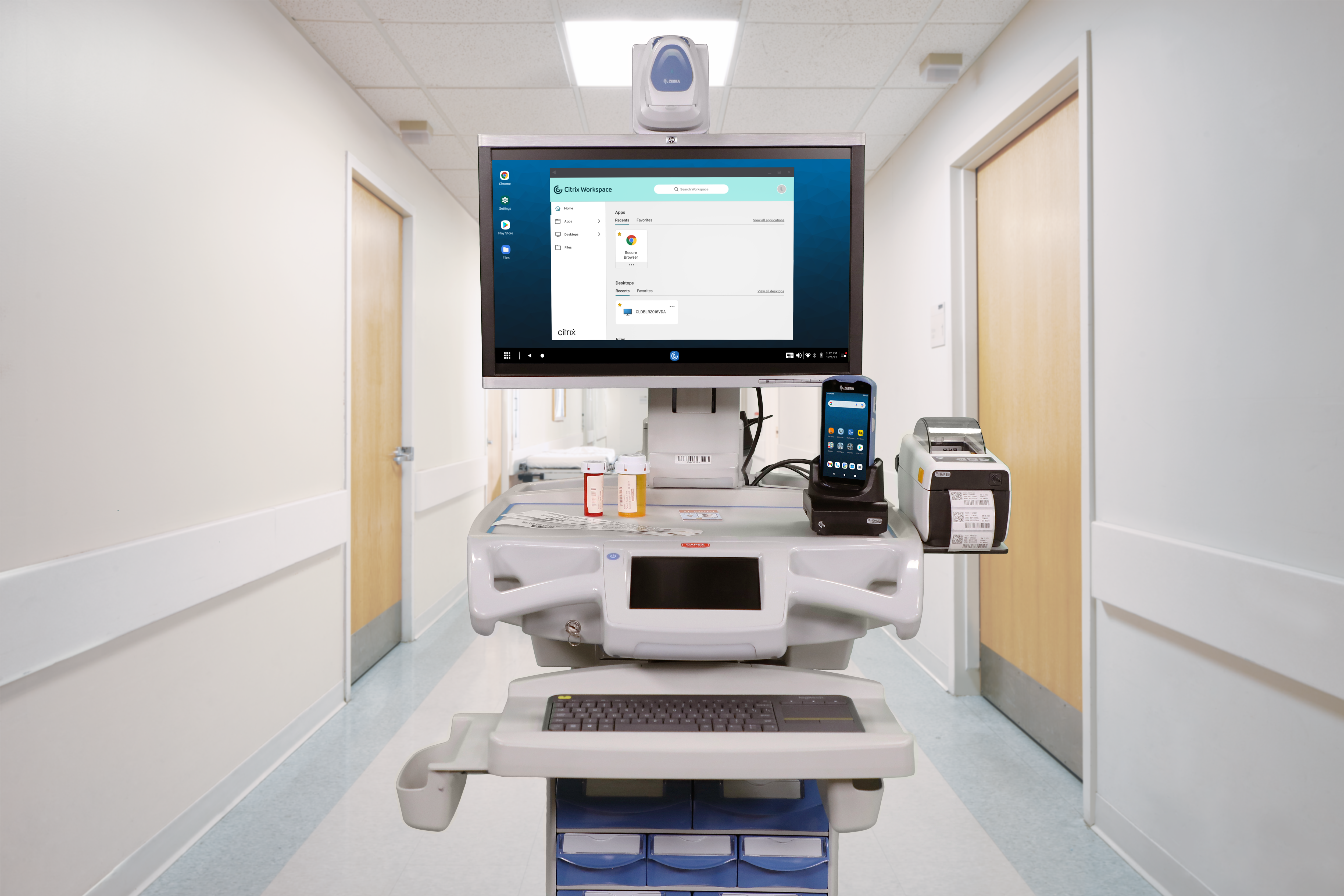 Rich Administrative Controls Built for Enterprise
Workstation Connect is designed for the enterprise from the ground up. Powerful admin features will allow to configure and present the right user interface for the right application. Support for Android, web-based applications and virtual desktops enables easy integration of the apps you use today – and tomorrow.
Software Resources
| | | |
| --- | --- | --- |
| Fact Sheet | Workstation Connect Fact Sheet | Download |
| Fact Sheet | Workstation Connect POS Fact Sheet | Download |
| Solution Brief | Zebra Point of Sale Solution Brief | Download |
| Support | Workstation Connect Support | Get Support |
| Flyer | Workstation Connect Sustainability Flyer | Download |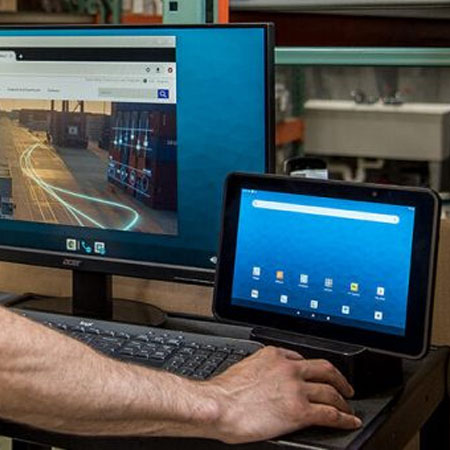 Workstation Connect