Benefits of Printer Profile Manager Enterprise
Anywhere, Anytime Browser-Based Printer Management
PPME is a full featured remote printer management solution. It gives you the ability to easily manage all your networked Zebra Print DNA printers from anywhere, at anytime, no matter where they are in the world.
Easy To Install
Quick to install, it eliminates time workers spend traveling to locate, configure and troubleshoot printers. And, it delivers convenient, browser-based anywhere, anytime access via an intuitive interface. Easily discover all your networked Print DNA printers. Create and distribute configurations via your browser, and update printers on your schedule. 
Safeguard Security
Safeguard enterprise security with built-in, direct encrypted connection to each printer. Use Zebra's Automated Wi-Fi Certificate Management to automatically renew WLAN security certificates on each printer. Eliminate errors and reduce time by scheduling certificate updates that applies unique, signed certificates to each printer.
Software Resources
| | | |
| --- | --- | --- |
| Support | Support and Application Requirements, Try It For Free | Get Support |
| Fact Sheet | Printer Profile Management Enterprise Fact Sheet | Download |
| Use Case | Printer Profile Manager Enterprise - Healthcare Success Story | Download |
| Buy | Purchase An Activation License Key | Buy Now |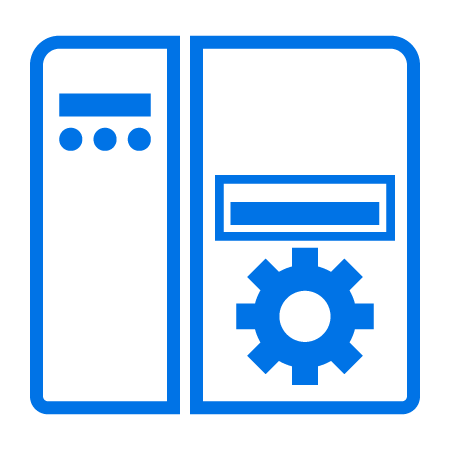 Printer Profile Manager Enterprise
Print DNA - Your Printer's Built in Advantage
Durable printers are essential, but it's the software inside that keeps your printers in action and working hassle-free. That's why we engineered Zebra Print DNA. It's a suite of software applications and capabilities built into Zebra printers that leverages everything we've learned from thousands of use cases to make sure your printers perform at their highest potential.
With Zebra Print DNA tools and applications, you will stay a step ahead utilizing remote management tools, heightened security and ongoing updates. Ensuring easy integration and interoperability, Print DNA enables your printers to work at optimized performance over their entire lifecycle, even as your business needs evolve.