Get the Ultimate in Imaging Performance
Experience farther, faster, smarter imaging that can heighten productivity, slash expenses and forever change the user experience.
Superior Performance
Give your workers the ability to capture virtually any type of data in any condition, the first time, every time – and do so at record speeds and distances. PRZM's patented intelligence deciphers inferior quality data, dramatically accelerates decoding processes and lengthens scanning capabilities.
Lower Costs
Reduce expenses with the technology that reduces power consumption and repairs. PRZM technology scans up to 56 percent more barcodes per battery cycle than the competition*, helping lower electricity bills. Since there is minimal wear and tear on the scanner, there is less risk of costly repairs.
*Zebra's 3600 Series scanners decode up to 56 percent more scans per battery cycle than the competition.
Ready For Tomorrow
Today, you're capturing 1D and 2D barcodes, Digimarcs, mobile barcodes, OCR, PDF417, images, signatures and documents. Tomorrow, who knows? The good news is PRZM is constantly evolving to prepare you for what's next.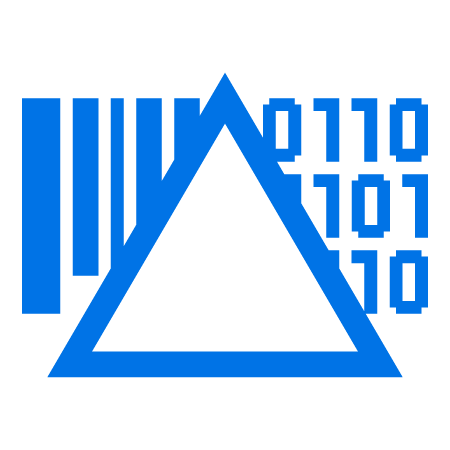 PRZM Intelligent Imaging Platform
DataCapture DNA - Your Scanner's Built in Advantage
Scan with abilities developed and continuously refined by a partner with more than 50 years of field-proven innovation. Zebra knows the scanning journey better than other providers. That's why we've engineered into all our scanners Zebra DataCapture DNA—a suite of software capabilities to help your team adapt to future needs and achieve greater business outcomes.