Hospitality Inventory Management Solutions with Accurate Real-Time Tracking for Unparalleled Customer Service
Tracking inventory and assets—whether they're supplies received into the holding area, carts for catering or tracing guests' luggage—is fundamental to the success of any hospitality operation. Improper tracking or labeling can spoil the experience for your guests and cause loss in revenue. Zebra designs hotel and restaurant inventory management solutions that make manual tracking a thing of the past. Handheld mobile computers, radio-frequency identification (RFID), and scanning let your staff quickly capture barcodes so every asset is visible at every turn in your operation—providing the real-time data that empowers swift action and sure service from the front lines.
Automate Inventory Tracking
Ensure you meet your guests needs and maintain your property by knowing where your goods and services are located anytime, anywhere.
Enhanced Catering and Room Service
Provide a seamless experience for guests whether they're at a meeting, event or ordering services to their room by empowering your staff.
Food and Beverage
Empower your food service workforce by using mobile technology to automate weekly unit counts of ingredients and eliminate paper checklists.
RFID Baggage Tracking
Reduce baggage check-in, storage and retrieval time and improve guest satisfaction with increased operational visibility.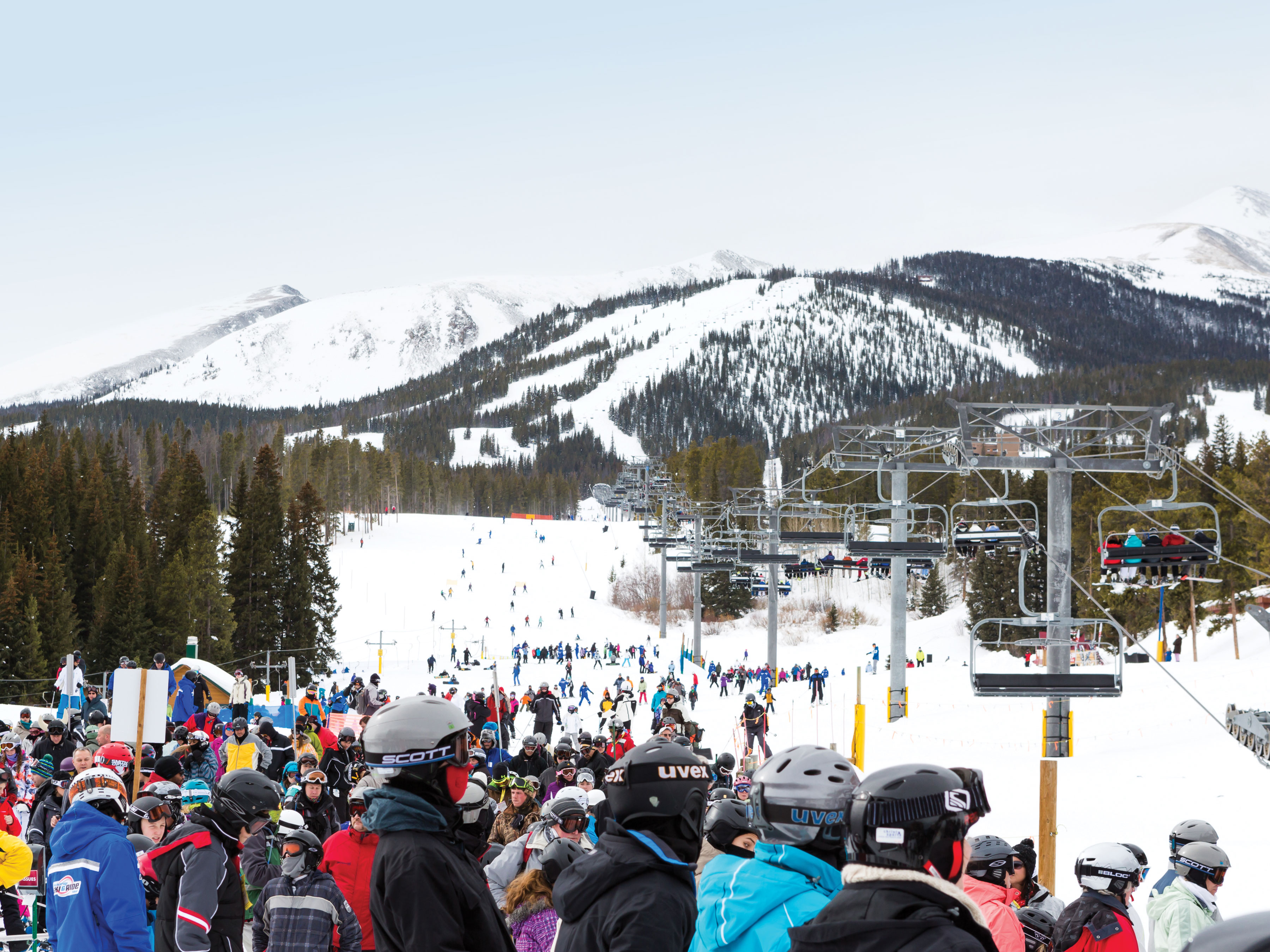 Success Story
Vail Resorts Delivers the Experience of a Lifetime
With first-of-kind RFID lift access, learn how Zebra's RFID card printers helped Vail Resorts improve guest experiences in ski lift lines.
Build Your End-to-End Solution
Hardware
Zebra's mobile computers, tablets and printers are purpose-built to provide the power to assure superior inventory and asset tracking solutions that enhance the guest experience.
Software
Zebra's powerful software solutions enable your staff to track inventory and assets anytime, anywhere—so they can deliver a great guest experience anytime, anywhere.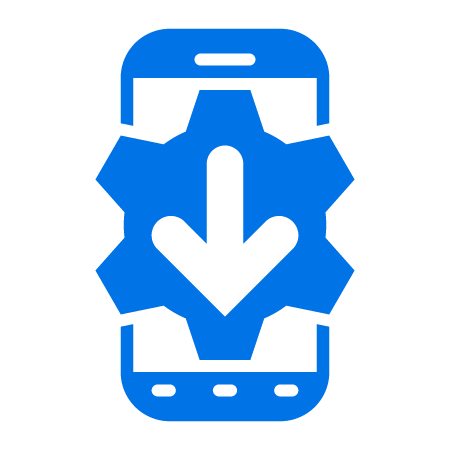 StageNow
StageNow is the easy way to stage your Zebra Android-based mobile computers with a quick scan of a barcode or tap on an NFC tag. 

Mobility Extensions (MX)
With Mobility Extensions (Mx), you get robust security, enterprise data capture support and business-class Wi-Fi connections for your Android devices.
Supplies
Zebra certified labels and tags ensure clear, readable scans—so your staff can be confident that they've correctly captured the right data.
Services
Zebra OneCare™ Maintenance Plans
Zebra services provide support for you at every step of the implementation of your restaurant and hotel inventory management solution.