Seamless Visibility to Electronic Sensors
The ZB200 Bridge is easy to install and configure. The high-performance Bluetooth radio enables the bridge to collect reliable data from multiple ZS300 Sensors and automatically deliver to the cloud, no manual intervention needed. This streamlines the decision-making process and enables valuable insights across the entire supply chain.
Real-Time Alarms
When you subscribe to the EventView service, if the sensor detects a temperature outside the configured range the Zebra Cloud platform will send an alarm.
Bluetooth Connectivity
The ZB200 Bridge automatically uploads data from multiple ZS300 sensors without manual intervention via the high-performance Bluetooth Low Energy connectivity.
Easy to Install, Set Up
The ZB200 Bridge comes with a wall mounting bracket and a single button operation. LEDs provide feedback on power and network connection, and its play-and-play with a standard DHCP connection.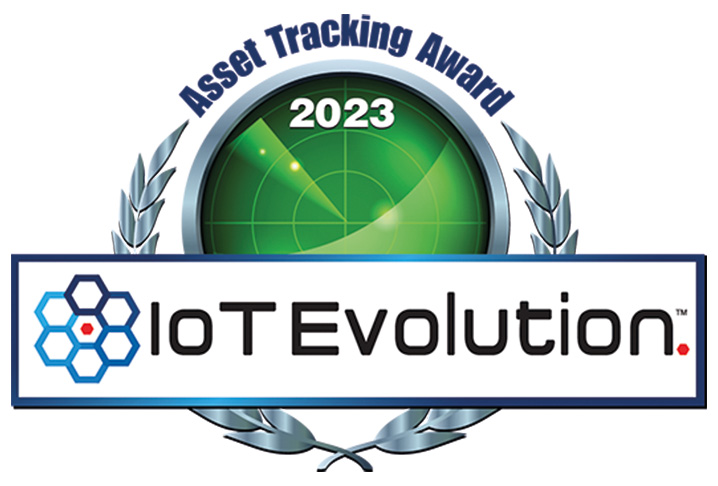 Awards