Visual Indication of Heat Exposure or Room Temperature
Zebra offers irreversible and reversible indicators that support a variety of different stability profiles, helping you monitor temperature to ensure a positive customer experience. Apply Zebra HEATmarker® time-temperature indicators to monitor heat exposure over time.  Apply LIMITmarker® irreversible threshold heat indicators to monitor immediate or prolonged exposure at or beyond a threshold temperature. Improve the user experience with LIMITmarker Reversible 18⁰C to indicate when an item requiring refrigerated storage approaches room temperature.
HEATmarker®
HEATmarker® VVM
HEATmarker® VVM+
LIMITmarker®
LIMITmarker® Reversible 18⁰C
TransTracker®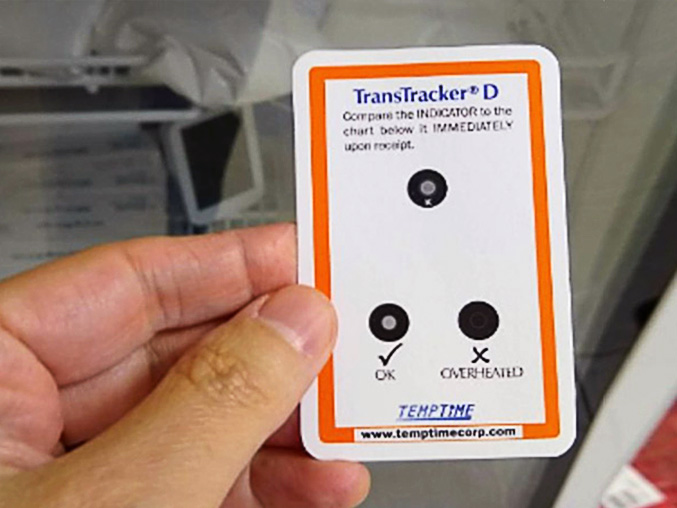 Success Story
Tools AON Pharmacy Uses to Identify Temperature Excursions
To monitor temperatures during shipment, AON opted for Zebra's TransTracker® indicators.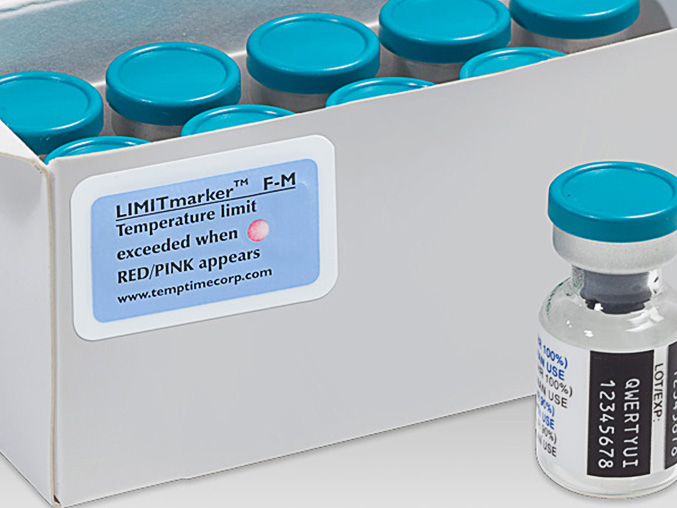 White Paper
SMP Pharmacy Solutions Delivers Peace of Mind to Patients
LIMITmarker reduced reshipments caused by temperature concerns resulting in improved patient confidence.